Trends
Social ecommerce unicorn DealShare's FY21 Loss was up 134% to INR 67 Cr because of Expenditure Surge.
Social ecommerce unicorn DealShare's FY21 Loss was up 134% to INR 67 Cr because of Expenditure Surge.
Total expenditure for DealShare increased more than three times from INR 306.4 Cr in FY21 to INR 57.4 Cr in FY20. The expenditure increase was caused by the rise in costs associated with buying stock-in-trade. Revenue from operations for the social commerce business increased by nearly 300 percent to INR 236.8 Cr in FY21.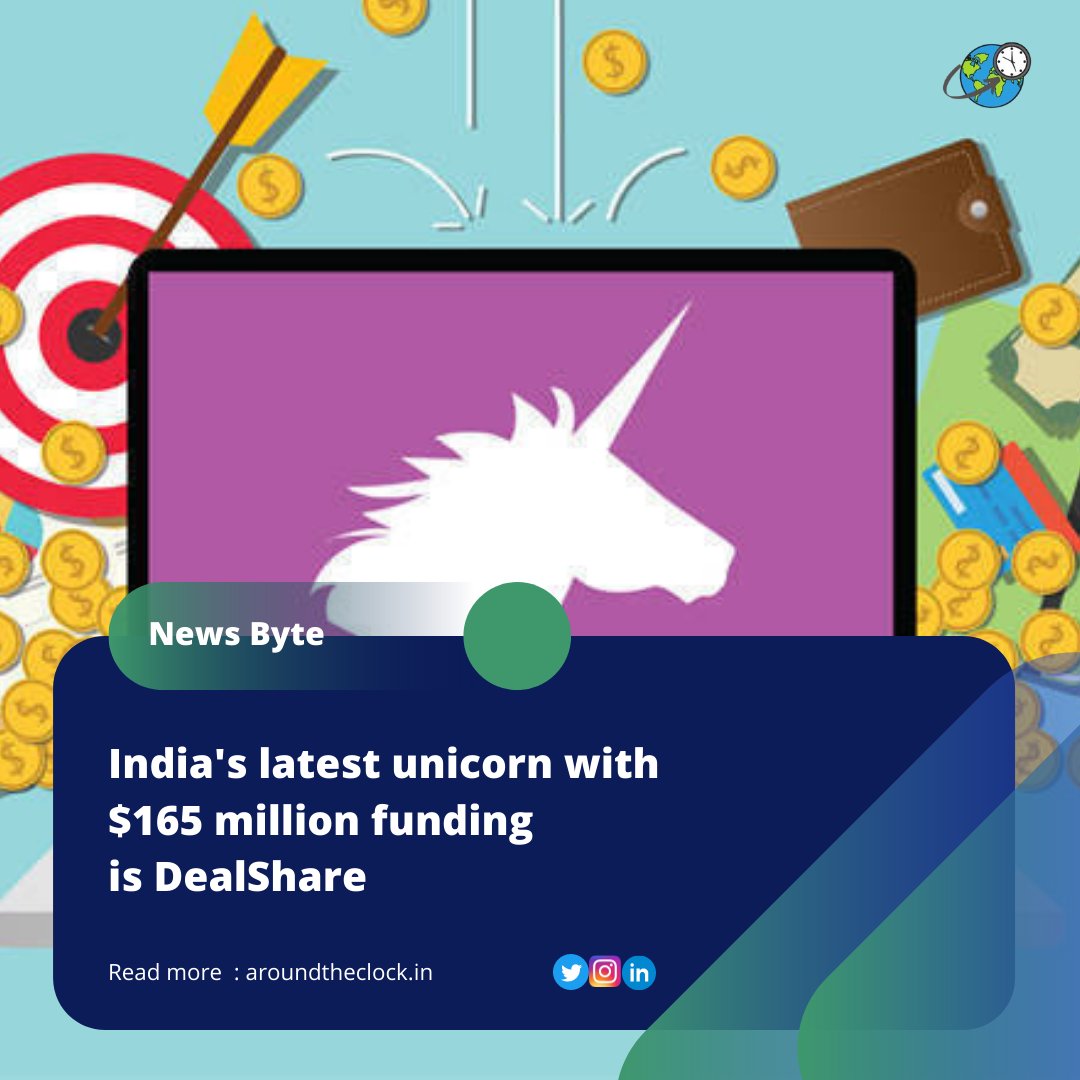 Due to a more than threefold increase in its overall expenditure, social commerce startup DealShare reported a 134 percent increase in its net loss to INR 67 Cr in the fiscal year 2020–21 (FY21) from INR 30 Cr in FY20.
From INR 57.4 Cr in FY20 to INR 236.8 Cr in FY21, DealShare's revenue from operations increased by 312.3 percent. In contrast to FY20, when the startup had no revenue from selling services, FY21 saw an income of INR 73.8 Lakh. But from INR 88.5 Cr in FY20 to INR 306.4 Cr in FY21, its total expenditure was increased, driven mainly by a sharp increase in costs associated with the acquisition of stock-in-trade.
Finance costs increased to INR 2.24 Cr from INR 44.7 Lakh in FY20, while stock-in-trade expenditure increased by nearly 267 percent year-over-year (YoY) to INR 242.2 Cr in FY21.
Employee benefit expenditures for the company climbed by more than double to INR 29.6 Cr in FY21 from INR 12 Cr the year before, while other costs, like discounting fees, freight and logistics costs, advertising or promotional costs, increased by more than 132 percent to INR 41.8 Cr.
DealShare, a platform for first-time internet users to shop online, was launched in 2018 by Vineet Rao, Sourjyendu Medda, Sankar Bora, and Rajat Shikhar. The forum is intended for the mass market in Tier 2 and Tier 3 towns with a household income of under INR 50,000.
After earning $165 Mn in its Series E round, the business joined the unicorn club in January of this year. It received an amount of $45 Mn to be a part of the Dubai Financial Services Authority's (ADIA) Series E fundraising round in February, bringing its total valuation to $1.7 Billion.
DealShare was the fourth unicorn of 2022, with 15 startups that have already joined the unicorn club. LeadSquared, a SaaS business, joined the unicorn club earlier this week after earning $153 Mn from WestBridge in an M In series transaction.
The social commerce sector in India is expected to exceed quickly every year. According to a survey by Research and Markets, the net sales value (GMV) of social commerce in the country would rise from $8.3 billion in 2022 to $143.6 billion by 2028, with a yearly rate (CAGR) of 62.4 percent between 2022 and 2028.
DealShare, a social commerce business with a focus on groceries and basics, has received approximately $165 million in its Series E round, catapulting it into the exclusive club of unicorns. DealShare's inaugural round for 2022 is now.
According to regulatory details, DealShare has approved the allocation of 42983 series E CCPS to generate Rs 968.67 crore, or roughly $130 million.
Alpha Wave, Kora Commitment, DF International Partners, and Twenty Nine Capital Group each contributed $31.3 million, $27.4 million, $19.6 million, and $11.7 million to the round, respectively, following Tiger Global's $39.1 million investment.
DealShare reportedly raised the extra capital at a post-money valuation of $1.62 billion, according to Fintrackr estimates. In just seven months, its valuation has increased by nearly 3.6X. Throughout its Series D round while July 2021, it received a $455 million valuation. The company has now received $348 million in capital because of this round.
Entrackr had exclusively exposed six months before that DealShare would raise its upcoming round, headed by Tiger Global, at a value of over $1.5 billion. The co-founders of DealShare now possess a combined 23.1 percent of the company after the new share allocation.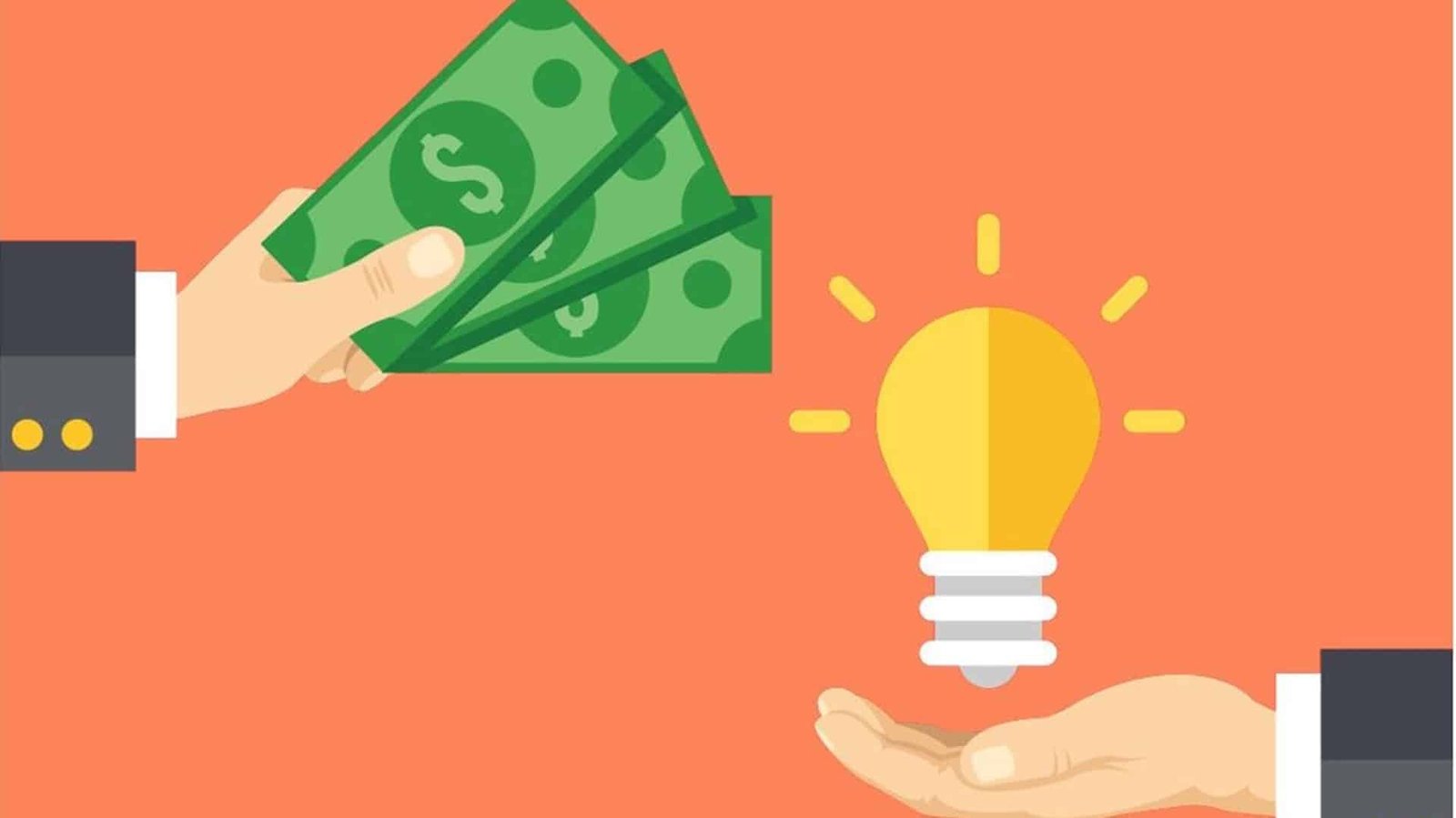 DealShare, founded in Jaipur, is an inventory-driven platform that controls larger cities' logistics and supply units. It presently works in 10 states and more than 100 cities, with expansion plans to 20 states and 300 towns. The company's run percentage for gross revenues in 2021 was around $700 million.
It includes a part of collective purchasing similar to Pinduoduo in China. In addition to selling to customers, it aids businesses in acquiring large quantities of merchandise.
DealShare competes directly with CityMall, Meesho (through Farmiso), and a few other businesses. SoftBank-backed Meesho is preparing to expand the visibility of its grocery deliveries to compete with DealShare and CityMall. Entrackr's sources claim that Meesho is integrating Farmiso into its main app to make the service available to its regular users.
According to the sources, DealShare is raising more than $150 MN at a value of $1.7 BN, and the proposed deal, which is decided, is scheduled to close soon.
Dealshare's worth will more than triple because of the result, propelling the business into the billion clubs. When it received $144 million in its Series D round in July, the company's valuation was last below $500 million. Tiger Global, WestBridge Capital, Alpha Wave Incubator, & Z3Partners, partners of DST Global, Matrix Partners India, & Alteria Capital, are some of its investors. Who will be the small buyers in the new round is unknown.
Meesho, a social e-commerce business that became a unicorn early this year, got $570 million for its Series F round, more than doubling its valuation to $4.9 billion only five months earlier this month, B Capital Group and Fidelity Investment & Research Company led a fundraising round.
DealShare has developed a low-cost delivery system that is driven by micro-entrepreneurs and provides a communal buying model for groceries and basics. DealShare served over 3 million customers because of July 2021 and averaged over 1 lakh orders daily.
DealShare claims to have served over 1.5 crore customers with its B2B2C hyper-local e-retail business model, which presently works in over 100 cities. The firm has over 20,000 SKUs available on its platform, and at this right moment, more than 20 million people have downloaded its app.
Edited by Prakriti Arora