Trends
The profound impact of virtual education on the teaching and learning sector in just 2 years
The profound impact of virtual education on the teaching and learning sector in just 2 years
A new learning model, known as virtual education or e-learning, was born when the internet was introduced. Even though this form of learning originated with the internet, it has taken a long time to develop. With the global pandemic outbreak in 2020, virtual schooling saw a significant increase in usage and expansion.
The education industry was forced to rely on the digital mode to continue operations due to the pandemic, which accelerated the development of educational technology (EdTech) throughout the world. Students and working professionals realized the need for online learning and its benefits throughout this transformation—the flexibility and ease of taking online courses allowed for studying at any time and from any location.
Working professionals must upskill to stay relevant and current and grow in their careers. EdTech enterprises and e-learning platforms, in conjunction with prestigious universities and corporations, have launched various online programs aimed at both students and professionals. The regulatory framework has also provided significant tailwinds and momentum to the education industry, with provisions for growth into online degrees, credit transfers, and blended learning as essential pillars for enhancing access to affordable and high-quality education under the New Education Policy.
Let's take a look at some of the changes in virtual education during the previous two years and their potential influence in the future.
Growth and potential in the sector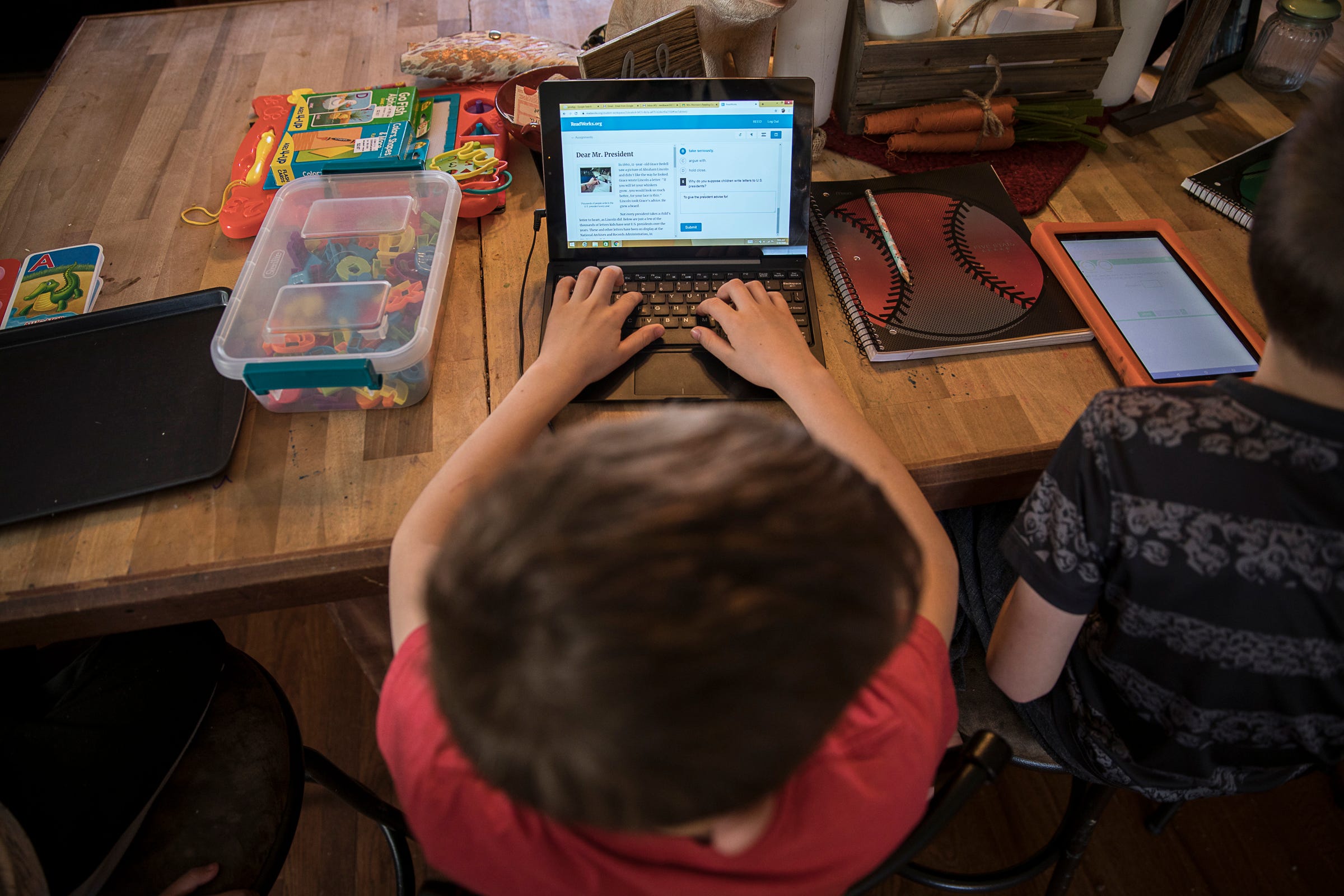 EdTech and online education have had a little niche in the education industry for years. From less than USD 190 billion in 2019, the worldwide online education industry is expected to grow to USD 250 billion in 2020. According to worldwide market research findings, it will likely rise to USD 586 billion by 2027. With over 40 million students entering the higher education environment each year, India plays a vital role in online education. The industry has expanded fourfold since 2019, to USD 3 billion.
With professional certificates, around 40% of India's organized labour needs to be reskilled. The stage is set for online education to be India's next digital export globally, with over 5000 EdTech start-ups spanning the learning lifecycle. Government programs such as eVidya, Diksha, and the National Knowledge Network have helped feed all of this. As a bevvy of technologies for effective learning and development are in the works, expect more fundraising and mergers.
Adoption has increased
People were wary of digital technology-powered virtual learning before the Covid-19 outbreak. The epidemic helped familiarize people from all walks of life with online learning. Searches for online courses have increased by over 85 per cent in the last year, while online programs have increased by 140 per cent. Most players shifted to online approaches to assure learning continuity while recreating the in-person experience online, and the speed of digital adoption by education providers has been rapid.
The majority of people from various backgrounds, particularly those in the workforce, felt this beneficial. Virtual learning's importance in learners' everyday lives has grown in recent years. This generation and future generations will increasingly seek out online learning, training, and development opportunities. This bodes well for the future of online education.
Investment
More money was invested in education technology and e-learning because of the potential for growth and higher usage. From 2020 to 2022, 21 of the 34 EdTech unicorn firms worldwide have joined the select list. India is now the world's second-largest EdTech financing market. During the pandemic crisis in India, five enterprises became unicorns. EdTech startups are attracting both global and Indian investment. In response to this investment, the industry has experienced rapid growth, and the success rate of EdTech startups has grown, with worldwide EdTech expenditure expected to reach USD 400 billion by 2026, up from USD 183 billion in 2018.
Development and Innovation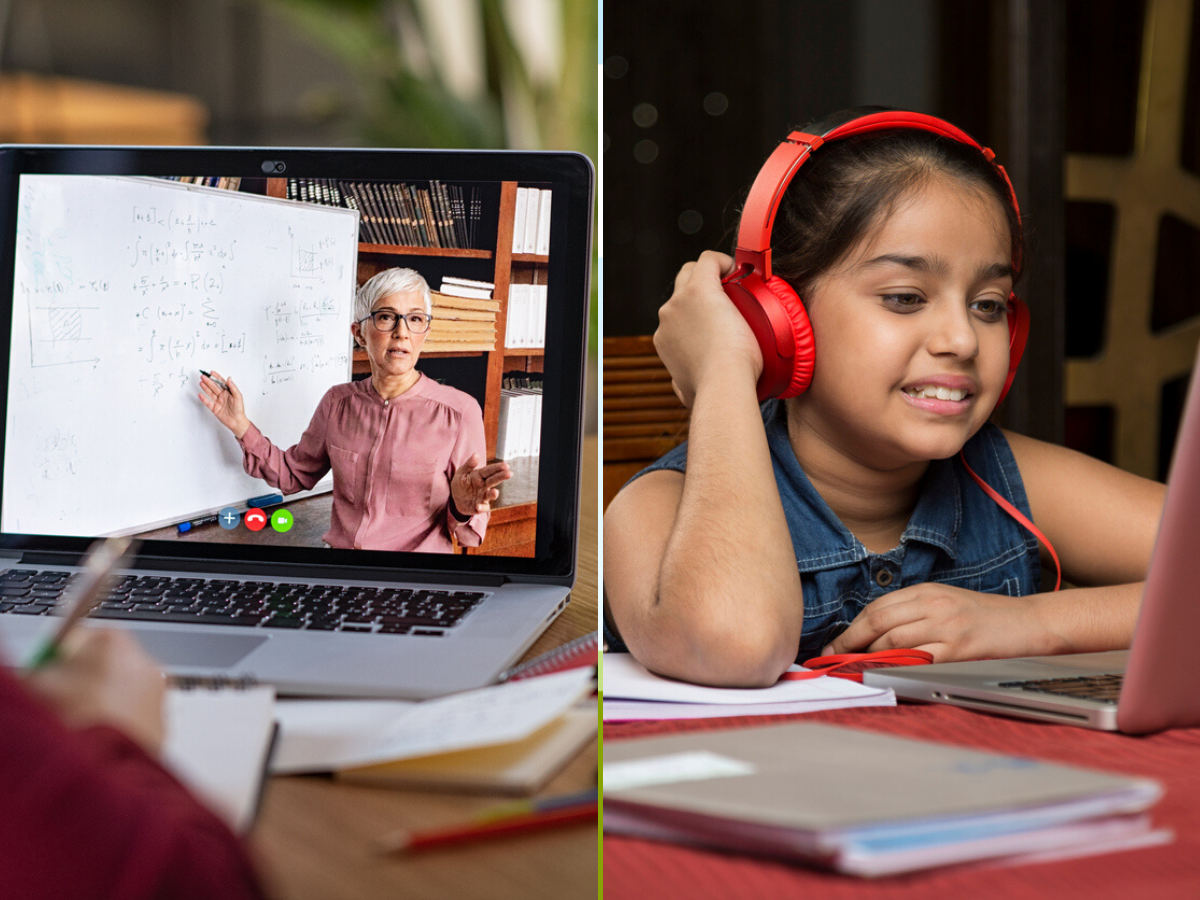 Virtual education experienced a complete transition in a brief period due to significant advancements in digital technology. In their content, distribution, and platforms, EdTech start-ups mix various new features and techniques. Gamification, simulation-based experiential learning through VR-AR, AI and machine learning-powered automation, micro-learning, outcome-oriented learning, and many more features and methodologies are being applied to improve online teaching and learning.
These technologies have the potential to alter the traditional educational system drastically. Through strong collaborations between the formal education ecosystem and EdTech businesses, the virtual education industry has achieved a decade's worth of expansion and growth in only the previous two years. Now, the industry is concentrating on long-term growth by providing efficient techniques for integrating education with digital solutions relevant to the worldwide market. Increased adoption, investments, and innovations will be critical in propelling and maintaining this trend in the following years.