Trends
Crucial hour: Top Business news of 14th March
Tata Sons chief N Chandrasekaran appointed chairman of Air India:Business news

The development came days after Ilker Ayci turned down the Tata Group's offer to be chief executive officer and managing director of Air India.
Tata Sons chief Natarajan Chandrasekaran was appointed as chairman of Air India on Monday. The development came days after Ilker Ayci, former chairman of Turkish Airlines, turned down the Tata Group's offer to be the chief executive officer and managing director of Air India
The Kashmir Files box office collection Day 3: Vivek Agnihotri's film rakes in Rs 15.10 crore:News
Vivek Agnihotri's directorial The Kashmir Files is doing well despite all odds. In spite of being made on a low budget with minimal promotion and marketing, as well as several controversies, the film is experiencing phenomenal growth in theatres,news. The Kashmir Files released in the theatres on March 11. On Day 3, that is Sunday, March 13, the film earned Rs 15.10 crore. Starring Anupam Kher and Mithun Chakraborty, the film is set in 1990 during the Kashmir insurgency.
Despite all odds, on day three, huge crowds reached the theatres to watch the film. It even surpassed the other movies running in theatres in many regions. While The Kashmir Files had a limited release, due to demand, the number of screens and shows have been increased now. On Day 3, the screen count was 2000,news. The film had a very good growth on Saturday as it rose from Friday collections of Rs 3.55 crore to Rs. 8.5 crore. Vivek Agnihotri's film earned Rs 15.10 crore on Day 3.
Citi says buy Nykaa as it backs company to nail lifestyle retail opportunity:News

Brokerage firm Citigroup India has initiated coverage on shares of FSN E-Commerce Ventures, operator of Nykaa, with a "buy" rating and a price target of Rs 1,620, implying 16 percent upside from the current level.
The brokerage firm believes that the company has strong unit economics in its core beauty and personal care (BPC) segment to create a robust platform to leapfrog into the wider lifestyle retail opportunity.
We believe brand recognition + business model holistically target Nykaa's core TAM (Beauty & Personal Care), giving it durable competitive advantages," Citi said in a note. The brokerage firm believes that the total addressable market for Nykaa is "attractive" as it sees the BPC market growing to $5 billion by 2025-26 from $1.2 billion in 2020-21:News
Bitcoin, Ether see brief spike after Elon Musk says he isn't Selling:Business news

Bitcoin, Ether and Dogecoin got a quick boost on Monday after Elon Musk tweeted that he owns the digital tokens and isn't planning to sell.
Musk, the world's richest person and the chief executive officer of Tesla Inc., is no stranger to social-media posts on cryptocurrencies. Last May he said he hasn't "and won't" sell any Dogecoin, a token created in 2013 as a joke and for which he'd become a proponent. In October, Musk said he owns Bitcoin, Ether and Dogecoin.
Petrol, diesel rates remain unchanged in Mumbai, Delhi, Kolkata, Chennai:Business news

Petrol and diesel prices remained unchanged across metro cities on Monday. The prices have remained static for over four months despite international crude oil prices having risen to more than $100 a barrel as major crude producers pledged to plug the supply gap from the escalating Russia-Ukraine conflict.
In December 2021, the Delhi government had reduced the value-added tax on petrol from 30 per cent to 19.40 per cent. With this, petrol prices in the national capital were slashed by Rs 8.56 per litre.
Petrol and diesel prices remained unchanged across metro cities on Sunday. The prices have remained static for over 120 days, and this is the longest duration for which rates have remained firm.
Gold price in India decreases by Rs 420 per 10 grams for 24 carat and 22 carat:Business news

As on March 14, Gold price in India for 24 carat gold (10 grams) is Rs 52,460 while 22 carat gold (10 grams) cost Rs 48,060.
The Gold rate decreased by Rs 420 for 10 grams for 24 carat and 22 carat today through news
Minor fluctuation in gold prices was observed in different metro cities of India in last 24 hours. Gold price today in Chennai for 24 carat (10 grams) is Rs 54,220 while the 22 carat (10 grams) is Rs 49,701.
In the national capital Delhi, the Gold rate for 24 carat (10 grams) is Rs 52,570 while 22 carat (10 grams) is Rs 48,200. The rate of Gold for 24 carat (10 grams) in Kolkata is Rs 52,580 while 22 carat (10 grams) is Rs 48,200. On the other hand, price of 24 carat gold (10 grams) in Mumbai is Rs 52,580 while 22 carat gold (10 grams) is Rs 48,200.
India considers buying discounted Russian oil, commodities:Business news

India is considering taking up a Russian offer to buy its crude oil and other commodities at discounted prices with payment via a rupee-rouble transaction, two Indian officials said, amid tough Western sanctions on Russia over its invasion of Ukraine.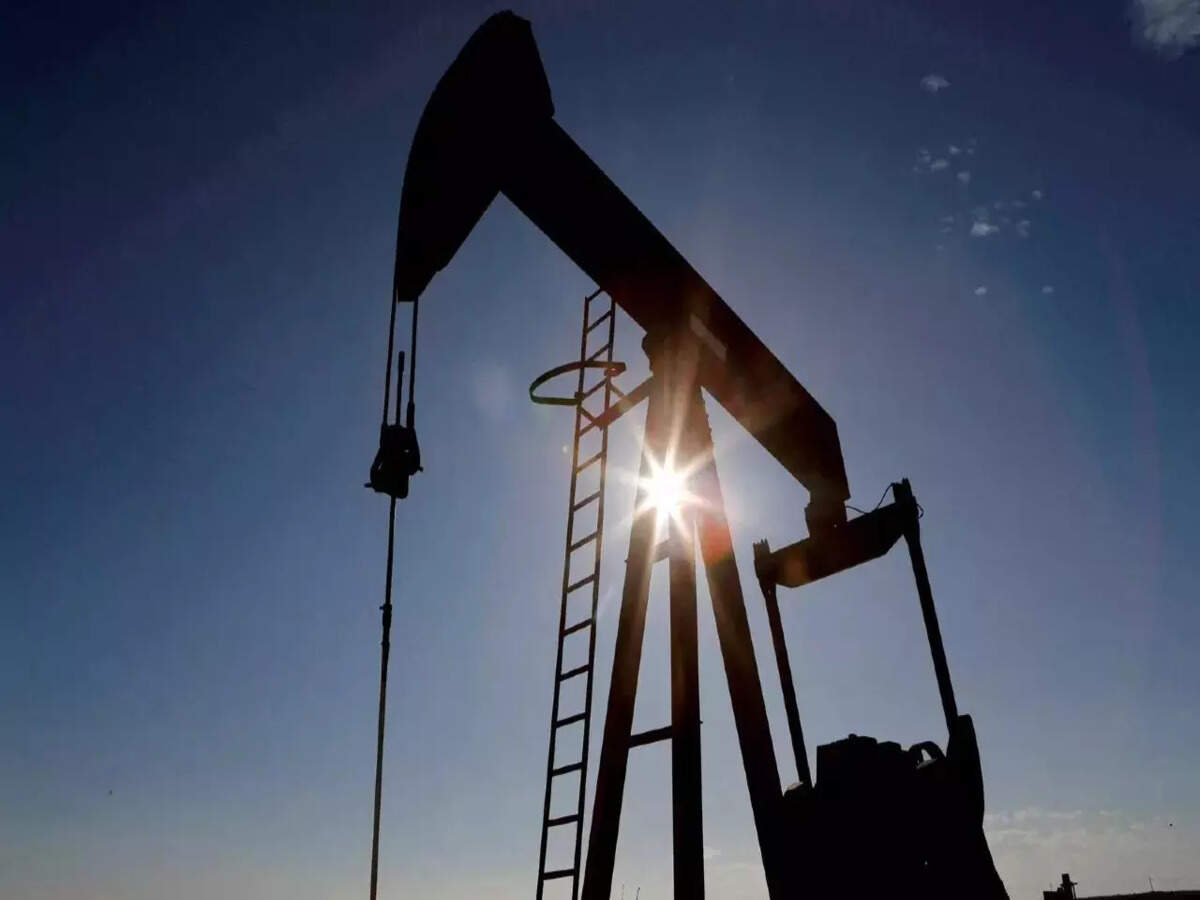 India, which imports 80% of its oil needs, usually buys about 2% to 3% of its supplies from Russia. But with oil prices up 40% so far this year, the government is looking at increasing this if it can help reduce its rising energy bill.
Ashneer Grover defends his "2nd hand" Porsche: Calls out BharatPe CEO Suhail Sameer for buying BMW Z4:Business news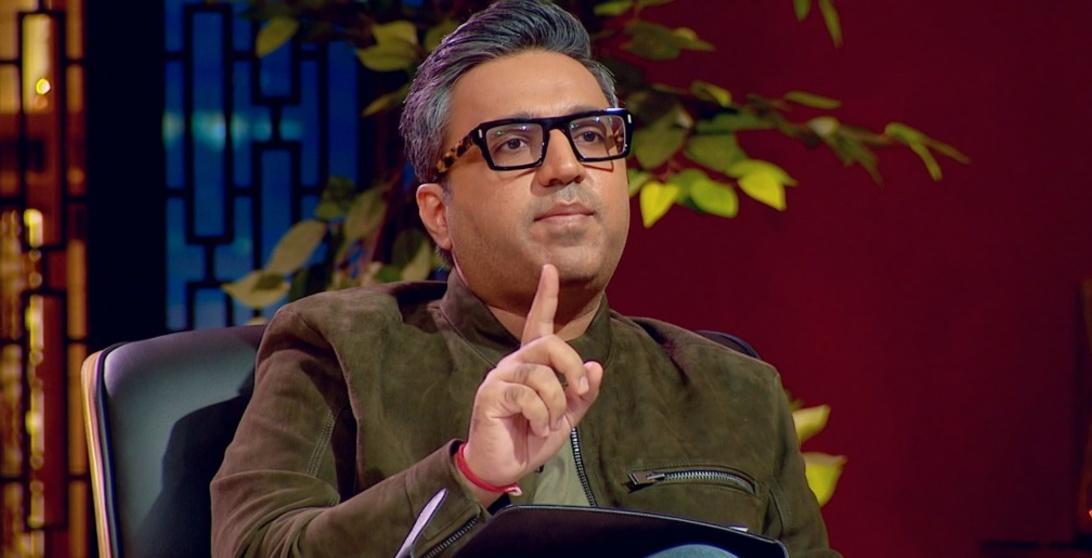 Ousted founder of BharatPe, Ashneer Grover is currently managing to grab a lot of headlines. After an open blame game started between the management of BharatPe and Ashneer Grover, the mudslinging is yet to stop,news.
While Grover has resigned from his position, he recently took a dig on BharatPe's CEO Suhail Sameer, who owns a BMW Z4.

When Ashneer's popularity began to become public in Shark Tank, he revealed to the makers that he loves to drive expensive cars. He also revealed that he loves to drive around on empty roads at night. The series even showed his two cars. But there are many parked in his garage.
Ashneer owns Porsche Cayman. The green-coloured Porsche Cayman, which Ashneer uses for midnight drives on the empty roads of New Delhi. The Porsche Cayman is an entry-level model from the Stuttgart-based carmaker, which happens to be one of the finest two-door sports coupes available in India. It looks like Ashneer owns the base version of the Porsche Cayman, which is powered by a 2.0-litre 295 bhp turbo-petrol engine.
Vodafone Idea launches gaming service to increase ARPUs:News
India's third-largest telecom operator has launched its gaming service, Vi Games, in partnership with Nazara, as it aims to monetise its mobile subscriber base and increase average revenue per user (ARPUs).

Gold Games' will form the largest base of the content library. Vi users can access these games through a 'Gold Pass' offering 30 games for Rs 50 for postpaid and Rs 56 for prepaid, with a validity of 30 days. Post-paid users with Rs. 499 and above plans will be offered 5 free gold games every month, Vi said.
The 'Platinum Games' will be available on pay per download basis through a 'Platinum Pass' priced at Rs 25 for postpaid and Rs 26 for prepaid users.
"Vi Games will also host 250+ free games on the platform for all Vi customers," the telco added.
The offering follows Vodafone Idea's foray into music streaming in partnership with Hungama Music.
Decoding Sachin Bansal Navi's DRHP

Sachin Bansal led financial services company Navi Technologies has filed its Draft Red Herring Prospectus (DRHP) with market regulator SEBI. The company is looking to raise Rs 3,350 crore via a fresh issue of equity and may consider raising up to Rs 670 crore via private placement as well in a pre-IPO round.
The Bengaluru-based company has appointed Axis Capital, BofA Securities, Credit Suisse, Edelweiss and ICICI Securities as the book-running managers for the issue while Link Intime India Private Limited shall be the registrar.
Currently, Navi's promoter Sachin Bansal is the largest shareholder of the company controlling a 97.77% stake in the company with other Co-founder Ankit Agarwal holding 0.98% as of the date of DRHP.
RBI punished Paytm Payments Bank for data leaks to Chinese firms:News

Paytm Payments Bank, which processes transactions for India's digital payments giant Paytm, was barred from taking on new customers because it violated rules by allowing data to flow to servers abroad and didn't properly verify its customers, according to a person familiar with the matter.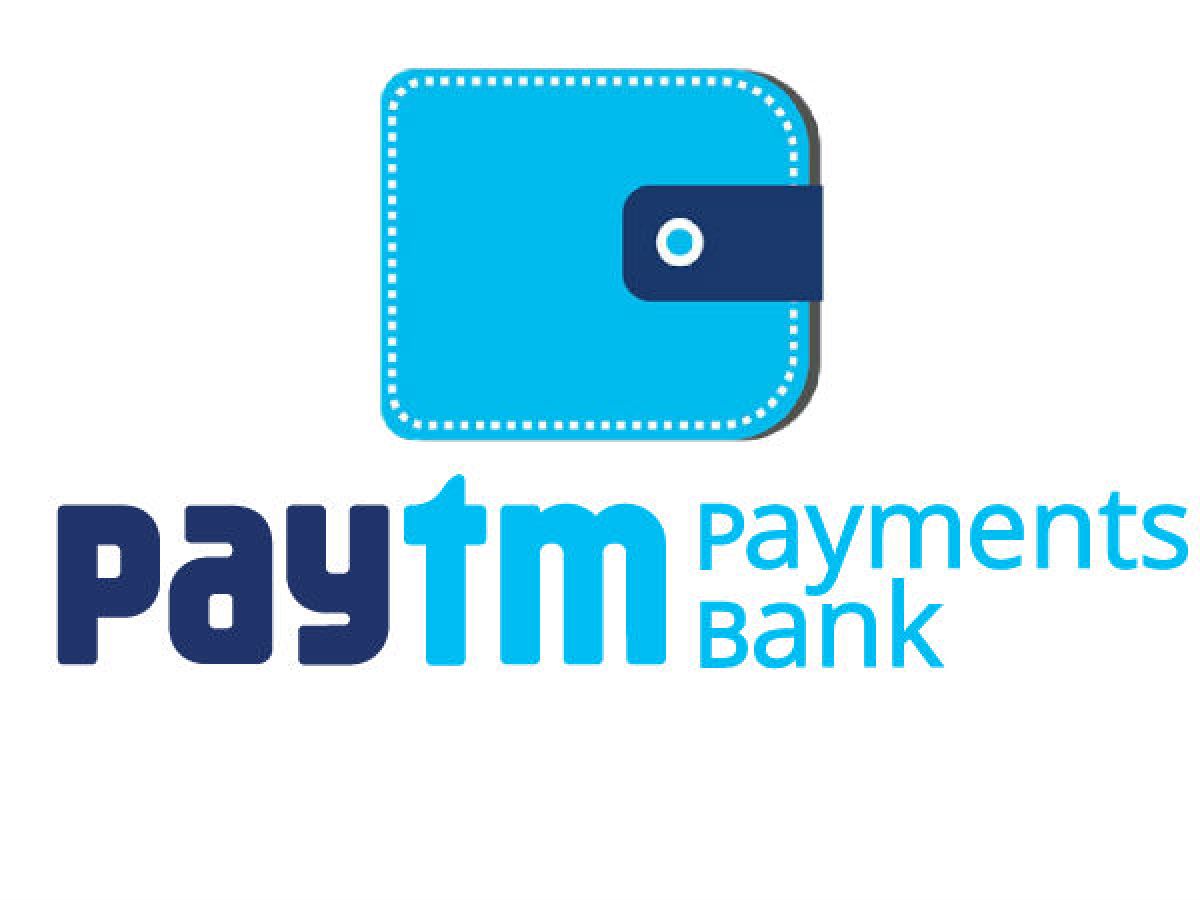 Annual inspections by the Reserve Bank of India found that the company's servers were sharing information with China-based entities that indirectly own a stake in Paytm Payments Bank, the person said, asking not to be identified as the details are private.
Paytm Payments Bank is a joint venture between Paytm and its founder Vijay Shekhar Sharma. China's Alibaba Group Holding Ltd. and its affiliate, Jack Ma's Ant Group Co., own shares of Paytm, according to exchange filings.
LIC IPO may only be delayed by a few days: Business news

The mega initial public offer of the Life Insurance Corporation of India (LIC) may be delayed by a few days only, and not pushed back significantly if market conditions improve and remain stable, a senior Finance Ministry official told Business Today TV.
The government has time till May 12 to launch the LIC issue with the current prospectus that is valid till May 12.
If this deadline is not met, the valuation will have to be reworked and a fresh draft red herring prospectus (DRHP) will need to be filed with the Securities and Exchange Board of India (SEBI) with updated financial results.