Trends
Crucial hour: Top Business news of 4th April 2022
Elon Musk Is Now Twitter's Largest Shareholder: Top Business news
The deal was revealed through an SEC filing from Twitter, which showed Musk purchased about 73 million shares in the firm. Based on Twitter's last stock price on Friday, Musk's stake is valued at roughly $2.9 billion.
According to data from CNN, Musk's acquisition would make him the largest shareholder in Twitter. The Vanguard Group, which is currently ranked as the top shareholder in the firm, holds 8.4% of all shares.
Indian Oil Corp, L&T, ReNew Power form joint venture for green hydrogen projects:News
State-run Indian Oil Corporation Ltd (IOCL), engineering major Larsen & Toubro (L&T) and clean energy company ReNew Power have signed an agreement to form a joint venture to collaborate for green hydrogen. The three companies will hold equal stake in the joint venture. 
Around the same time, L&T has entered into a binding contract with IOCL to form another joint venture with equity participation to manufacture and sell electrolyzers, used in the production of green hydrogen.
In February, the government announced the first part of the National Hydrogen Mission policy on green hydrogen and green ammonia, aimed to boost production of hydrogen and ammonia using renewable energy.
Gautam Adani becomes India's richest person, joins $100  Billion Club:Business news
Gautam Adani has joined Jeff Bezos and Elon Musk in the exclusive $100  billion club. Adani has become the 10th richest person in the world with a net worth of $100 billion.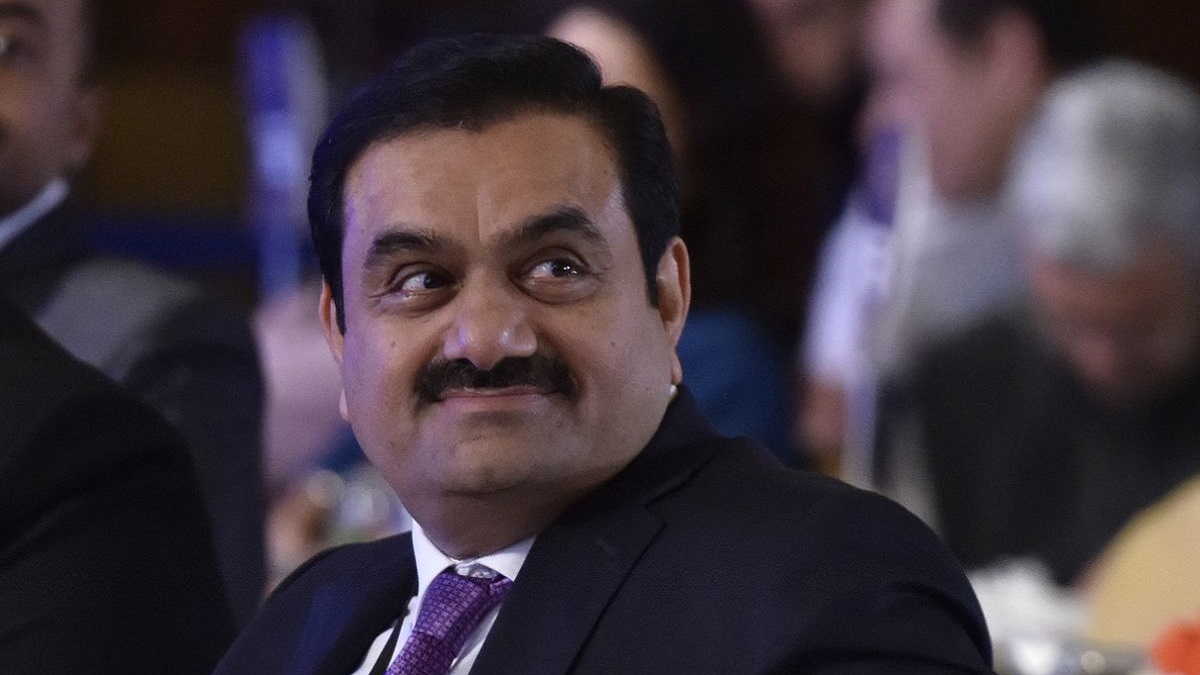 Gautam Adani's net worth increased by $23.5 billion in 2022, taking his total net worth to $100 billion, as Bloomberg Billionaires Index. His net worth reportedly grew by $ 2.44 billion on April 1st alone. 
Adani has displaced Mukesh Ambani as the richest man in India and Asia. Mukesh Ambani is now ranked at the 11th spot in the Bloomberg Billionaires Index with a total net worth of $ 99.0 Billion.
Vodafone raises stake in Vodafone Idea to 47.61%
Prime Metals held 2,18,55,26,081 equity shares, representing 7.61 per cent of thequity share capital, of Vodafone Idea Limited (the "company"). PML has acquired 570,958,646 equity shares of the company through allotment of equity shares ny through allotment of equity shares pursuant to a preferential issue.
Rear disc brakes & side airbags to be standard across all variants of the 2022 Seltos: News
Kia is set to introduce a whole host of updates on the Seltos. Among the list of changes is a new suspension tune.
According to a document, the MY2022 Seltos will get "improved suspension" across all variants. Kia is also likely to introduce a new 1.5L Diesel HTK+ variant, which will be equipped with the Intelligent Manual Transmission (iMT).
Interestingly, features like Tyre Pressure Monitoring System (TPMS), rear disc brakes, side airbags, ESC, Vehicle Stability Management (VSM), Hill Assist Control (HAC) and Brake Assist is likely to be offered as standard across all variants. Curtain airbags will be available from HTX+ onwards, while Traction / Drive Modes and paddle shifters will be offered in the HTX trims as well.
HDFC Bank's advances grow 21% in Q4FY22:Business news
As per the bank's internal business classification, retail loans grew around 15% over March 31, 2021, and 5% over December 31, 2021. Commercial and rural banking loans grew around 30.5% y-o-y and 10% sequentially, while the corporate and other wholesale loans grew 17.5% y-o-y and 11.5% respectively.
The bank's retail deposits grew 18.5% over March 31, 2021, and 6% over December 31, 2021, and wholesale deposits grew 10% y-o-y and 17% sequentially. HDFC Bank's current account savings account (CASA) deposits aggregated to approximately Rs 7.5 trillion as of March 31, 2022, up 22% from Rs 6.16 trillion as of March 31, 2021, and 10.2% over Rs 6.81 trillion as of December 31, 2021. The CASA ratio stood at around 48% as of March 31, 2022, as compared to 46.1% as of March 31, 2021, and 47.1% as of December 31, 2021.