STARTUPS
An interesting FMCG startup announced a funding of USD 55 million 
An interesting FMCG startup announced a funding of USD 55 million 
An FMCG startup has raised funds in a round of funding. What a delightful piece of news it is!
Let us talk about the FMCG industry and how it is functioning. FMCG which is a short form of Fast Moving Consumer Goods refers to the products that are sold quickly and at a relatively low cost. The type of products that come under FMCG are candies, cosmetics, toiletries, dry goods, and many other products. 
Now coming to the FMCG industry in India, it is the fourth largest sector in the economy of our country. Household and personal care products are responsible for around 50% of the sales in the country, healthcare products have 31-32% of the share, and the remaining 18-19% of the sales go under beverage. The FMCG market is expected to reach USD 220 billion by the year 2025. 
Some of the top companies in India working in this domain are-
Hindustan Unilever Ltd (HUL), ITC Ltd, Dabur India Ltd, Nestle India Ltd, Britannia Industries Ltd, Godrej Consumers Products Ltd, Marico Ltd, and many others. 
Let us now talk about the funding of an innovative FMCG startup that has taken place recently. 
Announcement of funding of an FMCG startup 
An FMCG startup, Believe Pte Ltd has raised funds worth USD 55 million, as announced on April 21, 2022. This round of funding that has taken place is the Series C round of funding and was led by Venturi Partners and IIFL AMC. The other participants of this round of funding were some of the existing investors of the FMCG startup, which were Jungle Ventures, Accel, Alteria Capital, and Genesis Alternative Ventures. 
The FMCG startup plans to use the funds raised in consolidating its share of the market in Bangladesh and India through some strategic acquisitions. The startup also has plans to go deep in its reach in Gulf Cooperation Council nations and Southeast Asia through organic and inorganic growth. 
The startup before this round of funding had Series A and Series B rounds of funding which were led by Accel and Jungle Ventures. The participant in these two rounds of funding was Wamda Capital, which is a Middle East-based fund. The FMCG startup after all these rounds of funding has raised more than USD 80 million. 
About the FMCG startup that has announced its funding 
The FMCG startup, Believe Pte Ltd was founded in the year 2019 by Ankit Mahajan and has its headquarters in Havelock Road, Singapore. The startup is an FMCG conglomerate that provides market-ready solutions for customers by listening to their needs and designing products that suit their culture and life choices. From breakthrough personal care essentials to beauty products surpassing global standards, the worldwide team of experts of the FMCG startup uses cutting-edge technology, scientifically proven methodologies, and ancient knowledge to gift its customers. 
The beliefs of the FMCG startup are-
1. A belief in leading a modern lifestyle, driven by faiths and values.
2. A belief in empowering people with knowledge.
3. A belief in conscious and holistic ways of living.
4. A belief in creating an inclusive and harmonious work environment. 
The features of the products provided by the FMCG startup are-
1. Vegan Lifestyle– The startup believes in a simple and sustainable way of living by choosing to be vegan.
2. Cruelty-Free– The startup neither tests the products on animals nor uses animal-sourced ingredients in them.
3. Halal Products– The startup respects faith and makes sure that all the products are Halal compliant.
4. Chemistry of Good– All the products of the FMCG startup are tested and free from nasty chemicals and irritants. 
The FMCG startup has the ownership of brands like Lafz, ZM(Zayn and Myza), and Dr. Rhaazes. The products of the FMCG startup are sold in more than eight countries and are manufactured in South Korea, Italy, Spain, France, Germany, and the UAE. The startup has witnessed a growth of around 2.5 times in the last year.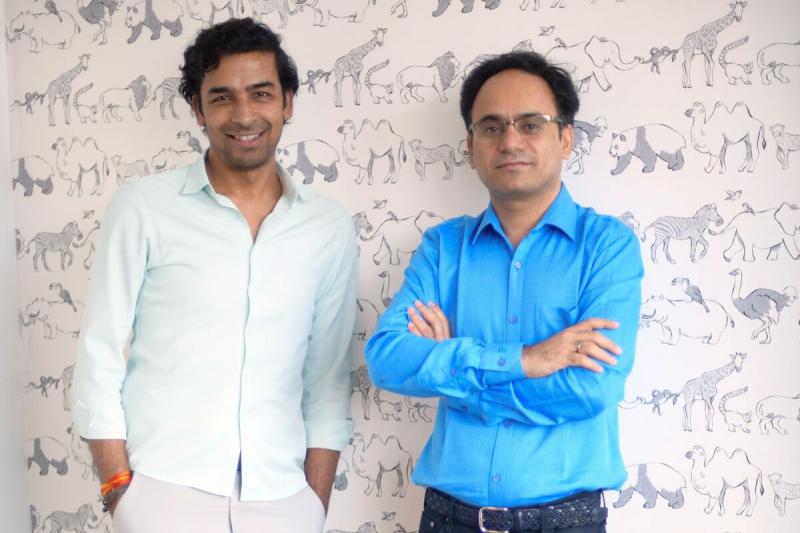 About Venturi Partners 
With headquarters in Duxton Hill, Singapore, Venturi Partners is a consumer-focused investment platform which is enabling entrepreneurs to build disruptive brands. It believes in transparency, trust, and collaboration as its key principles, which help in driving everything it does. Venturi Partners believe in being direct and uncomplicated and doing the things they say and simplifying their path to growth. It is about conviction and agility, and not just capital.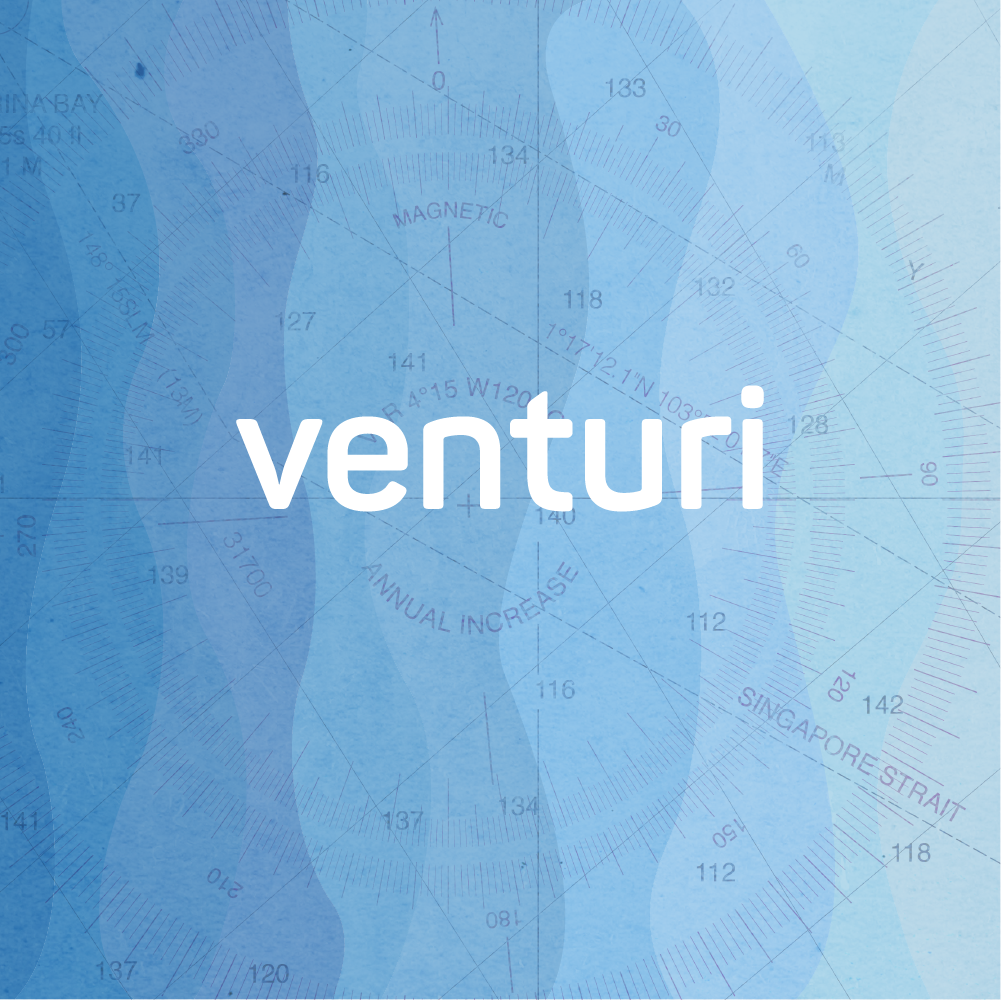 Venturi Partners come into partnership with customer-centric, purpose-driven brands in India and Southeast Asia, with a focus on education, healthcare, and fast-moving consumer goods, that have a shared desire to create a positive impact on the world. The portfolio of Venturi Partners consists of companies like BYJU'S, Lazada, Zalora, Pristyn Care, and Cure. fit, Chewy, Burger King, VEEBA, Domino's, Future Retail, XSEED, A Star Education, and many others. 
About IIFL AMC 
Founded in the year 2010 under the parent organization India Infoline and with headquarters in Mumbai, Maharashtra, IIFL AMC is a part of IIFL Wealth Group. It is an India-focused, global asset management firm. The different products of IIFL AMC enable sophisticated investors across the world to participate in the unique growth story of India. 

Here at IIFL AMC, the focus is made on high-conviction investment ideas. Co-investing with the investors helps IIFL AMC align its investment strategies with the interests of the investors. It has assets under management worth more than INR 55748 crore and has a global presence in India, Canada, Singapore, the USA, UAE, UK, and Mauritius. 
The FMCG startup is offering something very unique. We wish the startup a bit of good luck and hope it has a beautiful and prosperous future ahead! 
edited and proofread by nikita sharma