STARTUPS
An exciting agritech startup announced a funding of USD 6.5 million 
 An exciting agritech startup announced a funding of USD 6.5 million 
An agritech startup announced a new round of funding. What an exciting piece of news it is! 
Let us talk about the agritech industry. Explaining in simple language, agriculture + technology = agritech. It is the use of technology with the motive to produce with fewer materials so that the process of farming is more efficient. The agritech domain is useful not only for the development of crops but also in the development of fertilizers, pesticides, and any other thing which is related to farming. 
India has more than 1300 agritech startups and the major hubs of agritech startups are Karnataka, Maharashtra, and NCR. 
Let us now talk about the funding of an agritech startup that has taken place recently. Before this, Agrizy, another agritech startup had raised USD 4 million worth of funds on April 04, 2022. That round of funding was the seed round of funding and was led by Ankur Capital.
Announcement of funding of an agritech startup 
The agritech startup, Eeki Foods has raised funds worth USD 6.5 million, which is equivalent to INR 50 crore, as announced on April 19, 2022. This round of funding that has taken place and is being discussed was the Series A round of funding and was led by General Catalyst. The other participants in this round of funding were Avaana Capital and Better Capital. Many angel investors were also a part of this round of funding. They were CEO and Founder of Bowery Farming Irving Fain, Director and Head of Amazon Prime India, Subbu Palaniappan, former VP Engg at Facebook, Srinivas Narayanan, and co-founders of NoBroker.com, Amit Kumar Agarwal and Akhil Gupta. 
The agritech startup plans to use the funds raised in scaling up to hundreds of acres. The agritech startup also has made plans to focus on building the team, technology, and organizational scale in order to make this growth a reality. The startup is also looking for partnerships with corporates, HNIs, and other retail farmers in Rajasthan, Delhi-NCR, and Maharashtra with the aim to build farms across the country. 
The agritech startup in February had raised USD 2 million, which is equivalent to INR 14 crore. That round of funding was led by Avaana Capital and the participants were Better Capital and Icebreaker VC. The startup then last year raised funds in its pre-Series A round of funding. That round of funding was led by GSF Accelerator and individual investors. 
About the agritech startup that has announced its funding 
The agritech startup, Eeki Foods was founded in the year 2018 by Abhay Singh and Amit Kumar and has its headquarters in Kota, Rajasthan. Both the founders are alumni of IIT Bombay. Amit Kumar is the COO of the startup and Abhay Singh is the CEO of the agritech startup. The startup is engaged in making farming sustainable and climate-proof, residue-free Indian staple veggies, and revolutionary growing chambers. It sets up climate-proof farms that use the innovative growing chambers to grow a variety of residue-free Indian staple vegetables at minimal costs. 
The agritech startup has large-scale farms which have 3 times more yield per unit area, where water consumption is reduced by 80%, and the production is not interrupted by seasons. It has proprietary growing chambers where no growing media is used, has unique internal evaporative cooling, and hence there is a 50% reduction in the cost of growing. It produces fresh and wholesome Indian staple veggies which are residual-free, nourishing, tasty and have consistent quality.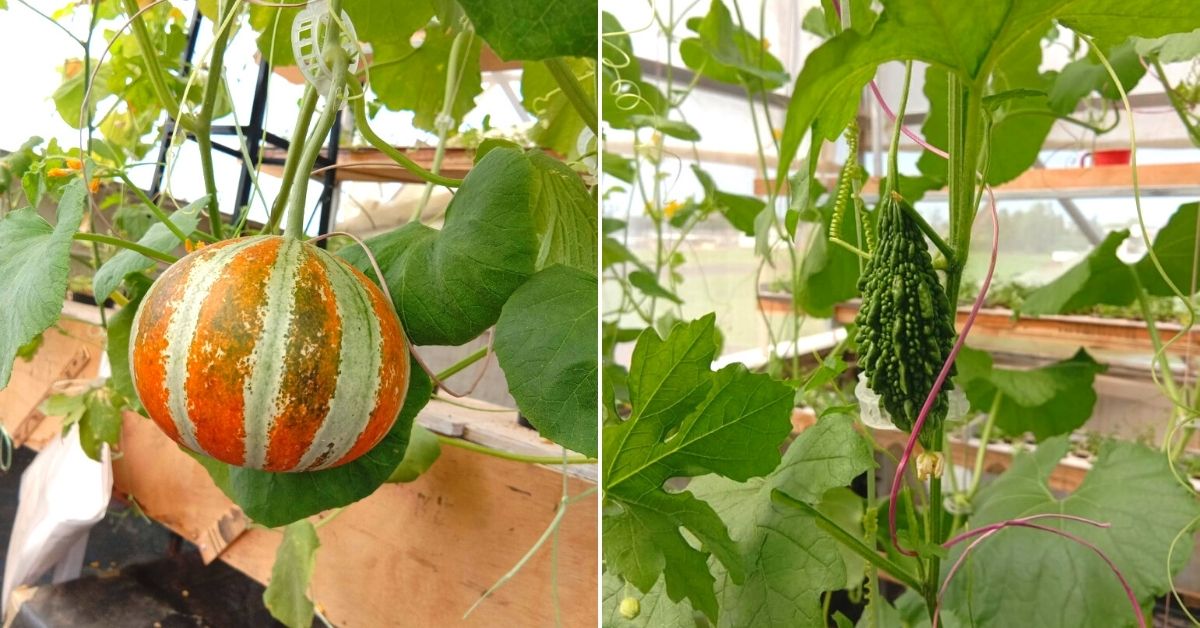 The agritech startup is advancing towards sustainability by automating farm operations with our IoT mechanisms, has medium-less growing in its growing chambers, and has monitoring plant physiology for maximum yield. 
About General Catalyst 
Founded in the year 2000 by David Fialkow, Joel Cutler, David Orfao, and John Simon, and with headquarters in Cambridge, Massachusetts, General Catalyst is a group of true entrepreneurs who know how to help founders navigate the inevitable failures and successes involved in starting a new venture. The venture capital firm has its focuses on early-stage and growth investments. General Catalyst has its offices in San Francisco, Palo Alto, London, and New York. 
General Catalyst invests in powerful, positive changes that endure. The portfolio of the venture catalyst consists of companies like Oscar, Gitlab, Samsara, HubSpot, Kayak, Airbnb, Guild, Warby Parker, Grammarly, Gusto, Illumio, and Outdoor Voices, Aidoc, Airmap, Allego, and many others. 
About Better Capital 
Better Capital is an early-stage venture firm that builds and invests in category-defining businesses. It has worked with more than 400 founders in more than 150 companies and has a combined valuation of more than USD 5 billion. The portfolio of Better Capital consists of companies like Slice, Open, M2P, OTO, Reevoy, Balance, SBNRI, Nucleon, Skydo, Upwardly, Bon, Defy, Vauld, Toddle, Filo, Riyaz, Last9, Oslash, Mekr, Timely, Zipy, GOAT Brand Labs, Quhu, Shopflo, Efeed, Jai Kisan, One Care, Yulu, Evo, AVA, Assure Law, and many others.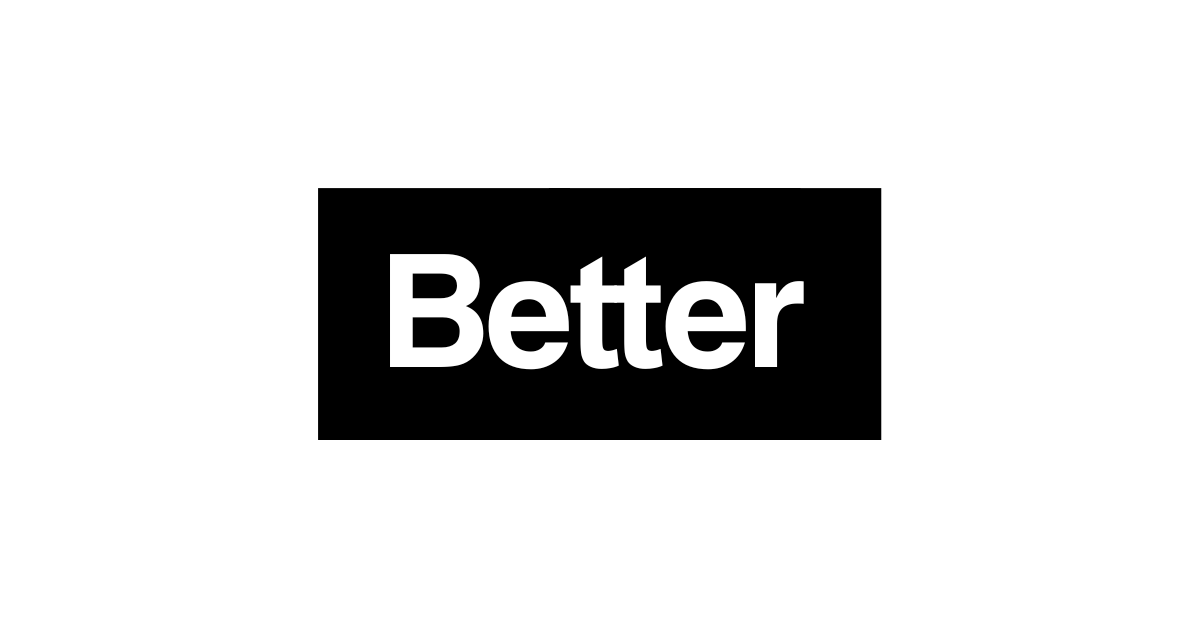 About Avaana Capital 
With headquarters in Mumbai, Maharashtra, Avaana Capital is engaged in supporting future market leaders using tech-led innovation to catalyze climate action and sustainability and deliver exponential returns. 
The portfolio of Avaana Capital consists of companies like Belora Paris, Eeki Foods, Neo Pay, Resha Mandi, Groyyo, FarMart, Fasa, Praan, Coverfox, Zuddl, and many others. 
The startup is working its best toward a better world and an environment. We wish the agritech startup a piece of good luck and hope it has a healthy and prosperous future ahead!