Stories
Interesting funding alert- A health tech startup announced a funding of USD 7 million
Interesting funding alert- A health tech startup announced a funding of USD 7 million
A health tech startup has announced a new round of funding. What a delightful piece of news it is! 
Let us talk about the health tech industry. Health + technology= health tech. It refers to the use of organized knowledge and skills in the form of devices, medicines, vaccines, procedures, and systems that are developed to solve a health problem and improve the quality of life. The health tech industry is currently of a value of more than USD 1.9 billion.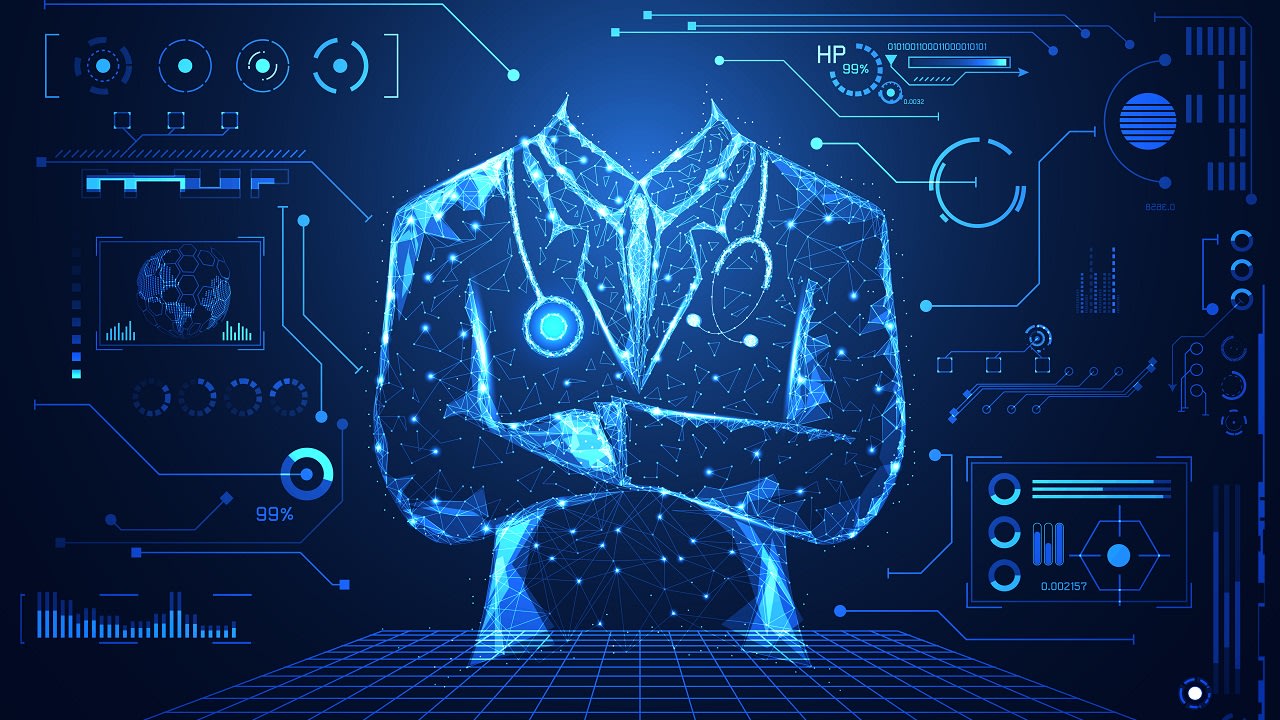 Let us now talk about the funding of a health tech startup that has taken place recently. Even before this, PhableCare had raised USD 25 million on April 11, 2022. That round of funding was the Series B round funding and was led by Kalaari Capital, and the participants were Alfac Ventures, Digital Horizon, Stride Ventures, Omron Ventures, Social Stats, and many others. Then Medikabazaar on April 12, 2022, raised USD 65 million in a round of funding that was led by the Lighthouse India Fund. The other investors of that round of funding were KOIS Holdings, Haaren, and British International Investment. 
Announcement of funding of a health tech startup 
The health tech startup, MediSage has raised funds worth USD 7 million, which is equivalent to INR 53 crore, as announced on April 13, 2022. This round of funding that has taken place was the first round of funding the startup has ever gone through and was led by Bessemer Ventures. The other participants of this round of funding were seasoned healthcare investors. The list consists of the Director of The Carlyle Group, Rahul Mukim, Managing Director of Invascent Advisory Services, TP Devarajan, Founder, Promoter, and CEO of Citadel Management Consulting, Vijay Datt, and Founder and Director of Clean Sciences and Technology Siddharth Sikchi.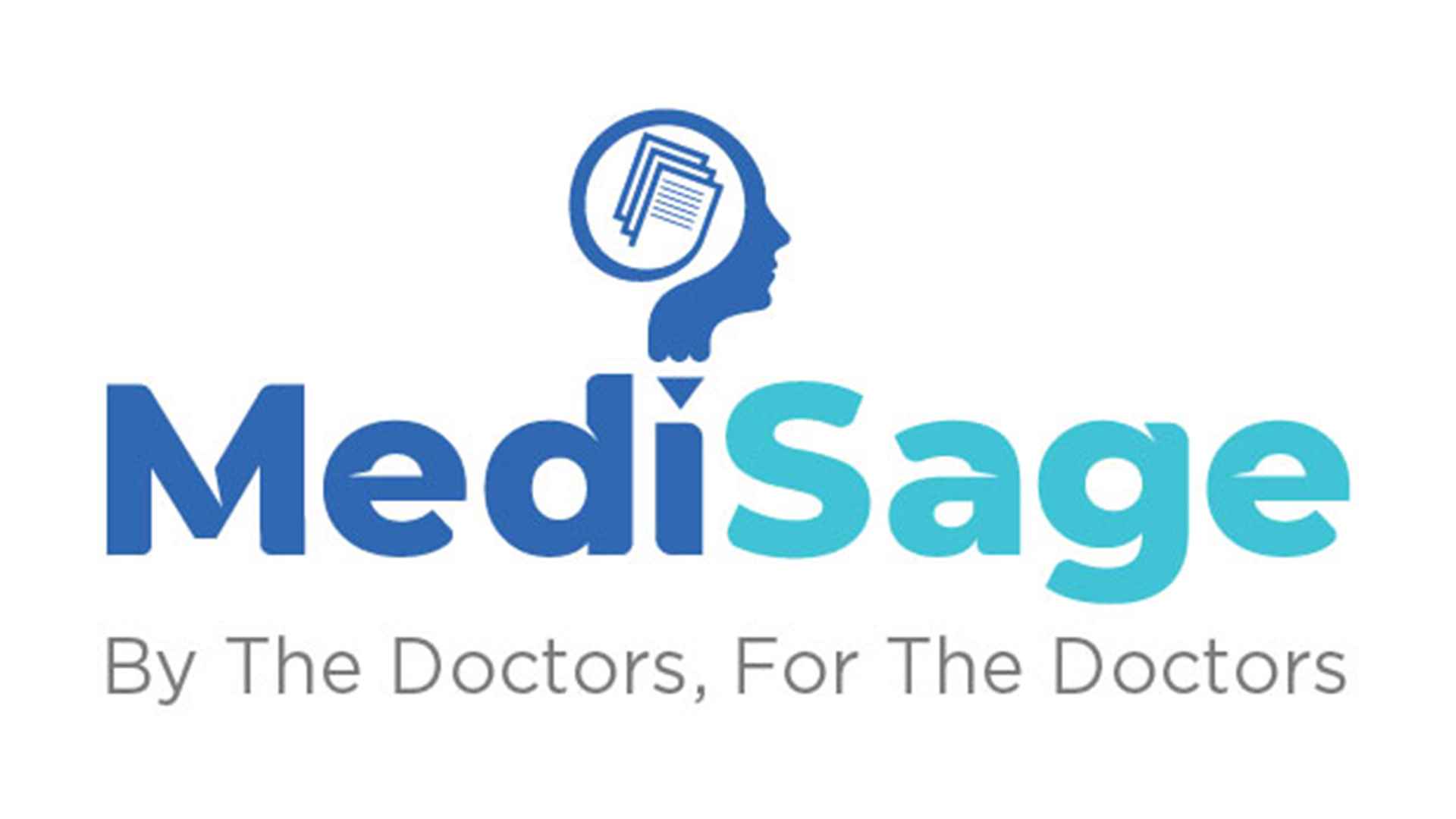 The startup plans to use the funds raised in expanding its team and strengthening its product. 
About the health tech startup that has announced its funding 
The health tech startup, MediSage was founded in the year 2019 by Bhagwat Dhingra, Abhishek Ghosh, and Anurag Dhingra and has its headquarters in Mumbai (the financial capital of the country), Maharashtra. All these co-founders are veterans in the healthcare industry. Explaining the startup in simple words, it is a global community of doctors. The startup provides a platform to connect with doctors all around the world, watch video case studies by subject matter experts, read the latest medical news, and discuss patient cases.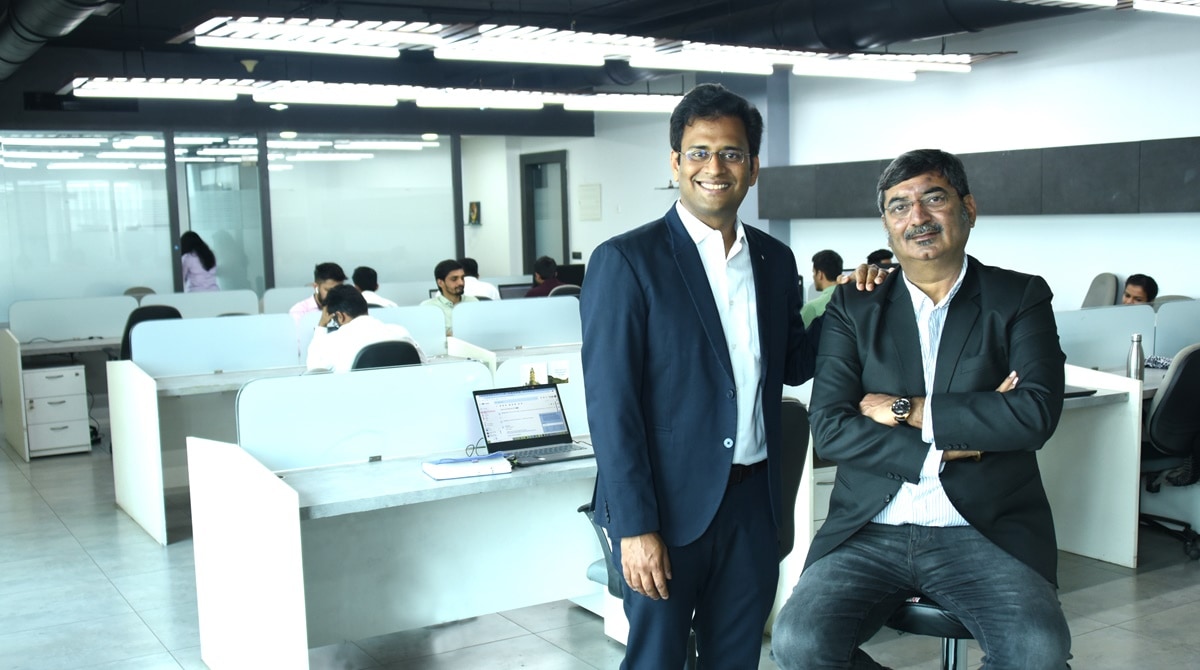 The startup has its application in IoS and Android. The features provided by the application are-
Live Webinars- Interact with national and regional leaders. Ask live questions, and get responses in real-time.
Case Discussions- View and discuss real-world medical cases with experts and peers. Expand the knowledge.
Daily News- Stay up to date with news from leading medical journals.
Short videos by global KOLs– Understand differential diagnosis from the best in the world. 
The aim of the health tech startup is to be the voice of millions in a dynamically changing digital world. It is a digital learning platform for doctors and by the doctors. 
About Bessemer Ventures
Originally founded in the year 1911 and having its headquarters in San Francisco, California, Bessemer Ventures is an American venture capital firm having more than USD 10 billion under management and makes investments around the world. It has offices in San Francisco, New York City, Boston, Israel, India, and London. 
Bessemer Ventures opened its office in Bengaluru more than 15 years ago. Since then, it is coming into partnership with more than 65 startups across the wide range of stages of company and sectors in India. It has a fund worth USD 220 million and is excited to deepen its work in the country. 
The core value of Bessemer Venture is to aspire to work together and with entrepreneurs to lay strong foundations from idea to growth. The portfolio of Bessemer Ventures consists of companies like Twillo, Pinterest, LinkedIn, WIX, Pager Duty, Toast, and many others. 
What has been said about the deal?
Bhagwat Dhingra, who is the co-founder and the MD of the health tech startup, MediSage made a statement saying that there is a huge change in the medical information which is driven by disease patterns, and new diagnostic tools, and new research on drugs. He then said that with the startup, a digital highway has been built which allows such information to be exchanged without any hindrance, thus empowering doctors to deliver better patient outcomes. He then said that the aim of the startup is to reach the last mile for doctors and drive evidence-based practice. 
Vishal Gupta, who is the Managing Director of Bessemer Venture Partners commented saying that the health tech startup has seen a 4 times growth in doctors using the platform. Such doctors on average are spending 22 minutes consuming content across 15 different specialty areas, thus proving that the platform is a huge success. 
He further told that Bessemer Venture Partners is excited to come into partnership with the startup on their goal to bring the best care possible to all patients by becoming the go-to digital channel where doctors have the right to access credible medical information and can also connect with peers.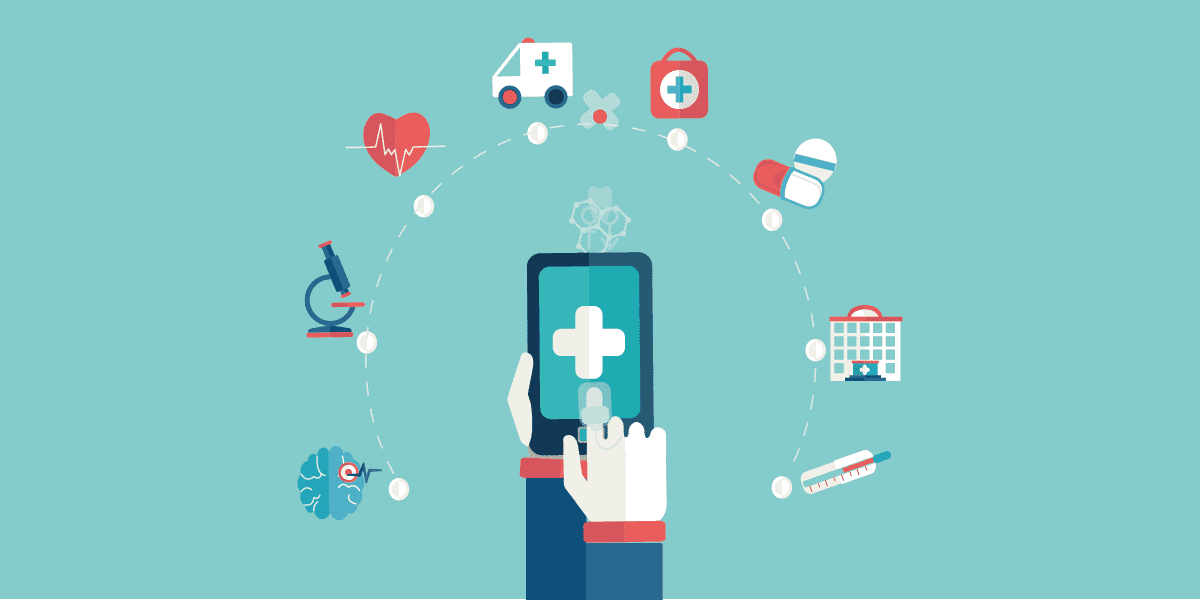 The health tech startup is offering something very unique and different. We wish the startup a bit of good luck and hope it has a bright and successful future ahead.