Stories
The Year 2023: Is Apple Inc Staring At Losing Its Edge Over Its Competitors; Will Apple be Able To Get Back To Its Original Glory?
Apple has, through its journey, emerged as one of the most valuable brands in the world, but of late; the company has been facing some tough challenges. The most recent being some key employees leaving the company, but this is not Apple's only challenge as we elaborate on this further. So, will the tech giant be able to get back to its original glory?
Apple has had a pretty rough couple of years, and each year has been more challenging than the last, and for now, it seems like yet another new challenge stares full face at Apple. 
Many would be surprised to know that for a few months now, several high-ranking executives, many of whom are responsible for day-to-day functions in the company, have been on a resigning spree.
Most outgoing executives carried the ranks of vice presidents and were just below the senior vice president who reported to Apple CEO Tim Cook. 
The sudden but consistent wave of departure has now thrown a new set of challenges for the tech giant, affecting critical functions within the company.
Many who have left were working in functions related to industrial design, cloud, engineering, privacy control and emerging markets. 
But this is not the only concern; more importantly, many who have left were Apple veterans meaning these were people who have been working with the company for over 15 years.
Why Is Apple Losing Such Critical People?
While there could be many internal and personal reasons for many of those who have chosen to exit, the main reason to have emerged revolves around 'money'; with Apple stocks taking a beating and falling nearly 30% have hit the pay package, including the stock options which may have been wiped out considerably int he last few years.
However, other factors have also led to the top management's exits; the common notion is that over the years, the tech giant has become more bureaucratic. The internal politics and cross-departmental issues have made navigating the company harder. 
Another factor Apple mainstays who help reinvent the company are also nearing the end of their careers, and it is possible that this trend of exits may only be the beginning. 
Headwinds
There have been numerous developments on several fronts, including the issues with China and Russia and, more importantly, talent retention. 
So what really has changed within Apple to have been struggling so?
1) Did Apple's Strategy Of Being Conservative During Economic Slowdown Not Playout Right?
Now, it should not be surprising to note that Apple is one of the world's largest, richest and also most profitable companies, and this is perhaps why it has the edge over its competitors.
While for many companies, the signs of economic slowdown would be a significant cause of concern, but for Apple, this could be an opportunity that they could have capitalized on; how?
Well, because they have the luxury of resources that many competitors don't, it could use these resources to further differentiate from its competitors and increase its lead by investing in R&D and products that may not give immediate ROI, something that others may not be able to do.
However, reports came in that Apple is expected to cut investments and budgets in 2023; this is atop many of the pandemic-related disruptions, mainly related to supply chain issues in China and reported strain on engineering resources across hardware and software divisions.
2)Slowdown In Apple Silicon Innovation 
If we look into the last many years of Apple's products and announcements, Apple silicon has been the foundation of some of the most exciting product differentiators as well as features across the entire product line, and definitely with the Mac. 
Needless to say, the proprietary semiconductor work Apple has been doing is now as critical to the experience of using Apple's products as its software and services. However, in the last several months, there have been multiple reports that Apple's silicon advancements have been increasingly facing challenges.
There could be other reasons for these challenges, including the loss of talent. Reports indicate Apple silicon teams are losing many engineers and leaders to competing companies and startups. Suppose such engineers find working at Intel, AMD, Nvidia, various startups, or other companies more rewarding and lucrative. 
If this is indeed true, then it seems like Apple has a problem that is affecting the core of its product development process. Compare this to how a few years ago, when only a handful of people disputed Apple's dominance in consumer electronics silicon innovation. However, opinions have started pivoting, and competitors are catching up.
3) Continuing To Lose Its Leaders 
While attrition is a natural process for any company, in the case of Apple, the company has lost a lot of talent — including many leaders. 
Among those whose exodus caught the attention of the press is the VP of services, the head of industrial design, leaders in privacy, information systems, online store, procurement and hardware, software engineering, and more.
This is a cause of concern because leaders are tasked with defining and overseeing the company strategy.
And in the current, when things are so unpredictable yet predictable as macroeconomic challenges, geopolitical uncertainty, and many such challenges, leadership and vision are more important than ever. If people with respective skills leave, that might result in making wrong bets.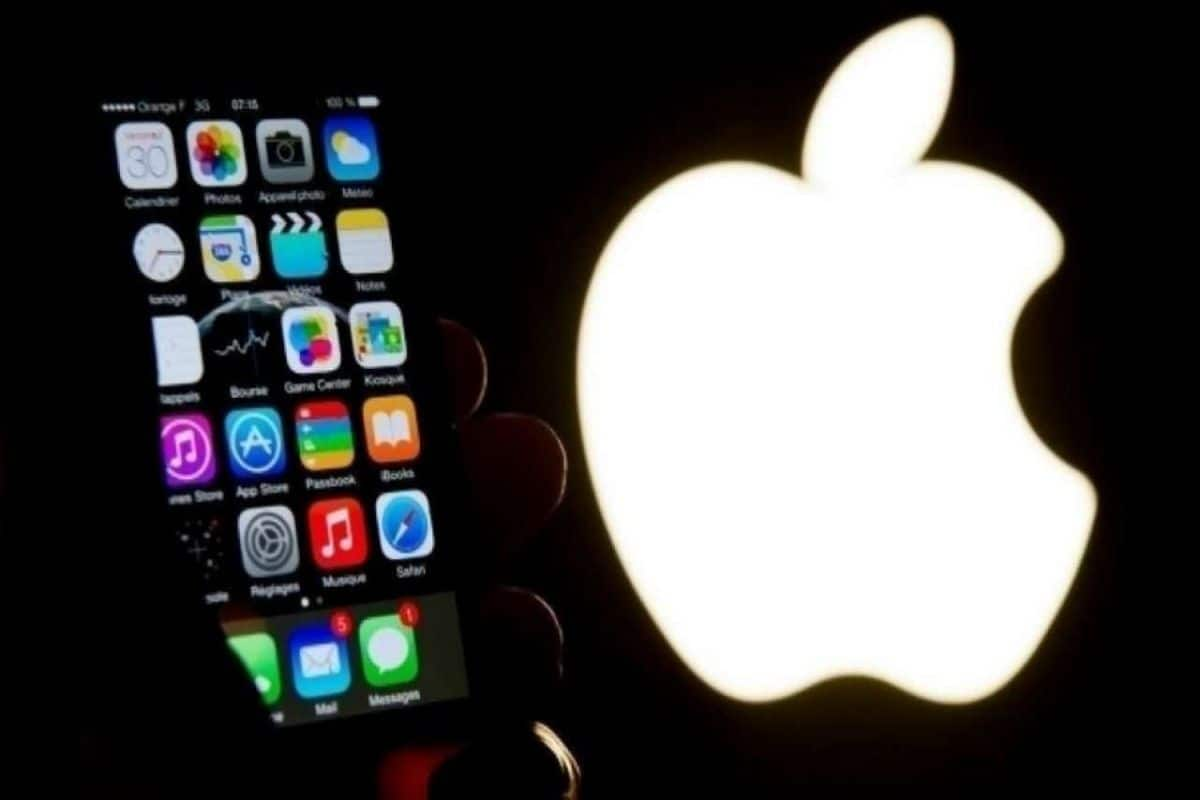 4) Older Industrial Designs Or Lack Of Innovation
Apple has remained consistent with what it offers and is not known for making changes for the heck of it. 
Apple also operates on an enormous scale, making any changes to industrial designs very costly and risky. Thus, it makes sense that the company would stick to their iconic reference designs for products for long years.
While this may seem logical, however, longer-term customers might get bored with product categories barely seeing any design changes over long periods, discouraging or making such upgrades less exciting.
5) Unclear vision for Apple's services
First-party services are critical to the ecosystem and experience of using Apple products. Some of them, like iCloud, Apple Music, and Apple TV+, are successful, thriving, and rapidly evolving. 
However, more and more people, significantly the younger crowd, are getting their news, music, podcasts and other content on social media such as YouTube and TikTok. 
It's cheaper or free compared to dedicated services, but it might have a better selection of content, and it's more convenient and fun to use because there is an entire social network infrastructure attached to it.
It might become an increasingly more challenging sell to convince young people to subscribe to Apple Music, Apple Podcasts, or Apple News.
Conclusion: Apple is one of the world's largest, richest and also most profitable companies, and this is perhaps why it has the edge over its competitors.
However, in the past few years, Apple has continued to face challenges in terms of a mass exodus of leadership and also product innovation.
While some factors such as geopolitical and macroeconomics may not be worked upon actively, however, the issue of internal workings – as the company becoming more bureaucratic in nature and such needs to be handled immediately, for if Apple does not get its strategy right in the current, it may very well be at the cusp of losing it's much worked on lead over its competitors.