Stories
Samsung had a Net Profit of 35 Thousand Crore in the April-June quarter
Samsung had a Net Profit of 35 Thousand Crore in the April-June quarter
South Korean giant Samsung has made a big profit in the second quarter of the calendar year 2020, thanks to a huge demand for memory chips and appliances. Samsung said in a regulatory filing on Thursday that its net profit in the April-June quarter was $ 4.7 billion to about 35 thousand crore rupees. According to the filing, the profit has been up 7.23 percent over the same period a year ago.
23.5 percent increase in operating profit
Samsung said that in the second quarter of the year, the company's operating profit grew by 23.5 percent to 8.15 trillion won about 51 thousand crore rupees. However, sales have fallen by 5.6 percent on an annual basis. Samsung's total sales of 52.97 trillion won in the April-June quarter have been around Rs 3.31 lakh crore.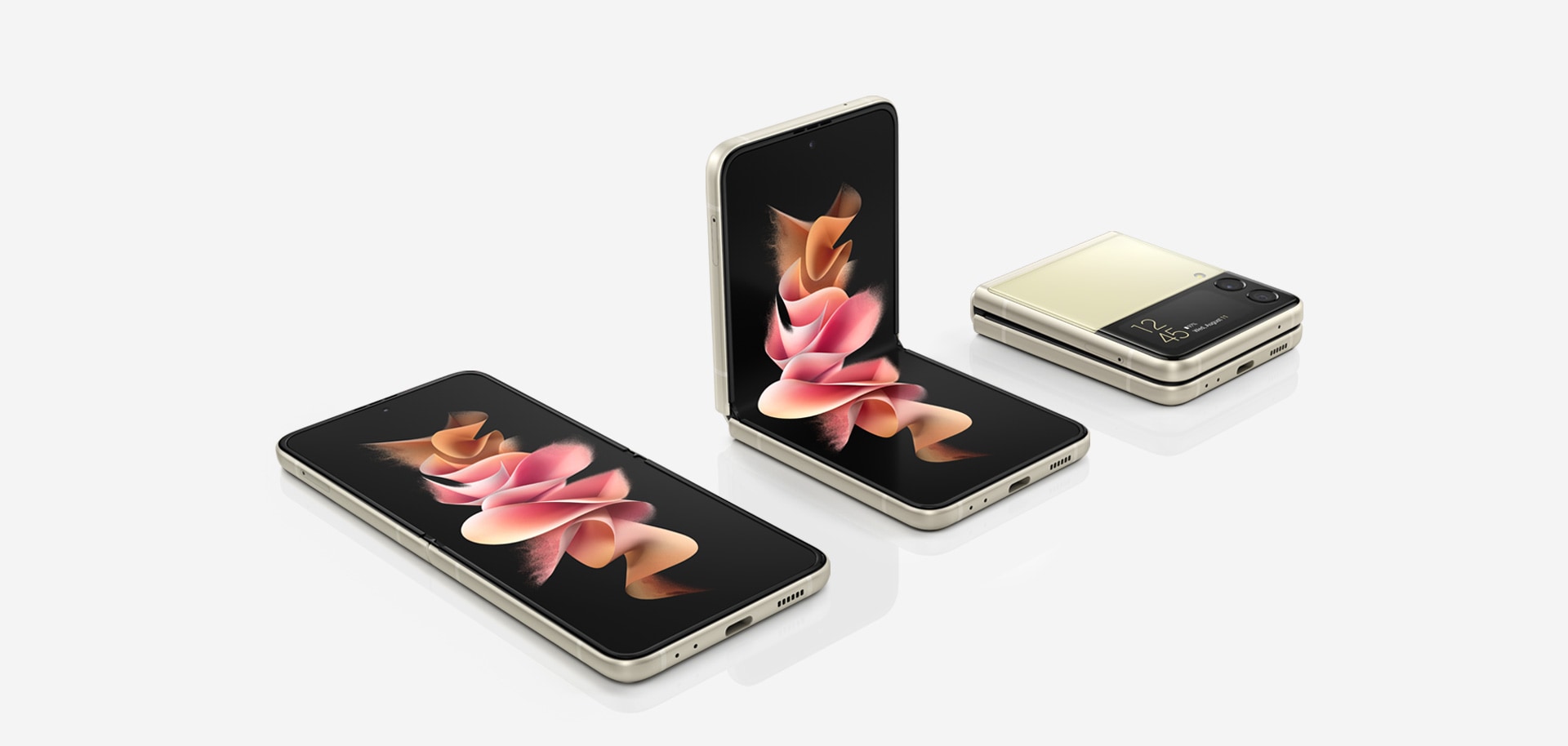 The company's operating margin has grown from 11.6 percent to 15.4 percent during this period. Operating profit was 26.3 percent in the second quarter, net profit was up 13.7 percent and sales were down 4.3 percent compared to the first quarter.
Chip demand increases due to Corona
The company said that the device solution division has played an important role in this better performance. Samsung says that the trend from work to home has increased in the second quarter due to the Covid-19 epidemic. Due to this, there was a huge demand for server chips from data centers. Apart from this, the company has also been helped by the display panel business. Although the company has not disclosed one-off profit, industry insiders have estimated that Samsung has received $ 900 million to 67 thousand crore rupees from Apple Inc. alone.
Semi-conductor unit revenue up by 13.3%
According to the regulatory filing, in the second quarter, the semi-conductor received 18.23 trillion won revenue of about 1.14 lakh crore rupees. This was up 13.3 percent over the same period a year ago. The operating profit of the chip business increased to 5.43 trillion won from 3.4 trillion won in the year-ago period.