Trends
Another Big Tech Layoff To Happen: DocuSign, The eSignature Platform To Lay Off Almost 10% Of Its Workforce.
DocuSign, the company best known for its eSignature software, announced that a second round of layoffs will result in a 10% reduction in staff. The announcement comes just five months after the provider of document signing products reduced some of its staff in order to achieve its goals for growth and profitability.
DocuSign, the company best known for its eSignature software, announced that a second round of layoffs will result in a 10% reduction in staff. The announcement comes just five months after the provider of document signing products reduced some of its staff in order to achieve its goals for growth and profitability.
DocuSign estimates that the restructuring plan will result in charges of $25 million to $35 million, the majority of which will be incurred in the fiscal quarter ending April 30.
The pandemic darling's shares dropped by about a third in 2021 and by 64% last year after a 200% increase in the stock price in 2020. DocuSign cut roughly 9% of its jobs in September as a result of slower growth in 2022 following the pandemic boom.
As of January 31, 2022, DocuSign had 7,461 employees, according to a regulatory filing.
In more than 180 countries around the world, DocuSign presently has over 477,000 clients and hundreds of millions of users.
The company, which has its headquarters in San Francisco, California, has grown to include document automation and agreement management. It has aided numerous organizations in connecting and automating the processes used to create, sign, carry out, and administer agreements.
The company offers businesses a means of managing electronic contracts. The DocuSign Agreement Cloud includes eSignature as a component.
This enables users of a variety of devices to digitally sign documents. Tom Gonser, Court Lorenzini, and Eric Ranft formed it. Allan C. Thygesen has the title of CEO at the moment.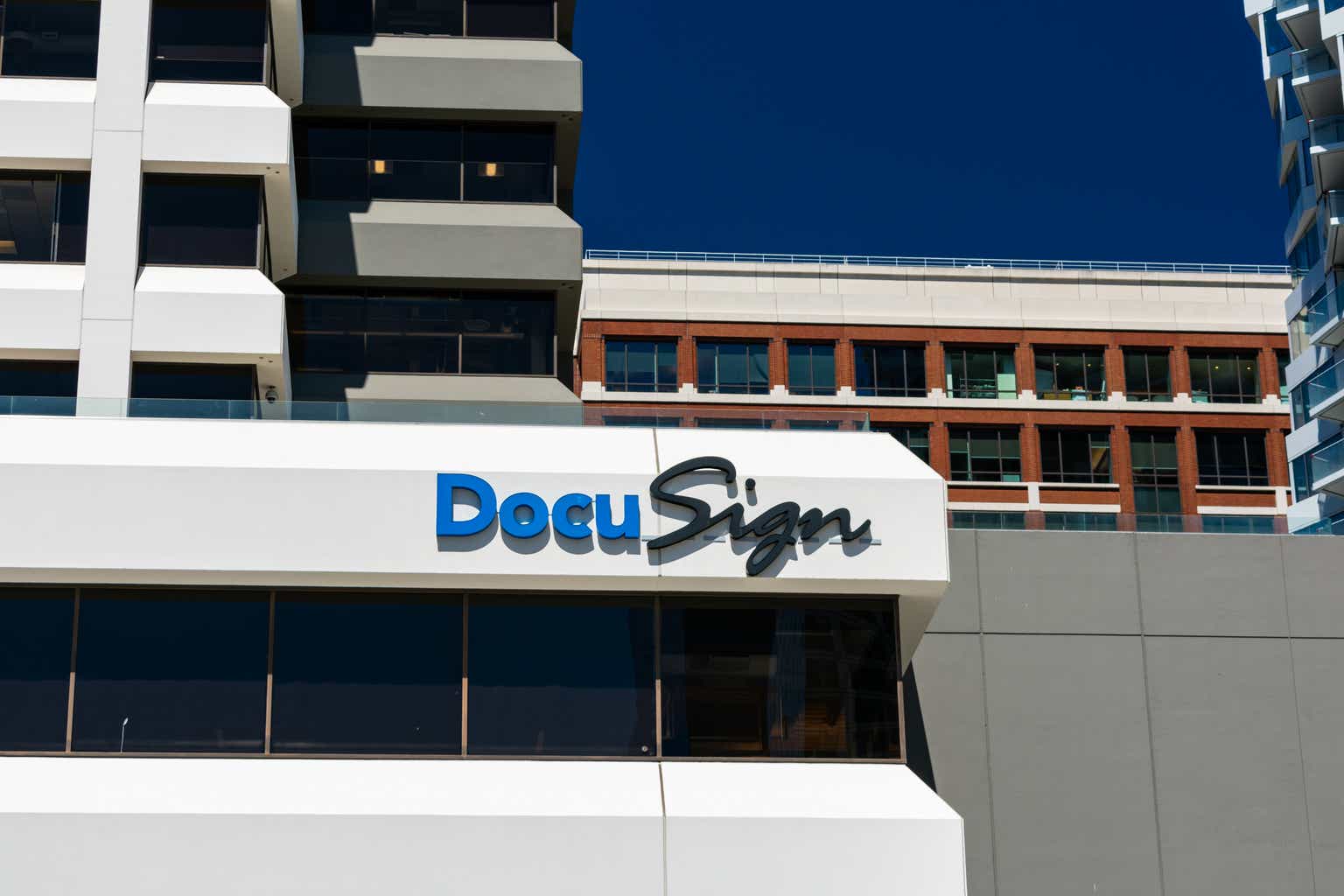 The reason behind DocuSign cutting jobs
According to the company, strengthening the company's growth and scale as well as increasing earnings, are the main drivers for this layoff.
The corporation hopes to earn a profit of $25 million to $35 million as a result of this layoff in the first quarter of 2024.
The planned plan to generate profit and growth, according to the corporation, will probably be finished near the conclusion of the second quarter or the beginning of a new quarter.
DocuSign has joined the growing number of IT companies that have announced layoffs. This occurs as a result of rising interest rates and a decline in consumer spending, which have sparked worries about a financial collapse and forced businesses to cut costs.
Twilio said that it would be laying off 17% of its workforce, or roughly 1,500 people. Salesforce, Amazon, Meta, Google, and other companies have all recently revealed significant job losses.
According to a DocuSign spokeswoman speaking to a source, the restructure largely affects our international field organization.
This move frees up resources for investments while reshaping the business to better position it for lucrative growth.
The price of DocuSign stock jumped by about 3% during trading a few days ago.
The firm's September reorganization was expected to be largely finished by the end of the fiscal year 2023, which falls at the end of this month, according to a statement with the regulatory agencies.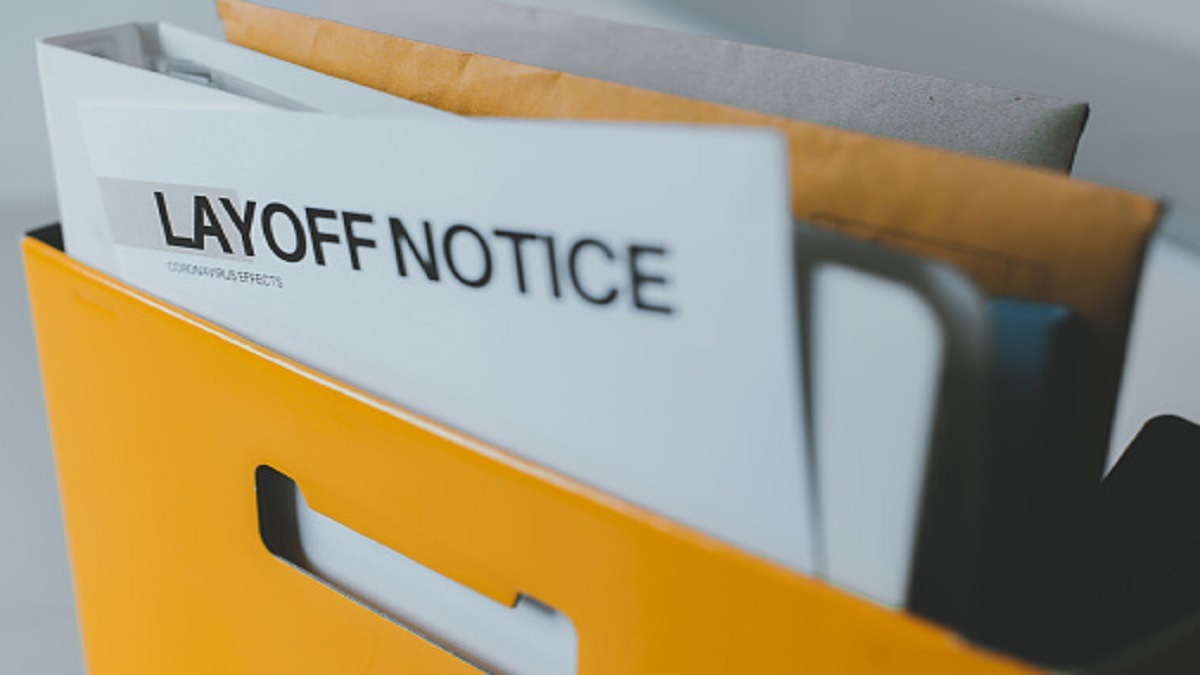 Tens of thousands of tech workers lost their jobs due to layoffs in 2023.
This time, the largest names in the industry, including Google, Amazon, Microsoft, Yahoo, and Zoom, were responsible for the staff reductions. Entrepreneurs have also declared layoffs in every industry, from enterprise SaaS to cryptocurrency.
The announcement of the layoffs is the most recent in a series of job losses in the IT sector. In response to the worldwide economic slump, GoDaddy, the largest domain registrar in the world, also let go of 8% of its workforce or around 530 workers.
The Zoom Video Communications Company announced that it would lay off 1,300 employees, or around 15% of its whole workforce, as its stock dropped from its top of $559 to $85 and reduced Chief Executive Eric Yuan's compensation.
Dell had already revealed plans to fire 6,650 employees. Google also disclosed plans to lay off more than 12,000 employees in January, while Microsoft disclosed plans to eliminate 10,000 jobs, and Salesforce disclosed plans to eliminate 7,000 jobs.
According to Layoffs, more than 340 major organizations have let go of more than 100,000 tech workers less than two months into 2023. A portal that tracks all tech layoffs has been using information gathered from public sources.
These layoffs have a standard justification that refers to the macroeconomic situation and the necessity for discipline on a bumpy road to profitability. But, keeping tabs on the layoffs enables us to comprehend how they affect innovation, which organizations are under intense pressure, and which candidates are open positions at the fortunate corporations that are currently expanding.
Sadly, it also serves as a reminder of the negative effects that layoffs have on people and how risk profiles may change going forward.
We are just in the second month of 2023 and already faced such big numbers of layoffs in big tech companies. Let's take a small idea about it from this month's layoff list by now: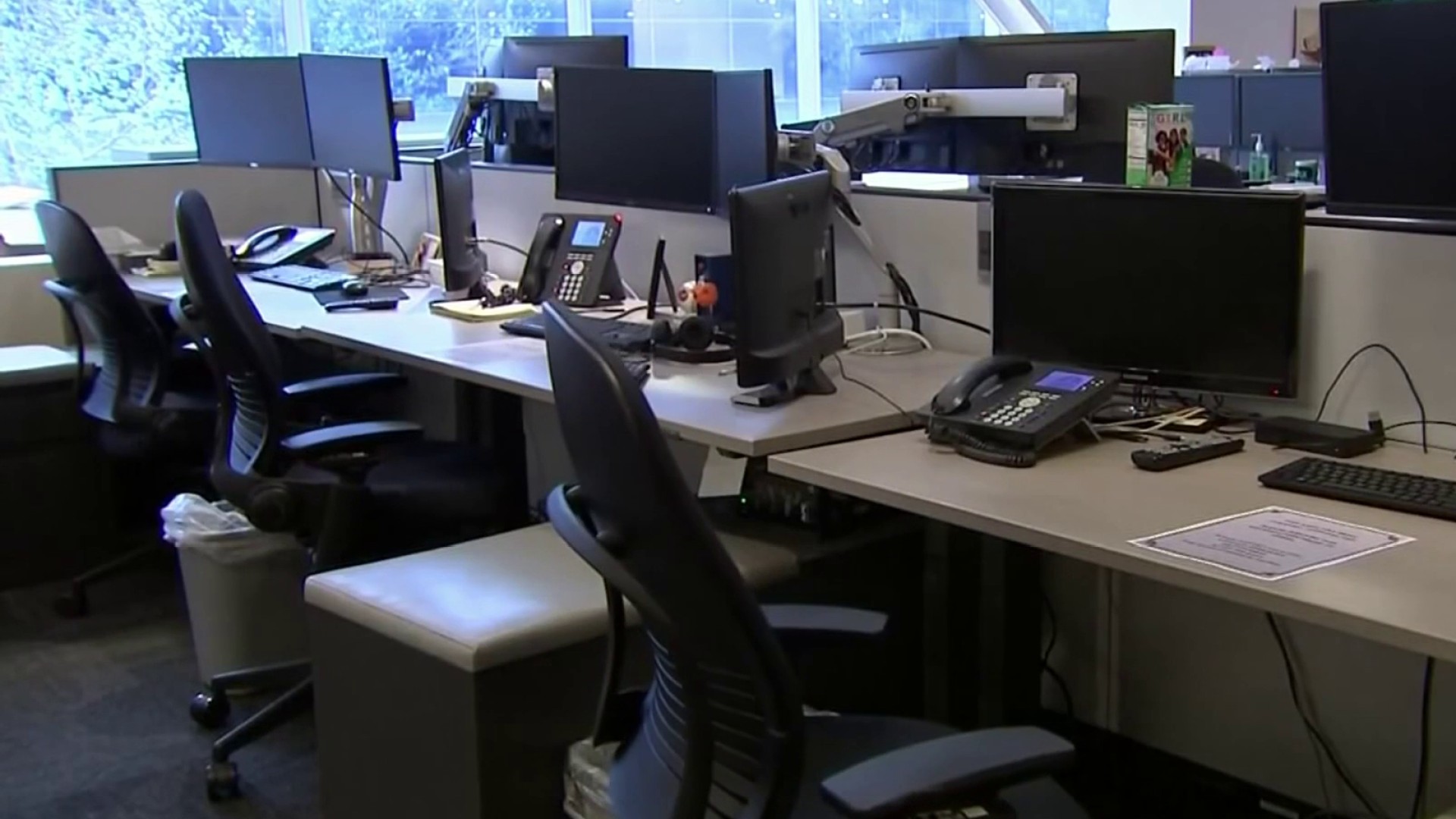 February Tech Layoff 2023
1. Convoy
Convoy said on February 16 that as part of a reorganization effort, it will close its Atlanta office and lay off staff. The corporation has made employee layoffs three times in less than a year.
2. Sprinklr
4% of Sprinklr's global workforce, or more than 100 individuals, will be impacted, the company announced on February 15.
3. Twilio
Twilio announced on February 13 that it would affect 1,400 employees or 17% of its global workforce.
4. GitHub
At the end of the company's fiscal year, 10% of its personnel, as announced on February 9, would be impacted. Almost 3,000 people worked for GitHub prior to this news, which was initially made by Fortune.
5. Affirm
Affirm said on February 8 that it is closing its crypto operation and decreasing its workforce by 19%, or around 500 employees.
6. Zoom
Zoom announced a 15% employment reduction, or 1,300 employees, on February 7.
7. VinFast
VinFast has not disclosed the number of layoffs, but a former employee's LinkedIn post indicated that "almost 35 roles" were impacted. made public on February 6.
8. Dell
6,650 individuals, or 5% of the global workforce, were affected by the Dell announcement on February 6.
9. Getaround
10% of the workforce, or 42 people, were notified on February 2.
10. Pinterest
On February 2, Pinterest said that 150 employees might be affected. Within a few weeks of the initial round in December 2022, there will be another job-cutting initiative.
11. Rivian
For the second time, Rivian announced on February 1 that it was laying off 6% of its personnel.
Edited by Prakriti Arora