Trends
Blackstone Inc. sold Rs 2,650 crore worth of units of Embassy REIT.
Blackstone Inc. to sell 7.7 crore units of Embassy REIT in block transactions for Rs. 2,650 crores.
The Deal

The block deal's proposal payment is Rs 345 per unit, 1.82 percent less than today's BSE closing price of Rs 351.40.
On September 27, Blackstone Inc. to sell 7.7 crore units of Embassy REIT in block transactions for Rs. 2,650 crores.

The block deal's proposal amount is Rs 345 per unit, 1.82 percent less than today's BSE closing price of Rs 351.40. According to the report, IIFL, BofA, and Morgan Stanley were the deal's brokers.

According to Reuters, Blackstone Inc. sold a share in Embassy Office Parks REIT, India's largest real estate investment company, for up to $400 million last week.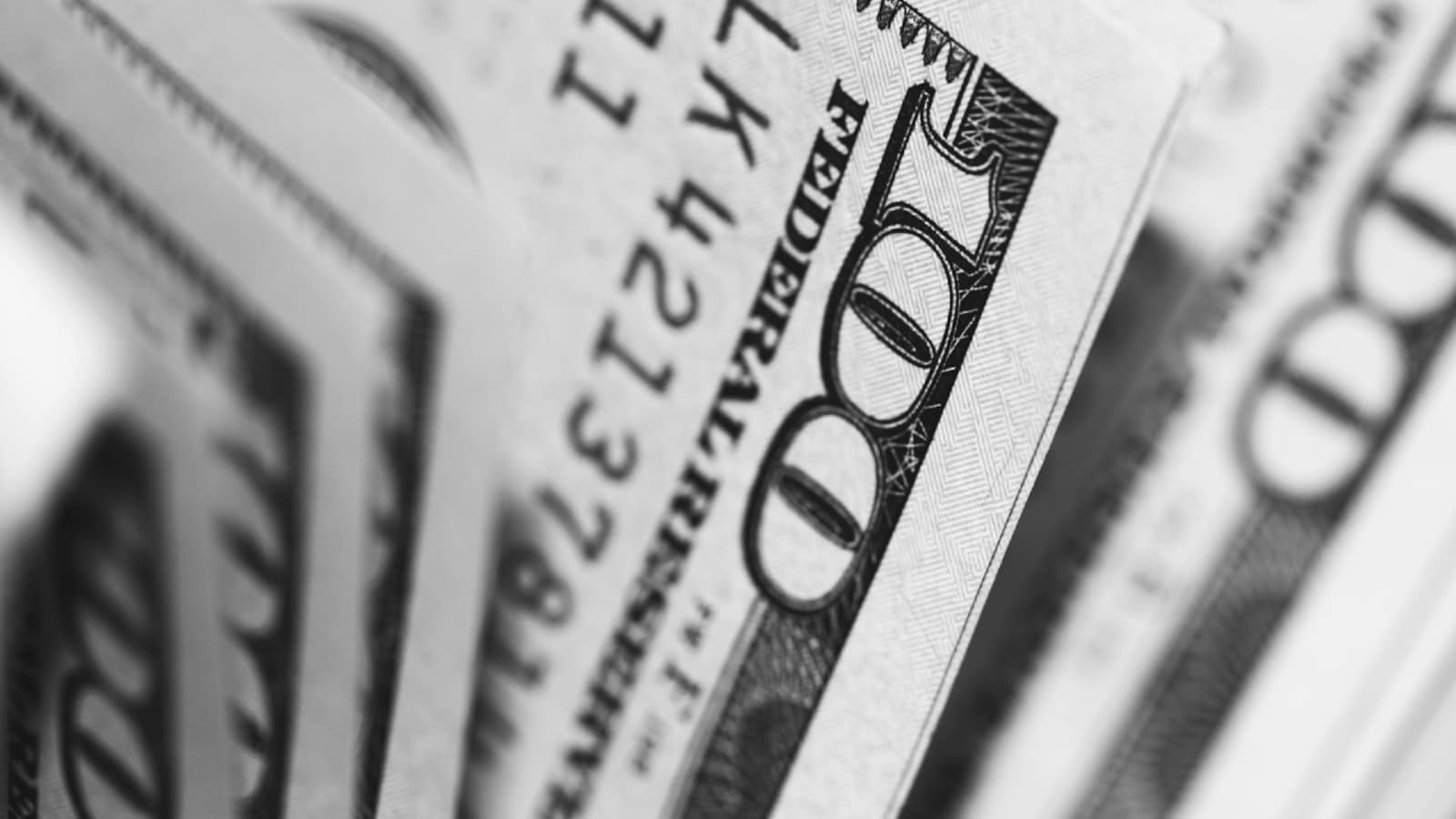 Blackstone's sale would be valued between $300 and $400 million in the block pact scheduled to take place on the Indian stock exchanges probably next week, according to the persons, all of whom refused to be named because the conversations are private and fragile.

One of the sources stated that the largest sovereign wealth fund in the world, Abu Dhabi, is most probably to purchase at least half of the share that Blackstone is planning to sell.
Embassy Office Parks, India's first REIT to list in 2019, owns and runs a portfolio of office parks and buildings totaling more than 42 million square feet in locations like Bengaluru and Mumbai. In comparison to the area, Embassy is Asia's biggest office REIT.

Over the years, Blackstone has invested around $11 billion in Indian businesses and assets, even though it has reduced its holdings in Indian REITs.
Earlier this year, it paid $235 million to sell its entire holding in India's Mindspace Business Parks REIT.
Blackstone's equity deal is expected to net around $200 million for ADIA, and discussions with potential investors are ongoing.


BLACKSTONE INC.

American alternative investment management firm Blackstone Inc. is headquartered in New York City. Blackstone changed its legal composition in 2019 from a publicly listed partnership to a C-type company. Blackstone's real estate arm has actively acquired commercial real estate. Its private business has been one of the most prominent investors in leveraged buyouts over the past three decades.

Blackstone's shareholding will drop from about 32% to 24% following this transaction.
Blackstone is the largest office owner in India, with a portfolio of 38 properties totaling almost 100 million square feet in office places all around seven cities. This includes 16 million square feet for future development and about 13 million square feet of office places are now under construction.

A platform called Nucleus Office Parks, with 22 million square feet, has been developed by them to house entirely owned financial assets.
The global fund also have 35.5 million square feet of logistics space under the portfolios of Horizon Industrial Parks and Green base Industrial and Logistics Park, and over 10 million square feet of retail property under the Nexus Mall portfolio.




EMBASSY REIT

The first Real Estate Investment Trust publicly listed in India is Embassy REIT. In India's top-performing office markets of Bengaluru, Mumbai, Pune, and the National Capital Region ("NCR"), Embassy REIT owns and manages a 42.8 million square foot ("MSF") portfolio of eight infrastructure-like office parks and four city working buildings. Over 214 of the top-tier organizations in the world call Embassy REIT's portfolio, which has 33.8 MSF of completed operating space, home. Strategic amenities are also embraced in the property, like a 100MW solar park providing tenants with renewable energy and four business hotels already operating or being built.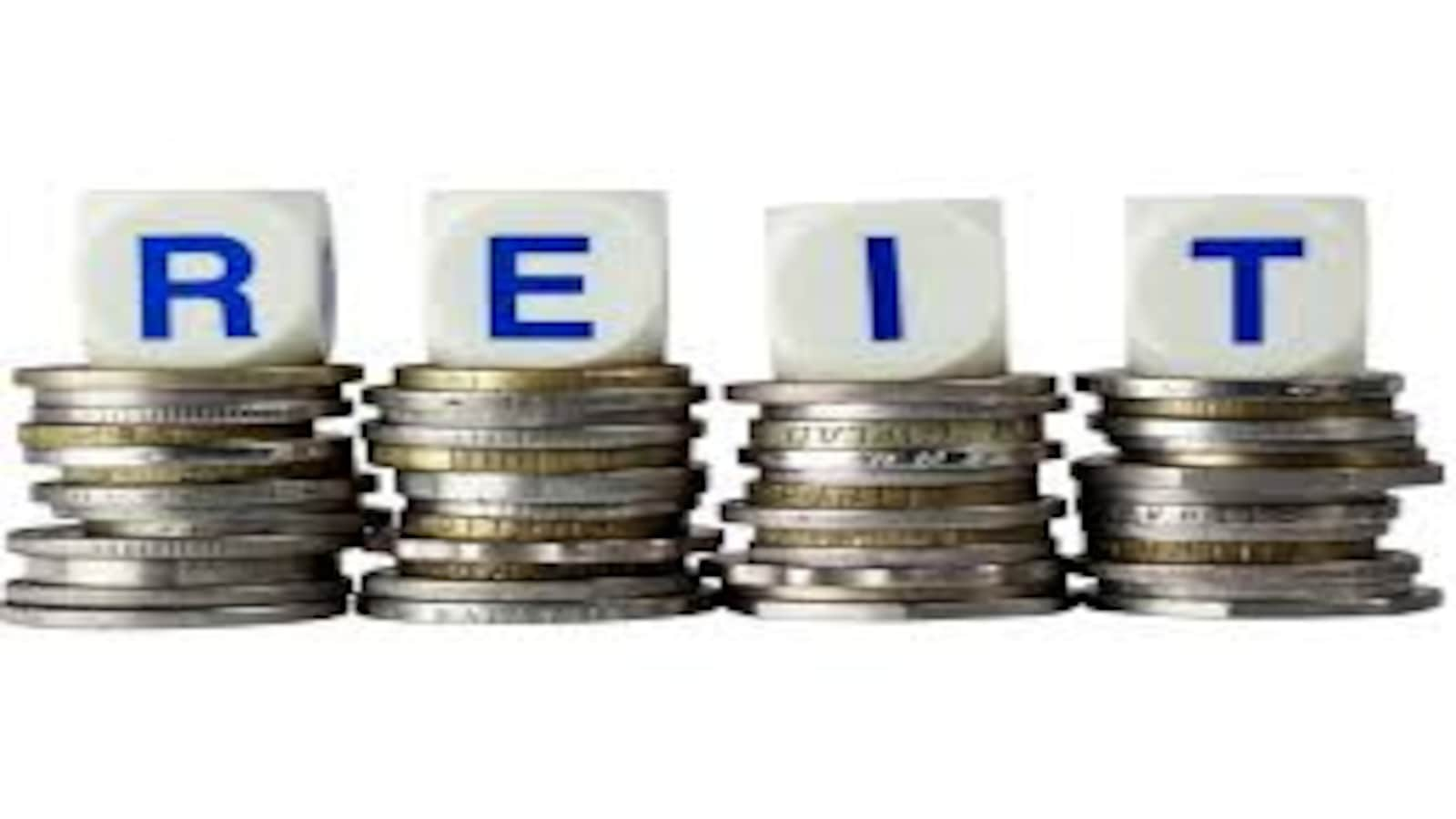 Embassy REIT promotes transformation by contributing infrastructure-based options with new front-line services for environmental sustainability and community healthcare.


edited and proofread by nikita sharma