Trends
BLS International Services Crowned India's Largest Unicorn, Crosses More Than $1 billion market cap
Q2 Of 2022 proved to be an excellent period for the company as its visa and consular business progressed to recover robustly and won new tenders that resulted in an 87 per cent year-over-year growth in operating revenue.
Where startups in India are floundering, global tech-enabled services provider BLS International Services Ltd on December 14 crossed the $1 billion market cap benchmark to become the largest unicorn in the country, with its market capitalization crossing $1 billion this week. 
BLS has been a service provider for governments and embassies since 2005, worldwide, concerning outsourcing visas, passports, consular, attestation and citizen services.
 It works with countries such as Brazil, Spain, Italy, Hungary, the United States, Canada, UAE, Belarus, and France.
They work with the State Bank of India (SBI), India's largest bank, as a national business correspondent to provide financial services in India's urban, semi-urban and rural areas.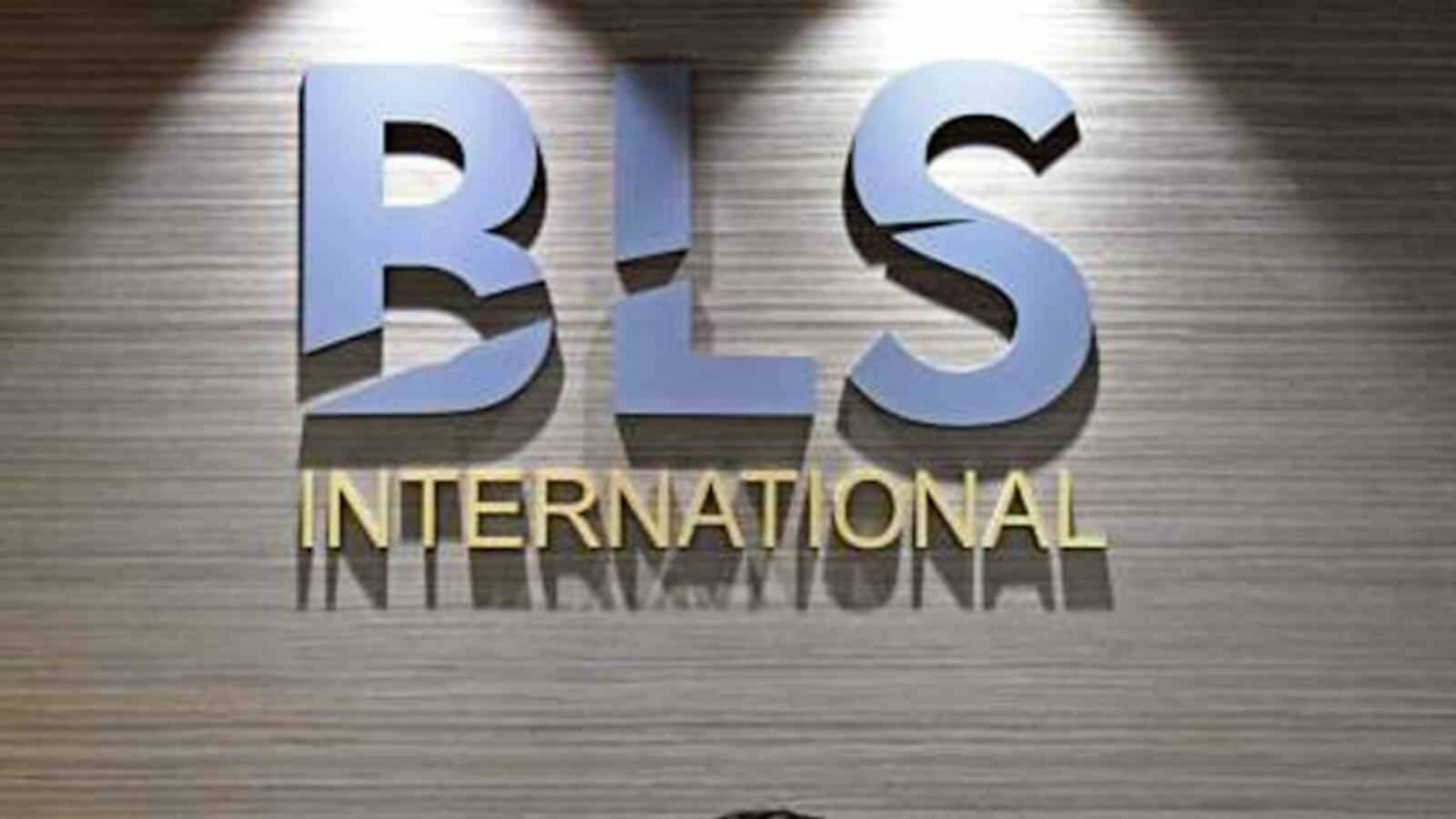 BLS International's Take Off
BLS International's stock price has attracted the attention of the markets as its stock price has more than doubled in the past six months, shooting up 110 per cent, compared to the S&P BSE Sensex's 14 per cent increase during the same period.
Its revenue increased by 70.6 per cent year-on-year to ₹ 630 crores in the first half of the current financial year, and consolidated profit after tax increased by 71 per cent to ₹ 81.69 crores.
The company works with more than 46 client governments, which include diplomatic missions, embassies and consulates.
BLS has a network of over 27,000 centres worldwide, having 20,000 employees and associates. It has to date, processed over 62 million applications to date globally.
BLS also recently won the contract to process German visas in North America and Mexico and will be re-tendering several other visa service contracts very soon.
The company further disclosed that its visa and consular business recovered robustly in Q2 2022 and won new tenders, contributing to the 87 per cent year-over-year growth in operating revenue. 
The visa business grew as a result of revenge travel in the aftermath of the easing of COVID-19 norms and travel guidelines.
In Q2 and H1 of FY22–23, the company's digital services division witnessed rapid expansion thanks to the acquisition of ZMPL and other new contracts.
Joint Managing Director, BLS, Shikhar Aggarwal, said, "This new milestone that BLS has crossed is the latest feather in our cap. But we will not rest on our laurels and will keep working harder and more efficiently, and introduce new innovations in our services. The sky is the limit for everyone at BLS."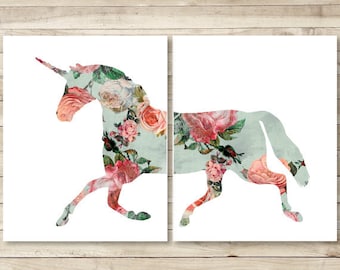 What's The Future Like?
The company will likely clock further growth as it strongly focuses on upcoming visa and outsourcing services tenders with a potential market size of over $1.5 bn. 
Post-pandemic, there is a rebound in travel and tourism, which we have already capitalized on in 2022 and expect to increase the numbers further in 2023," Shikhar Aggarwal, Joint Managing Director, BLS International, said.
BLS International's Soaring Revenue
With an impressive upward revenue of 87% YoY in Q2, the growth is triggered by the remarkable transformation that the company has seen coming in from visa and consular services as well as the Digital Service Business of e-Governance and Banking Correspondence businesses. 
The company has also clocked in revenue from the visa business, which continues to grow with higher volumes as travel and tourism recover.
Similarly, its digital business has seen considerable growth post the recent acquisition of ZMPL and getting new contracts.
Business Verticals Growth potential
The company expects its Digital Services verticle, which includes Banking Correspondence and e-Governance businesses, to be sizeable enough to mandate more focus.
Hence, the company sees immense growth potential in these lines of business, especially from value-added services. 
The same is evident in the growth rate of the Digital Services business in Q2 and H1 FY23. 
Additionally, the recent ZMPL acquisition and winning new contracts contribute substantially to this line of business.
The visa business also continues to grow as travel and tourism recover. The company expects that once China and Russia open up, it will amount to significant growth in revenue in this business.
Carefully Thought Out Strategy
The well-thought-out strategy behind merging banking correspondence and e-governance businesses into a single segment – digital services- has helped facilitate a single-point assistance centre for all citizen-centric activities.
Especially at the village level, including Government to Citizen (G2C) services, Business Customer (B2C) services, banking services, etc.
BLS is committed to delivering G2C and B2C services to citizens through IT and Internet-enabled centres using a digital platform that is quick and effective, which leads to saving of efforts and time of citizens. 
Various public services from different government departments are delivered through BLS centres close to the doorsteps of the citizens.
These businesses, over the recent months, have become sizeable enough to consolidate under one dedicated segment to be focused upon.
Visa Business Flourishes
The company has recently signed a contract with the Royal Thai embassy to provide visa services in Kenya and won the contract with Royal Thai Consulate General, Mumbai, for visa services.
Additionally, BLS has also won the contract to process German visas in North America and Mexico and many other visa service contracts are up for re-tender soon.
What are the growth prospects for 2023?
The company is optimistic regarding its growth prospects in the coming financial year of 2023 and is actively pursuing new contracts with embassies and consulates. 
BLS is also focused on upcoming tenders on visa and outsourcing services with a potential market size of over $1.5 bn.
In 2023, the company aims to grow existing businesses across India and globally and leverage the recent acquisition of ZMPL to expand the Business Correspondent business by providing e- governance to more state governments.
The recent acquisition of an 88.71% stake in ZMPL?
BLS acquired an 88.7% stake in Zero Mass Pvt. Ltd. (ZMPL) in June 2022, making it the most prominent business correspondent for SBI, and SBI continues to hold a 6.83% stake in ZMPL.
The acquisition was made at an enterprise value of Rs. 135 cr, out of which net equity valuation was Rs. 120 cr. The remaining Rs. 15 cr debt has been repaid. 
BLS used internal cash accruals for this acquisition, and the move has been EBITDA and EPS accretive from day one.