Trends
Business schools' response to cryptocurrency's rise
Business schools' response to cryptocurrency's rise
Cryptocurrency has expanded dramatically over the last several years, and by 2026, it is anticipated that the market will be worth more than $1080 million. Since then, interest in this technology has increased dramatically. In the year 2021, 97% of users in the tire industry had indicated their belief in and confidence in the digital asset.
A few years ago, business schools also demonstrated a lack of enthusiasm for incorporating cryptocurrencies into their curricula. They didn't take it seriously and believed that this technology will eventually become obsolete.
Cryptocurrencies are increasingly being taught at business schools, despite all the criticism. Since 2013, the industry has seen a surge in virtual currency of more than 90%, with over 4000 cryptocurrencies available. In terms of market value, the top 10 cryptocurrencies account for 88% of the total. The virtual currency's exchange rate has also increased as a result of its rising popularity. As of 2020, buyers and sellers conducted more than 300 crypto swaps of fiat cash for cryptocurrency and crypto to crypto trades. The business schools are paying attention to the Bitcoin mania, and students are showing a renewed interest in it.
Among the Students, Curiosity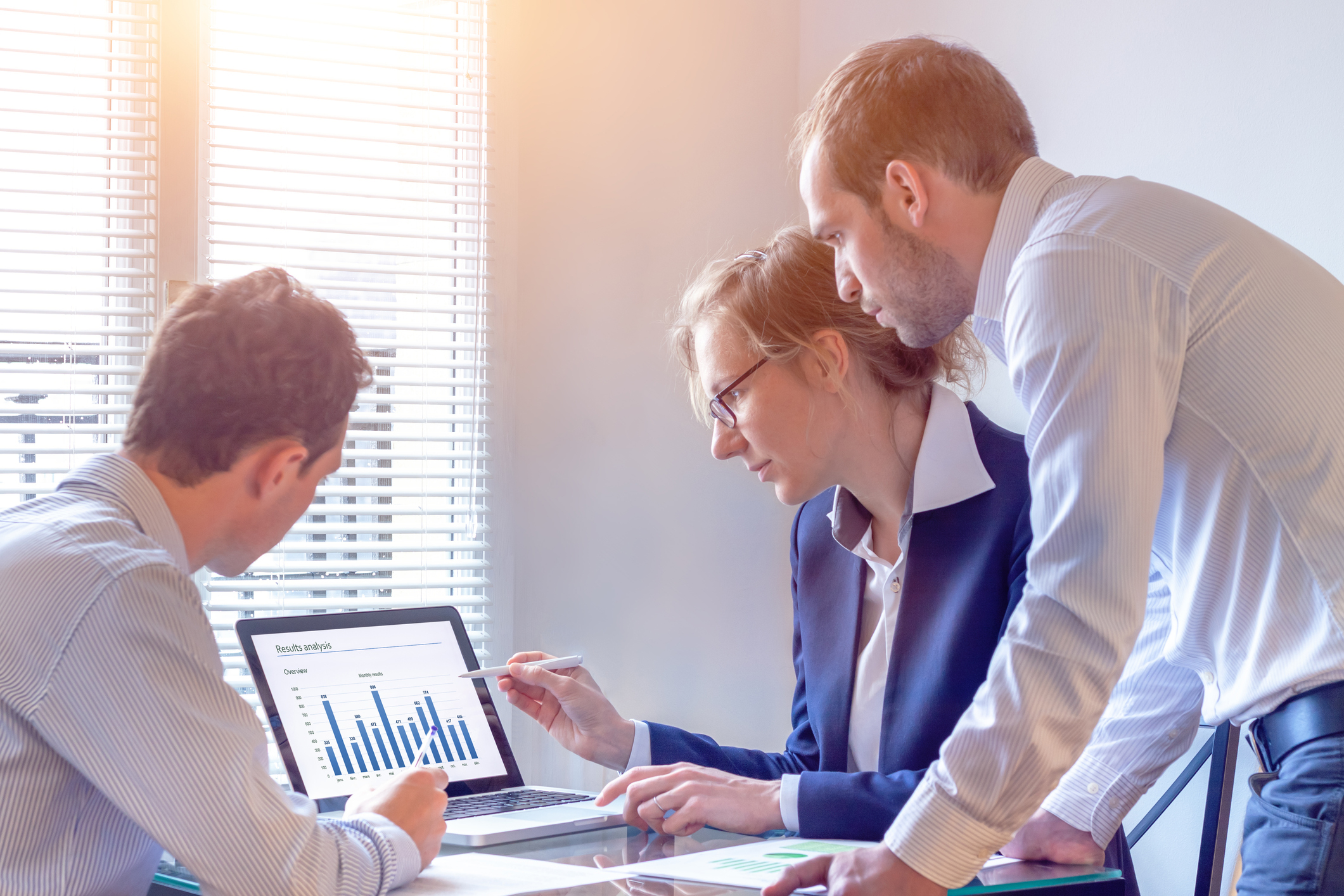 Future payments have sparked a great deal of attention among business school students. 900+ new coins are released onto the market every day. One might argue that bitcoin has recently attracted a lot of interest. Even though there are now only a very limited number of bitcoin programs accessible, many students are attempting to enrol in them due to their enthusiasm. There is a demand for more classes due to the level of interest pupils have exhibited in cryptocurrencies.
Business students have already begun to shift their attention away from regular courses and toward brand-new courses in cryptocurrencies. It is a positive sign for cryptocurrency education to develop more courses because they are interested in discovering how technology can improve the functioning of the financial market.
View of Business Schools
The number of business schools in the nation has increased dramatically to over 6000. Due to an increase in student demand, business schools have opted to start teaching the course rather than continue to be indecisive. Benefiting from it were the business schools that had previously decided to teach the topic earlier, even before the digital asset bubble burst.
Like early Bitcoin investors, many people have benefitted from being ahead of the crypto curve. Today, a new bitcoin enters the market every ten minutes. For millennia, the fundamental job of business schools has been to assist graduates in finding jobs in their industry. Since these are the channels via which it will be advantageous for them to locate a variety of chances after graduation, business schools work hard to provide this possibility for the students.
Business schools are firmly committed to taking the learning process seriously and ingraining it in their pupils. Now that the value of cryptocurrencies has reached over $2 trillion, there are undoubtedly employment prospects there. Business schools cannot ignore or overlook this topic since cryptocurrencies have attracted a lot of interest and will boost employment in the industry. The business schools are attempting to concentrate not just on Bitcoin, the most widely used cryptocurrency, but also on all the other components such as the technology and the underlying ideas.
Additionally, since no cryptocurrency can exist without a blockchain, applying its core principles is crucial. The decentralized system (blockchain system) organizes investments and payments in a very efficient manner without the need for any third-party systems. It alters everything we do in a centralized system and promotes expansion. The courses and topics that the business schools are now covering are simply the tips of the iceberg. There is a ton of intriguing research that can be learned about cryptocurrencies.
The business schools that provide specialized PGDM Programs are attempting to determine methods that students can think about it in a revolutionary approach as they arrive with a lot of enthusiasm and are more knowledgeable about the issue. Business schools must notice and take note of how much good cryptocurrencies may do and how the development of new technologies has the potential to alter people's lives.
edited and proofread by nikita sharma