Trends
Cibil VS Experian Credit Score- Which Has More Weight?
When it comes to choosing the credit scores, there are three which are primarily in function. One is the Cibil credit score, the Experian credit score, and the Equifax credit score. All these three bureaus are present in India, and each of them has their weight on the credit score that you imply. According to the credit bureau in India, this first started in the earliest of 2002 when it was established.
Till the onset of 2005, the bureaus were not useful in their function. It was only then the Parliament imposed the fact of Credit Information Companies Act, which was passed that mandated all the lending institutions to share their respective informative with their added customer. It became mandatory for the bureaus to be approved by the Reserve Bank of India so that it could act and lend sources to the customers who needed it.
The TransUnion Credit Report or the CIBIL Report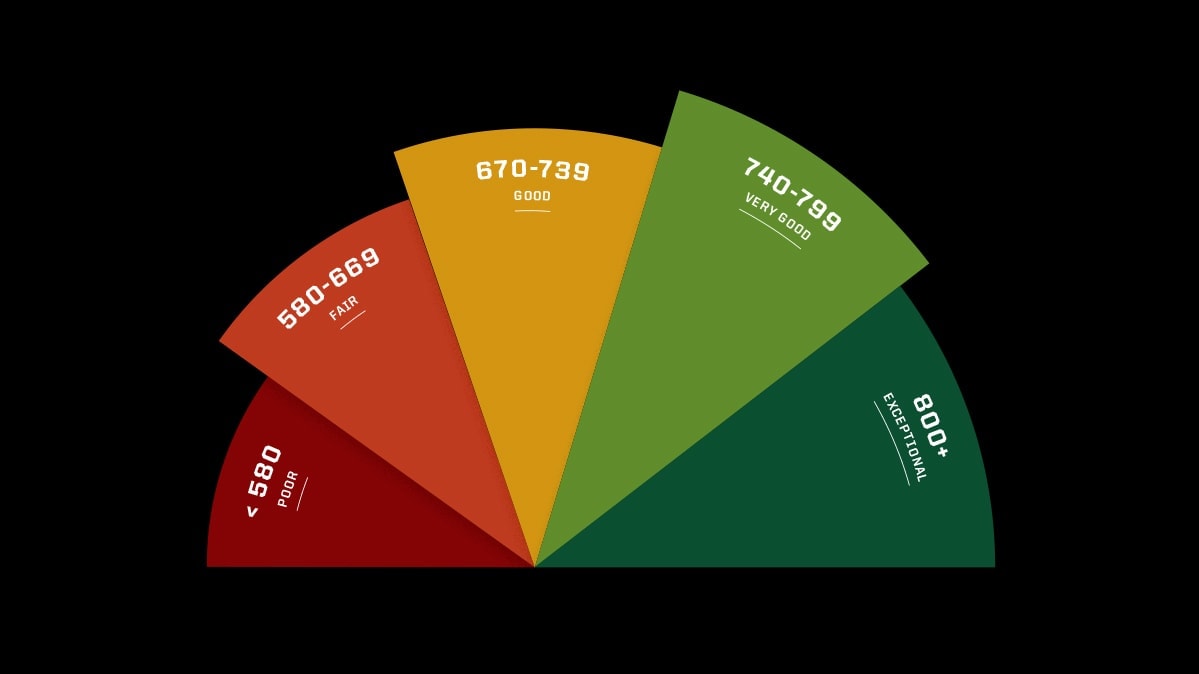 The CIBIL is also known as the Credit Information bureau in India. It was first established in India to keep a check on the credit activities which are were being performed by the customers. Today, the name has slightly changed, and it is known as the TransUnion CIBIL. There has been a long journey for this reported statement where the automation of the expanding data came into action. It has helped a lot of people fulfill their dreams by lending the required amount. The CIBIL Report has the score range, which is located to around 300 to 900. If you have a variety of 750, then it is said that you have a good and a working credit score. With this range, you can also apply for a loan from your banking institution.
The Experian Report
The Experian Report is not an origination from India. It was first founded in the year 1996. The headquarters are located in Dublin. For a long time, the Experian Report has changed in multiple amount, and it has grown into a multinational organization as well. The company has been well established in the principal places from all around the world. The Experian report does have a different credit range. This means that the adopted field that is set by the Reserve Bank of India is followed here, but the credit score is deemed to be different when compared to the Experian Report.
Why need them?
Both these CIBIL and Experian reports are needed for you to get the loan of your dreams. This means that you need first to understand which has a weight over the other. While getting a home loan might be a dream for a lot of people out there, the lender will firstly run a background check on you, and then they will grant you the amount that you are asking in for. They won't just check on you and make sure that you are eligible for the amount that you have asked for. The lender checks your report, which is reflected in your credit score. So the better score you have, the better the option is for you.
Which is more reliable- CIBIL or Experian?
In the context of which is more reliable for you to use, CIBIL and Experian have their weight. The fact that CIBIL has more edge over Experian because 90% of the banks and the financial institutions in India have held their management with the CIBIL reporting system. Experian is followed in only 10% of them, so it is entirely invalid here as a choice. Furthermore, when you are living in India, then your CIBIL score will have more weight on the loan that you want from your bank. 
The lender will check your CIBIL score than the Experian score because that is what matters to them. Even though some of the institutions or the 10% of the banks which are tied with the Experian score here do check and ask for your CIBIL score as well. So you can primarily understand how important it is for you to keep your CIBIL score updated and always in the perfect check for you to avail of the loan that you want. 
What is the common denominator between CIBIL and Experian Score?
There is always a common denominator between the CIBIL and the Experian Score that you have. Both the CIBIL and the Experian Score that is present are set by the RBI, which means that their range is around 300 to 900. This means that if you wish to apply for a loan and you need to keep your credit score up to date, then you need to have a score which is ranged between it. Having a score of 750 can be a perfect option for you, as mentioned earlier in this article. Plus, even if you have a score above 750, then it will be viewed excellently by your lender, and they will grant you the amount that you are asking from them immediately. 
Where are they required?
There are times when you need to have different requirements that are set by your bank. This addedly means that most of the time, when you are applying in for a specific type of credit card and loan, then both your CIBIL and your Experian scores are required. Banks are always looking for customers who have a good credit score on them. They want to book their tickets with those customers with whom they can feel safe and reliable.
Final thoughts:
At the very best, you can check out your credit score with the help of various online services. Just make sure that you are not submitting your details to a fraud site. There is a lot of type of credits which can be obtained during the time of taking them. For example, there are secured and unsecured kind of credits, which are often used by customers. This is when your CIBIL score can come into play.
Since most of the banks do follow the norm of checking your CIBIL score in India, it is mandatory that you have a proper one for yourself. For unsecured debt, you need to have a credit score of about 750. On the other side, you can also apply in for the best of home and travel loans with that amount of credit score that you have.