Trends
Zomato's "Intercity Legends" Initiative Took its First Step Towards Success
After Zomato introduced "Intercity Legends," their intercity delivery service for well-known dishes in other cities, its stock price increased by over 5%.
The "Intercity Legends" pilot project by Zomato is now operational. It is now accessible to a limited number of consumers in Gurugram and some areas of South Delhi. According to the company, other cities will acquire it within the following few weeks.
What do Zomato's intercity legends mean?
Intercity Legends is a new intercity meal delivery service offered by Zomato. Although delivery may occasionally take more than a day, the service will allow customers to order the most popular dishes from renowned restaurants in other cities. Only people who live in Gurgaon and South Delhi will be able to place "intercity" orders as of right now, per Zomato's restriction on the delivery option.
Zomato is "testing" the waters with its Intercity Legends, which range from succulent kebabs from Lucknow to biryani from the Land of the Nizams and spongy Sandesh from Kolkata. Foodies may purchase well-known authentic delicacies from all over the nation and have them delivered to their doorstep the following day, thanks to the company's new interstate service, which went live on Tuesday.
Only a few of the most famous restaurants from each city are shown. For instance, there were seven eateries in Lucknow, including the Dastarkhawan of the Mughals and the Grandson of Tunday Kababi. The menus for these restaurants do not include every dish. Only the most popular and well-known foods. You are also informed of the expected amount of food. For instance, Zomato lists 500 grams under Chicken Masala in Dastarkhawan.
How the Intercity legends service will work?
The food will fly the required distance to get to your house. To keep it secure during air transportation, Zomato claims that the food is "freshly cooked by the restaurant and put in reusable and tamper-proof containers."
The business also asserts that "state-of-the-art mobile refrigeration equipment maintains the food without freezing it or adding any form of preservatives." Once they receive the food, customers can just "microwave, air-fry, or pan-fry the cuisine," according to the business.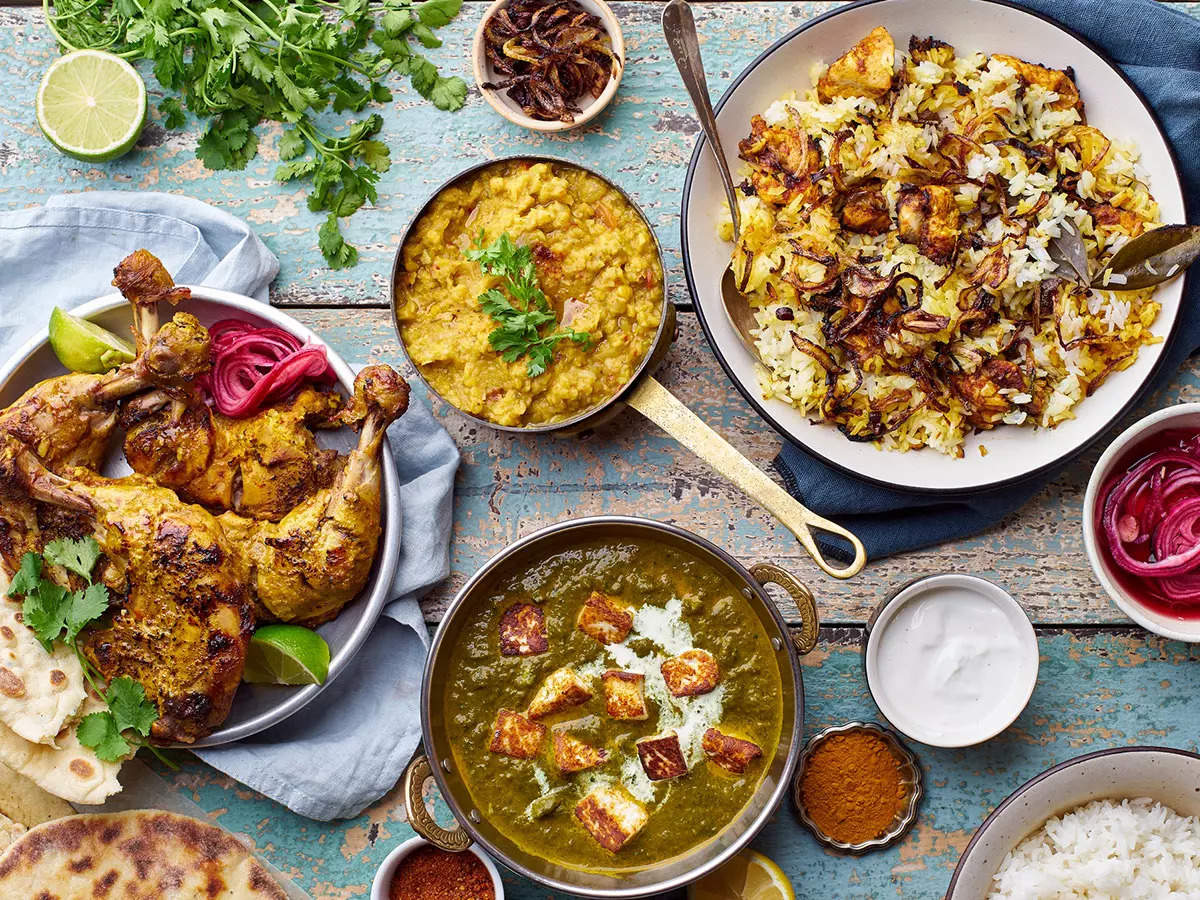 "Iconic dishes" will be available to order through the Zomato app when the service is made available to all users, and they will be delivered to customers by air travel in reusable and tamper-proof containers. Without using additives or freezing, Zomato will employ mobile refrigeration technology to preserve the food.
Despite only being available in Gurgaon and South Delhi at the moment, Zomato promises to "rapidly scale this to additional cities in the next few weeks." The possibilities for "Intercity Legends" are endless because India has "100 airports and a rich array of the most renowned meals that India has to offer," according to Goyal's blog, founder and chief executive officer.
According to Goyal's blog, with the recent launch of Intercity Legends, you can order and enjoy legendary foods from all over the world, including baked rosogollas from Kolkata, biryani from Hyderabad, Mysore Pak from Bengaluru, kebabs from Lucknow, butter chicken from Old Delhi, or pyaaz kachori from Jaipur.
Better food for more people is our goal statement, and it obligates us to make sure that health and safety are never compromised. Goyal addressed the food's quality in this way. To ensure that the flavor, texture, and scent of every kind of food remain of the highest calibre, scientific testing has been done on it.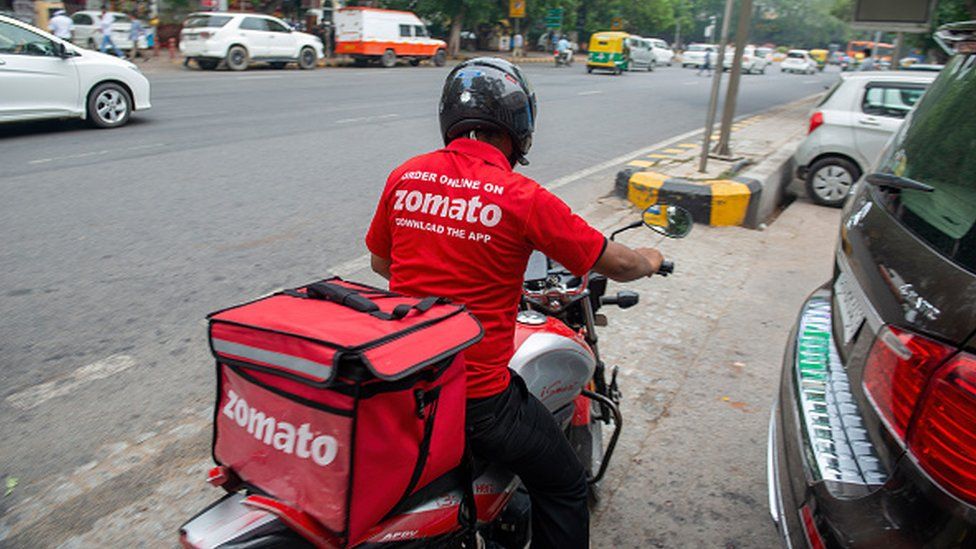 According to Zomato, which attested to its capacity for timely and accurate meal delivery, "Once you receive your order, you may microwave, air-fry, or pan-fry the food, just like any other dish out of the refrigerator."
Iconic meals from all over India will be served to users by utilizing Zomato's substantial network of restaurant partners and delivery partners, an in-depth understanding of culinary technology, and insights into what our customers love, according to the blog.
Zomato won't be the first company to try out interstate food delivery. There are specialized start-up sites that have been providing this service for a while, including JustMyRoots, which delivers to foreign locations. Another website that lets users place orders from any city is called Tastes2plate.
According to media sources, Tastes2plate ensures that the food is not damaged in transit and delivered within 12 hours of receiving an order. The business doesn't impose an additional fee for delivery outside of cities.
Will people accept this initiative of Zomato?
There are chances that people will pretty much like this new service of Zomato and respond positively. There are lots of people in different cities who want to test various food from the traditional places, but because of the distance barrier, many people aren't able to fulfil their cravings.
So, it'll be a great platform for them, where they can eat their desired food from their desired restaurant. As we can see, Zomato's shares already climbed by 5% after launching "Intercity legends", so we can say there is a lot of scope for the success of this service.
Edited by Prakriti Arora