Trends
The Government May Introduce A New Formula To solve The Liquidity Problem Faced By MSME Sector
The government may introduce a new formula to address the cash crisis of micro, small and medium enterprises (MSME) and non-banking financial companies (NBFCs).
Some experts have also suggested the government to issue equity through Special Purpose Vehicle (SPV). At the same time, back-up arrangements are also being made to increase the credit guarantee limit of MSMEs.
Some economic experts and banks have also suggested to the government to issue bonds through SPVs which RBI can buy or the government can issue equity by constituting SPVs. The amount that will come in return can be used for MSMEs and NBFCs to solve the problem of liquidity they are facing.
The government is willing to provide more and more cash to MSMEs to speed up their business wheels, but banks are not in favour of lending money to MSMEs and NBFCs without detecting the risk. MSMEs take a lot of debt from NBFCs, so now the government is ordering banks to provide loans to NBFCs as well. Banks have made it clear to the government that they also have to take care of their depositor's money.
The banks are also not interested in giving loans to NBFCs. These signals have also been given to the Finance Ministry on behalf of bank managers. A few days ago the chairman of State Bank of India also said that the bank is not in the favor of lending money to MSMEs without credit guarantee.
At present, the MSME sector has been given a total loan up to Rs 1 lakh crore under the Credit Guarantee Scheme. The MSME Ministry wants to increase this limit to five lakh crores.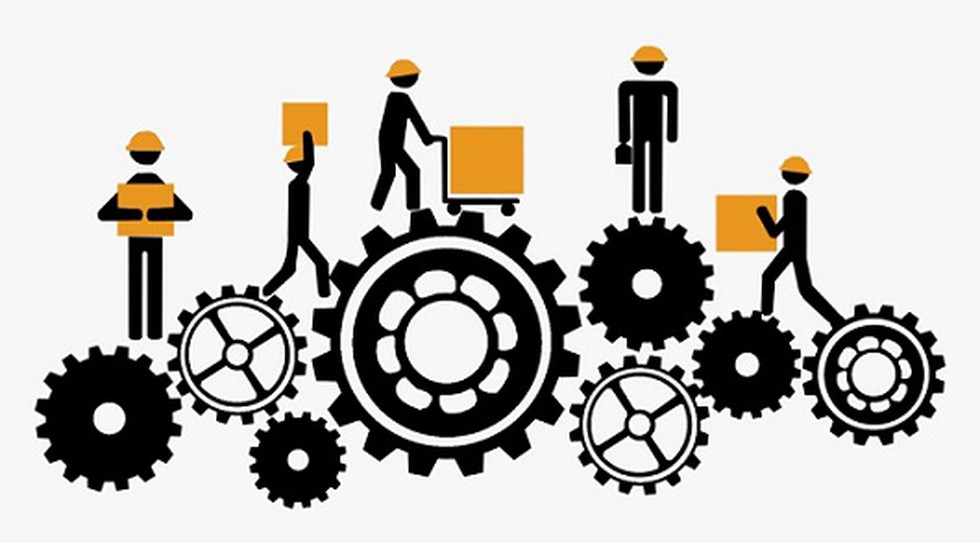 On the other hand, MSMEs are facing an acute shortage of cash due to the ongoing lockdown to avoid the coronavirus crisis. According to the report, 47 percent of MSMEs do not have the cash to continue their business for the next month.