Coronavirus: "You should get a vaccine in October." Moderna Pfizer goes to phase 3 of the study
The American pharmaceutical corporation has conducted clinical trials involving 30 thousand patients. The White House Virologist Fauci is positive about the serum in the fall; Trump's true hope for a second term.

A vaccination is probable in October. Following the declarations by the British University of Oxford and the international pharmaceutical industry to push on to phase three of the anti-COVID-19 vaccine studies, Pfizer now also announces that it has entered the final stage: launching, along with the German BioNTech, clinical trials of at least 30,000 patients worldwide.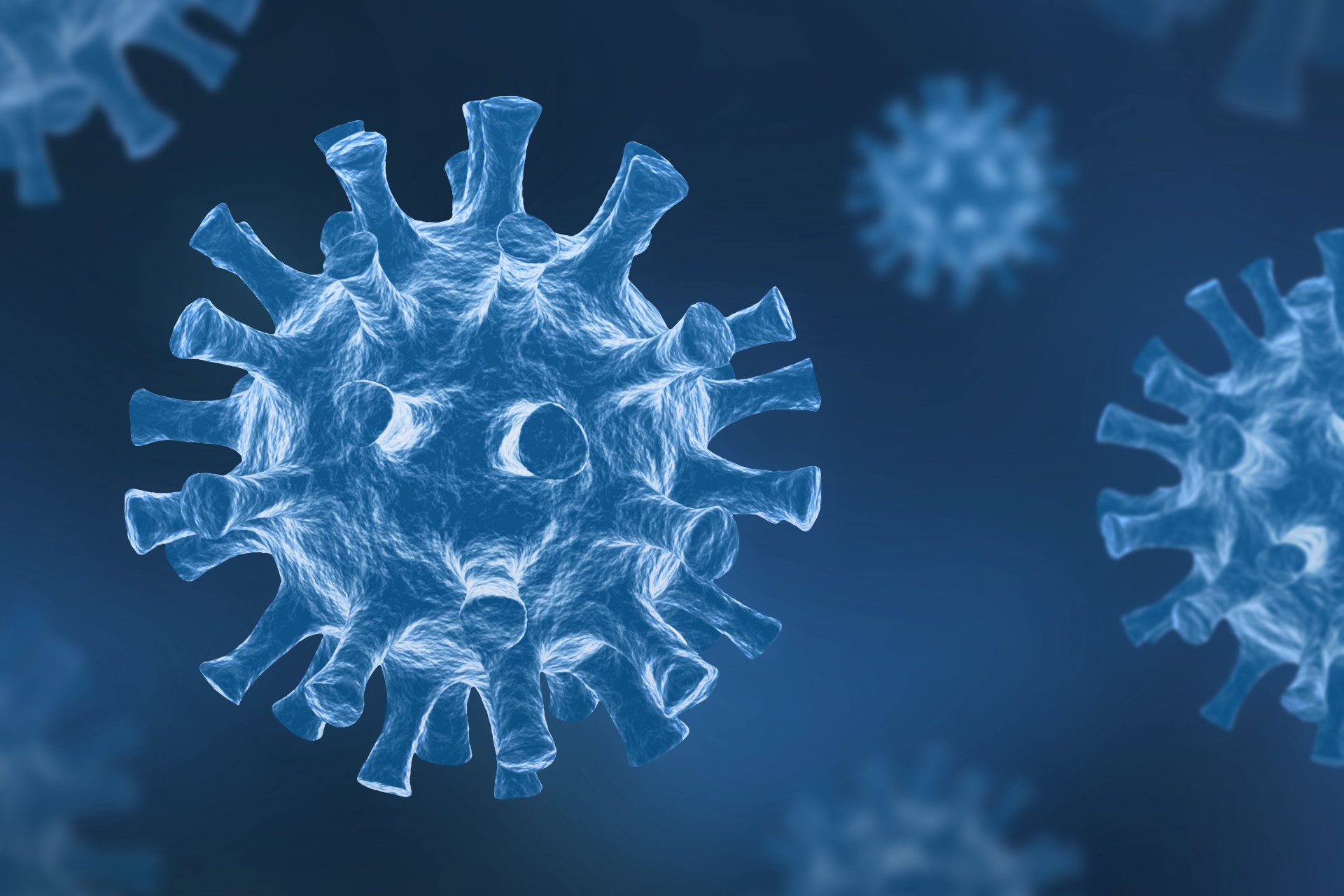 Great news particularly for President Donald Trump of the United States. In reality, a few days ago, his administration signed a $1.95 billion deal to purchase the first 100 million bottles of Bnt162 – that's the name of the tested drug to be distributed free of charge to All people as soon as it becomes available.
They could also give another 500 million doses.
The truth is that the real prospect of a vaccine in the fall and, if possible, before the elections-a prediction also stated by Virologist Anthony Fauci of the White House working group-is, in truth, now the only hope of President Trump for a second term in office.
Falling in the polls, with America on the miserable podium as the country most afflicted in the world with 4.2 million patients and almost 150 thousand dead, it could potentially rebound in the corner claiming to have allocated 10 billion dollars to speed up the search and approval procedures, thanks to Operation Warp Speed, the speed as a light program initiated by Trump in early May.
Nonetheless, it was believed two months ago that the vaccine may not have launched before January 2021. The cycles have now been further increased, and it is thought that it will be possible in the autumn, in time, in short, to vaccinate the population before the flu arrives seasonally to complicate matters.
Dr. Fauci, director of the National Institute of Allergy and Infectious Diseases, acknowledges that the risk exists: "There are currently about 25 vaccines under review."
Reiterating for the umpteenth time that a drug has been developed in such a short time, it is not confirmed whether it would be fully effective: "I can not guarantee success for this, clinical studies are being carried out, but the premises are good."