Trends
Will India Ever Be Able To Maintain The Economical Distance From China?
Everyone in this world knows that, China is the birthplace of the Coronavirus outbreak, because of which about 190 countries are in complete lockdown and are fighting this pandemic. The pandemic coronavirus is the reason behind the great chaos all across the world and, the China is pretty much responsible for all of this. Also, the coronavirus outbreak is drastically affecting the global economy, even the world's biggest economies such as US, China, Italy, UK, Germany, Japan and many others are at a cliff and it can collapse anytime as the spread of coronavirus is picking up speed.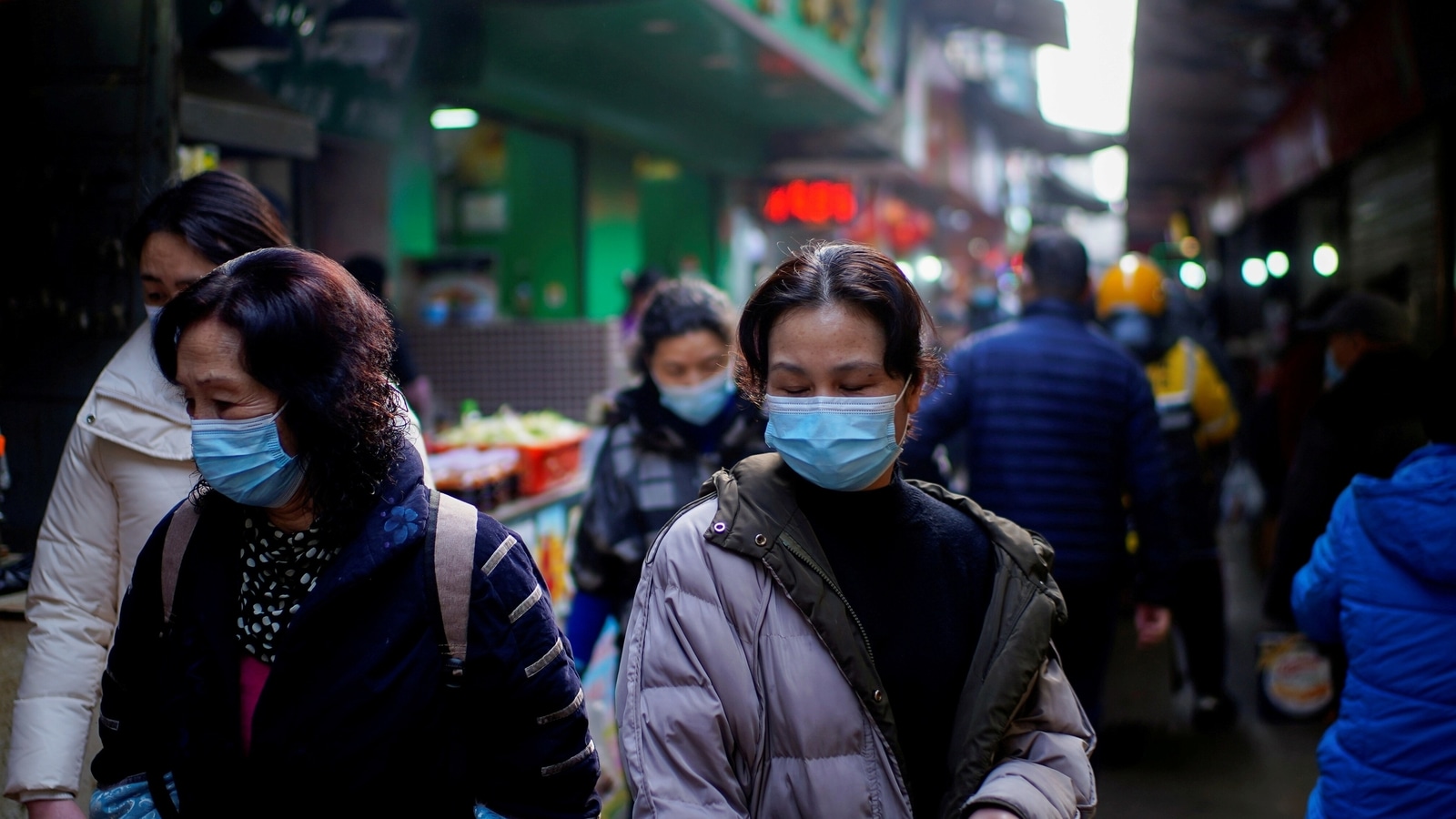 Every country be it America, Italy, Spain, UK, or India is in a complete lockdown mode for months now, the purpose of lockdown is to maintain social distancing in the country because after so much of research and tests on vaccination, social distancing and sanitization has proved to be the best way to cure and control the infection of COVID-19. We know that social and economical distancing is possible between the people of the country, but is it possible to maintain economical and social distance when it comes to many countries doing it with a particular country?
Because now the different countries are planning to maintain economical distance from the china, countries like America, Japan, India and many more are planning to reduce their trade and the economical dependence from China. But the question that comes here for a country like India is that will our country be able to maintain such kind of economical distance and reduction in trade from china as almost everything that Indians use or they need for their basic daily requirement is imported from china.
What is the world dependent on China for?
Every country has a huge dependence in terms of exporting products from china, 45% of the electronic appliances are imported from china, around one-third of the machinery and two- third of the organic chemicals are also being exported from china all around the world. 60-70% of pharmaceutical items are also exported from china all around the world. The fact that can never be ignored is that the China is the world's largest exporter and second largest importer in the world.
China is the largest trading nation in the world. Believe me or not china has always dominated the world trade. Out of the top 50 companies of the world half of the companies are based in china and the big automotive companies like Volkswagen, Toyota, Ford and Honda are based in Germany, Japan and USA but the machinery and the automotive parts that are used by these companies to be installed in their cars and bikes are exported from China. Majority of the oil and gas and electronic companies are based in china. Now you see how largely the China dominates the world trade.
The Chinese products are known for its cheap price and all the countries in the world import majority of electronic and technical products from china because it costs them way cheaper than manufacturing it in their own country. The countries are saying that, they will keep an economical distance and will reduce the trade from china but after being so much dependent on china for everything it almost seems impossible to maintain social and economical distance from the country.
Because even now also countries are importing PPE kits and Ventilators from China despite of knowing that china is the birthplace of the COVID-19, then how can they are so sure that in future after this pandemic is over they will be able to curb all the trading with china.
How much India is dependent on the China for almost everything?
Talking about India, how can we even think of keeping economical distance or any sort of distance from china, as Indians from every aspect is dependent on china be it economically, socially, culturally or religiously. We should once look around us and observe that most of the products that we use are Chinese and are from china. The oppo mobile phone that I am damn sure one of the family member in Indian families always use because it is reasonable and it has this feature of how to beautify a selfie is a Chinese product, which laptop do you own?
Lenovo it is too a Chinese product  the car you are driving its parts are manufactured in china, the utensils you eat in, the toys that you give your children to play with and the clothes that we wear are  mostly exported and manufactured in china. Not only the products that we use are Chinese but the festivals that we are celebrating have a Chinese tag on it in our country.
India is a secular country though the majority of people that live in India follow the Hindu religion, our main festivals Diwali and Holi are now also owned and operated by the china. We cannot even celebrate our own festivals without Chinese products, imagine a diwali without gifts, new clothes, candles, lights and sweets and holi without colours. In diwali the lights that we use to decorate our home is imported from china. The sweets that we eat its raw material are imported from china.
In holi the colour that we play with and all that water balloons that we through on each other all of it comes from China. Not only our festivals but the country's Independence Day is also incomplete without kites and these kites are also imported from china.
The result or you can say consequences can be best seen in today's situation where even after knowing that china is the birthplace of the coronavirus because of which the whole world and India itself is facing so much problems, Indian government could not resist itself from making trade from china and it imported PPE kits, N95 masks and ventilators from china. Thus, nothing in India is from outside the china it's all made in china.
For a minute let's just assume that even if the India is able to maintain the economical distance from the china, will it be able to compete with china or be able to recover economically without china in terms of manufacturing and trade?
if we are talking about manufacturing as a whole, it is impossible for any country to compete with china over the next century, and if we talk about India for us it's just a dream that most of us wants to be come true but our infrastructure and production system which facilitates the trading and efficiency is very poor, India is filled with corrupt people in the government departments and the whole system is corrupt here they rather than thinking about the growth of the country and growth of people in the country, the people with authorities and power think about the ways to fill up their pockets with money.
Setting up a manufacturing industry and getting funds from government in India is much more difficult than it is in china because Chinese believe in empowering their nation's economy first before getting rich. So before thinking to be economically independent our country needs to be more efficient and empowered in terms of its manufacturing and production facilities.    
 Just for limelight and camera attention the statement can be made that yes after all this crisis India will reduce the trade from china and we will keep a economical distance from china but after so immensely depending upon china do you really think that, it would be even practically possible for the India to maintain the economic distance from the china.