Trends
Everyone should know about India's top 10 startups.
India It had more than 61,000 recognized startups as of the first of January 2022, making it the third-largest startup ecosystem after the US and China.
The Indian government has launched an initiative called Startup India with the primary aim of fostering a startup culture and creating an ecosystem for entrepreneurship and innovation.
Cred, Swiggy, Paytm, and countless more companies are among the most successful in India. These companies have all become successful Indian unicorns, raising millions of dollars. Zerodha is one of the most successful companies, with a profit of more than Rs 1000 crores in FY21. Boat Lifestyle, Car Trade, and countless more start-ups made significant revenues over the same time period.
Mensa Brands is one of the organizations with the fastest growth rates, having achieved unicorn status in just six months of existence. In brief, organizations such as Tradex, IppoPay and Refyne are predicted to flourish and produce millions of dollars in income.
As a result, India's startup ecosystem has recently emerged as a significant growth engine for the nation and aspires to become a worldwide tech powerhouse. Numerous Indian companies are flourishing and favor the younger generation for employment and experience in their desired industries. Among many others, Flipkart, Ola, and Zomato are a few of the most well-known startups in India.
Startups are an exception, offering the ideal chance to improve one's abilities and grow professionally from entry-level roles. Although completing beginner-level training programs is helpful, taking more advanced courses, such as those in data science or cloud computing, can expand your work opportunities because professional-level competence is valued across all industries.
The purpose of the following article is to provide a summary of the top 10 Indian firms that have received billion-dollar valuations and are still rife with fresh, creative ideas.
The top 10 Indian startups
Cred, one of the best businesses in India, was created in 2018 in the city of Bangalore by Kunal Shah. For paying credit card bills, one is rewarded with "cred coins" on this site. These coins can then be redeemed for other deals and discounts.
One of the newest firms in India to receive such a high valuation is Cred, which has a valuation of over $2.2 billion. It employs between 250 and 500 people and has more than 6 million customers. The firm has enormous ambitions for the future, one of which is to open an online store.
Skit.ai:
Akshay Deshraj, Manoj Sarda, and Sourabh Gupta started the Bangalore-based startup Skit.ai (formerly known as Vernacular.ai) in 2016. It has between 50 and 100 employees.
It seeks to be the best AI platform, particularly in the area of voice automation, and offers AI software as a service. Voice assistants and speech recognition are useful in many businesses, especially in the banking, food, and hospitality sectors. Digital voice agents are also available, and they can manage proactive, sympathetic, and customized discussions in real-time.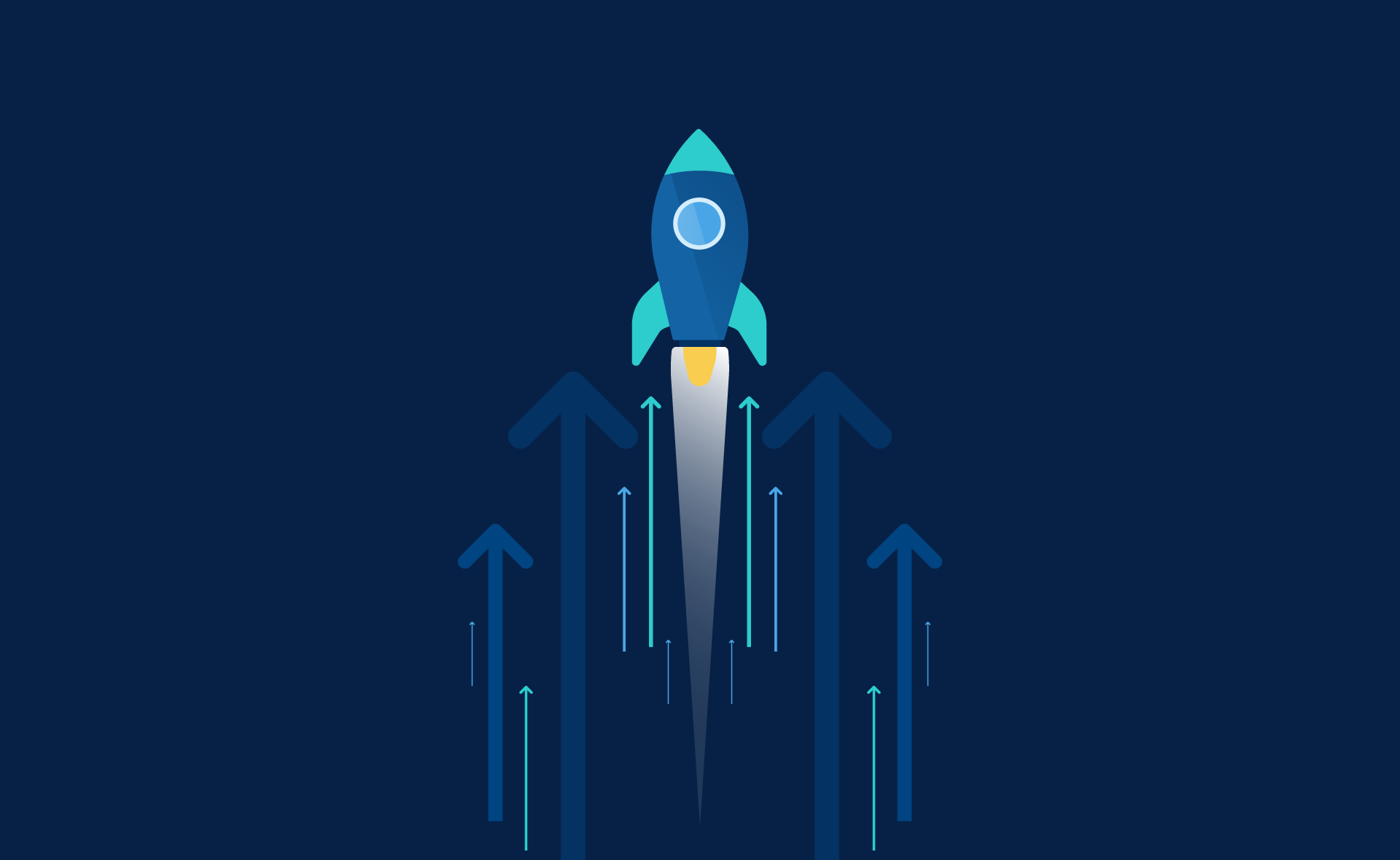 Skit.ai's voice assistant solution can now reply in 16 different languages and has over 10 million hours of training data. Axis Bank, Hathway, Porter, and Barbeque Nation are a few of the startup's major customers. Skit.ai is anticipated to expand at a similar rate to how quickly the field of artificial intelligence is likely to evolve in the future.
PharmEasy
Pharm Easy is a Mumbai-based company founded in 2015 by Dharmil Sheth, Dhaval Shah, and Mikhail Innan with a focus on the pharmaceutical, healthcare, and diagnostics sectors.
It is an online medical store with OTC goods medical equipmentand even diagnostic tests, as well as anything one might find in a real medical or pharmacy store! PharmEasy facilitates the distribution of medications, connects patients with nearby testing facilities, and attends to other medical requirements.
Since the COVID-19 epidemic, PharmEasy has grown in prominence and has even become a critical service. The firm has raised nearly $350 million since its merger with Medlife. As a result of the merger, PharmEasy gained an advantage over competing large e-pharmacy firms like Flipkart and Amazon Pharmacy. The organization intends to expand its geographic reach and engage with more pharmacies.
Digital Insurance
Kamesh Goyal, Philip Varghese, Sriram Shankar, and Vijay Kumar started Digit Insurance in 2016, specialising in general insurance. The startup primarily focuses on the financial and insurance sectors.
Its Bangalore-based company aims to streamline insurance offerings for all customers while also rethinking the process and redesigning the products. One of their primary objectives is to create user-friendly, transparent insurance products.
Numerous important accolades have been given to Digit Insurance, including Hottest Startup in India in 2019 and Asia's Best General Insurance Company of the Year in 2019. The startup was able to grow by 30% in 2020 even though the entire insurance market was having trouble. When it was able to offer illness insurance against numerous ailments, including malaria and COVID, its popularity reached new heights.
Meesho
Today, you may start a business from the convenience of your own home. As one of the largest and most reliable reseller platforms, Meesho makes this process considerably simpler and more economical. Meesho is a Bangalore-based firm that serves the social media and e-commerce sectors and was founded in 2015 by Sanjeev Barnwal and Vidit Autrey.
Meesho, which has a rough estimate of 1000–5000 personnel, is expanding to become a significant e-commerce platform and was valued at more than $2.1 billion.
Meesho works to link buyers and vendors in an online marketplace. By assisting the sellers in areas like logistics, orders, and payments, the business also makes the process simpler for the vendors. It connects with over 13 million business owners and offers a wide range of products, from groceries to clothes and more.
Groww
Groww was founded in 2017 by Harsh Jain, Ishan Bansal, Lalit Keshre, and Neeraj Singh in Bangalore. The company's creators designed Groww to be available online and on mobile devices. The startup's founders developed an idea after realising how difficult it was for the typical Indian citizen to invest.
Groww makes it possible for people of all ages to invest their money. According to the developers, more than 60% of users are from tiny towns where they have never invested before.
After raising more than $83 million, the company was admitted to the unicorn club in 2021. Groww is one of the best firms to work for in India since the company is enthusiastic about spending its profits on new products and employing new people.
Nykaa
Nykaa is a Mumbai-based firm that was established in 2012 by Falguni Nayar. It is an online retailer of wellness and beauty products that offers reasonably priced, high-quality products to its clients.
Major Bollywood stars like Alia Bhatt and Katrina Kaif are among the company's investors, and its current market value is above $2.1 billion. According to the company's current course, it expects to raise more than $3.5 billion over the next few years. It fulfills more than 1.5 million orders each month from its more than 55 retail locations.
With 500 distinct brands available across all of its online and physical storefronts, Nykaa has over 5 million monthly active customers. Through Nykaa Fashion, where it offers its clients clothing and accessories, it has also extended its business.
Udaan
Udaan is yet another Bangalore-based startup with a focus on eCommerce retail, business development, and, most crucially, the B2B industries. It was founded in 2016 by Amod Malviya, Sujeet Kumar, and Vaibhav Gupta. It is a platform that links companies to facilitate collaboration and networking among producers, traders, retailers, and wholesalers.
Numerous well-known brands, such as Boat Lifestyle and ITC, have joined Udaan. Over 3 million consumers from 900 different cities in India are now using the startup. In the shortest amount of time, UT became a unicorn in 2018. It is now worth over $3.1 billion and has just raised over $280 million with the aid of its investors.
Through its Pickily app, the firm is also growing by breaking into the B2C sector. Given that it provides FMCG products to its clients, companies like Big Basket and Swiggy would be its key business rivals.
Dream11:
Dream11 is a fantasy sports website situated in Mumbai that was founded in 2008. Dream11 users may partake in fantasy sports such as football, hockey, and cricket, to mention a few. It was the first unicorn fantasy sports platform in India, created by Bhavin Sheth and Harsh Jain, and has grown to a valuation of more than $400 million.
The company's market value is more than $5 billion and has increased by more than 230 percent in recent years. Dream11 has over 100 million users as a result of the country's youth's strong interest in sports.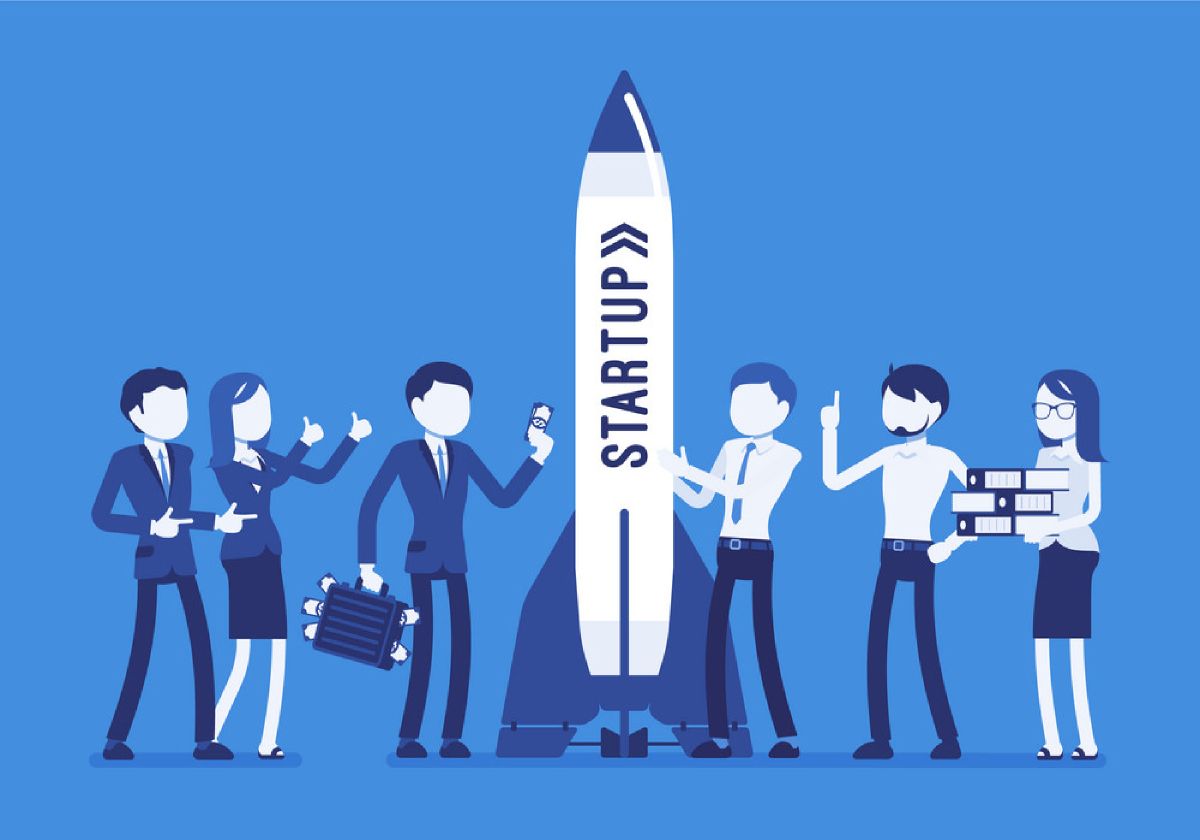 It took the organization more than three years to get one million users. However, since the pandemic, the number of users has grown considerably.
Swiggy
Nandan Reddy, Rahul Jaimini, and Sriharsha Majety established the meal delivery service Swiggy in 2014. Swiggy was founded in Bangalore and is presently active in over 27 cities, serving more than 40.000 eateries in total.
The company has recently raised over $800 million in capital and has a market value of over $5 billion. Swiggy makes sure to give one of the best customer service experiences while concentrating on the restaurant and delivery sectors.
It is without a doubt one of the greatest startups in India since it was able to expand when other businesses, such as Food Panda, were struggling, and it was able to compete with the well-established Zomato at the time.
Startups are important to a country's economy because they create jobs and stimulate innovation. They are responsible for introducing fresh workplace concepts, strategies, and solutions to the market.
You'll find an interesting work atmosphere, creative minds that are still growing, flexible hours, a fantastic work-life balance, and inspiration while working at a startup. You're surrounded by passionate people who can help you develop a variety of skills and personality traits that would not be achievable in a corporate empire that has already seen financial success.
Thus, if you're just beginning your career and seeking practical experience, joining a startup may prove to be one of your best choices. If you want to work in web development, a full-stack development course with employment at top companies in India is also an option.
edited and proofread by nikita sharma