Trends
Leading Tech Figure Elon Musk Faces Insider Trading Accusations In Alliance With Dogecoin Price Trickeries: 2023
Unveiling the Veil: Elon Musk's Alleged Insider Trading Saga Unveils Dogecoin's Price Manipulation
A group of investors has recently filed a class action lawsuit, leveling allegations of insider trading and cryptocurrency manipulation against Tesla's CEO, Elon Musk. These investors claim that Musk's actions have resulted in substantial financial losses amounting to billions of dollars. The lawsuit specifically implicates Musk in the manipulation of the cryptocurrency Dogecoin, an accusation that has led to increased scrutiny and legal proceedings surrounding the renowned entrepreneur.
In a recent submission made to the Manhattan federal court on Wednesday evening, a group of investors alleged that Elon Musk employed various means, including Twitter posts, payments to online influencers, his appearance on NBC's "Saturday Night Live" in 2021, and other attention-grabbing tactics, to engage in profitable trading at their detriment. These investors claim that Musk utilized multiple Dogecoin wallets under his or Tesla's control, thereby causing financial harm to them.
Investors have confirmed that during the month of April, Elon Musk's actions played a significant role in the surge of Dogecoin's value. One notable event was when Musk, after replacing Twitter's blue bird logo with Dogecoin's iconic Shiba Inu dog logo, proceeded to sell approximately $124 million worth of Dogecoin.
This transaction triggered an immediate 30% increase in the price of Dogecoin, as investors reacted to Musk's endorsement of the cryptocurrency. The impact of Musk's actions on Dogecoin's market value remains a noteworthy development in the cryptocurrency space.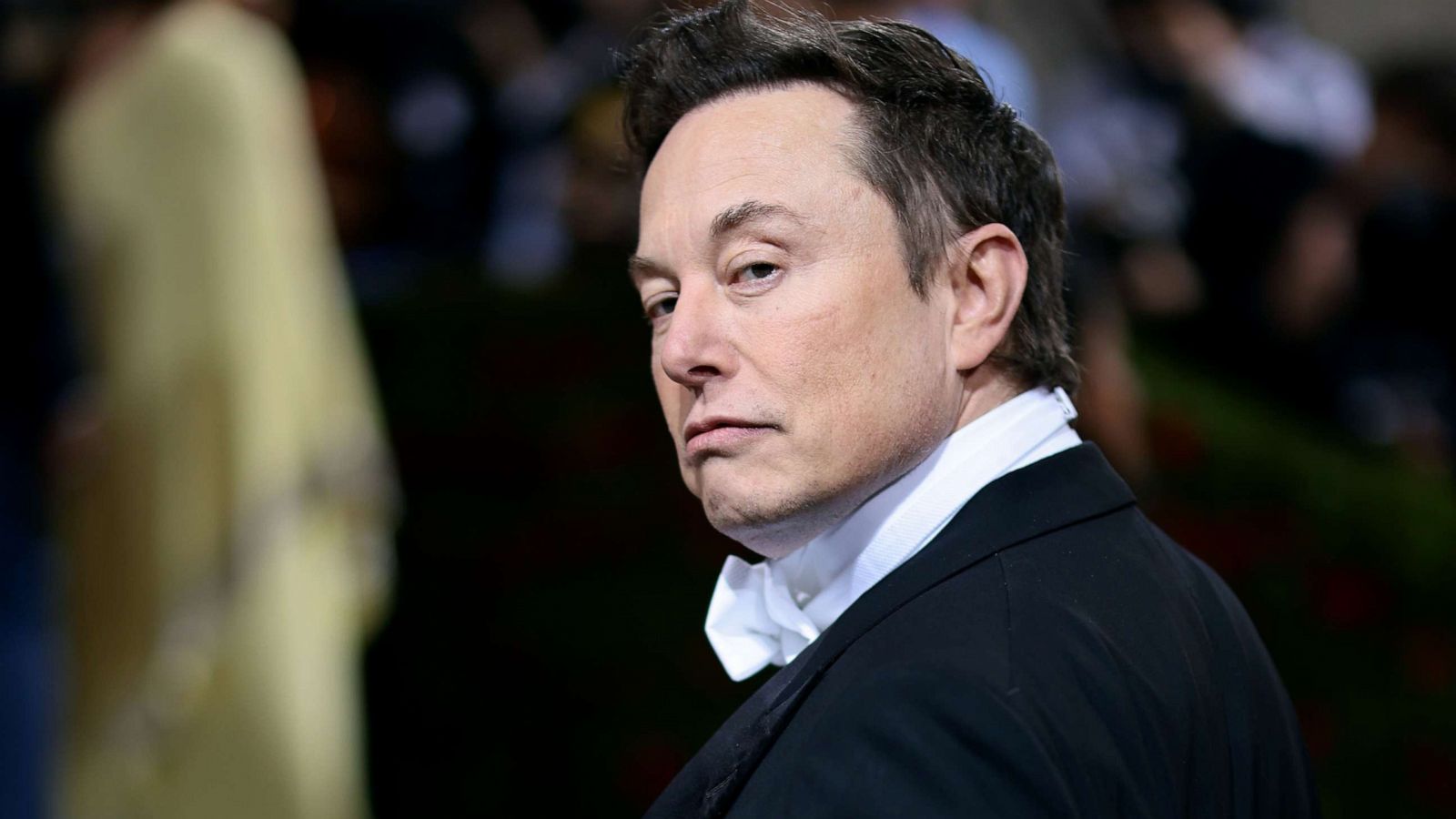 According to the filing, Elon Musk utilized a calculated strategy of engaging in deliberate carnival barking, market manipulation, and insider trading, resulting in defrauding investors and exploiting opportunities for self-promotion. This orchestrated approach enabled him to deceive unsuspecting individuals and manipulate financial markets for personal gain, compromising the integrity of the investment process.
In October of last year, Elon Musk made headlines by acquiring Twitter, further expanding his already impressive portfolio. Musk, known for his ambitious ventures, is not only the driving force behind SpaceX, a renowned company specializing in rocket and spacecraft manufacturing, but also the visionary leader behind Tesla, a pioneering company at the forefront of electric car production.
With his diverse interests and remarkable achievements, Musk continues to make significant strides in various industries, solidifying his position as one of the most influential figures in modern technology and entrepreneurship.
On Thursday, Alex Spiro, representing Musk and Tesla, refrained from providing any comments on the matter at hand. Likewise, the legal representative for the investors did not promptly respond to the requests seeking their comment.
Accusations have been levied against Elon Musk, the renowned entrepreneur and the second-wealthiest individual globally, as per Forbes magazine. Investors have accused Musk of purposefully inflating the value of Dogecoin, a cryptocurrency, by an astonishing 36,000% within a span of two years, only to subsequently allow it to plummet. These allegations raise concerns about Musk's intentions and actions within the cryptocurrency market.
The litigants have introduced their most recent allegations within a proposed third amended complaint, forming part of an ongoing legal case that originated in June of last year.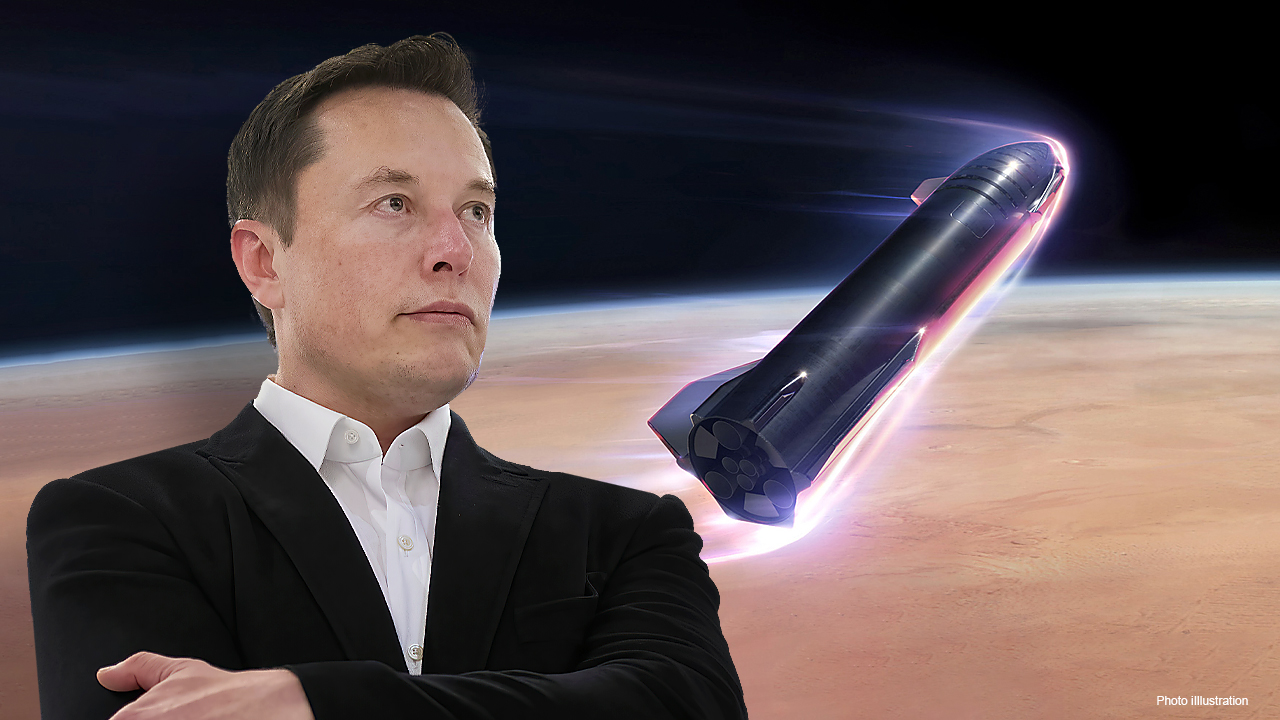 In March, Elon Musk and Tesla made efforts to have the second amended complaint dismissed, asserting that it was a mere fabrication without basis. They expressed their belief that the claims put forth were unfounded and lacked credibility. Subsequently, on May 26, they reiterated their stance, stating that another amendment to the complaint would be unwarranted and unjustifiable.
U.S. District Judge Alvin Hellerstein issued an order on Wednesday indicating his inclination to approve the third amended complaint, asserting that it would most likely be permitted without causing any prejudice to the defendants.
Hellerstein, the presiding judge, has acceded to the plea of the investors and approved their motion to remove the nonprofit Dogecoin Foundation from the list of defendants. In response to this development, Seth Levine, the attorney representing the foundation, expressed satisfaction with the court's decision, describing the dismissal as the fitting and just outcome in this case.
Proofread & Published By Naveenika Chauhan