Trends
Lido Learning's 1200 employees have fired abruptly in January, yet to receive a salary.
Lido Learning's 1200 employees have fired abruptly in January, yet to receive a salary.
Edtech startup Lido Learning is yet to pay salaries for January to over 1,200 employees who were asked to resign abruptly in February's first week, it has been reported citing sources. Earlier this month, employees received a 'full and final settlement' letter from Lido Learning. However, they haven't received anything yet. The employees were asked to resign over a video call, citing a funding crunch.
Lido Learning is a startup company based in India that is a player in the Edtech field. Many of the company's employees were not paid for the first month of this year, and they were abruptly told that they would have to depart in the first week of February. This unjust destiny has befallen over 1200 employees of the organization.
Lido, which was created in 2019 by ex-Byju vice president Sheth, asked more than 1,200 workers to quit over a video call town hall meeting during the first week of February, alleging a funding shortage. He had informed staff that the business was planning to close its doors due to a shortage of cash and that they should submit their resignation letters as quickly as possible. Sheth also stated that all employees would receive their salaries in less than three months and that the company was hoping to offload assets to cover employee compensation.
At the start of the month, the people that were let go received an email from the company stating how much money the company owed them and requested them to accept the offer and reply with their signature. Many of them obliged and did the needful hoping they would get their remuneration for their work, but none of them have received any money yet from the company.
According to several employees in a virtual town hall that took place earlier this month, Lido Learning's founder, Sahil Sheth, informed the team that the startup is facing financial difficulties and will not be able to pay employees' salaries for January and the first week of February.
However, the letters have not mentioned any deadlines or approximate time it would take to receive the money, but they did not expect it would take so long, said an employee who was one of the email recipients. He went on to say that many of them sent the reply with the relevant details added as soon as they received the email as they needed the money. The amount of money due was correct, but not even a single paisa had been transferred yet. Almost five months have passed since their salaries were overdue, and not receiving anything from their employers is unfair to thousands of people.
"I am not even anticipating my sisters to get work because no one in our area will hire university girls," said the ex-employee, who requested anonymity and lives in a small village in West Bengal.
"However, my 12-year-old brother has begun looking for work, and you know how tough it is to find work. It's getting more tough for us every day, but it's even harder for me to pay for my father's therapy, "said the ex-employee. "How you've built a team of people who don't support or help their colleagues," Juhi Arora said, who spent nine months working as a Talent Acquisition Specialist at Lido Learning.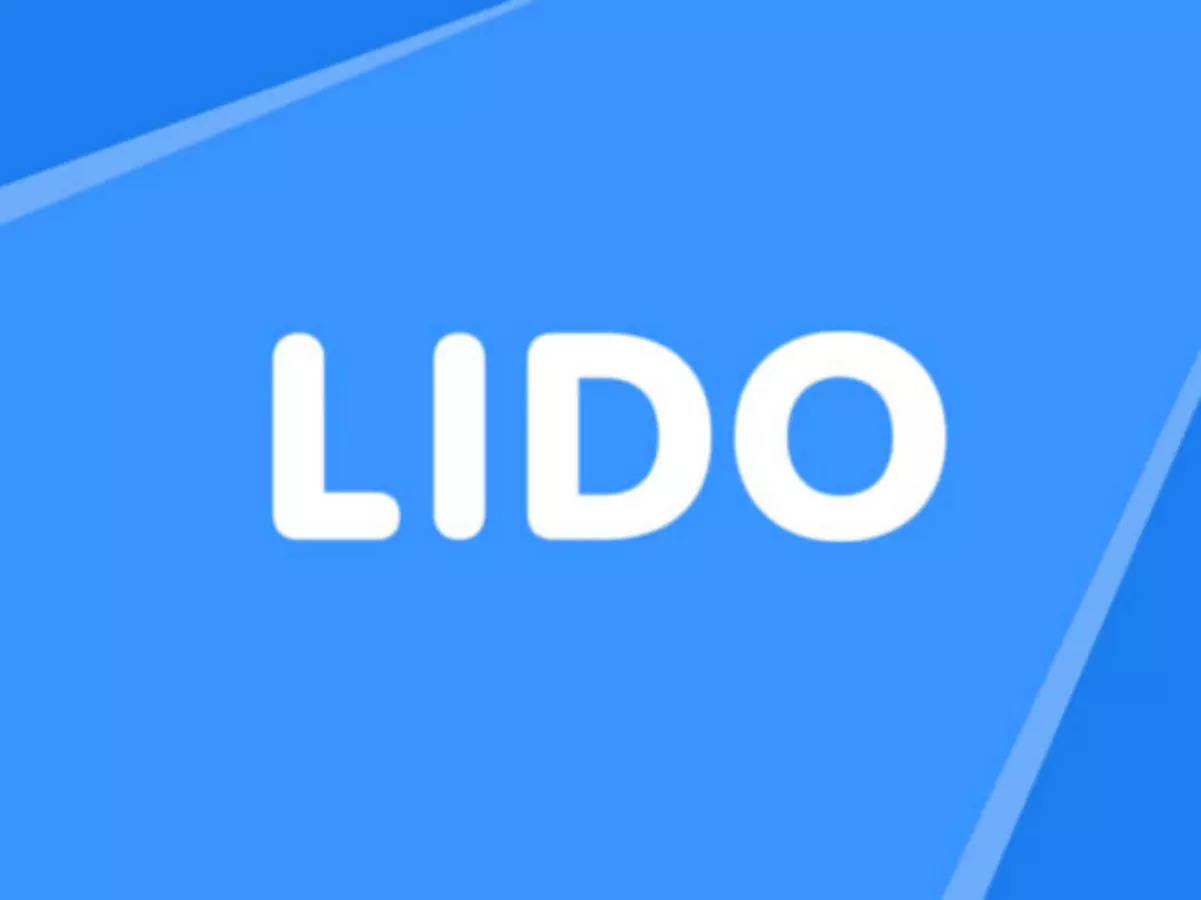 Employees got a 'full & complete settlement' email from Lido Learning earlier this month, detailing the final amount owed to them. Employees were requested to sign it with their digital signatures in order to accept it. The founder and chief executive of Lido Learning, Sahil Sheth, signed the letter dated May 6. Employees, on the other hand, have yet to get anything. At least four workers receive copies of the letters, according to reports.
"The letter did not mention any date as to when we will get our salaries," said an employee requesting anonymity.
"But we had to send it back to HR immediately with our signatures. The amount was correct, but we haven't received a single rupee yet. It has been almost four months, and it's just unfair for the company to not give our salaries for so long," the employee added.
Employees at Lido Learning who were sacked said that the firm had urged them to look for work. Some employees resorted to LinkedIn to voice their dissatisfaction with the corporation and its actions. Rishabh Kumar, who worked as an Assistant Marketing Manager at Lido Learning, blogged on LinkedIn, calling it his "worst experiences in the ed-tech industry." "Everything was suddenly going smoothly on February 4, 2022, when an official town hall was planned in the morning. The organization's creator (Sahil Sheth) said that the group is closing down due to a lack of money."
On LinkedIn, a former employee detailed the company's problems with salary payments and employee behavior. Another worker from West Bengal stepped forward to claim that she urgently needs the money because she is the sole breadwinner in her family, and her father is elderly and ill. She has multiple siblings pursuing huger education. She has also urged the company to pay their people as soon as possible as the money would play a crucial part in helping them stay stable. She has even gone on to say that her brother, who is still in school, has started working to support their family.
Earlier this month, employees received a final settlement letter from Lido Learning. However, they haven't received anything as of yet. Due to the funding crunch, the employees were asked to resign over a video call. Another employee who is yet to get a job since she had to leave Lido said that she is struggling to meet her daily needs as she is the only earner for her family of five.
In the wake of the current social media uproar over the issue of firing, various organizations have stepped up to offer assistance by recruiting Lido Learning's laid-off employees. Users on social media are also reacting to the situation.