Trends
RBI: Indian economy is not in danger of stagflation, in 2022
RBI: Indian economy is not in danger of stagflation
Stagflation is a poor economic scenario for any country; however, India is not in such a situation due to increasing consumer demand.
The war between Russia and Ukraine produced significant increases in global commodity prices, causing various central banks' monetary policies to be disrupted. Inflation in India has already surpassed the Reserve Bank of India's (RBI) tolerance level of 6.1 per cent in February 2022. For the same period, wholesale inflation was 13.1%.
"The Reserve Bank of India aims for a retail inflation rate of 4%. The RBI wants inflation to be within a two-percentage-point band below and above the target rate (4 per cent). As a result, the RBI's "comfort zone" for retail inflation is between 2% and 6%, says Sujan Hajra, Chief Economist & Director, Anand Rathi Shares & Stock Brokers.
Is the Indian economy in danger of stagflation?
What Is Stagflation?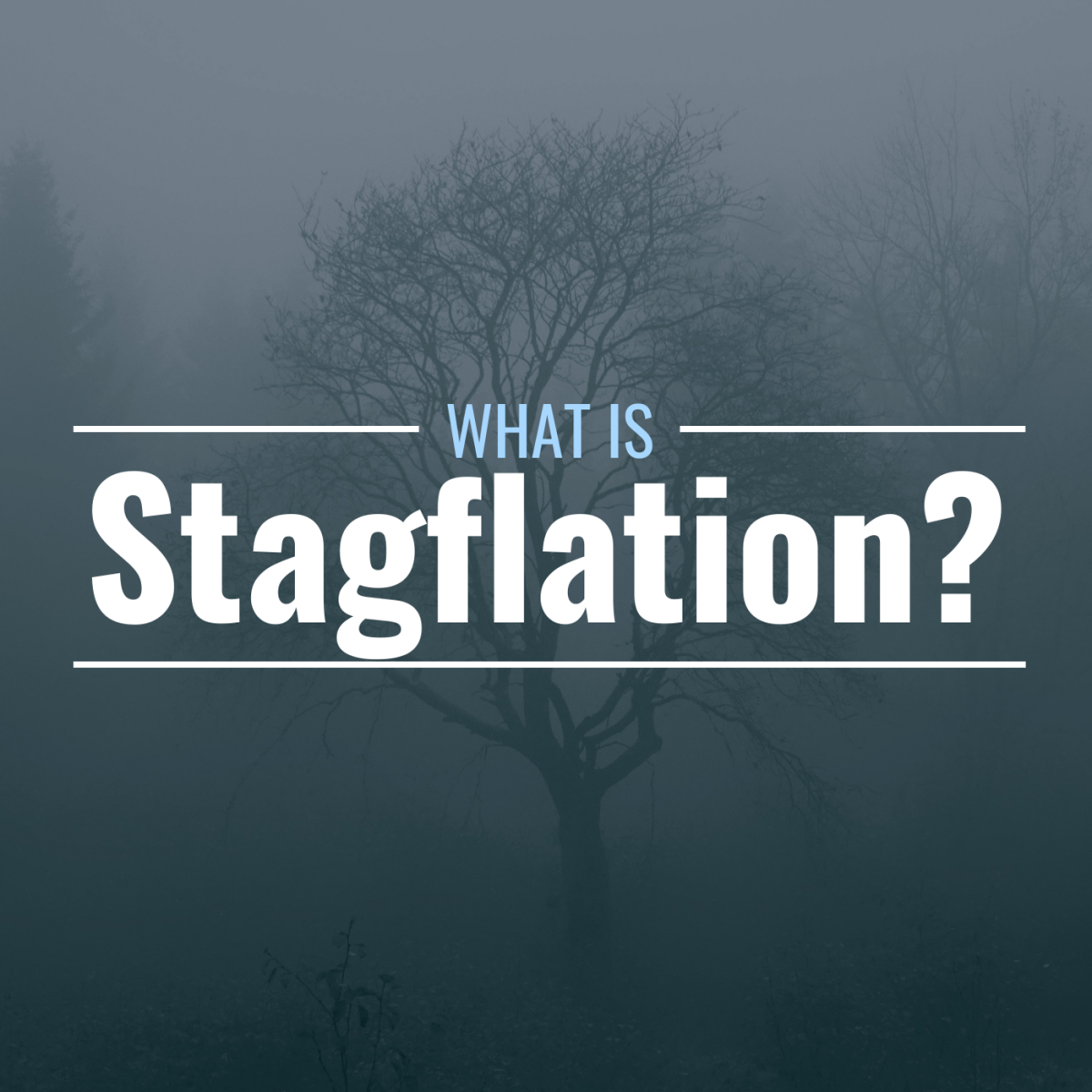 Stagflation is a negative economic state in which inflation raises the prices of most goods and services, but economic growth slows owing to decreasing demand. This means that buying power falls in lockstep with economic growth. When an economy experiences stagflation, it often exhibits decreasing economic development, increasing levels of unemployment, and rising prices for goods and services.
"Stagflation is the simultaneous presence of high inflation and a recession. In layman's words, it's when you lose your work at a time when the cost of living skyrockets "Mayank Joshipura, Associate Dean of the School of Business Management at Mumbai's Narsee Monjee Institute of Management Studies (NMIMS), agrees.
"The spike in oil costs is one of the causes of stagflation. However, while oil prices have lately spiked owing to the Russia-Ukraine war scenario, and this may result in a slowdown of both the Indian and global economy, stagflation in India seems improbable. The enormous domestic market, consumer demand, and the conclusion of the epidemic will all assist to sustain growth. Global energy and food prices should return to normal as the war clouds dissipate "He continues.
What Does the Reserve Bank of India Have to Say About Stagflation?
RBI Governor Shaktikanta Das has stated that the central bank sees no risk of the Indian economy entering stagflation. The RBI, on the other hand, would continue to assist the economy by providing appropriate liquidity in the system.
According to a Business Standard report, Das stated at a recent Confederation of Indian Industry (CII) meeting, "The RBI, for the past two years, supported growth and resisted all temptations and expectations to reverse its stance and move away from accommodative monetary policy as we could clearly see inflation would moderate, which it did."
What is the economic condition in India?
What is happening in India is known as "cost-push inflation." This indicates that rising raw material and commodity prices cause inflation. As a result, the cost of completed products manufacture, transportation, storage, and other economic activities rises, resulting in inflation. This indicates that while the demand for products and services has remained constant, the price at which this demand may be fulfilled has risen.
"There are two sorts of inflation: cost-push inflation and demand-pull inflation." Cost-push inflation is characterised by a sharp increase in the cost of production components such as labour and materials, resulting in a higher cost of production. Any attempt to pass on such increased costs to customers causes "cost-push inflation," which, beyond a certain point, may result in "demand destruction," according to Joshipura.
In February 2022, the current inflation rate was 6.1%. This information is insufficient for a comprehensive examination of economic trends. As a result, the RBI must wait for quarterly inflation and other longer-term economic statistics before conducting a thorough study. "It is not practicable nor desirable for the RBI to react to monthly inflation figures," says the RBI, which looks at quarterly inflation rates. Inflation (being) slightly beyond the RBI's comfort zone for a given month may not worry the central bank. "However, if inflation continues to rise over their comfort level, it will become a source of anxiety for them," Hajra says.
What Is the Reserve Bank of India Doing to Control Inflation?
The RBI cannot do much to alleviate the present inflationary scenario because the causes are primarily dependent on the ongoing geopolitical instability and supply disruption. However, the RBI has emphasised that it would continue to support the Indian Rupee while also providing adequate liquidity in the banking system to assist individuals who require access to money at lower interest rates.
Since 2020, the central bank has granted Rs 17 lakh crore in financial assistance, of which banks have received Rs 12 lakh crore and repaid Rs 5 lakh crore. According to multiple media reports, the RBI governor stated, "There would be ample liquidity to satisfy the productive requirements of the economy."
On March 8, the RBI held a $5 billion dollar-rupee swap auction. On March 29, it announced another round of $5 billion dollar-rupee swap auctions. The two auctions are valued at $10 billion and are estimated to drain Rs 75,000 crore from the Indian economy. According to RBI treasury officers, the measure attempts to contain excess liquidity in the domestic system.
If and when a stagflationary situation occurs, policymakers will find it exceedingly difficult to resolve the crisis. Any attempt to stimulate growth may increase inflation. On the other hand, efforts to reduce inflation may result in a further slowdown of growth.
As a result, policymakers must zero in on the underlying cause of stagflation and remedy it. "For example, if inflation is high due to a lack of availability to a key consumer item (such as grain) or a large input (such as petroleum), the government should focus on supplementing these swiftly, either through greater local production or imports," Hajra says.
Given the current circumstances, India is not facing stagflation; nevertheless, the scenario may change quickly if the geopolitical crisis worsens.