Trends
Top 10 Best Education Mobile Apps in 2022
Educational software is a term for any kind of computer program that is made to teach. It covers a wide range of things, from software for learning a language to software for managing a classroom to reference software. This software is meant to make some parts of education work better and take less time.
History
1946s–1970s
In the early 1940s, American researchers made flight simulators that used analogue computers to simulate onboard instrument data. This was the first time computer hardware and software were used in education and training. The type19 synthetic radar trainer was made in 1943 and was one of these systems. From these early attempts during WWII until the middle of the 1970s, educational software was directly linked to the hardware it ran on. In this period, the PLATO system (1960), which was made at the University of Illinois, and TICCIT were two of the first educational computer systems (1969).
In 1963, IBM teamed up with Stanford University's Institute for Mathematical Studies in the Social Sciences (IMSSS), led by Patrick Suppes, to create the first comprehensive CAI elementary school curriculum. This curriculum was used widely in schools in both California and Mississippi. In 1967, Computer Curriculum Corporation (CCC, now Pearson Education Technologies) was set up to sell the materials made by IBM and the other companies in partnership with schools.
Early terminals that ran educational systems cost more than $10,000, so most schools couldn't afford them. Some programming languages from this time, like LOGO (1967) and p3), can also be considered educational because they were made with students and new computer users in mind. When it came out in 1972, the PLATO IV system had a lot of features that later became standard in educational software for home computers. It had bitmap graphics, made simple sounds, and worked with input devices other than a keyboard, such as a touchscreen.
The 1970s–1980s
The Altair 8800, the first personal computer, came out in 1975. This changed the field of software in general, but it also greatly affected educational software. Before 1975, users had to share time on mainframe computers owned by universities or the government. After this change, users could make and use software for computers in homes and schools that cost less than $2000.
By the early 1980s, personal computers like the Apple II (1977), the Commodore PET (1977), the Commodore VIC-20 (1980), and the Commodore 64 (1982) were widely available. This made it possible for companies and nonprofits to start making educational software. During this time, some of the most important companies were Brderbund and The Learning Company.
MECC, the Minnesota Educational Computing Consortium, was an essential nonprofit software developer. These and other companies made several titles for personal computers. Most of the software was first created for the Apple II.
Different kinds of software for schools
Courseware
The word "courseware" is made up of the words "course" and "software." It was first used to describe extra educational materials that came with a computer and were meant as kits for teachers or trainers or as tutorials for students. When discussing an online or "computer formatted" classroom, the term now refers to the whole course and any extra material.
Many companies use the time to refer to the entire "package," which is one "class" or "course" with all of the lessons, tests, and other materials that are needed. Some course materials, like Web pages, are only available online, while others, like PDF files and other documents, can be downloaded. The word "courseware" is now used to describe many different kinds of educational technology. Most of the top companies in education sell courseware or include it with their training packages.
Classroom aids
Some software is made to be used in school classrooms. Usually, this kind of software can be shown on a big whiteboard at the front of the room or run on a network of desktop computers in a classroom simultaneously. The best ones are SMART Boards, which can be used with SMART Notebook, which lets you use pens to draw digitally on the board. People often call this kind of software "classroom management software."
Teachers often use educational software from other categories (like reference works or software for kids) in their I.T. suites. However, a variety of software has grown to help teachers in the classroom. In this category, branding hasn't been as strong as in those for home users. Many software titles are very specialized and are made by many companies, including well-known educational book publishers.
Test-taking software
Because of the effects of environmental damage and the need for institutions to become "paperless, more schools are looking for new ways to test and grade students, which have always used a lot of paper, assessment software is any kind of software that is used to try and grade students in a virtual setting, students can take tests and exams using a computer, which is usually connected to a network.
The software then gives a score to each test transcript and gives each student's results, there are many ways to get assessment software, but the most common ones are self-hosted software, online software, and hand-held voting systems, there are both closed-source and open-source software systems, skill evaluation lab is an example of computer-based assessment software that uses the PPA-2 (Plan, Prove, Assess) method to create and run computer-based online exams, technically, it is part of the Courseware category  
Moodle is an example of open-source software that is becoming more popular and has an assessment part, Google Classroom, Blackboard Learn, and EvaluNet XT are well-known international assessment systems.
Software for reference
Since the middle of the 1990s, many companies that print dictionaries and encyclopedias have also been making educational reference software. On the market for reference software, they were joined by new companies and well-known software publishers, like Microsoft.
The first commercial reference software products were CD-ROM versions of content that already existed. In addition, new multimedia content, such as compressed video and sound, was often added to these CD-ROM versions. Internet technologies have been used in more recent products, first to add to CD-ROM products and, more recently, to replace them entirely.
Wikipedia and its offshoots, like Wiktionary, changed how educational reference software worked. Before, encyclopedias and dictionaries were assembled by teams of experts who were invited and kept secret. The Wiki idea has made it possible for experts and people who aren't experts to collaborate on collaborative reference works.
Customized bases
Some companies thought regular personal computers weren't the right place for younger children to learn software, so they made custom hardware that was better for kids. Most of the time, the hardware and software are combined into a single product, like a child's laptop. For example, the laptop keyboard is set up in alphabetical order for younger children.
For older children, it is set up in QWERTY order. Leapfrog products are the best-known example of this. These include hand-held consoles with various educational game cartridges that can be plugged in and electronic devices that look like books and can be loaded with multiple electronic books. These products are more accessible to carry around than laptops, but they don't do as much as laptops and are mainly used for literacy.
Even though most operating systems are made for general use and are mostly made for education by adding application sets, several software companies, especially Linux distributions, have tried to make integrated platforms for education.
Training for businesses and higher education
Before, software for important markets like corporate and higher education was run on a single desktop computer (or an equivalent user device). In the years right after the year 2000, planners decided to switch to standardized server-based applications. This means that most educational software runs on servers that could be hundreds or thousands of miles away from the person using it.
The user only gets small pieces of a learning module or test sent to them one by one over the internet. The server software decides what learning materials to send, collects results, and shows teaching staff how things are going. You could also say that educational software turned into an online academic service to describe this change.
The quick switch to the new way of managing and distributing learning materials was made possible by endorsements and approval systems from the U.S. government. McDonald's also tried this out with the eCrew Development Program for the Nintendo D.S.
Certain educational goals
Educational software that uses Pinyin to teach Standard Chinese. For educational software, there are particular niche markets, such as:
Teacher tools and software for running a classroom (remote control and monitoring software, file transfer software, document camera and presenter, free tools,…)

Software for driving tests

Software that lets you play with shapes

Software for learning a language

Mind mapping software gives people something to talk about, makes classes more interactive, and helps students study, write papers, and do projects.

Designing and printing card models that can be used in education, for example. Castles made by designers for the BBC Micro and Acorn Archimedes

Notetaking (Comparison of notetaking software) (Comparison of notetaking software)

Software that lets you pretend to cut up human and animal bodies (used in medical and veterinary college courses)

Software for teaching spelling

Typing tutors

Help with Reading

Software for teaching about medicine and health care
Gamification and video games
A person can learn more about a subject or how to use technology by playing video games. These features can be found on some operating systems and mobile phones. Microsoft Solitaire is a good example. It was made to teach people how to use graphical user interfaces, especially the mouse and the drag-and-drop method. Mavis Beacon Teaches Typing is a well-known program with mini-games built-in to keep users entertained as they learn to type.
Gamification is when game elements are used in situations that aren't games. This is an effective way to get people to change their behaviour. By thinking of game parts as "motivational affordances" and making a formal connection between these parts and motivational affordances. Classcraft is a piece of software that teachers use. It has elements of games and has an educational goal. Tovertafel is a game console to help people with dementia learn new things and improve their education.
Effects of educational software and how to use it
Tutor based software
Tutor-based education software acts as a one-on-one tutoring session between a teacher and a student but does so with software instead of a teacher. The research was done to determine if this kind of software would help students understand what they are learning. It concluded that there was a positive effect that cut down on the amount of time students had to spend studying and helped them understand more. 
Helping people who have a disability
A study was conducted to determine how children with mild disabilities respond to educational software. The results showed that the software helped these kids learn social skills through team-based learning, discussions, videos, and games. 
Review of education software
Educational software is used by a lot of people today. However, since there is no current standard, a group decided to devise a way to judge educational software. It is called "Construction of the Comprehensive Evaluation of Electronic Learning Tools and Educational Software" (CEELTES). The software to be evaluated is graded on a point scale in four areas: technical, technological, and user attributes; information, content, and operation of the software; educational use, learning, and recognition of the data; and psychological and pedagogical use of the software. 
Use in college and university.
Learning logic is an essential part of a computer science course at the university level. There is a plan to use FOLST and LogicChess, two logistical education tools, to help college students learn First-Order Logic and understand the course material and the basics of logistical design.
Let's talk about the Top 10 Education Mobile Apps in 2022
Evernote
Evernote is an app that helps students keep track of their notes. Users can organize text, images, audio and video recordings and saved web content in the form of letters. You can also make to-do lists and link them to your Google calendar to track what you need to do. In addition, the app's customizable Home dashboard makes it easy for users to get to the essential information quickly.
2. Forest
Forest is an app that helps students who can't keep their hands off their phones and have trouble staying on task. Users can "plant" a tree when they need to concentrate on their work. The tree grows as you pay attention and dies when you leave the app.
3. SparkNotes
Students studying literature can get a lot out of the SparkNotes app. The app has study guides for books, poems, movies, and other things. To start, you need to sign up for a subscription in the app. You will be able to use all of the literature guides in the app as soon as the free trial begins. In addition, most of the titles in the app have interactive quizzes you can take to see how much you know.
4. Write-On Video
Students' creativity comes out when they use the Write-on video app. The app makes it easy and fun to put together videos. You can create videos, storyboards, and edit videos with the app's different features.
5. Remind
The Remind app is a way for students to connect with their teachers. The app can be used anywhere and lets people stay in touch in real-time. In addition, you can share learning content from any site through the app and use the learning content uploaded by other users.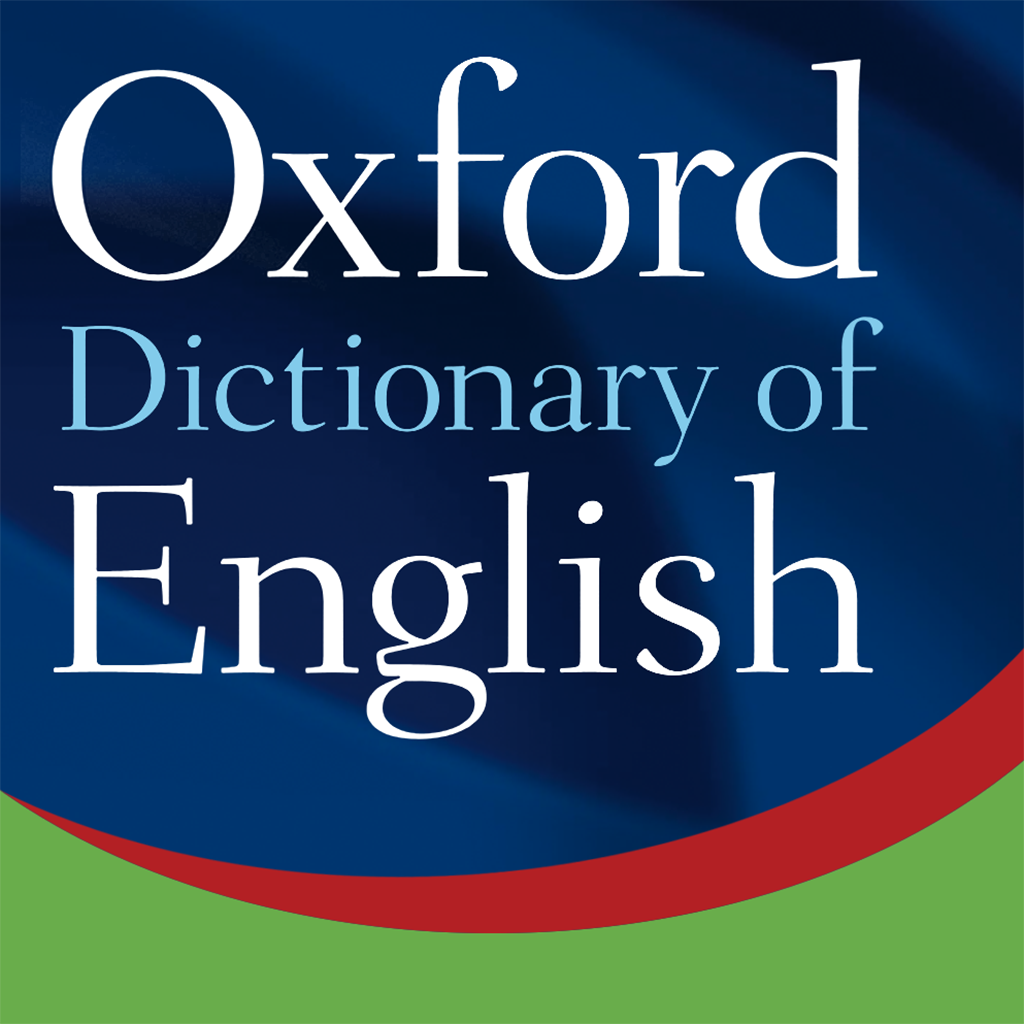 6. Oxford English Dictionary
A student's life isn't complete without a dictionary, and the digital version is even better for quick access. Students can use the Oxford Dictionary of English app to look up words, phrases, and what they mean. There are also other features, like audio pronunciations and translations, that come with the app.
7. Quizlet
The Quizlet app lets people use flashcards to learn. You can make your flashcards and send them to your friends. You can also use flashcards made by other people to help you learn. The Quizlet app makes it easy for students to remember things like language, history, and science.
8. edX
edX is an app for online learning where students can take free classes from top U.S. universities. But you have to pay for the certification. The courses cover a wide range of topics, but most are about science and technology. After you watch the video lectures, you can take the quizzes. The app also has online labs that you can use to learn about things like programming.
9. Collegedunia
The Collegedunia app makes it easy for students to keep up with colleges and admissions. The app tells users everything they need to know to choose the right college, like how much it costs, what courses are offered, updates on admission, and so on.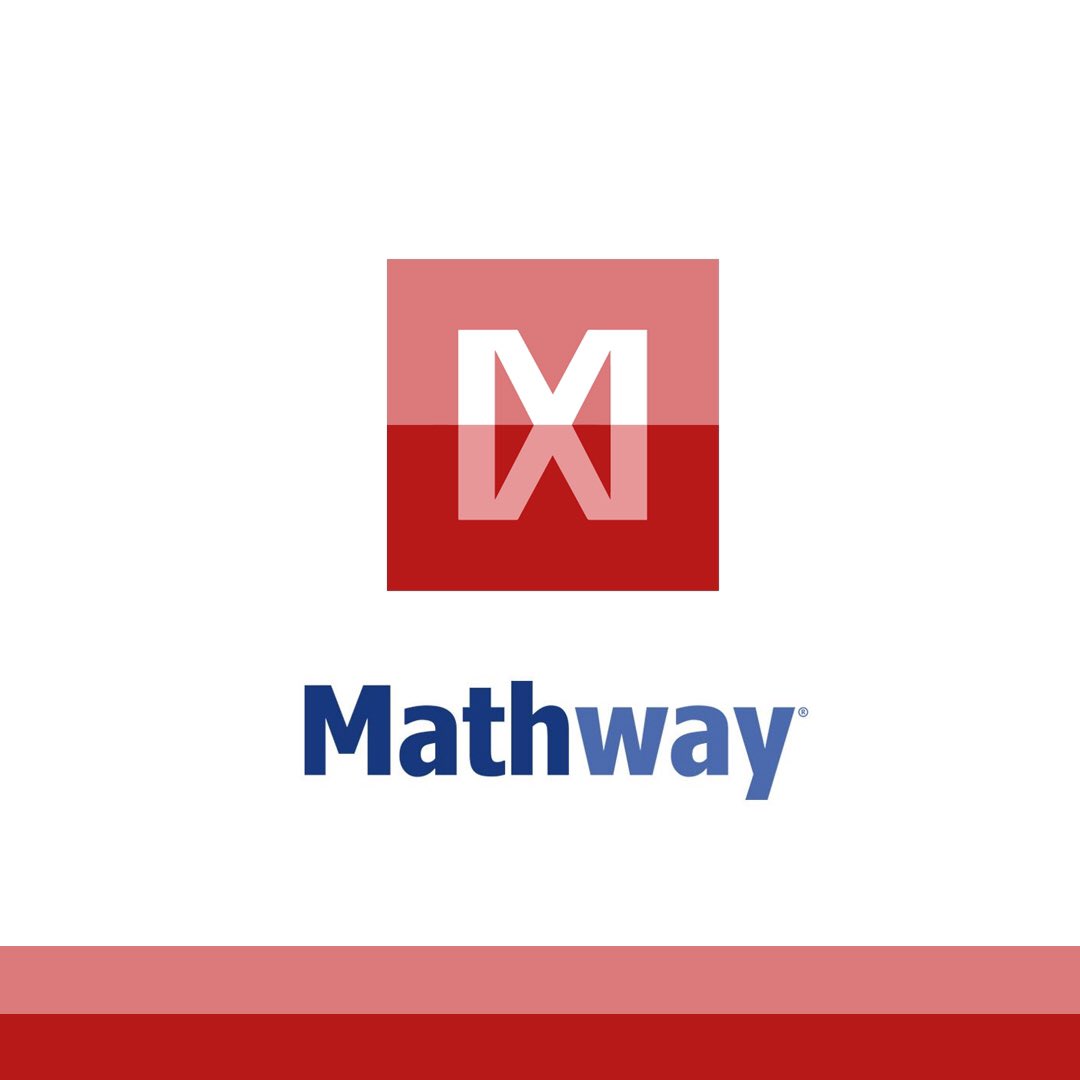 10. Mathway
The Mathway app helps students solve math problems, from the most simple to the most difficult. Just type in a math problem or click on a picture of it, and the app will figure out the answer and show it to you. You can also tell the app what the problem is, which will change what you say to an on-screen issue. As you increasingly use the app, you learn how to solve different kinds of math problems.