Trends
Top 10 Best OTT Platforms in India in 2022
Top 10 Best OTT Platforms in India in 2022
Do you remember that time when you used to wait till 8:30 at night to watch your favorite show telecasted? Yes, I do remember!
Gone are those days when television was the only source to watch your favorite shows, at a particular time. Technology has evolved and changes the lives of people in every possible way. Such an evolution took place in the entertainment industry as well, with the existence of "OTT Platform".
Now, what exactly is OTT? Any show/music/video that is streaming online or over the internet is said to be in OTT platform.
This platform has changed the dynamics of entertainment and showbiz industry. The first Indian OTT platform was BIGFlix, which was introduced in 2008 by Reliance Entertainment. But, it was not then when it became audience's favourite. It does not happened overnight, it took events to realise what we are missing on!
One such events were the first time livestream of IPL in 2015 on Disney+ hotstar! This made Disney+hotstar cognizant among people and they seek to find more such platforms.
OTT platform has given the entertainment industry a new vision, path and direction and it has succeeded and accepted by the audience in large mass.
Why and how did the OTT platform come into existence in our country?
Multiple OTT platforms entered the entertainment industry in 2010, with BIGFlix being one of the first Indian OTT platforms.
But, what did the beforemath look like? Were there no OTT platforms before 2010? Yes, there were!
Netflix opened the gates of opportunities for the 'Over The Top' media by dropping such ecstatic and exciting DVDs sales. It is more intriguing to know that Netflix didn't start as a subscription-based platform. Yes, it's true! It became a buzz amongst people and within two years of its foundation, it started charging monthly based subscriptions from its audience, but yet, the steaming of movies had not taken place.
It was in 2007, finally, when Netflix started offering the option to stream movies and TV shows through the internet. But, it streamed directly into your hearts in 2013, when the Netflix Original web series, House of Cards was released and made a buzz among the audience. It was such a remarkable and award-winning web series that people absolutely loved and still talk about it and since then there has been no looking back for Netflix.
It was in 2010 when TVF media in India felt the urge to drop its content through online medium to engage the younger generation, rather than streaming it on television. That's when Netflix came into the limelight in India!
Kota factory, Sacred games, and many other Indian Netflix series have set a high demand for OTT platforms and the audience is expecting more such shows to come into existence.
Impact of OTT platforms during covid times
Pandemic has left the world in crisis. All the industries and sectors have seen major fluctuations, instability, and loss due to the outspread of coronavirus. People were in panic and to distract themselves from the negativity, entertainment was required. That's why, when all the sectors were burdened under heavy loss, it was the OTT platform that was engaging people in some sort of entertainment and making a lot more money as compared to pre-pandemic times.
Since theatres were being shut to stop the contagious virus, it was OTT platforms who took the front seat, proved themselves to be "Over The Top" from theatres or Televisions, and acted as a medium to release films.
According to reports, it was more feasible and beneficial for smaller and medium films to stream through OTT platforms as they get a certain fixed amount of revenue even if the film didn't work out well. So, why wait to release in theatres when you have such a great deal?
Apart from watching films from the comforts of your home and OTT platform being omnipresent, the other important aspect worth looking at is, it's economical. It took a pandemic to realize that theatres are much more expensive than subscription-based services.
For instance – The one-month subscription fee for Netflix basic plan is Rs. 199, in which you can watch 'n' a number of movies, multiple times. Now, a single movie ticket in a theatre costs more than Rs. 250 and so, for one movie and one person. So, you know the drill now, OTTs are much cheaper and that's why it has gained such a huge mass of population gradually.

Greatest OTT released Indian film of 2021
Despite being in nationwide lockdown, there were some films released on OTT platforms and were marked as blockbusters of the year. These films were originally meant for theatre release but due to pandemic it was shifted from theatres to OTT, but that does not change the fact that these films did brilliantly well in the industry.
Some of those films were -Mimi – starring Kriti Sanon and Pankaj Tripathi, Shershaah – starring Sidharth Malhotra, and Kiara Advani as protagonists, Rashmi Rocket and Haseen Dillruba – both starring Taapsee Pannu.
We have some of the best OTT platforms in India enlisted below, that has some amazing and exciting shows streaming. Lets have a look on them!
1. Netflix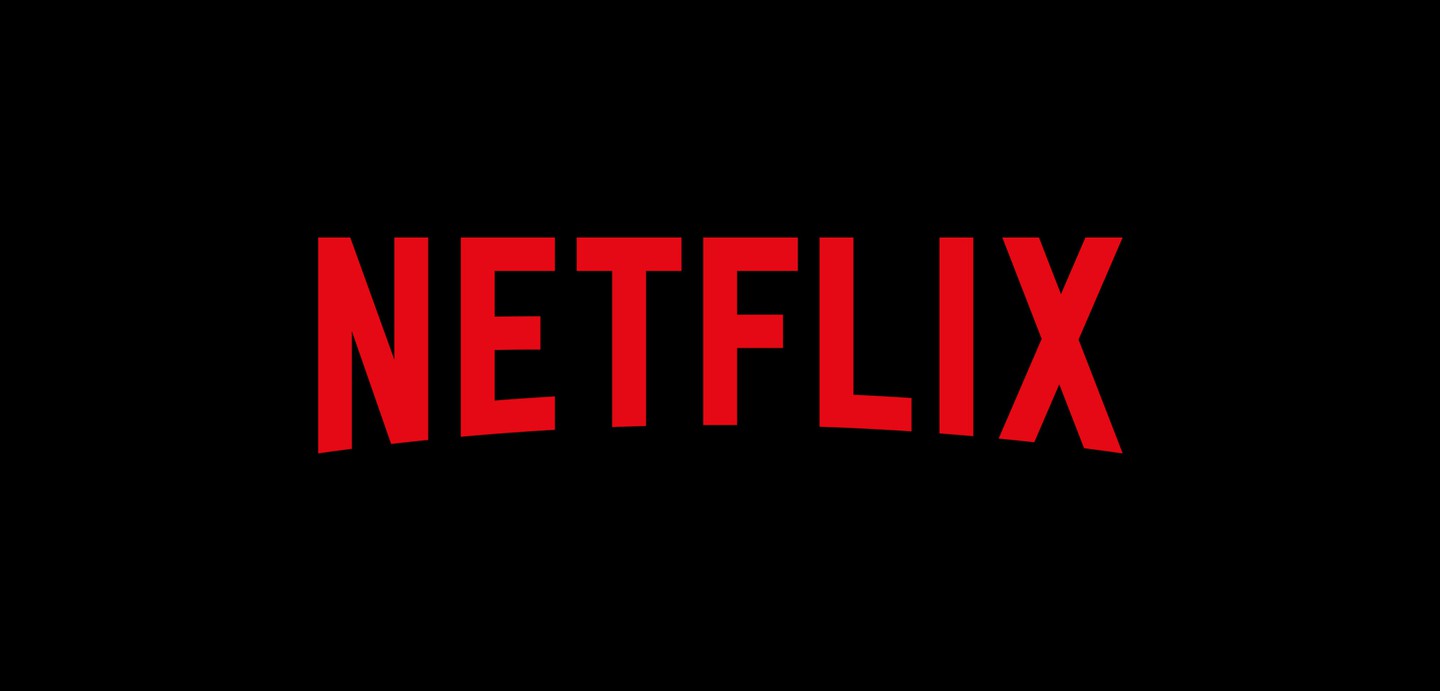 Netflix is the world's top OTT or subscription service platform which has unlimited shows for every generation. They provide exclusive shows too, which can be found only on Netflix, nowhere else! Isn't that awesome?
They have shows from different countries, from Korean Dramas to anime shows and the best part it, you can watch shows on any device, be it your smart phone or on your big screen television, that too without ad interruptions. What a deal!
The most binge watched web series to watch on Netflix are – House of cards, Jessica Jones, Stranger Things, The hauntings of the hill house, Black mirror and The vampire diaries.
Netflix subscription plans
a. Netflix mobile-only plan – Rs. 149/month
b. Netflix basic plan – Rs. 199/month
c. Netflix Standard plan – Rs. 499/month
d. Netflix premium plan – Rs. 649/month
Ratings: 4.2/5
Number of downloads: 1B+

2. Amazon prime video
This OTT application will help you discover some of the greatest shows of all the time and you can't help yourself other than binge watching them!
They have all types of TV shows from different countries, movies of all genres and fun shows for kids. You can even download the videos or your favourite show and watch it later in offline mode.
The content quality too is clear and the users can enjoy ad hassle free videos.
So, from regional content to 90's era movies, you can enjoy all through one single platform!
Amazon subscription plan
a. Monthly – Rs. 179
b. Quarterly – Rs. 459
c. Annual – Rs. 1499
Ratings: 4.2/5
Number of downloads: 500M+
3. Disney+ hotstar
Enjoy the fun of watching best stories of the world in your language! Yes, you read it right! Disney+ hotstar has 9 different languages to telecast the shows, so choose your favorite one!
This OTT platform has to offer latest TV shows, web-series, news, movies, LIV shows and much more, in good content quality.
Apart from it, it provides kid shows too to entertain your kids with the right type of program and increase their learning.
The top picks to watch on Disney+ hotstar are – Criminal Justice, Special Ops, Out of Love and Hostages.
Disney+ hotstar plan
a. Disney+ hotstar mobile – •Rs 49/month
•Rs 199/6 months
•Rs 499/year
b. Disney+ hotstar super – Rs. 899/year
c. Disney+ hotstar premium – Rs. 1499/year
Ratings: 4.2/5
Number of downloads: 500M+
4. SonyLIV: Entertainment & Sports
You can watch some of the greatest and trending shows of all times through this OTT application. The application gets flooded with 100+ new shows and movies every year, isn't that crazy?
The viewers can now even enjoy the LIV shows through this application on their phones.
Download episodes and watch anytime, not much ad interruptions and all live sports and TV channels – that's too much of SonyLIV to offer!
You can watch these programmes in HD quality and that too in budget friendly cost.
SonyLIV subscription plan
a) SonyLIV WWE network plan – Rs 299/year
b) SonyLIV special plan – •Rs 199/year (with ads)
•Rs 399/year (without ads)
c) SonyLIV premium plan – • Rs 299/month
• Rs 699/six months
• Rs 999/year

Ratings: 4.1/5
Number of downloads: 100M+
5. MX player
Get ready to play 100,000 hours of content in a single application, yes OTT apps like MX player does exist!
Watch the old and latest shows, movies without much ad interruptions and online subtitles.
Touch the screen once and adjust the brightness, zoom and pan, seek, speed and volume!
You can even enjoy the benefits of songs and music videos in good HD quality.
If your kids are into games, get them this app and let them play games online and win cash prizes!
Ratings: 4.1/5
Number of downloads: 1B+
6. Zee5: Movies, Web series & more

Get ready to watch some of the "Over The Top" zee5 original films, movies, TV shows, 150+ LIVE TV channels on a single platform.
It is a hub of entertainment as it has all the entertaining things to offer to the viewers, from music videos to thrill content!
You can enjoy your show in your favourite language as it has 12 different languages. You can even download your favourite content and watch it later multiple times.
So, watch your favourite serial on Zee5 before it gets telecasted on TV on the usual time!
Zee5 subscription plan
a. 12 months plan – Rs 499
b. 3 months plan – Rs 299
Ratings: 3.6/5
Number of downloads: 100M+
7. Discovery+
This OTT platform is the right platform to hook on to some most popular and trending Indian shows in HD quality. It also offers sports channels for the sports enthusiasts people.
Apart from all these channels, it has a lot to offer to kids as the app also has some Kids friendly entertainment.
The content is not over-crowded and has only premium content.
The most loved shows to binge watch on Discovery+ are – American Detective with Lt. Joe Kenda, How it's made, Myth-busters and many more.
Discovery+ subscription plan
a. Monthly subscription cost – Rs. 199
b. Annual subscription cost – Rs 299
Ratings: 4.3/5
Number of downloads: 10M+
8. Voot
You must be aware of this OTT platform, as it is one of the most leading platforms of India to binge watch the biggest international shows. You can dive into the regional, entertainment and news shows, in your preferred language.
Apart from the shows that it offers, you can enjoy all the popular shows from 'Colors' channel and 'MTV' channel.
The content quality is in HD and have no glitches, unlike other platforms.
Voot also has another OTT app for kids called "Voot kids" for children to enjoy cartoons, audio stories and e books.
Voot subscription plan
a. Monthly plan – Rs. 99/month
b. Yearly plan – Rs. 499/month
Ratings: 3.5/5
Number of downloads: 100M+
9. JioCinema: Movies TV originals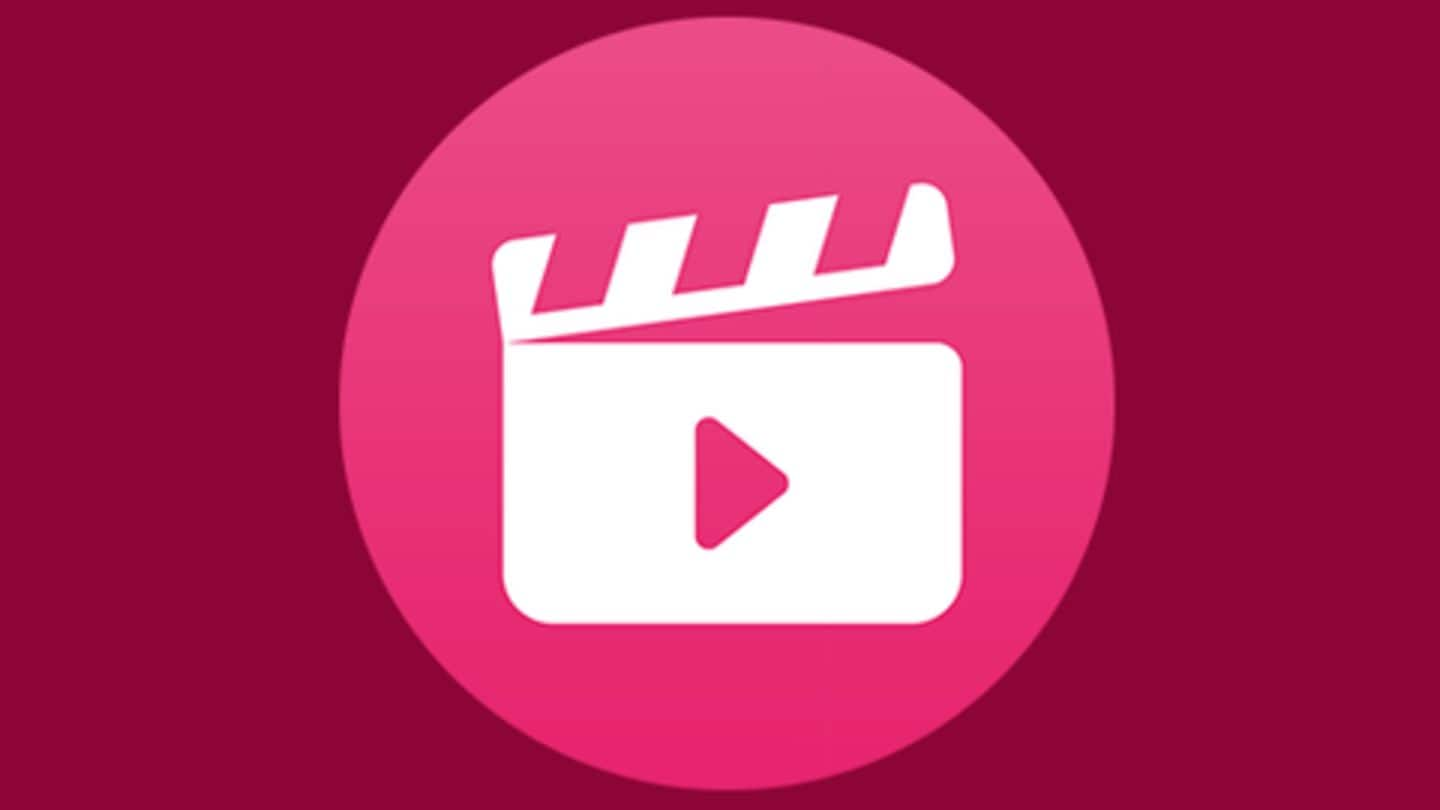 JioCinema is a subsidiary of Reliance Industries Limited and has more than 10,000+, 600+ TV shows and 100+ webseries and much more to offer. You can watch shows in your favourite language, with subtitles andthe most popular films you will find here are – Curse of Nun, Love aaj kal, Made in China, Roohi and Bazaar.
It is user friendly, budget friendly and has good content quality.
You can even enjoy 4000+ south blockbusters and stream anytime, anywhere!
Jiocinema subscription plan
a. 1 month access – Rs. 149
b. 1 year access – Rs. 1699
Ratings: 3.8/5
Number of downloads: 50M+
10. YuppTV – LiveTV, shows, movies
This OTT platform was founded in 2006 and is a complete entertainment package for the viewers as it offers movies, shows and web series for all generation.
To all the cricket lovers, don't miss it out, YuppTV telecasts VIVO IPL, so if your TV cable is down, don't panic, binge into YuppTV!
You can watch all the major HD/SD channels with good sound and picture quality.
YuppTV subscription plan
Monthly plan – Rs.49
Ratings: 3.5/5
Number of downloads: 10M+
Edited and proofread by Ashlyn