Trends
Crucial hours: Top Business news of 16th April 2022
Elon Musk May Bring Partners In On His Takeover Bid as Twitter Adopts Poison Pill to Keep Billionaire at Bay:Business news
Elon Musk is reportedly in talks with potential investors about a bid for Twitter and, within days, a new plan with the partners could be announced.
One possibility is partnering with Silver Lake Partners, a private equity firm that was set to co-invest with Musk in 2018 when he was considering taking Tesla private, according to people familiar with the matter, reported New York Post.
Petrol sales fall 10% so far in April on high prices; diesel demand slides 15%:Business news
India's fuel sales fell in the first half of April as a record rise in prices in a short 16-day period dented demand, preliminary industry data showed on Saturday. Petrol sales fell almost 10 percent in the first half of April when compared with the same period in the preceding month, while diesel demand slid 15.6 percent.
Even cooking gas LPG, which had consistently shown growth even during the pandemic period, saw a 1.7 percent month-on-month fall in consumption during April 1-15.
State-owned oil firms on March 22 ended a 137-day hiatus in rate revision and began passing on a USD 30 per barrel increase in the cost of raw material (crude oil) during that period when five states including Uttar Pradesh went to polls.
IndiGo appoints Vikram Mehta, former IAF chief BS Dhanoa to its board:Business news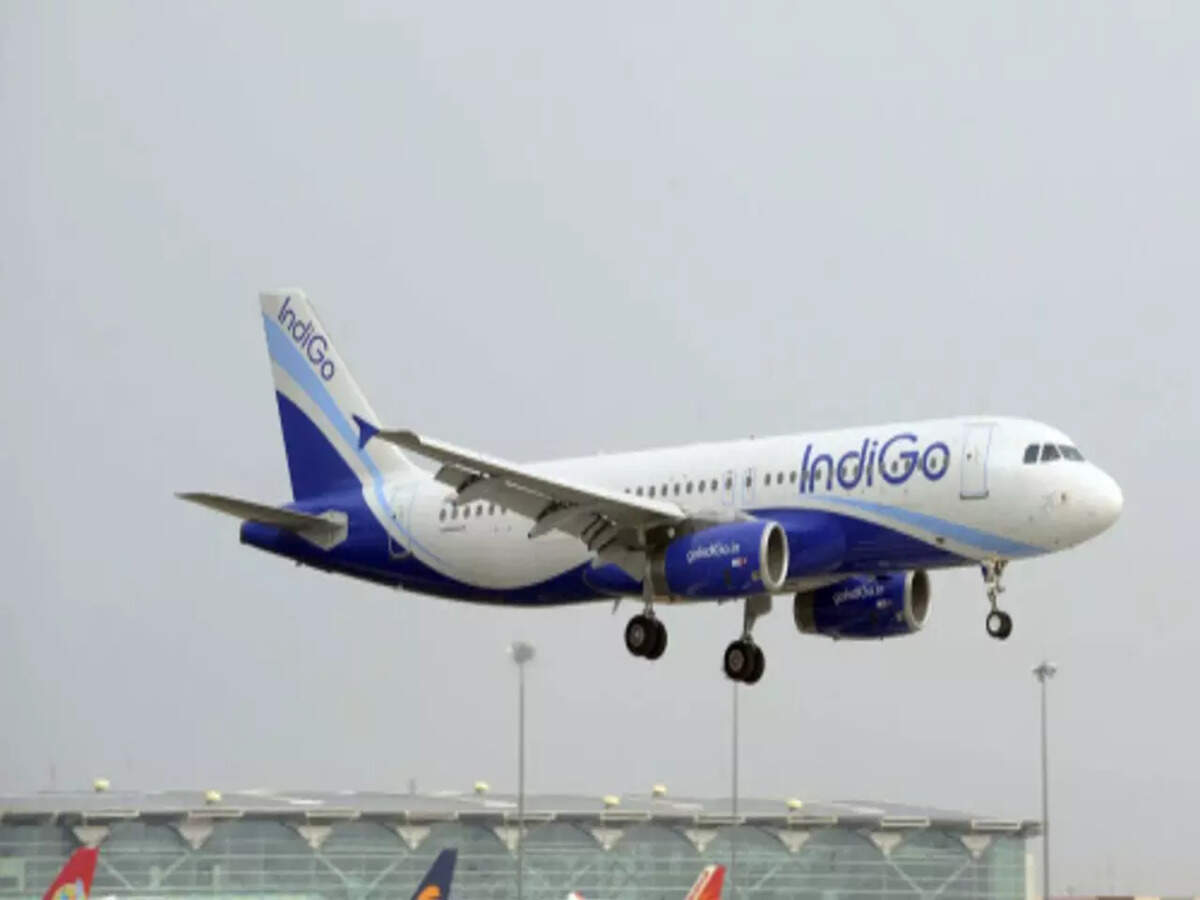 Budget carrier IndiGo appoints former Shell India chief Vikram Singh Mehta and former Air Chief Marshal BS Dhanoa as the Independent Non-Executive Directors.
Crypto payments are frozen across India, hits trading:Business news
When Surojit Chatterjee walked on stage at a Coinbase Global Inc. conference in Bengaluru, India, on April 7, he had little reason to anticipate the fallout that would shortly ensue.
Chatterjee, the company's chief product officer, told the assembled audience that crypto investors would now be able to use the country's online retail payments system to transfer funds to its local exchange.
Hours after Chatterjee's announcement, the central bank-backed entity that runs the system — called United Payments Interface — said it was "not aware" of any crypto exchange using the network. Within three days of the event, Coinbase had halted rupee transfers to its trading app via UPI.
The abrupt reversal left Coinbase customers without any way of funding their accounts with rupees, dealing a blow to its expansion plans in India,business news.
Rapido raises $175 Mn led by Swiggy at valuation of $800 Mn:Business news
Bike taxi platform Rapido has raised around $175 million in a new round from foodtech major Swiggy with participation from WestBridge, TVS Motor, Shell Ventures and Nexus Ventures. In August last year, WestBridge had led $52 million round in the Bengaluru-based startup.
Rapido has issued 284,730 Series D CCPS and 10 Equity shares to raise Rs 1292.7 crore or around $175 million, regulatory filings show. Swiggy has alone put $124 million in this round followed by WestBrdige and TVS Motors which invested $29.8 million and $14.9 million respectively. The remaining sum came from Shell Ventures and Nexus Ventures.
HDFC Bank Q4 Results: NII up 2.3% QoQ to Rs 18,873 crore; profit after tax dips 2.8% sequentially to Rs 10,055 crore:Business news
HDFC Bank Limited on Saturday reported a net interest income (NII) of Rs 18,872.70 crore for the quarter ended March 31, 2022, a 2.3 percent sequential (quarter-on-quarter) increase and a 10.24 percent year-on-year increase. This was slightly lower than the Rs 19,960 crore predicted by analysts polled by CNBCTV-18.
The bank reported a profit after tax of Rs 10,055.20 crore, a 2.8 percent drop QoQ, but a 22.8 percent YoY increase. In its quarterly earnings report released on Saturday, the bank reported a consolidated net profit of Rs 10,443.01 crore, a 1.32 percent dip QoQ, but a 24 percent increase YoY.
Government may cut effective import duties on crude edible oils further:Business news
Effective import duties on crude edible oil imports may be reduced further with cuts in two cesses that are levied on incoming shipments, people aware of the matter said,business news.
Separately, the government is considering whether the existing duty cuts on edible oil imports need to be extended on a rolling basis beyond September, the people said.
The effective duty on crude edible oil imports stands at 5.5 percent, down from 8.25 percent earlier. The current taxation does not include basic customs duty, which is zero for all crude variants of edible oil. Instead, it is made up of two cesses – the Agricultural Infrastructure Development Cess (AIDC) and social welfare cess.
Petroleum Minister Urges States To Cut VAT To Bring Down Fuel Prices:Business news
Amid outcry over high fuel prices, Union Petroleum and Natural Gas Minister Hardeep Singh Puri on Thursday said the Union government has been appealing to states to cut VAT on petrol and diesel for giving relief to consumers.

Mr Puri was on a day-long visit to Mahasamund, designated as `aspirational district' under a Central scheme, in Chhattisgarh to take stock of various government schemes as part of the nationwide "samajik nyay pakhwada" (social justice fortnight) celebrations called by Prime Minister Narendra Modi.
Unemployment rate touches 25% in J&K':Business news
The unemployment rate in Jammu and Kashmir has touched 25 percent for the month of March, despite the national unemployment rate witnessing a decline.
As per the Centre for Monitoring Indian Economy (CMIE) figures, J&K has a 25 percent unemployment rate, which is even higher than the national level unemployment rate of 7.6 percent recorded across India.
The unemployment rates are produced by CMIE using its Consumer Pyramids Household Survey machinery. CMIE has pegged India's unemployment rate at 7.6 percent which means J&K has a much higher unemployment rate than the national average.
The rising unemployment rate in J&K continues to be a lingering problem for the youth who are forced to run after government jobs in absence of a strong private sector in J&K. Though the government claims that outside investments will come to UT, it is yet to have any impact on the ground.
Japan to attend G20 meet, no comment on Russia's participation – finance minister:Business news
 Japan is preparing to attend a gathering of financial leaders from the Group of 20 economic powers next week, its finance minister said on Friday, as Western nations sought the expulsion of Russia from the forum and said they would skip sessions where Moscow is represented.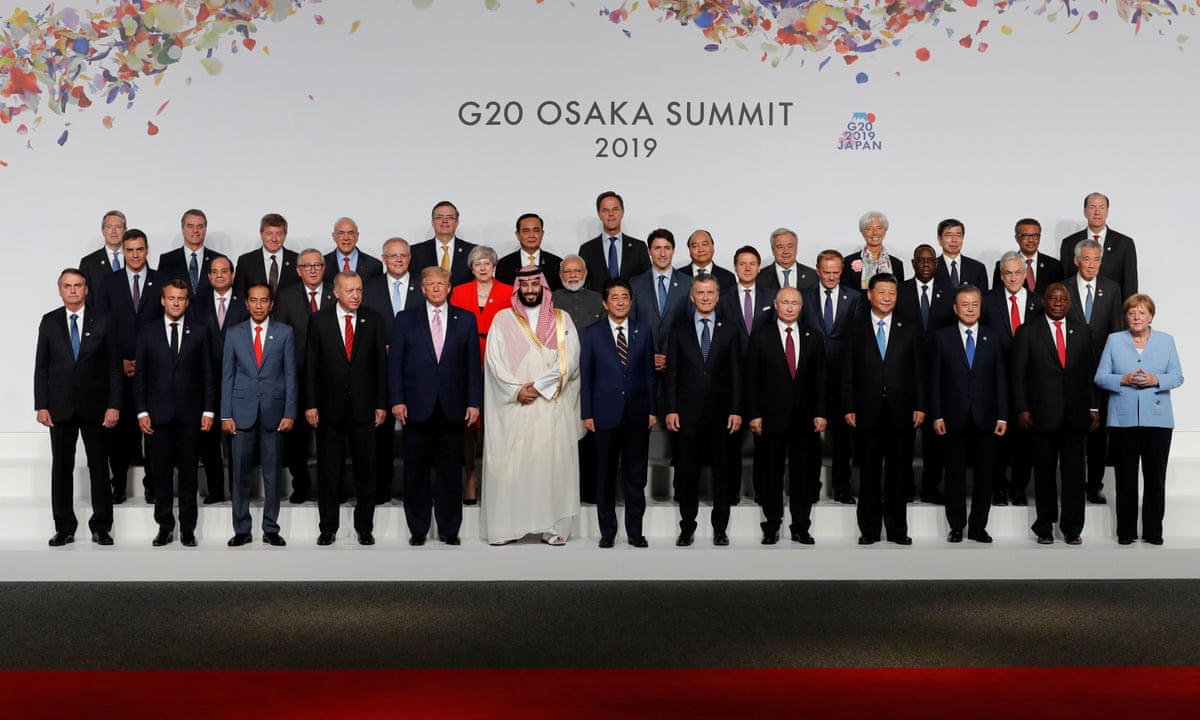 Shunichi Suzuki said Japan "is not in the position to respond to each country's participation", when asked about Russia's plans to join the forum online, which G20 chair Indonesia announced on Thursday.
82% of large-cap schemes underperform benchmarks over the last 5 years:Business news
It's getting tougher for actively managed equity funds to outperform their benchmark indices. Many actively managed equity mutual fund schemes have underperformed the indices, according to the S&P Indices Versus Active Funds (SPIVA) India Scorecard for 2021.
Half of the Indian large-cap equity schemes underperformed the S&P BSE 100 index in the year ended December 31, 2021. Over five years, 82 percent of the large-cap schemes underperformed the S&P BSE 100 index.,business news
UPI cash withdrawals spell trouble for cards:Business news
 Debit cards, primarily used to withdraw money from cash machines in India, are likely to lose their sheen once withdrawals are allowed through a unified payments interface (UPI), making the homegrown payments system even more ubiquitous, experts said.
Ola S1 Pro Suspension Breaks In A Head-On Crash:Business news
Recently, pictures of an Ola S1 Pro by the side of the road with a broken front suspension have been going viral on the internet. The single front fork has given out completely, and the front apron seems to have been damaged too as a consequence.,business news.
The incident took place in Aurangabad, and it was apparently the result of a collision with a motorcycle. The rider was reported to be safe. Last year, Ola Electric had generated a lot of buzz in India with the launch of its electric scooters – S1 and S1 Pro. Thanks to the hype, the company managed to secure a healthy number of pre-orders. However, since then, the manufacturer has run into a plethora of problems, starting with the commencement of deliveries, which got postponed significantly.


Tata Motors to use Ford's plant to produce 2 lakh electric cars every year:Business news
Soon after the news of Tata Motors acquiring Ford's manufacturing facility in Sanand, Gujarat broke out, further revelations about the plans started to come out. In the recent development, it has come known that Tata Motors wishes to invest Rs 2,000 crore in this new manufacturing plant to make it a hub for the production of its new-generation electric vehicles. Tata Motors is eyeing to produce 2 lakh electric vehicles a year in this new plant by 2026.
This information by ETAuto comes days after Tata unveiled its all-new Curve concept, which will spawn a midsize electric SUV above the Nexon EV. Currently, Tata Motors manufactures Nexon EV at its Pune plant and Tigor EV at its Sanand plant, which is located close to the manufacturing facility from Ford. Apart from Tigor EV, the existing manufacturing plant of Tata Motors in Sanand, which was initially set up to produce Nano, also is a manufacturing hub for its compact cars like Tiago and Tigor.