Trends
Crucial hour: Top Business news of 15th April 2022
"I Reject Offer," Saudi Prince, Twitter Investor, Said. Elon Musk Reacts: Business news
Billionaire entrepreneur Elon Musk's bid to buy Twitter has set him against a major shareholder of the tech firm, a Saudi Prince.
Musk saw some investors, including Saudi Prince Alwaleed bin Talal, speaking against his $43 billion all-cash offer to Twitter chairman Bret Taylor, days after the Tesla chief denied a seat on the board of the microblogging site.
"I don't believe that the proposed offer by @elonmusk ($54.20) comes close to the intrinsic value of @Twitter given its growth prospects," Talal tweeted.
Tata Sons effects major reshuffle in Air India's top management:Business news
Tata Sons has effected a major reshuffle in the top management of Air India, news agency PTI reported on Friday.
Aggarwal, who is also Senior Vice President at Tata Sons, replaces Air India veteran Meenakshi Malik, while Tripathi, who was Vice President of Human Resources at Tata Steel from 2012 to 2021, succeeds AI's, Amrita Sharan.
Gold price increases for 2nd consecutive day in India, Check rates in your city:Business news
As on April 15, Gold price in India for 24 carat gold (10 grams) is Rs 54,060 while 22 carat gold (10 grams) cost Rs 49,550.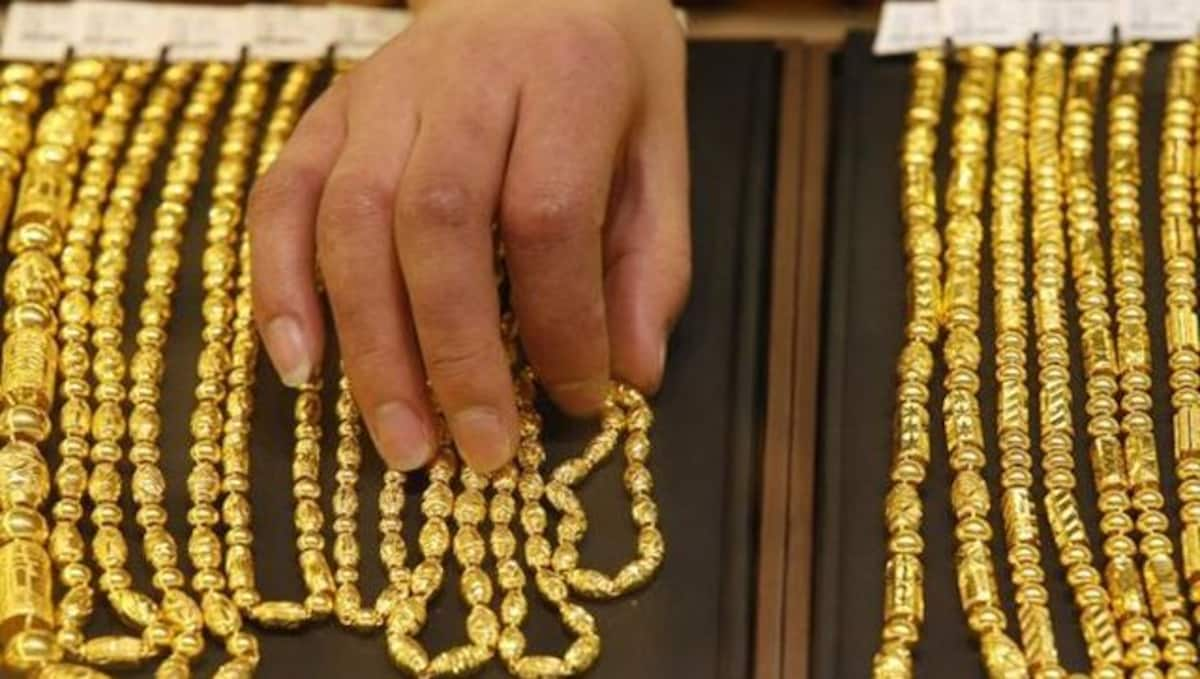 The Gold rate for 24 carat and 22 carat per 10 grams has increased by Rs 200 for 22 carat gold (10 grams) and by Rs 240 for 24 carat gold (10 grams) in the last 24 hours. Yesterday, the Gold price in India for 24 carat gold (10 grams) was Rs 53,840 while 22 carat gold (10 grams) cost Rs 49,350.
India risks widespread blackouts this summer:Business news
India faces a persistent shortage of electricity over the next four months as rapid demand growth from air conditioners and refrigeration loads overwhelms the available generation on the network.
India's grid reported a record load of 200,570 megawatts (MW) on July 7, 2021, at the height of last summer, according to the National Load Despatch Centre of the Power System Operation Corporation (POSOCO).
Since the middle of March, the grid has routinely reported maximum loads above 195,000 MW, including a peak of 199,584 MW on April 8 – less than 0.5% below the record,business news
During the evening peak, when there is no solar generation available and supplies are even more stretched, loads have hit record levels in recent weeks.
Exceptionally high loads have arrived far earlier this year, well before the most intense period of summer heat, implying the grid is in trouble,business news
Ambuja Cements-ACC deal likely to propel buyer to No. 2 position:Business news
Currently, Walmart Inc.'s $16-billion acquisition of Flipkart Online Services in 2018 remains the biggest acquisition of an Indian asset by any acquirer, followed by BP plc acquisition of 30 per cent stake in Reliance Industries' 23 oil and gas production blocks in 2011 for $7.2 billion. Bloomberg reported late on Wednesday night that Holcim — the world's biggest cement maker — is considering a potential sale of its India business and the possible acquisition of Holcim India business will be one of the biggest inbound corporate deals in the country,business news.
Bank of India initiates insolvency against Future Group:Business news
The Bank of India on Thursday initiated insolvency against Future Group for non-payment of dues that were due under the terms of the Framework Agreement entered into between Future Retail and the bank.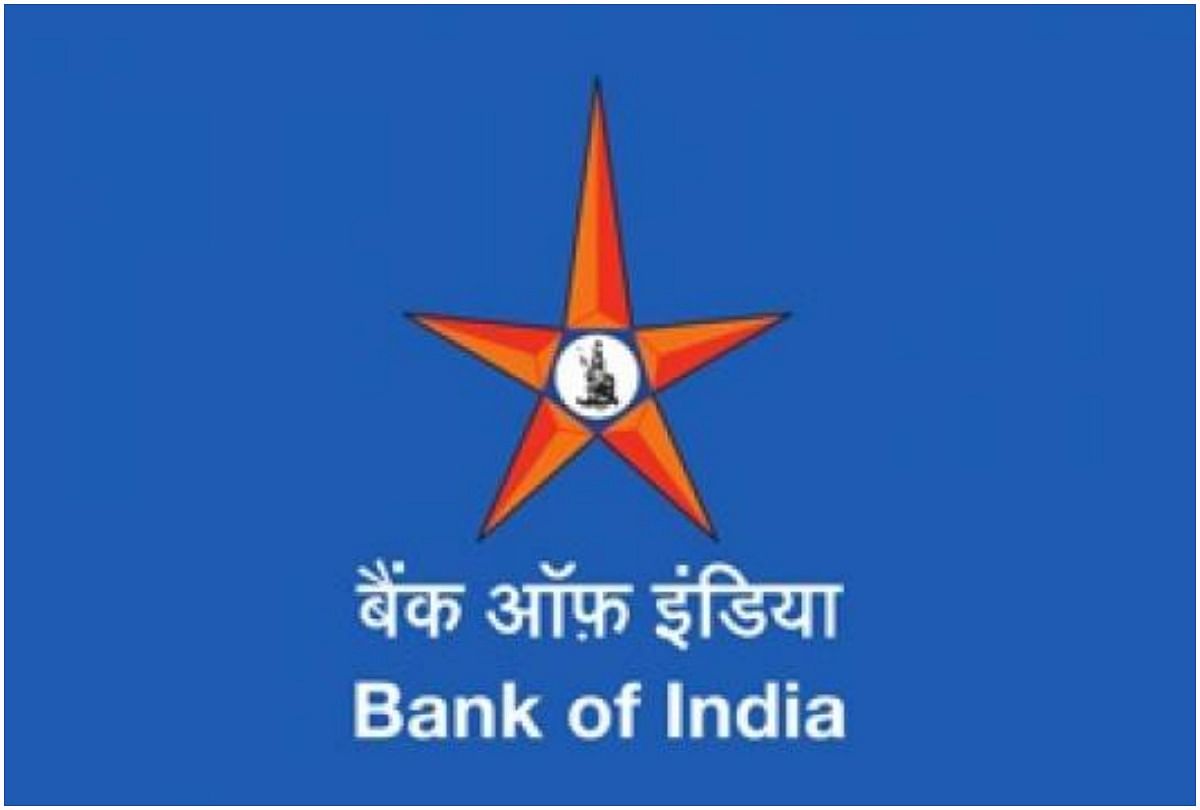 Govt plans to cut effective import duties on crude edible oils further:Business news
Business news Effective import duties on crude edible oil imports may be reduced further with cuts in two cesses that are levied on incoming shipments, people aware of the matter said.
Separately, the government is considering whether the existing duty cuts on edible oil imports need to be extended on a rolling basis beyond September, the people said.
The effective duty on crude edible oil imports stands at 5.5 percent, down from 8.25 percent earlier. The current taxation does not include basic customs duty, which is zero for all crude variants of edible oil. Instead, it is made up of two cesses – the Agricultural Infrastructure Development Cess (AIDC) and social welfare cess.
Power crisis looms in Punjab as coal shortage hits plants amid summer demand surge:Business news
While the Aam Aadmi Party (AAP) government in Punjab is yet to roll out its promise of 300 units of free electricity per month for every household, the state is already slipping into a power crisis.
Amid a shortage of coal stock, three power production units in the state have gone out of operation in a short span, while one is temporarily non-functional for annual maintenance. With that, the state's cumulative power generation has come down by at least 1,200 MW, even as demand appears to increase on account of the summer, a senior government official said.
And several units across other power plants are operating below capacity, the official added.
Punjab has five thermal power plants. The Lehra Mohabbat (920 MW) and Ropar (840 MW) plants have four power production units each, Talwandi Sabo (1,980 MW) in Mansa has three units, and GVK (540 MW) in Goindval Sahib and Rajpura (1,400 MW) in Patiala have two units each.
Currently, the units at GVK are non-functional, as is one unit each at Ropar and Talwandi Sabo, the se
According to Baldev Singh Sran, chairman and managing director of Punjab State Power Corporation (PSPCL), the GVK plant has no coal stock left. 
Meanwhile, as of Wednesday, the Lehra Mohabbat plant had 8 days' stock, the Ropar plant (where one unit is non-functional because of some technical issues) had 10 days' stock, Rajpura had 14 days' stock, and the Talwandi plant (where one unit is temporarily shut for annual maintenance) had 2 days' stock left, Sran said.
The government, he added, has terminated its power purchase agreement with the GVK plant – which essentially means it is not going to be operational any time soon — but the other two will resume operations shortly, Sran added.
Senior officials in the government said all the coal mines are located more than 1,000 km away from Punjab, so thermal plants are supposed to have 28 days' stock at any given point.
When asked how Punjab will manage stable supplies in the coming days, Sran said: "We have arrangements in place."
Punjab Power Secretary Dilip Kumar told ThePrint that he met central government officers in Delhi Monday over the power crisis. "We are doing our best to resolve the issue at the earliest," he said.
A second senior government official said several regions in the state, especially rural pockets, have started witnessing long power cuts.
However, Sran said power cuts in villages cannot be fully attributed to the shortage. There is also the factor of farmers requesting transmission cuts to prevent fire accidents in wheat fields in the day hours.
According to a source in the AAP, detailed discussions on the power crisis also took place Tuesday at a two-and-a-half-hour meeting between party chief Arvind Kejriwal, who is the chief minister of Delhi, and Punjab CM Bhagwant Mann in the national capital.
ThePrint reached Punjab Power Minister Harbhajan Singh through phone calls and text messages, but he did not respond till the time of publishing this story.
India examining Russia's proposal of rupee-denominated trade:Business news
India is examining Russia's proposal of putting in place a rupee-denominated payment mechanism for carrying out bilateral trade that will help in navigating Western sanctions, while simultaneously circumventing the cumbersome process of fixing exchange rates between the rupee and the rouble.