Trends
Top Stocks to Watch on September 19, 2022, Include Adani Power, ACC, Ambuja Cements, Indus Towers, and More
Top Stocks to Watch on September 19, 2022, Include Adani Power, ACC, Ambuja Cements, Indus Towers, and More
Domestic markets ended an eight-day unbeaten run on Friday, and Monday is likely to continue with the same choppy momentum due to the negative international sentiment. The SGX Nifty Futures reported 17,670 levels at 7:32 AM, predicting a loss of 88 or so points on the Nifty50.
Fears of a rate hike caused US markets to trade poorly on Friday across the world. The S&P 500 fell 1.2%, the NASDAQ Composite lost 2%, and the Dow Jones sank more than 200 pts to end the day 0.8% lower.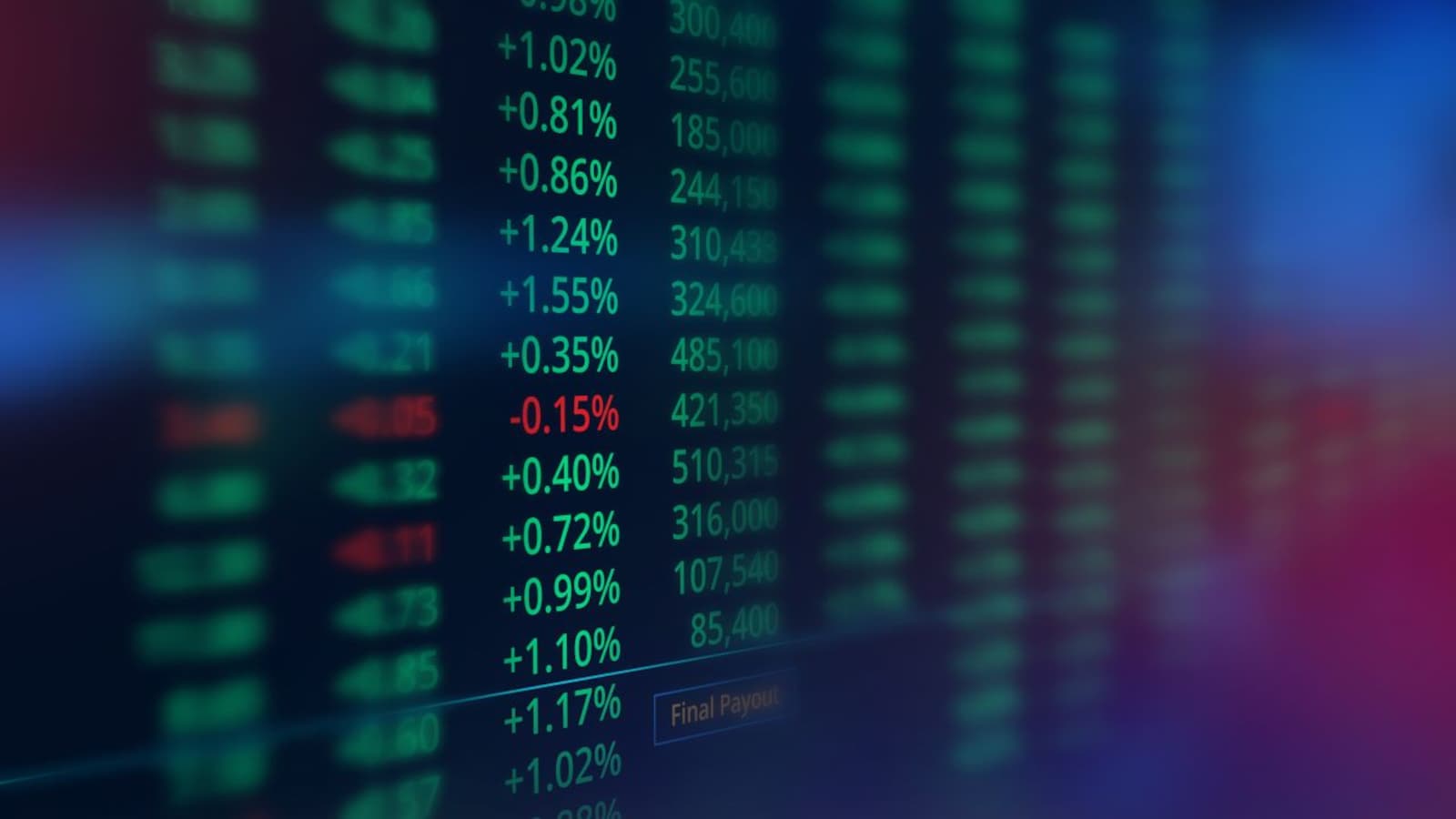 Markets in the Asia-Pacific region fell together on Monday morning. Hong Kong's Hang Seng fell 1%, and the South Korean Kospi lost 0.7%. The week's market direction will be determined by rupee movement, foreign money flows, and the August F&O expiration.
 In the meanwhile, the following stocks are likely to trade on Monday:
L&T: The engineering major officially opened a brand-new green hydrogen plant at Hazira in Gujarat. The company made progress towards producing green hydrogen and options available five months after signing a contract with Indian Oil Company and ReNew Power.
 Adani Power: In an all-cash agreement, the business would purchase the thermal power facilities of DB Power for close to Rs 7,017 crore. By mutual agreement, the original time of the contract may be extended until October 31, 2022. According to the management, the proposed acquisition will allow Adani Power to increase its operations and product offerings in the Chattisgarh thermal power industry.
Future Enterprises: More bad news for those who are in debt Future Enterprise because the company fails on interest paid of two non-convertible debt securities (NCDs) of roughly Rs 12.6 crore. In the last three months, The company has neglected to make interest payments on a number of NCDs.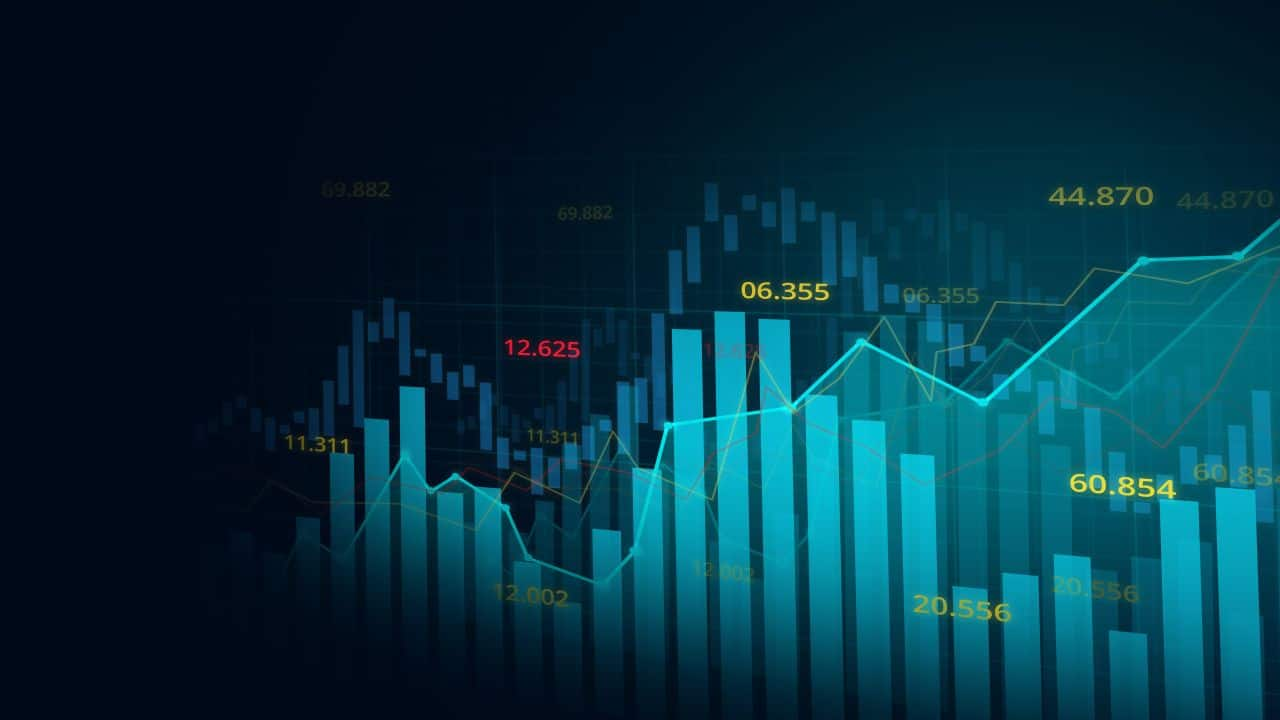 Central Bank of India: To provide loans to MSME borrowers, the state-owned bank signed an agreement with co-lending members Protium Finance and Incred Financial. The lender expects  that the relationships will allow the bank and these players to expand their portfolios more.
Ambuja Cements and ACC: On Friday, August 26, The Adani Group is expected to launch a deal of Rs 31,000 crore to purchase 26% of each Swiss company Holcim's Ambuja Cements and ACC. The bidding of shares in the available deal will be managed by ICICI Securities and Deutsche Securities India from August 26 to September 9, 2022. VIEW MORE
Wockhardt: As part of a business reorganization in the US market, the drug company partnered with a number of companies to make the product available in the US market while simultaneously preparing to lay off all employees gradually at its Illinois-based production facility.
After conducting due diligence and inspecting its facilities, the Mumbai-based company contracted with the US Food and Drug Administration (USFDA) to license rapid manufacturing in the US market.
Paytm: Vijay Shekhar Sharma has been reappointed to become the chief executive and chief executive officer of One97 Communications by the company's shareholders. Aside from that, Madhur Deora, the chairman, and group chief executive officer of Paytm, was reappointed.
LIC: In the first quarters of the current fiscal year, the insurance giant saw a reduction in death claims of almost 20%, with the COVID effect appearing to be waning. Settlement of funeral claims totaled Rs 7,111 crore in the June quarter of last fiscal year; this year's Q1 number was Rs 5,743 crore.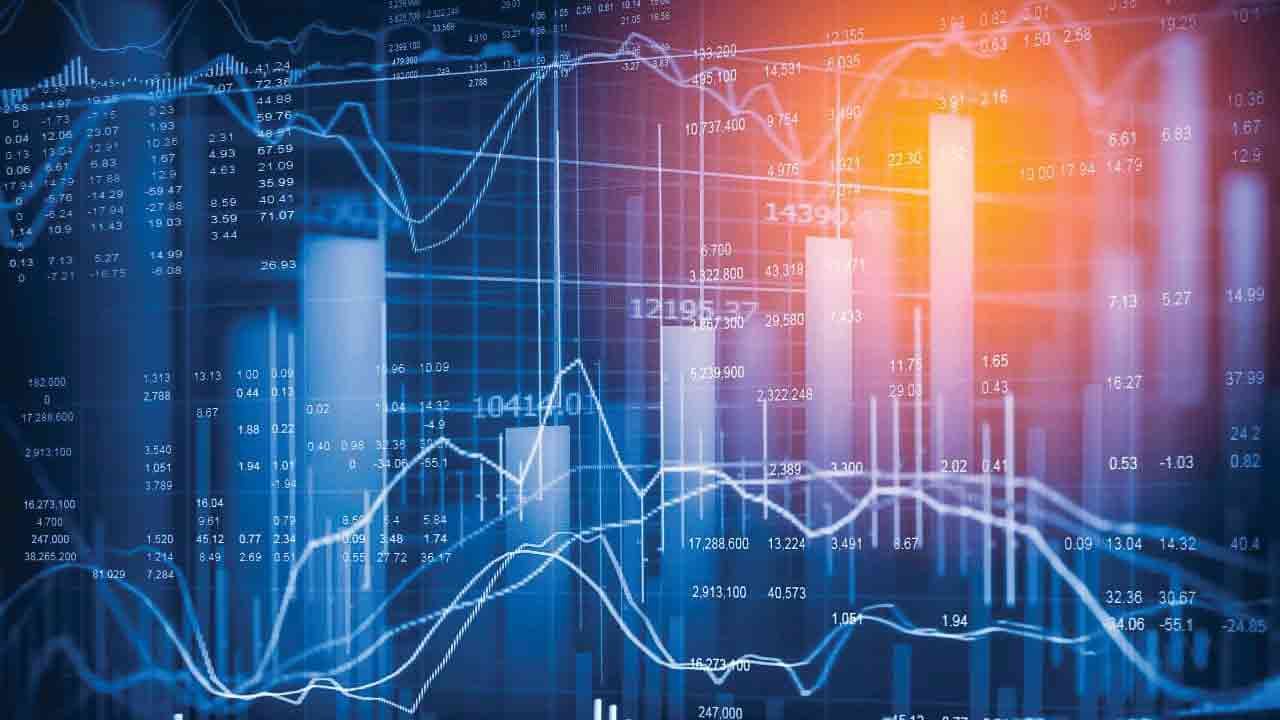 Gensol Engineering: The corporation authorized the purchase of a major stake in Gensol Electric Vehicles, which would acquire the US-based company's technical and commercial know-how and its brand name for electric vehicles. Additionally, they want to raise an additional Rs 140 crore on a preferential basis from both of promoters and non-promoters by issuing equity shares at a price of Rs 1,036.25 per share.
Oriental Hotels: Through open market transactions, Nippon Life India Trustee sold 1.95 lakh equity shares or 0.1 percent of the company. As a result, their ownership of the company fell from 3.2783 percent to 3.1687 percent.
The Drugs Indian Drug Controller General granted AstraZeneca Pharma India approval to import and market Olaparib film-coated tablets for the treatment of high-risk, early-stage BRCA-mutated HER2-negative breast cancer.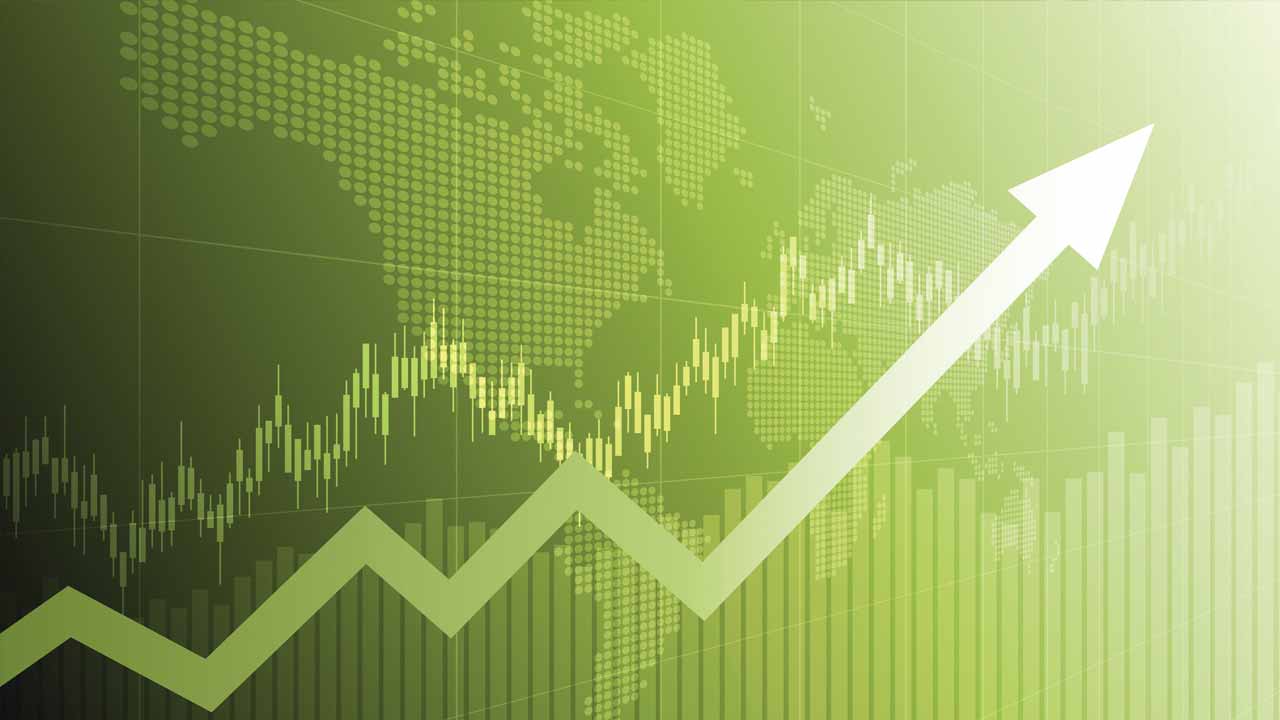 JSW Steel: The business and National Steel Holdings (NSHL) have formed a joint venture to build scrap shredding plants in India. Located in Auckland, New Zealand, NSHL is a company that recycles, collects, and processes metal.
Stocks subject to the F&O ban: On Monday, August 22, Tata Chemicals, Delta Corporation, and Balrampur Chini Mills were prohibited from trading.
edited and proofread  by nikita sharma