Trends
British Judiciary Is Separate From The Government. UK Foreign Secretary On The Extradition Of Nirav Modi And Vijay Mallya
James Cleverly remarked about the India-UK Free Trade Agreement, The UK conducts a lot of business with India and is working intensively.
James Cleverly , the foreign Secretary of the United Kingdom, said on Wednesday that the decision to extradite suspected business offenders Vijay Mallya and Nirav Modi rests with the British legal system, which is separate from the government.
We always like to see the justice system's machinery operating efficiently, but those choices are made by the British court system, according to James Cleverly , who is presently attending the G20 Foreign Ministers' Conference in India.
"The judicial system in the UK is independent of the government, just like it is in India." The British judiciary ordered the extradition of Vijay Mallya, the chairman of Kingfisher Airlines, in 2019, but he has not yet been sent to India. Similar to this, after his arrest in 2019, diamante Nirav Modi has been detained at Wandsworth Prison in south London.
The UK Supreme Court rejected the request made by fugitive diamond merchant Nirav Modi to stop his extradition to India on allegations of fraud and money laundering in December last year. Modi failed in his attempt to have his appeal against his extradition to India to face fraud and money laundering accusations heard by the UK Supreme Court.
The main suspect in the Rs 13,500-crore PNB scandal, Nirav Modi, has left India. He filed a motion with the London High Court to prevent extradition based on mental illness, but he lost his appeal. There are "no symptoms of psychotic disease," according to the High Court's bench of Justices Stuart Smith and Robert Jay. Nirav Modi is neither at the most severe end of the spectrum of depressive illness nor is it extremely probable that he would be, the court said, dismissing the claims made by Nirav Modi counsel.
Commenting about the attacks by Khalistani organizations on Indians in the UK, he stated that everyone in the country, regardless of ethnicity, possesses the right to live in safety and peace. James Cleverly declared that he wanted the Indians to understand without a doubt that the UK is a welcoming place for them "Our police and security services constantly pay a careful eye to such acts, and if it is a criminal behavior, we act upon it," he added. "We take the security of individuals incredibly seriously.
"We want to see more connections with Indians and improve bilateral relations in the coming years," the UK Foreign James Cleverly added. He added that the G20 chairmanship of India is very interesting and offers a great opportunity. This is a fantastic chance to discuss the green agenda and the sustainable economic agenda. James Cleverly remarked about the India-UK Free Trade Agreement, The UK conducts a lot of business with India and is working intensively.
To ensure that this trade deal truly helps both nations and opens up billions of pounds of bilateral commerce, he noted that he will be meeting with India's trade James Cleverly. At a bilateral discussion today, the British Foreign James Cleverly reportedly brought up the topic of searches at BBC headquarters in India with S Jaishankar, Minister of External Affairs. He brought up the BBC tax searches during his discussion with Jaishankar in a clever way. According to insiders, he received a clear warning that all businesses operating in India must adhere to all applicable laws and rules.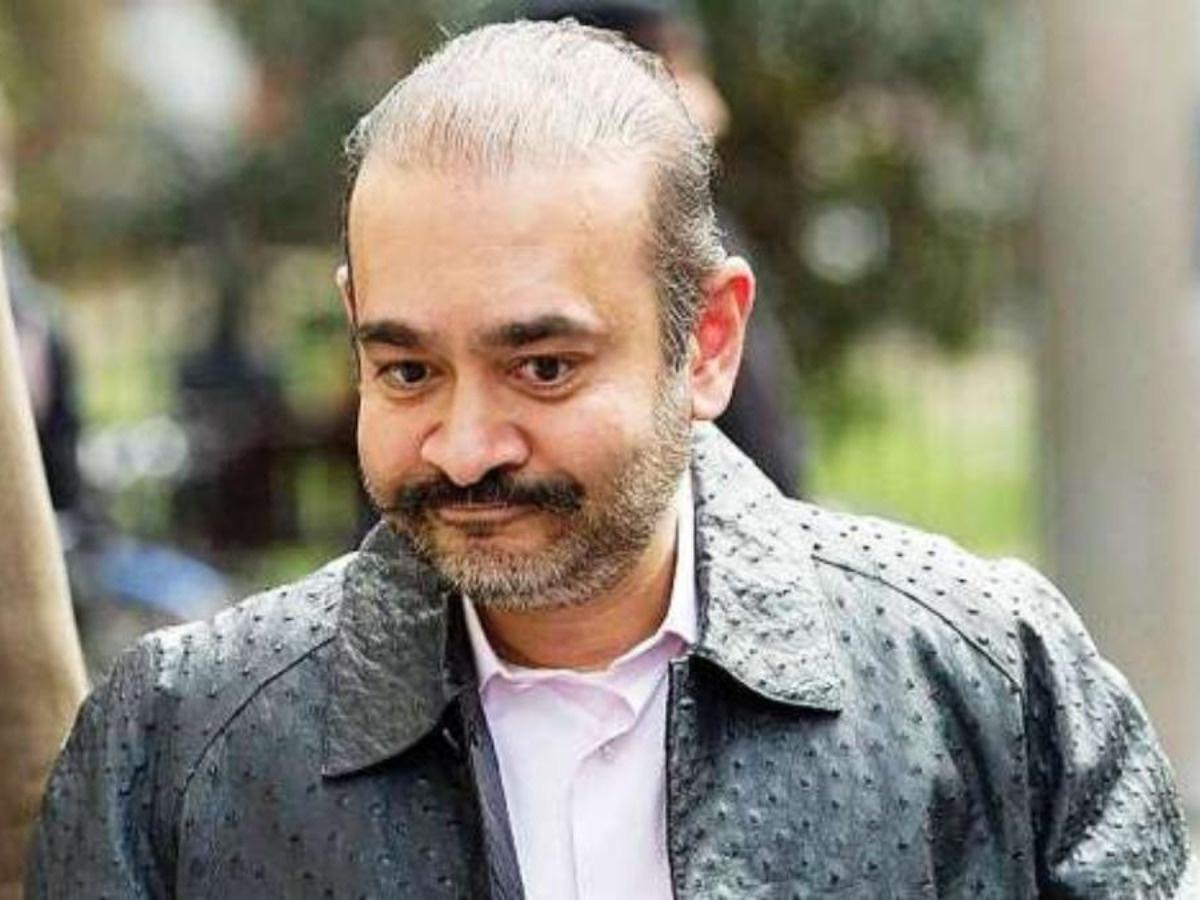 Income Tax authorities searched the British broadcaster's headquarters in New Delhi and Mumbai in February of this year. The BBC is an independent organization that is distinct from the UK Government, as was James Cleverly stated. "While I didn't see the documentary, I have seen responses from the UK and India. The BBC is a nongovernmental, autonomous organization. I have a good personal connection with S. Jaishankar, and the UK-India relationship is becoming better every day," James Cleverly said when questioned about the BBC documentary on Prime Minister Narendra Modi.
Speaking about UK Prime Minister Rishi Sunak's goals for India, he stated that one of them is the young professional initiative, which allows 3,000 young Indians to travel to the UK and vice versa to collaborate on finding solutions to future difficulties. Given that the British prime minister is of Indian descent, the concept of the "living bridge" and those links are very clearly shown.
While Nirav Modi lost all of his appeals in the UK Why he might not be returned to India very soon
The suspects in the Punjab National Bank (PNB) scandal are unlikely to return to India, at least not anytime soon, even if fugitive diamante Nirav Modi loses all of his appeals against extradition to India. He left India in 2018 before information about his suspected participation in a significant amount of fraud at PNB became public. The UK Supreme Court rejected Modi's appeal against his extradition to India on December 15, 2022. According to Lord Justice Stuart Smith's comments, the appellant's request for permission to appeal to the Supreme Court was denied.
The UK foreign Secretary James Cleverly then had 28 days from that point to get rid of Nirav in compliance with the UK extradition process. The wanted man has still not boarded a flight to India after 28 days. He has not asked for bail, thus he is still incarcerated in Britain.
Speaking on behalf of the Crown Prosecution Service, Karishma Vora stated that the UK's extradition procedures had come to an end and that "another legal problem prevented his deportation." "I cannot think of any other reason why he has not been moved yet," said Vora, a lawyer at 39 Essex Chambers in London. UK procedures against Nirav Modi are at a conclusion, yet his removal remains statute-barred. I believe there is another legal issue involved that I am unaware of."
She went on to say that Nirav Modi may have sought asylum and that his case may be pending and in the appeals process, or that it has already been concluded and a judgment has been made. If a case is brought against Nirav Modi, he will be deported anyway. But if his "asylum claim is accepted," According to Karishma Vora, he won't be deported and would be given the freedom to stay in the UK. His asylum application may still be ongoing and going through the appeals procedure, or it may have been decided and a decision rendered. Nirav will be extradited despite being found guilty.
Based on publicly available facts about Nirav Modi and the case, Vora believes he is unlikely to be given refuge. She also stated that if his asylum application had been granted, he would have been released from prison, implying that if an asylum claim is preventing his deportation, it must be in the process.
edited and proofread by nikita sharma