Trends
Unacademy reduces employment by 10% as the edtech financing crisis worsens.
Unacademy reduces employment by 10% as the Edtech financing crisis worsens.
Edtech unicorn supported by SoftBank Unacademy has laid off 10% of its personnel, or roughly 350 workers, in its third wave of layoffs in a year, underscoring the IT industry's ongoing difficulties in the face of a funding crunch and challenging macroeconomic conditions.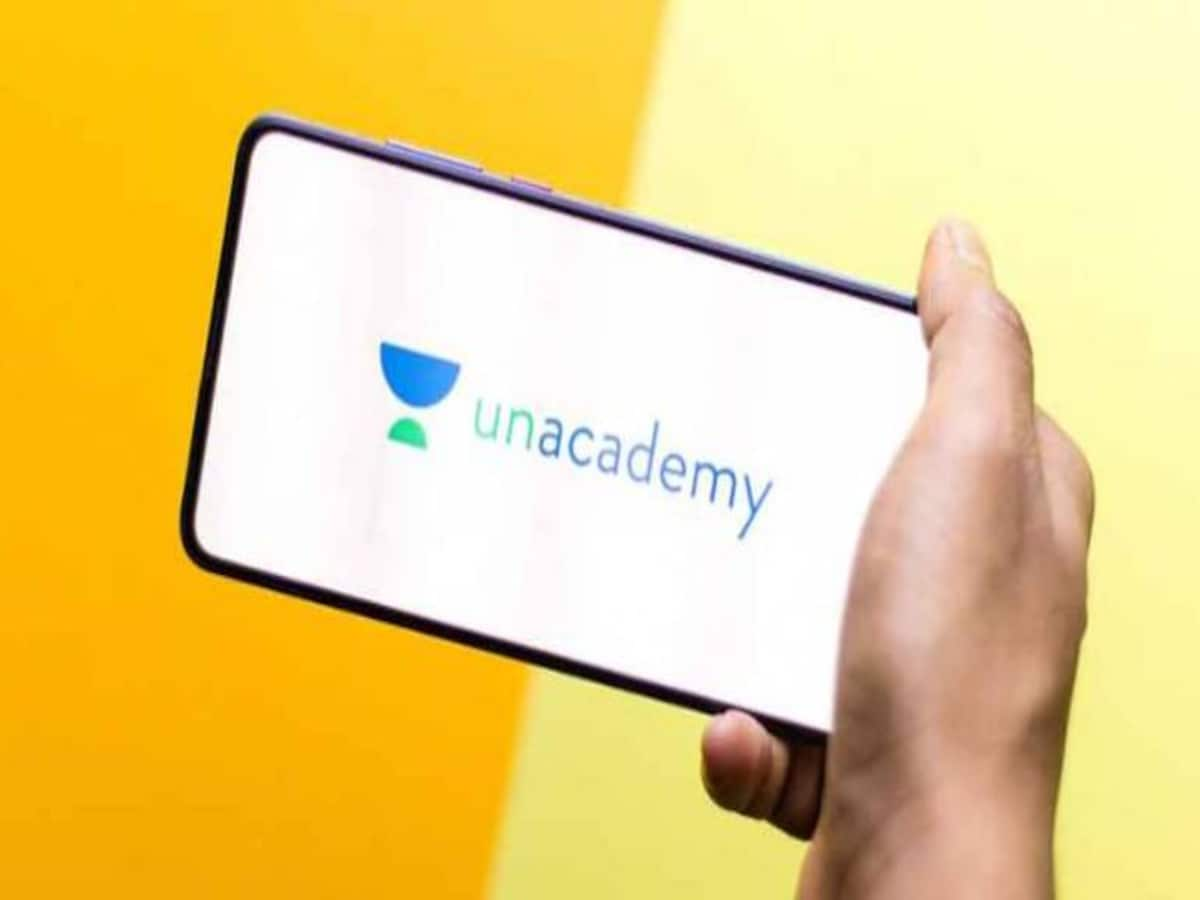 Unacademy's known co-founder and CEO, Gaurav Munjal, has explained the need for cost-cutting measures after the challenging economic conditions in an internal email to staff members.
After this most recent wave of layoffs, the company's total strength would be cut in half from the beginning of the year, when the company had over 6,000 people on its payrolls, signifying employees in the company. Just a few months earlier, the CEO and co-founder of Unacademy had promised the staff that there wouldn't be any more layoffs.
Approximately 10% of the workforce across industry groups would be impacted, according to Munjal, who stated that several verticals were either scaled back or shut down entirely. CNBC-TV18 has examined the substance of this letter. A copy of the message that was issued to staff is provided below:
My Teammates,
We are not unfamiliar with the challenging economic times that everyone is experiencing right now. For the technological ecosystem, these are challenging times. And the situation is becoming worse every day. Even though we were aware of this much earlier and implemented specific strict measures—like lowering our monthly burn rates, reining in operational expenditure, capping our marketing budgets, and finding further organizational redundancies—they were insufficient. For demanding and unheard-of times, we must continue to refine and create effective mechanisms.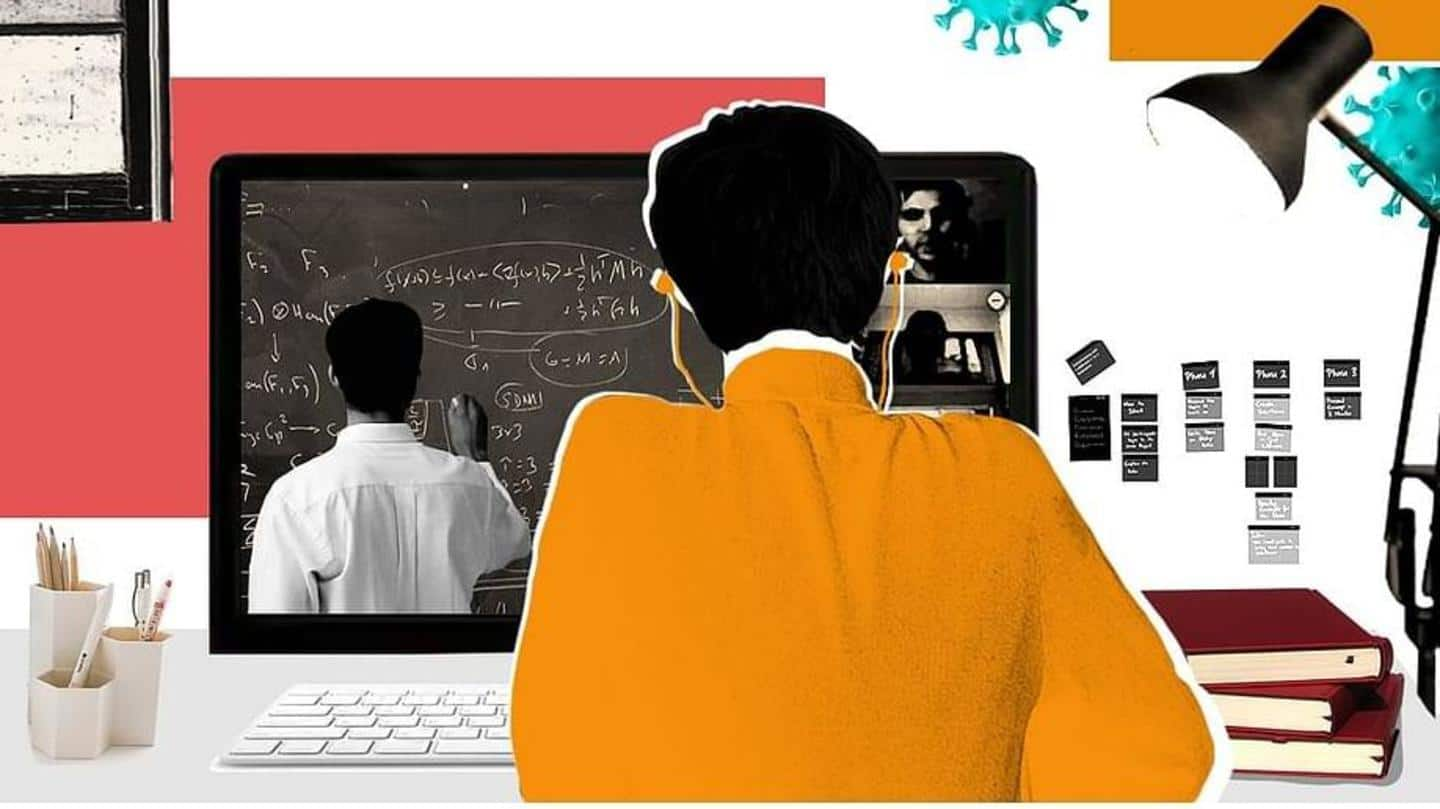 I am very sorry to inform you that several of the Unacademy staff who are incredibly talented will be leaving. These would be from verticals in the Unacademy Group, where we must make the painful choice of either scaling down or shut down.
This will have an effect on 10% of Unacademy employees overall, and if you are one of those employees, HR will send you a thorough communication in 48 hours.
Since we promised no layoffs inside the company, I sincerely apologize to everyone. However, market circumstances have caused us to rethink our choices. Our main business has lost substantial business, and funding has slowed majorly down.
I fully accept responsibility for this choice, which has not been simple. You have made major contributions to Unacademy's success, and the group will always be grateful to you.
This cannot be done quickly, and the separation I would have preferred is not like this. We'll do everything we can to support everyone across these trying times. The following will be given to the departing team members:
Your notice period's worth of severance money plus two more months

1-year vesting term that is accelerated

An additional year's worth of medical insurance

Committed career and placement coordination and support
Helping the people departing Unacademy will be a priority over the coming days, so I'd like to ask all teams and departments to support this transfer. Human resources will notify employees impacted within 48 hours, and those laid off will get severance compensation equal to their notice term and an additional two months' income.
The note from Munjal referenced giving a specialized recruitment and career support team and medical insurance coverage for an additional year. I would like to ask all departments and units to assist with this transition over the coming days since it will be about aiding the individuals departing Unacademy, Munjal stated.
Before this, after implementing a performance improvement plan, Unacademy let go of 150 staff in June 2022. In addition to a few contract workers, educators, and tutors, the corporation let go of 600 to 800 members of its marketing team in April.
Along with "restructuring" the company, Unacademy fired over 100 members of its PrepLadder staff in March. In 2020, the business paid $50 million for Chandigarh-based PrepLadder, a platform for making post-graduate medical admission exams.
Indian companies operating at the nexus of technology and science in recent months have fired staff to reduce costs and eventually turn a profit as quickly as possible.
Vedantu, another unicorn in the edtech industry, let more than 700 workers go in 2022. Unacademy reported a consolidated income of Rs. 719.2 crores in FY22, an increase of 80.8% over the Rs. 397.6 crores it said in before the fiscal year. Unacademy shuttered its K12 division last year, fired staff members, implemented cost-saving measures, and forayed into the offline market. Relevel, the second most valuable tech business in India, has survived and even thrived despite the challenging macroeconomic environment.
Edited by Prakriti Arora