Trends
Who is David Reed? Meet Vedanta's new CEO of the semiconductor division.
David Reed has been named the CEO of Vedanta's semiconductor division, the company said on Monday. A veteran of the chip business, Reed will be in charge of establishing a cutting-edge semiconductor production, assembly, and testing unit in his new position.
In order to establish a semiconductor production facility in Gujarat, the Gujarat government and the Vedanta company signed a memorandum of understanding (MoU) in September 2022. It will be built as a component of a joint venture between Vedanta and Foxconn of Taiwan.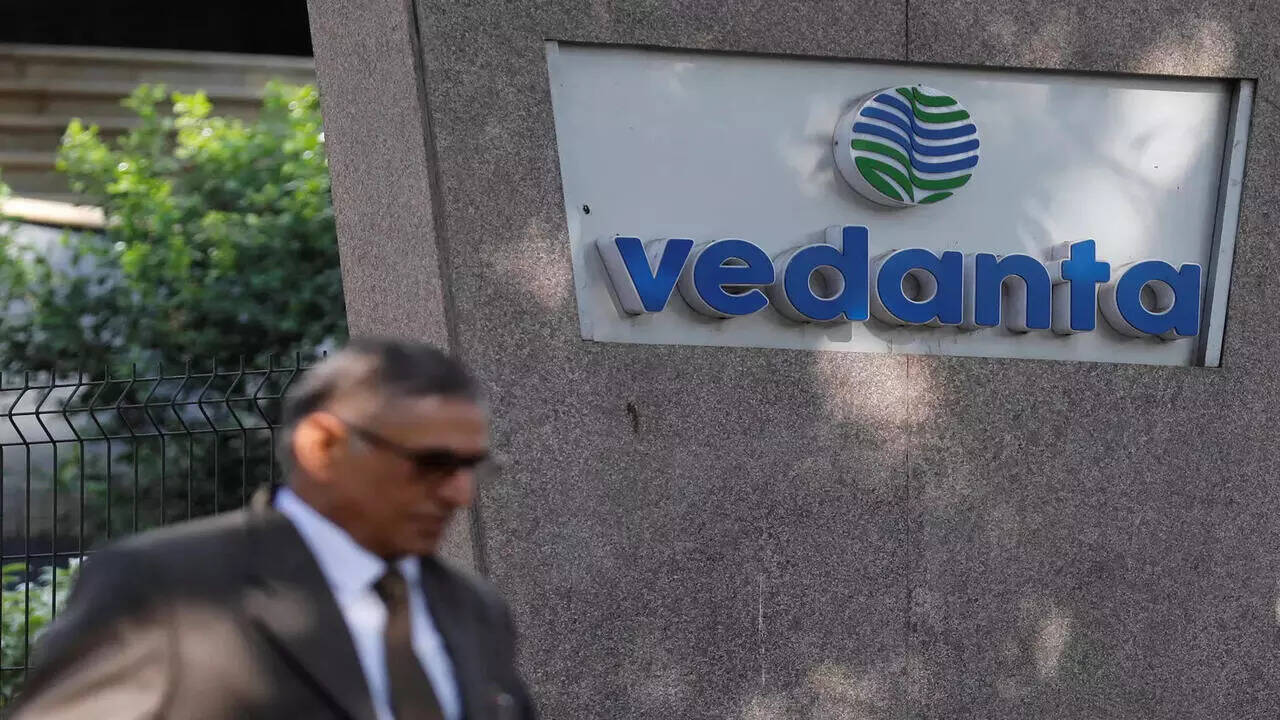 "I am thrilled to be a part of this project, which is a watershed development for the world's semiconductor industry. In a statement, Reed said, "I look forward to heading a diverse team of highly bright and dedicated professionals and will work with them to bring this historic project to a conclusion.
Before joining Vedanta, the industry veteran was connected to the Dutch chipmaker NXP Semiconductors. He worked there for six years as the executive vice president and general manager of worldwide operations. He transferred to NXP as a result of the business's 2015 merger with American Freescale Semiconductor.
Prior to his time at NXP, Reed worked for the semiconductor contract manufacturer GlobalFoundries as vice president and general manager. Reed has spent more than three decades working in the semiconductor sector. Reed, a seasoned professional in the field, began his career there in 1984 and spent 26 years there in a variety of leadership positions all around the world. He completed a BS in Chemical Engineering at Texas A&M University, a BA in Chemistry at Austin College, and an MBA at the University of Dallas.
Along with extensive execution and cultural experience in the M&A market, Reed has experience in the automotive, semiconductor, mobile, radar, RF, sensors, medical, and oil & gas industries. Reed's knowledge and experience will be helpful as "we begin onto this vital journey with Foxconn to assist develop a viable domestic electronic manufacturing ecosystem in India," according to Vedanta Chairman Anil Agarwal. According to Agarwal, "He has played a vital role in developing the whole global semiconductor business."
Once government clearance is received, the Vedanta-Foxconn JV will begin producing semiconductors; the ownership structure will remain the same.
Vedanta Group, owned by businessman Anil Agarwal, and Hon Hai Technology Group (Foxconn) signed a contract last year to establish a joint venture firm that will produce semiconductors in India. A few months later, in September, the two parties agreed to spend Rs 1,54,0 crore on Gujarat's government in order to establish the facility there.
Akarsh Hebbar, worldwide managing director of the display and semiconductor business, has highlighted that the ownership structure has not changed in response to reports that the government favours Vedanta being a "junior partner" in the JV. The joint venture firm will continue to be 63% owned by the oil-to-metals group, with Foxconn of Taiwan owning the other 37%. The administration has complete faith in us. When we receive the go-ahead, we'll begin construction on the entire factory, Hebbar said.
He also dispelled worries that the JV wouldn't be able to get money by stating that talks were underway and that financial backers were "on board." About $12 billion will be invested in the first phase (Rs 99,259 crore). We're talking about $7.5 billion for the manufacture of semiconductors and $3 to $4 billion for the fabrication of displays, he added.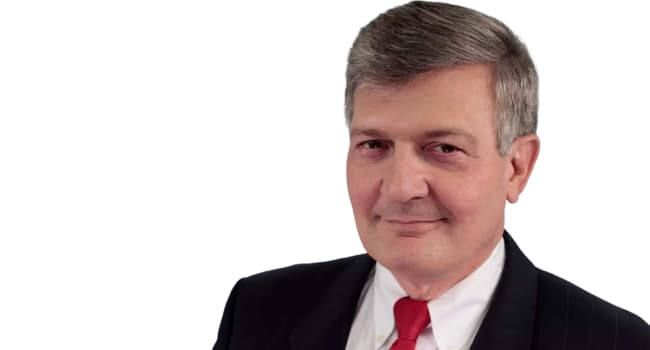 After the incentives, the JV partners will collectively invest between $2 and $3 billion in the facility, making up the entire investment, which will be a mix of loan and equity. As part of its strategy to begin semiconductor production in India, the Center launched the India Semiconductor Mission with incentives of up to Rs 76,000 crore in December 2021.
Additionally, the Vedanta-Foxconn JV is in discussions with a number of potential customers and has agreements in place for the purchase of 50–55 percent of the chips that will be produced at its Gujarat facility. "We plan to speak with (many) more clients after four years. I believe that everyone wants to utilise this fab, and we won't have enough capacity to accommodate everyone, said Hebbar, who will serve as executive director of the Vedanta group's new semiconductor division.
The Vedanta Group will first keep to ensuring that a "proven and tested" technology arrives to the nation rather than trying to "reinvent the wheel" as it begins its semiconductor manufacturing adventure.
David Reed, a veteran of the semiconductor sector, has recently been named CEO of the company's semiconductor unit, according to a recent announcement. Hebbar commented on his hire by saying, "He will be in charge of hiring and holding the business strategy under him."
India's rapid development is not desired by the world: Agarwal from Vedanta
According to Anil Agarwal, head of the $30 billion Vedanta Resources, India is paving the way for semiconductor self-sufficiency. Over the following seven years, the demand for semiconductors, according to him, is anticipated to reach $100 billion.
"Developed nations produced semiconductors. The administration responded quickly this time. The world does not want India to develop this quickly… The rest of the world does not want India to produce. They have a constant desire for India to rely heavily on imports. But we do have a fantastic leader in Modi," Agarwal remarked on Monday at the India Energy Week's opening ceremony in Bengaluru.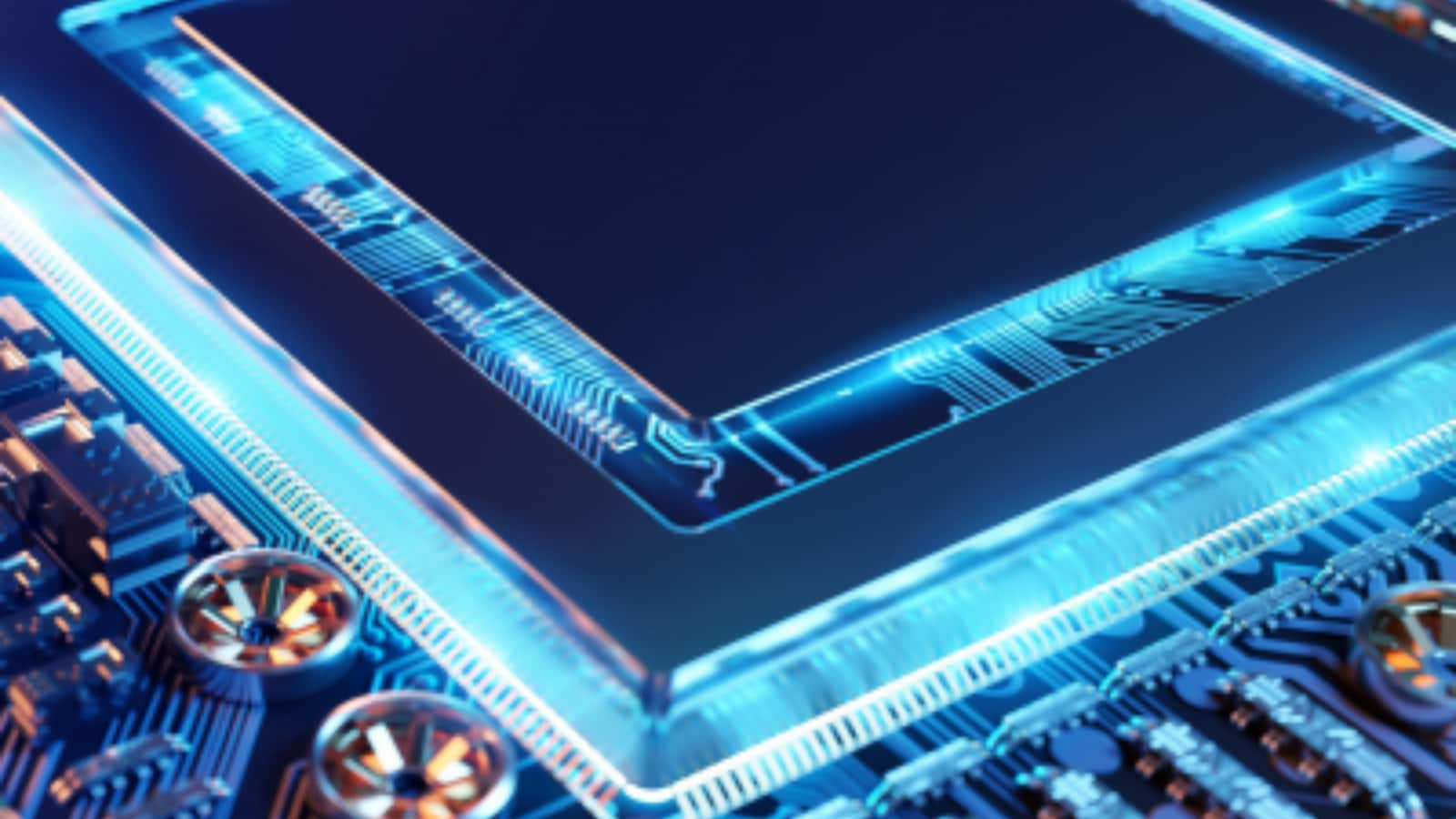 Global shortages of semiconductors were caused by the epidemic, which also disrupted the supply chain. India's semiconductor strategy, which the government unveiled a year ago, outlined a vision and provided specific incentives for semiconductor research, design, and production. Vedanta and Taiwan's largest semiconductor company Foxconn announced their intention to spend $20 billion in a Gujarat semiconductor and display glass factory last year. According to Agarwal, India would be the sixth nation to produce display glass and semiconductors.
David Reed, a former executive of NXP Semiconductors, was named CEO of the company's semiconductor division on Monday. Reed, who was EVP and GM of global operations & technology at NXP, would be in charge of establishing a cutting-edge semiconductor fabrication unit as well as an assembly and testing unit for semiconductors. Reed left Free scale Semiconductor, where he was senior VP for production operations, to join NXP as part of the company's merger with that company.
According to Agarwal, the factory would start producing 40,000 wafers per month when it is finished in two and a half years. Vedanta purchased a majority share in the Japanese glass substrate producer AvanStrate four years ago from private equity company Carlyle Group.
According to Agarwal, India's demand for green metals will increase fivefold. "We'll produce green aluminium. We have already contributed to it in part. We are considering investing over $3 billion into an integrated aluminium facility," he stated. With 2.2 million tonnes produced during the fiscal year 2021–2022, Vedanta Aluminium generated more than half of the aluminium used in India.
Vedanta debuted its low-carbon, environmentally friendly aluminium brand last year. It is the first significant non-ferrous metal manufacturer in India to produce low-carbon goods (primary aluminium) for consumers across the world. At Jharsuguda in Odisha, it runs the largest single-location aluminium factory in the world.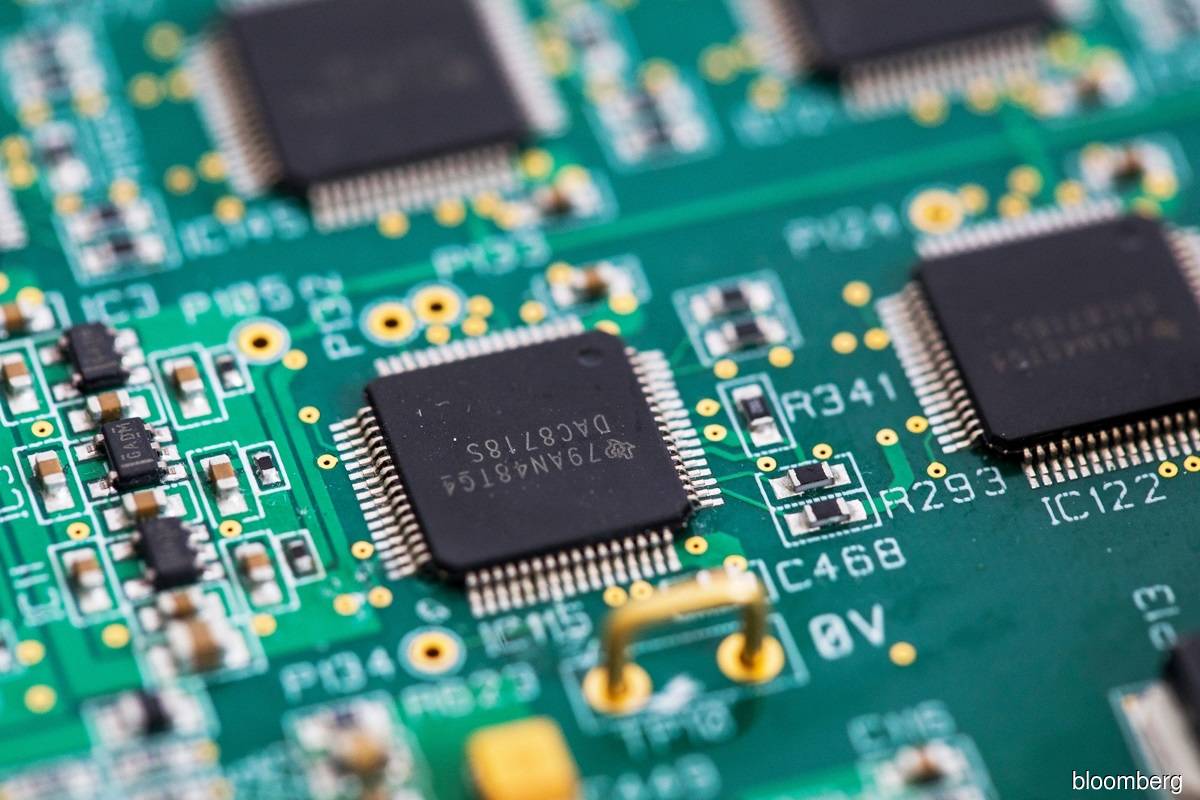 When asked if Vedanta is in discussions to restructure $2 billion of debt with public sector banks and US hedge firm Oaktree Capital Management, We will earn a $6 billion profit this year, according to Agarwal. The parent firm has $13 billion in debt, and we will have a $9 billion profit next year. A $2 billion debt is nothing in the grand scheme of things.
Edited by Prakriti Arora