Trends
What China's Supply Chains Will Look Like After Foxconn's Departure from Zhengzhou
The Foxconn complex in Zhengzhou, which manufactures over half of Apple's iPhones, saw an evacuation of hundreds of workers last week, who made the arduous trek home on foot. Pictures and brief videos of their exodus filled China's social media. One theory is that people who fled the complex and their well-paying jobs were concerned about being isolated between their dorms and the production lines and contracting COVID-19, which had been found within the gated campus.
Foxconn's Zhengzhou production complex resembles a city in some ways, but its occupants must adhere to stringent standards and live in relatively close quarters. On a 10 square kilometer patch of land, approximately 350,000 people live and work at its busiest times (the size of about 1,400 standard football fields).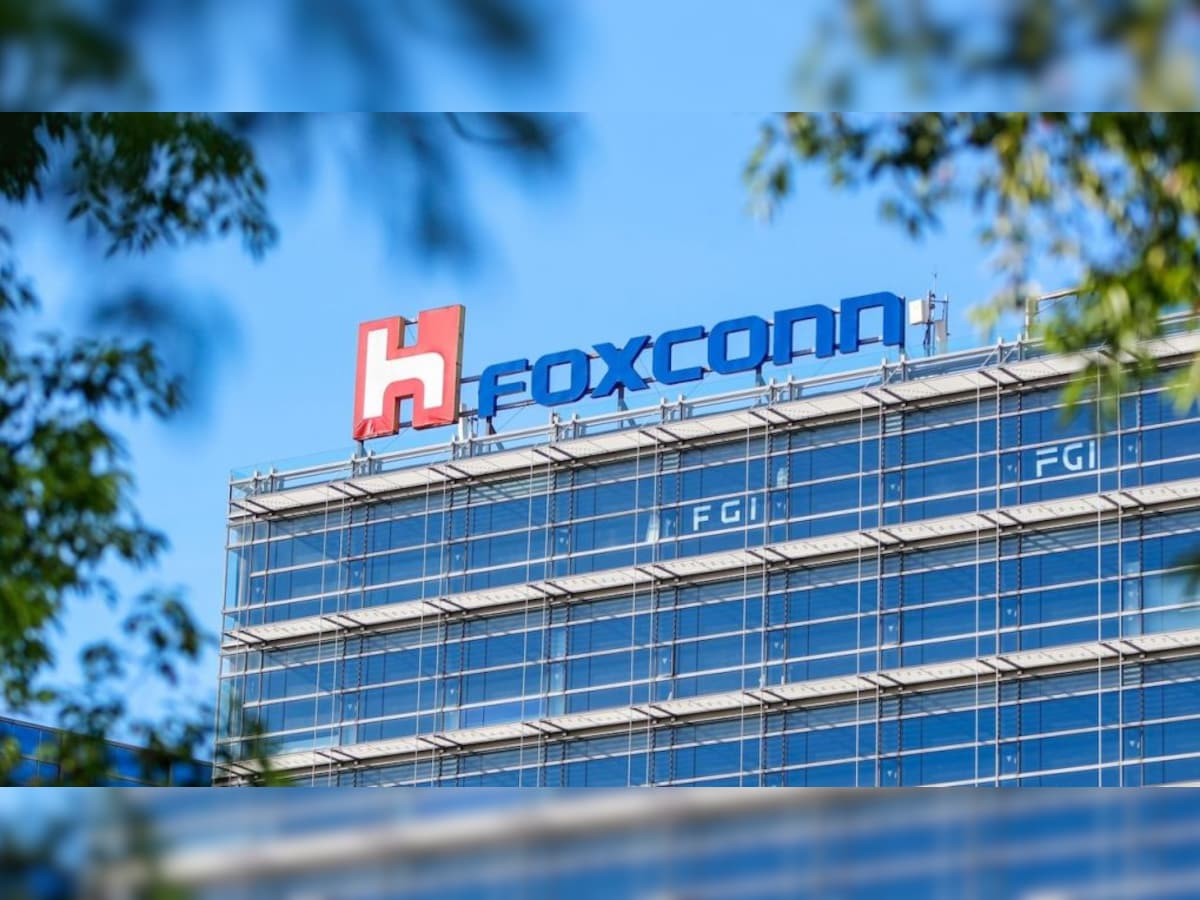 Millions of family members may be standing behind such employees, willing to put their loved one's health and independence before a steady source of money for the household. The migration also raises a longer-term question: Is this the end of China's domination of the supply chains in the global production network? While the media highlighted worries for the employees' safety and well-being.
The financial markets lamented their situation. Following the departure news, the Nasdaq stock price of Apple dropped by 1%, while the Taiwan Stock Exchange's stock price of Foxconn dropped by 1.4%. If COVID-19 spreads more widely within the property or into the related supply lines for Foxconn's production, Apple may struggle to deliver its iPhones, iPads, and other products to customers around the world in time for Christmas.
The largest, most effective, and most adaptable factories in the world are run by Foxconn, an outsourced production partner for several brands of electrical and electronic equipment. It was one of the first industrial industries in the world to employ advanced robots, precise automation tools, artificial intelligence, and other cutting-edge digital technology.
Although Foxconn employs certain cutting-edge technology, its trained workforce—who are more than simply assembly line employees who follow directions and put various components together—remains one of the company's most significant assets. Engineering-accurate mass manufacturing is a difficult task.
After Apple introduces new designs for its iPhones, iPods, MacBooks, and iWatches each year, Foxconn factories launch an experimental process that involves iterations between Apple's R&D and design teams and the suppliers of components and modules. This process aims to produce new products at scale, quickly, precisely, and affordably.
Production experimentation and process innovation are crucial in this process. This kind of innovation uses mass-produced, tacit knowledge-based skills and craftsmanship. Reaching the level necessary to convert complicated concepts into mass manufacturing with technical accuracy and at a reasonable cost takes years, if not decades. In actuality, Foxconn represents China's transition from "the world's factory" to "the world's workshop."
The massive supply chain network in China's electrical and electronic industry is what has allowed Foxconn to be successful there. The traditional vertically integrated production model, which was dominated by multinational corporations for the past three decades, gradually gave way to module-based production, in which small manufacturers in China are integrated into the global production network based on their specialties along the various stages of the global value chain of production.
Therefore, rather than by end goods, the division of labor in manufacturing is by production steps. Global commerce has shifted from final goods to intermediate goods as a result of this new industrial configuration. The global value chain, which is efficient and is built on comparative and competitive advantages across many nations, is susceptible to external stressors like natural catastrophes, pandemics, war, and economic downturns.
The length and sensitivity of a product's supply chain will increase with its sophistication. To put it another way, there is an inherent paradox: Due to its widely distributed, sophisticated, and linked networks of global suppliers, a competitive production network typically conceals latent vulnerability under its efficiency.
Over the past ten or so years, China has built up a significant supply chain network, which is the foundation of its industrial might. This supply chain network is built on the advantages of scale and scope, which means it covers a significant range of products and has a suitable number of suppliers for each item. It has therefore attained efficiency and robustness under normal situations.
For instance, Foxconn has a network of over 300 electrical and electronic suppliers that are gathered at the Zhengzhou Science Park of Foxconn, which has drawn other makers of smartphones including ZTE, Skyworth, Tianyu, and OPPO. As a result of its advantages in scale and breadth, this manufacturing ecosystem is effective and robust. As a result, Zhengzhou has grown to become the greatest manufacturing hub for electrical and electronic goods in the world, providing 25% of Henan's GDP, China's third-most populated province.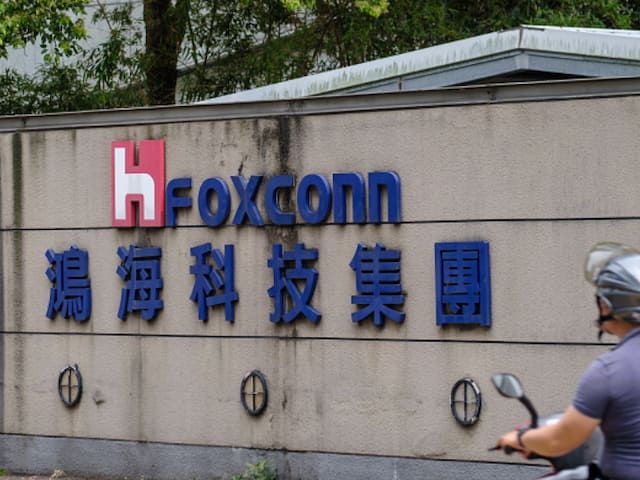 Foxconn made the decision to relocate its production plants north in 2010 in order to take advantage of the lower labour and land costs in Shenzhen, where it had operated for more than 20 years. The Zhengzhou government and Foxconn reached an agreement, with the latter providing favourable tax, land, and labour policies to encourage Foxconn's relocation.
After ten years, Foxconn in Zhengzhou rose to the position of China's top exporter, accounting for 80% of Zhengzhou's overall trade volume and 60% of Henan's. It is also the biggest employer in the province. Apple produced 90% of its products in China, with the majority of those coming from Zhengzhou. Unfortunately, China's advantages leave other nations, notably the United States, vulnerable. What if China's supply linkages abruptly come to an end? Because of this, the United States has made it a goal to diversify its supply chains away from China in an effort to put resilience before efficiency.
That aim at diversification included Foxconn. Having built an assembly line for Apple's smartphones in India in 2018, Foxconn now produces around 5% of the world's iPhones there after four years. Apple built a facility in Vietnam in 2021 to make its laptops and tablets. But China's supply networks are still crucial to their manufacture.
Creating their own supply networks will take a lot of time and money for India and Vietnam. China's supply networks won't have the financial incentive to do so as long as they are running smoothly. Over 160 of Apple's 190 suppliers (both Chinese-based and foreign) manufactured their components locally in China, according to the company's official supplier list, making up over half of all 190 vendors. Recall the recent relocation of Foxconn employees from Zhengzhou. Despite claims by the government that the virus has been contained, further outbreaks are certain. One plus one will always be more than two in a supply chain, but when one goes to zero, the sum likewise goes to zero.
China is now struggling internally with the challenge of lowering COVID-19 while promoting economic expansion. China's zero-COVID policy is crucial because to a sizable susceptible unvaccinated population, a deficient public health system, particularly in less developed areas and the wide countryside. However, it is necessary to assess the economic effects of this approach, especially the long-term ones.
Restoring manufacturing is not like turning on the water when more is needed or speeding when driving on a highway to gain speed. It is more analogous to an airplane's flight since it takes time and money to construct the proper runway (supply chains) and momentum (trained personnel) for a takeoff after a rough landing.
Due to their economic impact, Foxconn and Zhengzhou have received a lot of media attention; nevertheless, many other industries, eateries, communities, and even Disney resorts around the nation have been forced to suddenly go into a state of "jing mo," or becoming silent. When people don't know if they will have freedom tomorrow, they start to lose trust in the future.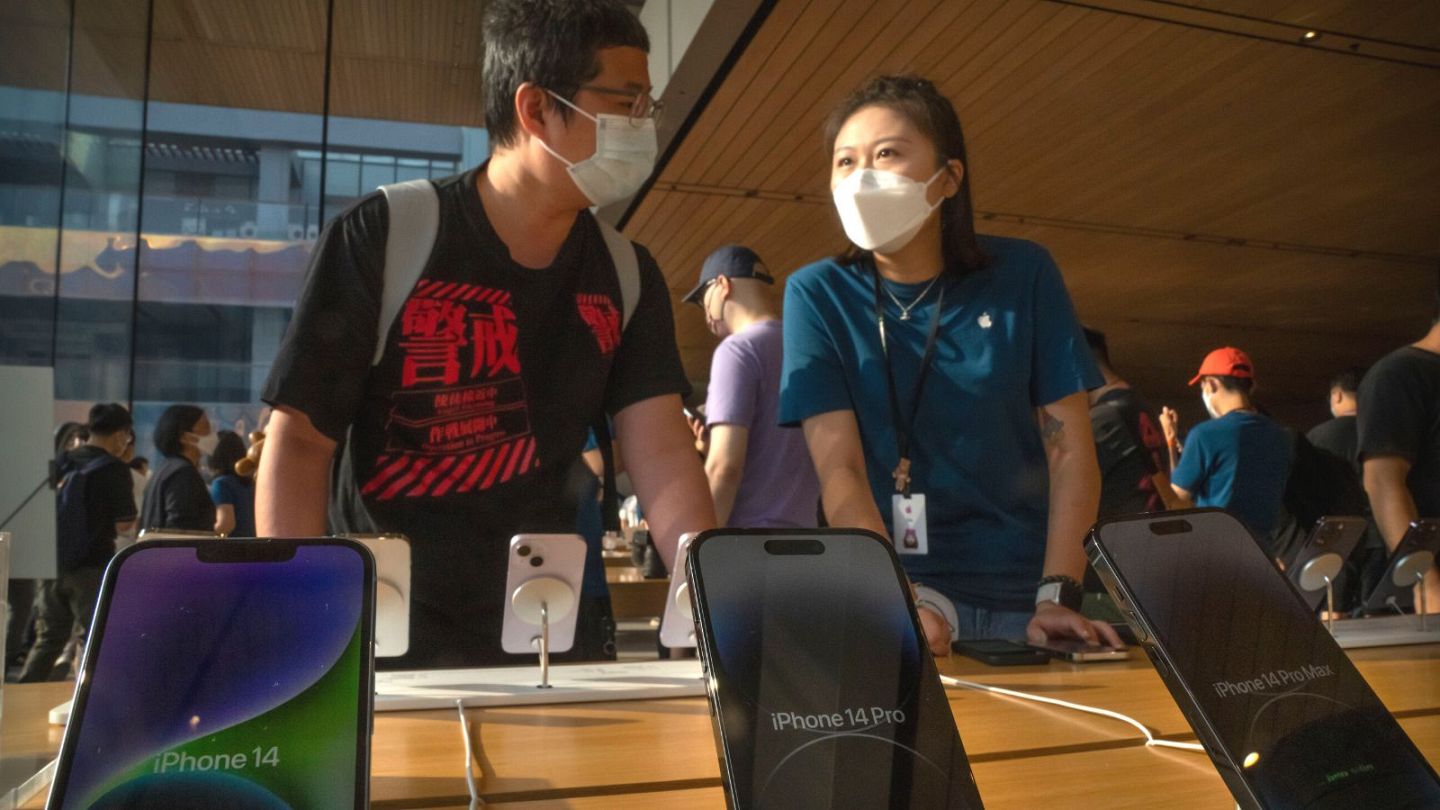 Individuals prefer to limit their spending when there is little clarity about the future, which is critical for China's economic growth. This can have disastrous consequences. If the supply chain in the industrial sector is interrupted, other countries, such as Vietnam and India, would be attracted to fill the void. Employees and suppliers flee as soon as they can. To overcome China's conundrum of controlling COVID-19 while maintaining economic growth, political and economic skills are necessary. Nobody, no nation, is immune to the whims of time and tide.
edited and proofread by nikita sharma