An interesting social media startup announced a funding of USD 1 million
Social media has become an integral part of our lives. What we do, what other people do, all can be seen there. Even what is happening in the business, economy, politics, social media has it all!
Let us talk about social media. What is actually social media? Talking in terms of technology, it is actually a computer-based technology that provides a platform where the ideas, thoughts, and information are shared to the virtual community that is built. The largest social media network are Facebook, Instagram, Twitter, YouTube, and many others.
Talking about the social media industry, the market value of the social media platforms around the world has been calculated as USD 192.950 billion for the year 2019 and is expected to grow at a CAGR of 25.38%, whereas in the year 2026, the market value will reach USD 939.679 billion.
Talking about the social media industry of our country, the number of users of social media in the year 2020 was 518 million and they are expected to grow to 1.5 billion by the year 2040. The reason for this high growth will be that the people of the country will have large access to the internet and smartphones.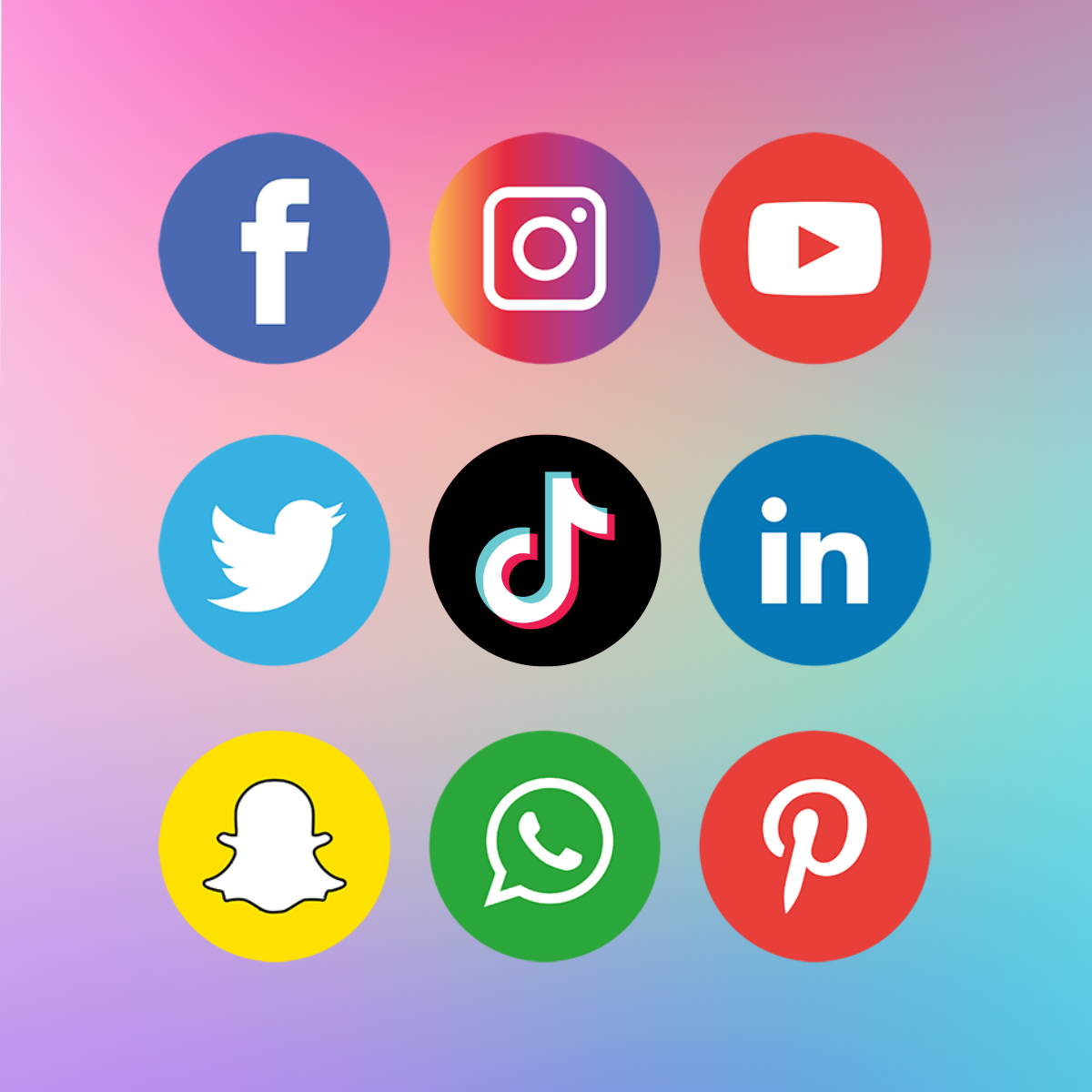 But we should also know that social media brings along with it many disadvantages on mental and physical health. A paper which goes by the name " A comparative study on Social Media usage and health status among students studying in Pre-university College of Urban Bengaluru" was published in the year 2018. According to the fundings of this paper, the addiction to social media was prevalent to the extent of 36.9% among the users and this is equally distributed between the government PU and private.
The most common health problem that the paper identified was the strain on the eyes, which was around 38.4%, anger, which was 25.5% and sleep disturbance, which was 26.1%. Some of the problems which were identified particularly to the mail users were the habit of smoking, alcohol, tobacco, junk food consumption, having ringxiety and selfitis, and many other serious conditions.
Let us now talk about the funding of an interesting social media startup that has taken place recently.
Announcement of funding of a social media startup
The startup, Un1Feed has raised funds worth USD 1 million, as announced on January 25, 2022. Any details of who all were the investors of the round of funding and which round of funding it was have not been disclosed. The startup plans to use the funds raised in increasing the development of the product. This the startup plans to do by hiring new engineers.

About the social media startup that has announced its funding
The startup, Un1Feed, was founded in the year 2021 by Hardik Patil and Ansh Nanda and is based in the San Francisco bay area. The founders of the startup are college dropouts with Hardik Patil being 19 years old from Pune and Ansh Nanda being 20 years old from New Delhi.
The startup has its focus on enabling people to make changes in their social media algorithm so that what they see, hear, or consume on social media, is of their choice, and has been created by their personal feed filter. The startup wants the customers to retake ownership of their social feeds. It allows the users to create their own feed filters which help them in filtering out unnecessary information and detail.
The startup provides the opportunity to the customers to fully control their social feeds. It allows them to have their custom feeds. The platform of the startup automatically filters the feed into categories based on topics like Close friends, Celebrities, Shoes, Clothes, Makeup, Memes, Sports, News, and many others. The startup asks its customers to easily integrate with all their favorite social networks by simply and securely logging into them.
The features provided by the startup are-
Optimize who you follow– Signal over noise built by design. You don't need to follow someone to have them in your feed.
Stories- Not just the feed, you can fully customize which stories you see too. Have them filtered any way you want.
Safe and Secure– None of your login information ever touches our servers. All login information is stored locally.
What has been said about the deal of funding?
Hardik Patel, who is the co-founder of the startup made a statement saying that he feels lucky to have attended Stanford, which is famous for entrepreneurship and the high quality of startups that come out of this esteemed college. He then said that by dropping out of college, he has not left behind any education, he has just left behind "formal education". He then said he learns every day while working on a startup and this he said takes place at a very faster rate than by attending colleges and this learning happens in a practical and actionable way.
He even said that Gen Z today, which belongs to the age bracket of 14-26, spends more than 20% of their waking life on social media. They have almost no control over the consumption of any kind of content. He said that last year only, almost half of this generation has made an attempt to delete their social media accounts in the US. He even said that the startup is sure of the same trend happening in India also.
He further said that Gen Z makes an attempt to delete their accounts when they see the negative impact it is having on their health, their academic life, social life, and whatnot. He then said that since they are addicted to it, they will keep redownloading and restarting it. So, he knows that people won't stop using social media. So, this startup helps people in filtering out their accounts in a way that is best for them.
Social media is a very important part of our lives. Completely ignoring it is not a solution. Instead customizing it is a good way to bring a change. The startup is doing really good and we wish it a bit of good luck and a bright and shining future ahead.
Edited and published by Ashlyn