Exciting funding news- An education-focused fintech startup announced funding of USD 35 million 
An education-focused fintech platform! The world is advancing to such great heights! 
Let us talk about education-focused fintech platforms. As exciting and different they sound, what do they mean? What is their purpose in today's world? We all are aware of the quote, "Learning never stops". With new learning, one learns new skills, there is an up gradation in the existing skills. We all know that education never stops, it does not end with a college degree or after the placement in a dream company.
In this competitive world, where we can see there is technological advancement, where technology changes in a span of just three to four years, we need to be updated. In order to survive in this ever-changing world, we need to be on heels to evolve ourselves as the situation demands. This has in a way become a routine. Even companies now prefer those candidates who are updated with their skills. 
But we should also know that with these complex and sophisticated advancements, the fees for these courses and education are also reaching heights. Students need better financing options in order to be able to pursue such courses. This in turn has led to innovations and changes in the education fintech sector. The industry with the help of digital resources is trying to bridge the gap between education and financing. 
Let us now have a discussion on the funding of an education-focused fintech startup that has taken place recently. 
Announcement of funding of an education-focused fintech startup 
The startup, Propelld has raised funds worth USD 35 million, as announced on February 19, 2022. This round of funding that has taken place is the Series B round of funding and was the main investor in this round of funding was WestBridge Capital. The other investors who took part in this round of funding were Stellaris Venture Partners and India Quotient.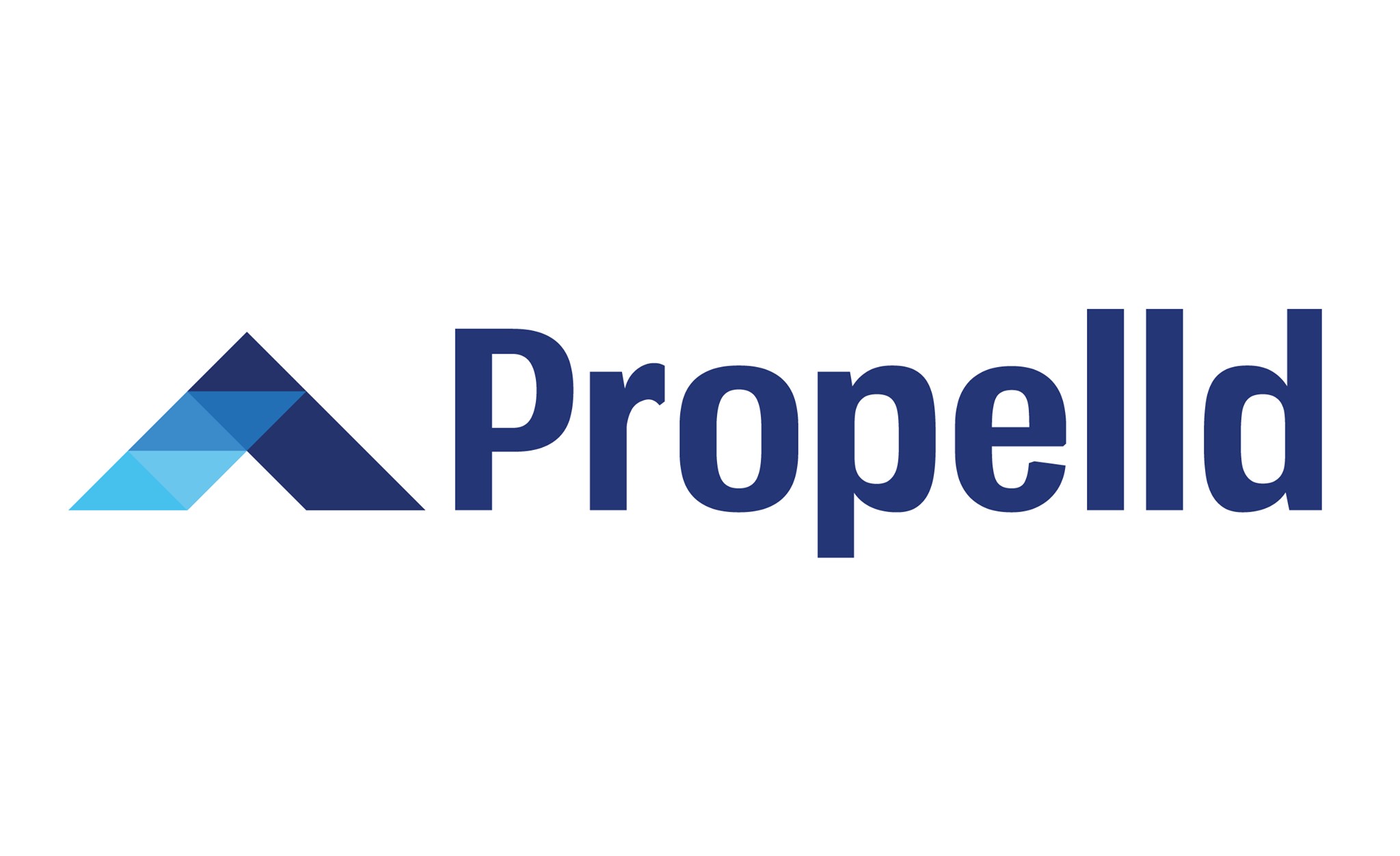 The startup is planning to utilize the funds raised in growing the loan book and offering new products for different verticals within the education sector. The startup currently has around 150 employees and it is planning to double this number by the next year across various departments like technology, business development, and collections. 
About the education-focused fintech startup 
The education-focused fintech startup, Propelld was founded in the year 2017 by Bibhu Prasad, Victor Senapaty, and Brijesh Samantaray. All the founders of the startup were batchmates in IIT Madras and Bibhu Prasad is the CEO of the startup. The startup is on a mission to bring a revolution in the face of financing for the entire education ecosystem. The startup believes that education is above all else. The inspiration of the founders to start on this journey was to create a country where financing is no bar for the right education to the right student. 
The startup has helped more than 30000 learners in more than 300 institutes in more than 1000 centers in realizing their financial dreams. The investors of the startup are Indian Angel Network, India Quotient, Stellaris Venture Partners, and WestBridge Capital Management. 
About WestBridge Capital 
WestBridge Capital is an investment firm with great experience, which is engaged in managing more than USD 5.6 billion of capital. The investment firm has its focus on making investments in those companies which either have their headquarters in India or have an important functioning in the country or South Asia or are led by Indian entrepreneurs or have businesses linked to India. WestBridge Capital invests in both public and private companies but invests for a long duration of time.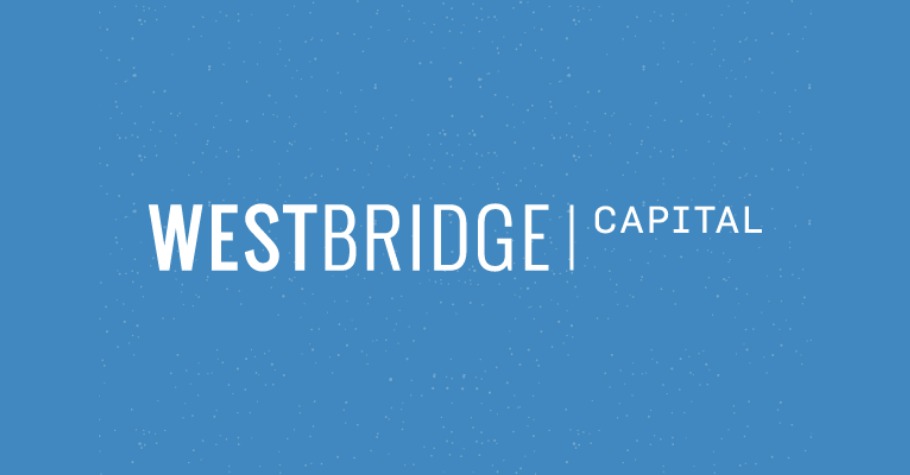 WestBridge Capital not only provides capital but also its experience in order to help companies achieve success. A typical investment of Westbridge Capital ranges from USD 25 million to USD 200 million, and with the investment, it takes up a minority stake in the company even. The investment company has an amazing track record of investing more than USD 5.6 billion in more than 120 companies. Some of the companies in which WestBridge Capital has made an investment are V Mart, DesignCafe, Greenply, Dr. Lal Path Labs, GlobalLogic, TVS, Kajaria, IFB, Idea, Infotech, KMC, Paras, D2H Videocon, Yes Bank, and many others. 
About Stellaris Venture Partners 
With headquarters in the Silicon Valley of India, Bengaluru, Karnataka, Stellaris Venture Partners is an early-stage venture capital firm. The mission of Stellaris Venture Partners is to back fearless founders and co-build world-class Indian companies with them. The venture capital firm invests in the seed, pre-Series A, or Series A stage of the startup. The venture capital fund can invest up to USD 3 million in its entry cheque and do-follow on investments till series B. 
The companies where Stellaris Investment Partners has made an investment are- CredFlow, GTM Buddy, MamaEarth, LoadShare, Nastasia, Signzy, Swiflearn, Vogo, BeepKart, Zouk, and many others.
About India Quotient 
With headquarters in Bengaluru, Karnataka, India Quotient is an investment firm that is looking for founders with EQ, IQ, and IndiaQ.  The startup believes in empathizing. It makes an investment in the paper stage with as much conviction as it has when the startup has a handful of customers. This has enabled many of the founders of the startups to skip the angel round of funding. The startup is engaged in doing the same for the last 14 years. 
The companies where India Quotient has made an investment are Propelld, Creditmate, Loan Tap, Upwards, Wealth Trust, Momoe, Sugar, Faballey, Lendingkart, and many others.
What has been said about the deal of funding?
Deepak Ramineedi, who is the partner at WestBridge Capital Partners made a statement which said that our country, India spends more than USD 90 billion every year on education, still, the penetration in this domain is very low. He then said that the startup is addressing this issue and making education loans accessible to the students through tech-based products. 
The startup is working on something which is a must need for our country. Educated young people are the future of the country. We wish the startup a stroke of good luck and hope it is able to bring a change in the dynamics of the country and bring a revolution in the future ahead! 
Edited and published by Ashlyn Joy