STARTUPS
Neareo – The Easiest Way To Connect Brands With Customers And Promote Consumer Engagement
We recently glimpsed the generation and establishment of a great startup, namely Neareo. In India, every sector is in the realm of digitalization, and the retail and food industry is no exception. The hospitality and service industry is also experiencing a boom. 2021 has witnessed the customers evolving from passive audiences to active participants in influencing a brand's strategy, thus generating the need for a high-scale consumer engagement. Consumer markets are facing a dynamic change. In contemporary times, with the rise in e-commerce and the online retail and food industry, consumers have become more informed, research-orientated, and demanding. 
Neareo is an HTML-based solution allowing marketers to deploy a retail payment at scale using automated chats, location-based services, and interactive media content. Their focus is to optimize their sales support with automation and actionable analytics.
The journey behind Neareo

The team of Neareo embarked on the journey in 2015 while working on a social network aimed to bring crowdsourcing geolocation to consumers, which did not work out due to unfavorable competition. However, one of their services which provided automated interaction to consumers with a location using chatbots, gained some traction. This idea was further investigated for developing a marketing tool – Neareo. Neareo is a web-based solution that enables communications agencies, marketers, and brand managers to generate consumer engagement at scale using automated conversations (chatbots), location-based services, and interactive media content. 
A startup's journey is not an easy ride. The creation of a new and innovative product in alignment with the market is indeed a challenge. The hard work involved in designing and establishing this startup by the CEO and co-founder Jerome Corbiau, along with co-founder Sujoy Mondal and all the other members of the company who had put their heart, mind, energy, and soul into this startup, is commendable. Despite the challenges, their love for their work and continued motivation are genuinely reflected in their product.
The mission of Team Neareo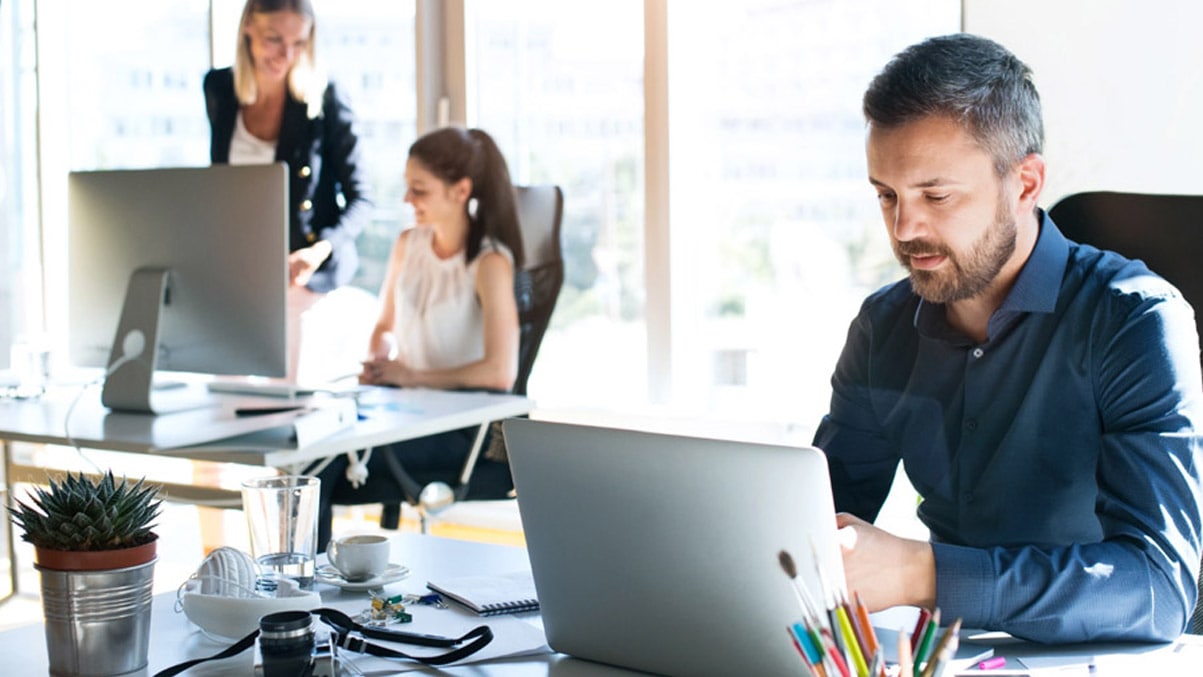 The mission of Neareo is to facilitate brands to consolidate their base and create engagement. Neareo – 'Near You' enables the user to locate stores or retailers through geospatial queries. The company has been implementing different strategies and solutions to meet its mission through time and continues to do so. 
The most important motto is to make the consumer happy. The team of Neareo has developed an excellent platform through listening to the customers and building the product that the customers want. 
According to a survey, responses to COVID-19 have speeded up the adoption of digital technologies by several years – and that many of these changes could be here for the long haul. With the boom in the e-commerce sector, consumers are looking forward to a more engaging and user-friendly experience. The digital industry is the present and the future. Adapting to this new era of digitization, Neareo brings out new opportunities and interesting services for e-commerces and websites, especially those websites that are looking out for customers and leads. 
Neareo has received several awards as a consumer-oriented chatbot solution for retailers, food brands, and service companies. It gives the flexibility and agility to test and maximize customer engagement, activation, sales, support, awareness, satisfaction, and reviews through automation, data collection, and data science.
The easiest way to connect brands with customers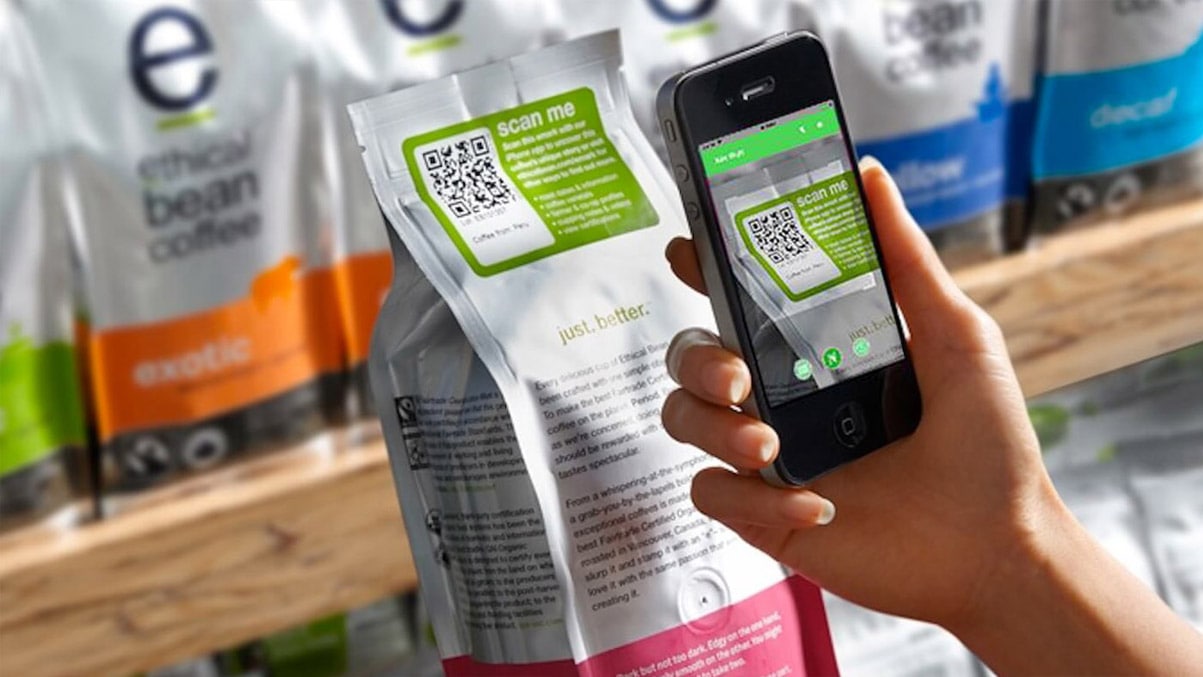 Neareo provides a suite of easy-to-use web tools to design and deploy customer experiences on their consumer conversational module (a web chatbot). The chatbot can be integrated into any website and provide innovative and personalized direct marketing services. Their goal is to help companies improve brand awareness and maximize sales!
The accurate way is to always engage customers personally. In the past, interacting with thousands of customers was not feasible. However, it is possible now. Companies can make a huge difference by allowing customers to connect directly with brands. Neareo enables you to create interactive QR code chats to grow a one-on-one relationship with customers. 
Neuroscience has demonstrated that interactivity, combined with marketing, engages consumers up to 400% more than digital marketing alone.
Fascinating and attractive features provided by Neareo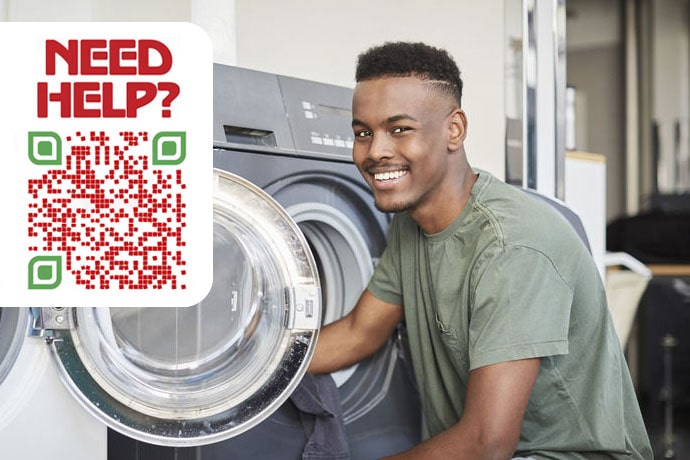 Neareo's mobile-oriented chatbot technology has been the subject of more than two years of research and development. It is especially committed to the retail and consumer services sector, unlike others.
It provides an excellent tool for data collection that enables companies to understand their customers better, measure product and packaging satisfaction, and objectivize internal presentations for strategic planning.
For customers, it creates an exciting and interactive experience that boosts customer decision-making by reducing friction points and frustration. In addition, customers can be rewarded to build loyalty.
Neareo enables businesses to be transparent and turn savvy shoppers into their advocates. It also facilitates in collecting data, building an online social media presence, and maximizing consumer engagement through an easy-to-technology interface.