An exciting SaaS startup announced the 10th unicorn startup of the year 2022
Almost two months are going to pass in this new year and we have the 10th unicorn startup belonging to the SaaS industry! What a piece of amazing news it is!! 
Let us talk about the SaaS industry and the startups working in it. First of all, we should know what is SaaS? SaaS stands for Software as a service. It is a software licensing and delivery model in which license is given to the software on a subscription basis and is hosted centrally. The other names of SaaS are "on-demand software", or Web-based/ Web-hosted software".
SaaS is a part of cloud computing, which has other software even like Infrastructure as a service (IaaS), platform as a service (PaaS), desktop as a service (DaaS), managed software as a service (MSaaS), mobile backend as a service (MBaaS), data center as a service (DaaS), integration platform as a service (iPaaS), and information technology management as a service(ITMaaS). 
The SaaS software is used as a common delivery model for different business applications like office software, management information system (MIS), enterprise resource planning (ERP), human resource management(HRM), talent acquisition, learning management systems, content management (CM), geographic information system (GIS), gamification, accounting, customer relationship management (CRM), CAD software, DBMS software, payroll processing software, service desk management, and many others. 
Now talking about the SaaS industry in the country, the value of the industry has seen a 170% increase from the year 2020, and now it has reached USD 4.5 billion in the year 2020. In the year 2021, more than 35 SaaS companies of the country had an Annual Recurring Revenue (ARR) of more than 20 million. This is a seven-fold increase in the span of five years. And out of these 35+ companies, around seven to nine companies have reached the milestone of the Annual Recurring Revenue of USD 100 million. 
Now if we come to what is a unicorn startup. It is defined as a privately held startup the value of which is more than USD 1 billion. The term for the first time was given by a venture capitalist and the founder of the startup, Cowboy Ventures, Aileen Lee. The reason for giving the term unicorn to such startups was because at that time very few startups of such big value were present.
The unicorn startups have some common features which are present irrespective of the industry they belong to. Some of them are- they have the first-mover advantage, they bring innovation, a change in the market, they bring a solution to the already existing problem which no one has thought of. The unicorn startups generally are privately held startups and are usually related to technology. 
India already has many SaaS unicorn startups on its list. Some of them are Postman, BrowserStack, Freshworks, Zenoti, ChargeBee, Mindtickle, and many others. Postman last year had raised USD 225 million in a round of funding which was led by Insight Partners. The value of the startup after that round of funding turned out to USD 5.6 billion, thus getting the title of the most valued Indian SaaS startup. 
Let us now talk about the emergence of a new SaaS unicorn startup that has been announced recently. On February 16, 2022, the 9th Unicron startup of the year 2022 was announced. Uniphore Technologies had raised funding of USD 400 million in the Series E round of funding, which was led by New Enterprise Associates(NEA). The value of this startup after this round of funding had come to USD 2.5 billion. 
Announcement of a new SaaS unicorn startup 
The startup, Hasura has raised funds worth USD 100 million, as announced on February 22, 2022. This round of funding that has taken place and we are talking about is the Series C round of funding and was led by Greenoaks. The other participants of this round of funding were the existing investors of the startup, Vertex Ventures, which is the growth arm of Lightspeed, Nexus Venture Partners, and Strive Ventures. 
The startup is planning to divert the funds raised in growing and accelerating research and development. It also plans to use the funds raised in expanding its go-to-market activities around the world. The total funds raised by the startup after this round of funding have increased to USD 135.6 million. The value of the startup after this round of funding has come up to USD 1 billion, thus entering the golden Unicorn Club. The startup thus has emerged out to be the 10th unicorn startup of the year 2022. The other startups before Hasura that have made it to the unicorn list this year are Mamaearth, Fractal, Lead School, Darwinbox, Dealshare, Elastic Run, Livspace, and Uniphore.
The startup before this round of funding had raised USD 25 million in September 2020. That round of funding was led by Lightspeed Venture Partners, Strive Ventures, Vertex Ventures US, and SAP.iO Fund. 
About the newly formed SaaS unicorn startup 
Founded in the year 2018 and with headquarters in Bengaluru, India, and San Francisco, Hasura is engaged in providing a platform for developers to build their data layer for modern applications. The mission of the startup is to make data access fast, secure, and scalable. It wants to get a world where data delivery is just another piece of infrastructure. The startup makes data access easy, by instantly composing a GraphQL API that is backed by databases and services so that the developers team gets immediately productive.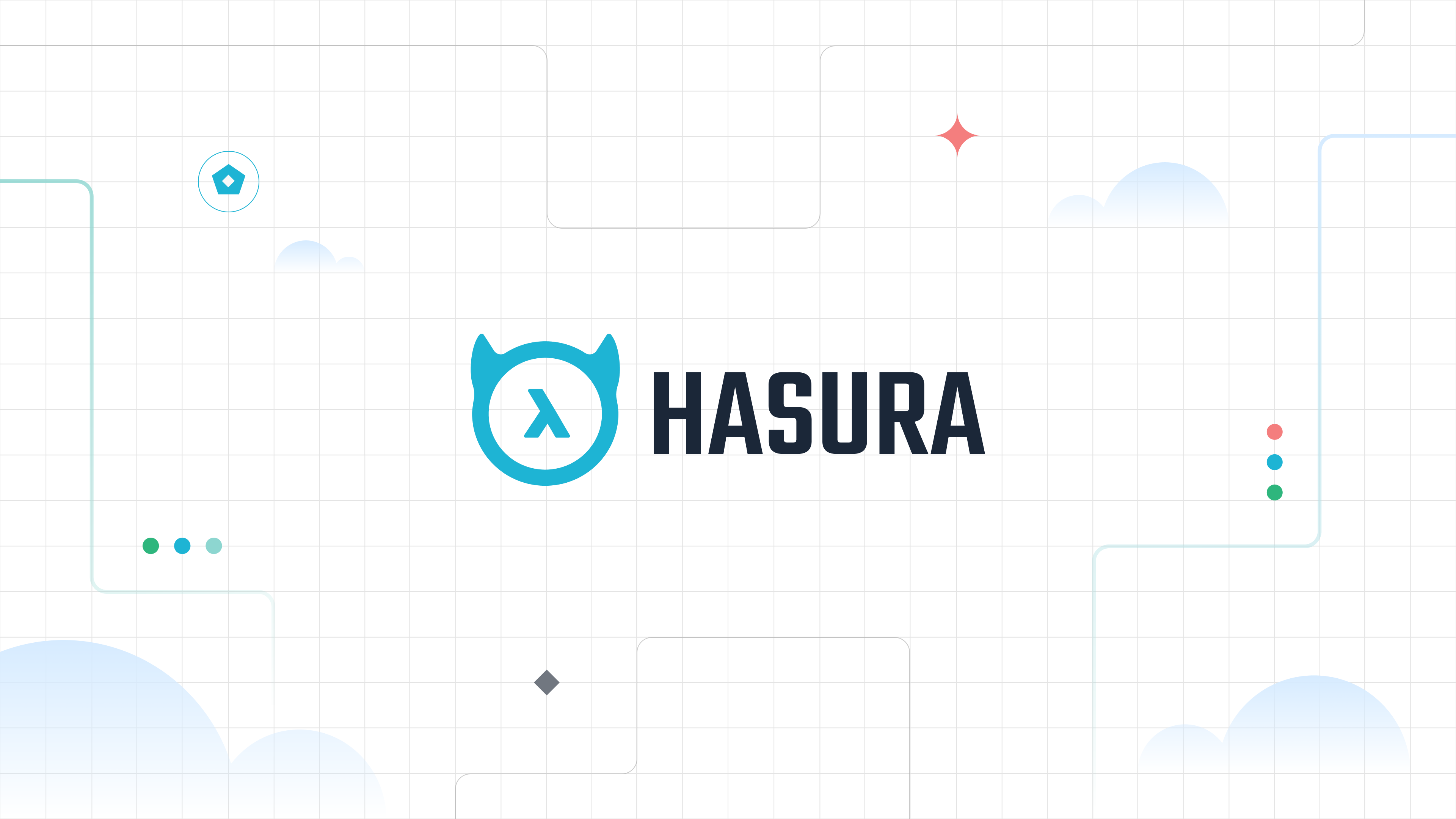 The startup has had its clients across Fortune 500 corporations, fast-growing startups, and product development agencies. 
About Greenoaks
Headquartered in San Francisco, California, United States, Greenoaks believe in a small handful of companies that define each generation. The sole mission of the venture firm is to partner with intensely focused teams for decades.  
The portfolio of Greenoaks consists of- Airtable, Canva, Flipkart, Kavak, Papaya Global, Databricks, Keep Truckin, Rippling, WIZ, Zetwerk, Trip Actions, Robinhood, Sea, Tipalti, QunitoAndar, Coupang, Deliveroo, Brex, Discord, and many others. 
About Vertex Ventures 
Founded in the year 1988 and with headquarters in Singapore, Vertex Ventures is engaged in building the next global giants in Southeast Asia and India. It serves as a trusted partner to some of the most innovative entrepreneurs in the world, where it supports them with unmatched operating experience and deep access to the capital, talent, partners, and customers. The venture capital firm has a track record that is unique and well-connected to the global organization. It also builds lasting relationships with founders based on trust, candor, and results. 
It is committed to investing in companies and supporting globally minded entrepreneurs in tackling humanity's most substantive problems, often in markets poorly served by technology today, with a goal to accelerate the growth and transformation of Asia.
The portfolio of Vertex Ventures consists of  FirstCry, Get, Dailybox, Kapiva, Licious, Rate, Roome, Yatra, and many others.
About Nexus Venture Partners 
Founded in the year 2006 and headquartered in the financial capital of India,  Mumbai, Maharashtra, Nexus Venture Partners is engaged in partnering with extraordinary entrepreneurs building product-first companies. Nexus Venture Partners is one of the first India-US venture funds started by successful entrepreneurs in enterprise technology and consumer internet. It is the early partner of the startup, providing long-term commitment, with hands-on investors, and providing a global perspective. 
The portfolio of Nexus Venture Partners consists of Apollo, Clover Health, Craftsvilla, Doola, Druva, Eka, Elasticbox, Helpshift, Hasura, Lifecare Health, Minio, Newton School, Parsley Health, Snapdeal, Zolo, Zomato, Zepto, Unacademy, Turthemint, Whitehat Jr, Warrant, and many more. 
About Strive Ventures 
Headquartered in Singapore, Strive Ventures is engaged in scaling the ambition. It believes in taking risks and riding in the same boat as entrepreneurs. It defies the existing boundaries as investors and supports every aspect of business growth. It provides pro-active hands on-support and commitment to growth. It mainly focuses on seed to early-stage startups and support from launch to expansion of the business.
The portfolio of Strive Ventures consists of Grab, the Good Glamm Group, 100ms, M&A Cloud, Trident, Space Engine, and many others.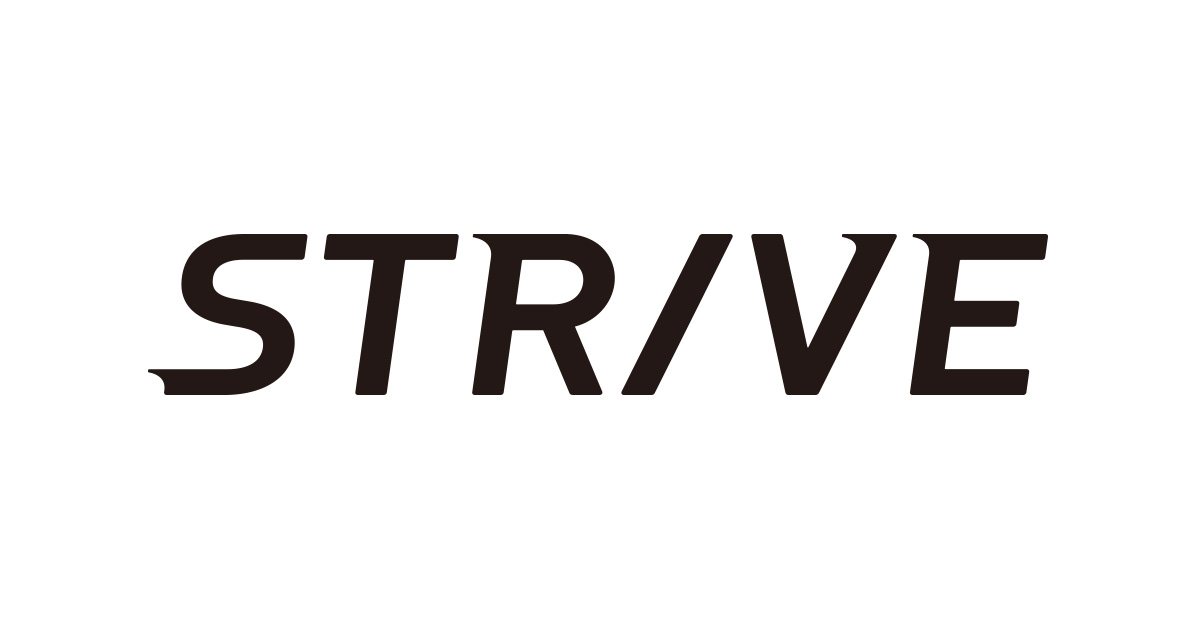 The startup is bringing something which is considered to be the future of the world! We wish the startup a piece of good luck and a bright and successful future ahead!