STARTUPS
The Indian start-ups got featured in the top 50 global Future unicorn's list amid the pandemic situation
Indian start-ups got featured
According to the consultancy firm Zinnov, B2B start-ups were just 26% of the total start-ups in India in 2014, but in less than five years, they comprised 43% of the total in 2018. In 2019 alone, 9 new unicorns were added the list. A unicorn is a start-up with a valuation of over $1 billion.
The expedition of Indian start-ups has changed and so has the investors' interest. The following three Indian start-ups that have made it to the 50 global future unicorn lists:
CRED
Credit card payments app – CRED has been creating buzz ever since launched in November 2018. Led by Kunal Shah, the start-up has raised one of the largest Series A rounds ever by an Indian startup.

This platform lets cardholders to pay their credit card bill through the app and get a bouquet of benefits via Cred coins. These virtual coins can be redeemed across coffee shops, movie theatres and e-commerce shopping websites.

While there is no equivalent of Cred in India, it looks akin to Credit 51 that emerged as a triumphant personal financial service for personal credit management in China. It's a Unicorn and listed company on the Hong Kong Stock Exchange.

Cred being operational for five months in FY19 created a negative operating cash flow of Rs 117.84 crore.
The only relief was Rs 3.03 crore generated in interest on deposits.
Earlier this year as the corona pandemic begun, CRED has launched new features like CRED Rent Pay which allows its members to pay rent using the credit card and CRED Stash which is claimed to be the fastest and easiest digital way to get credit in India.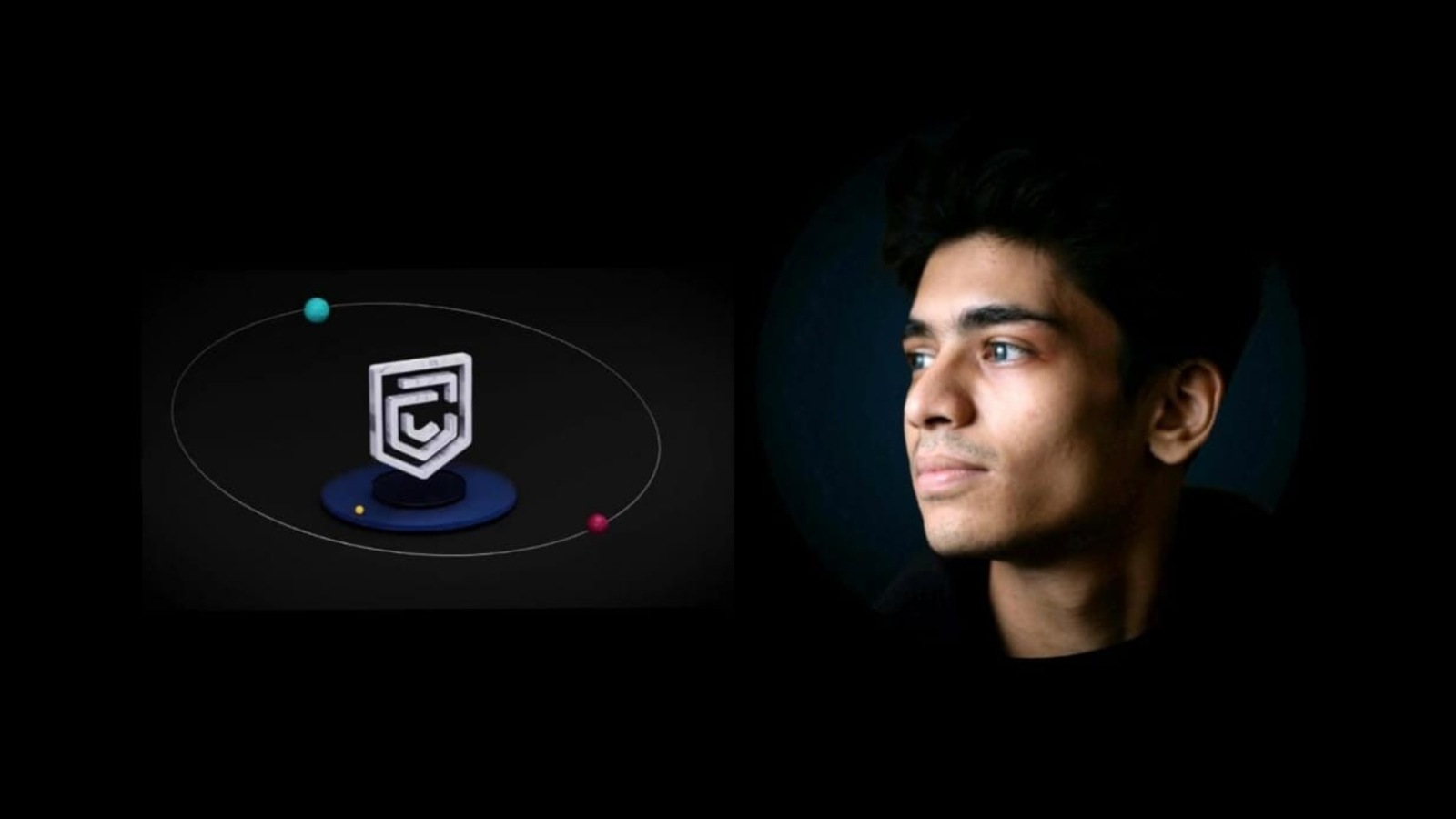 These features enabled CRED to enter the top 50 global future unicorn list of startups.
Shah's creation, CRED has raised $120 million Series B round led by Ribbit Capital and Gemini Investments. Before this, $30 milliom Series A round led by Sequoia Capital was also raised.
Moglix
Moglix, the brainchild of Garg, procures and supplies safety tools, equipments, hardware and office supplies to manufacturers and other businesses. It is an ecommerce marketplace for diverse kinds of industrial tools such as power tools, adhesives, safety & security and electricals.

Backed by Tata, Moglix also counts on other investors such as Tiger Global, Accel Partners, Jungle Ventures, Venture Highway and International Finance Corpoartion (IFC).

Moglix also works with individual consumers in manufacturing sector. To raise its customer base and keep revenue circulating, it is targeting manufacturing companies that have a turnover between $15.5 million to $1.5 billion and it is also trying to bring small and medium enterprises (SMEs) on board to automate and scale up their supply chain.
The company is getting nearer to 100K warehousing facilities in next three years which will be helping to cover more than hundred cities of the country directly using its supply chain.
Vedantu
Pioneered by Vamsi Krishna, Anand Prakash and Pulkit Jain in 2014 Vedantu, provides students with the opportunity of personalised teaching. This teaching model uses artificial intelligence (AI), machine learning (ML) and Big Data.
It's a live interactive online learning platform offering both individual and group classes in real-time.
Vedantu takes pride on 150.000 students who study live on its platform each month. It has more than 25 million users every month, from across 1000+ cities and 40+ countries.

In the first 10 days of lockdown, it managed to add over 100k new users especially from classes 10 & 12 and JEE & NEET students as it opened the platform for free. Post creating awareness amongst the students through various media, there is a surge of 52X in the number of users signing up till date.

Vedantu raised $12.56 million (oe Rs 96 Crore) from Chinese Venture firm Legend Capital and another $42 million in a funding round led by Tiger Global and West Bridge Capital. Its existing investors include Accel, Omidyar India and TAL Education.
The current COVID-19 lockdown has given a boost to both educational and technology players across the world. This spike is aptly termed as 'demonetisation for edtech sector' by the Indian shareholders.
SEO  Optimisation-Pavitra