Stories
Although it dropped to 15.18 per cent in June, wholesale price inflation is still double digits, 15 months after it peaked.
Although it dropped to 15.18 per cent in June, wholesale price inflation is still double digits, 15 months after it peaked.
Inflation in the food sector increased to 12.41% in June from 10.89%, with the food index rising by 1.3% month over month.
At a wholesale market in New Delhi, a worker is lying down on top of items prepared for transportation. AP image by Altaf Qadri The Wholesale Price Index (WPI)-based inflation rate in India dropped to 15.18% in June, according to data released by the commerce ministry on July 14.
May saw the highest WPI inflation rate in at least three decades at 15.88 per cent. Its value in June 2021 was 12.07 per cent.
It has now been 15 months in a row where the wholesale price inflation rate has exceeded 10%.
However, the most recent data indicates that inflationary pressures are receding, with the WPI's all-commodity index remaining constant in June from May's 154.0.
The lack of change in the all-commodity index signifies that prices are not gaining at a sequential pace.
The overall index remained unchanged, but there were other underlying factors at work. The food inflation rate surged to 12.41 per cent in June from 10.89 per cent as the food index rose 1.3% month over month.
In June, the price of food products decreased sequentially, with the index for wheat declining by 1.3%. Vegetable prices increased significantly as expected, adding 16.5% to the index.
However, the rate of manufacturing inflation dropped to 9.19%, the lowest level in 15 months. This came after the manufactured goods index experienced its first consecutive dip in six months, falling 0.8%. This resulted in a general decline in June's WPI inflation.
Because manufactured products account for 64.23 per cent of the WPI basket, changes in manufacturing inflation frequently significantly impact overall inflation.
Fuel and power, the other significant component included in the WPI basket, saw an increase in the index of 0.7 per cent month over month.
The Consumer Price Index (CPI) inflation rate was essentially constant at 7.01 per cent in June from May, according to statistics issued on July 12. This is followed by the 70-basis-point decline in WPI inflation in June from May.
The headline retail inflation rate, which is more closely monitored, was 7.04 per cent in May.
Although the Reserve Bank of India's (RBI) policy aim is expressed in CPI inflation, wholesale prices can provide insight into how retail prices will develop. However, the central bank is on track to miss its inflation objective unless CPI inflation declines significantly between July and September.
When the average CPI inflation exceeds the 2–6% tolerance band for three consecutive quarters, the RBI's Monetary Policy Committee is regarded to have failed. Between January and March and April and June, the CPI inflation rate was 6.3 and 7.3 per cent, respectively. As a result, the RBI's policy position is currently just one quarter away from failure.
The CPI inflation must have an average between July and September of less than 6% to succeed.
According to the RBI, retail inflation is expected to average 7.4% in the current quarter.
A Wholesale Price Index (WPI) is what, exactly?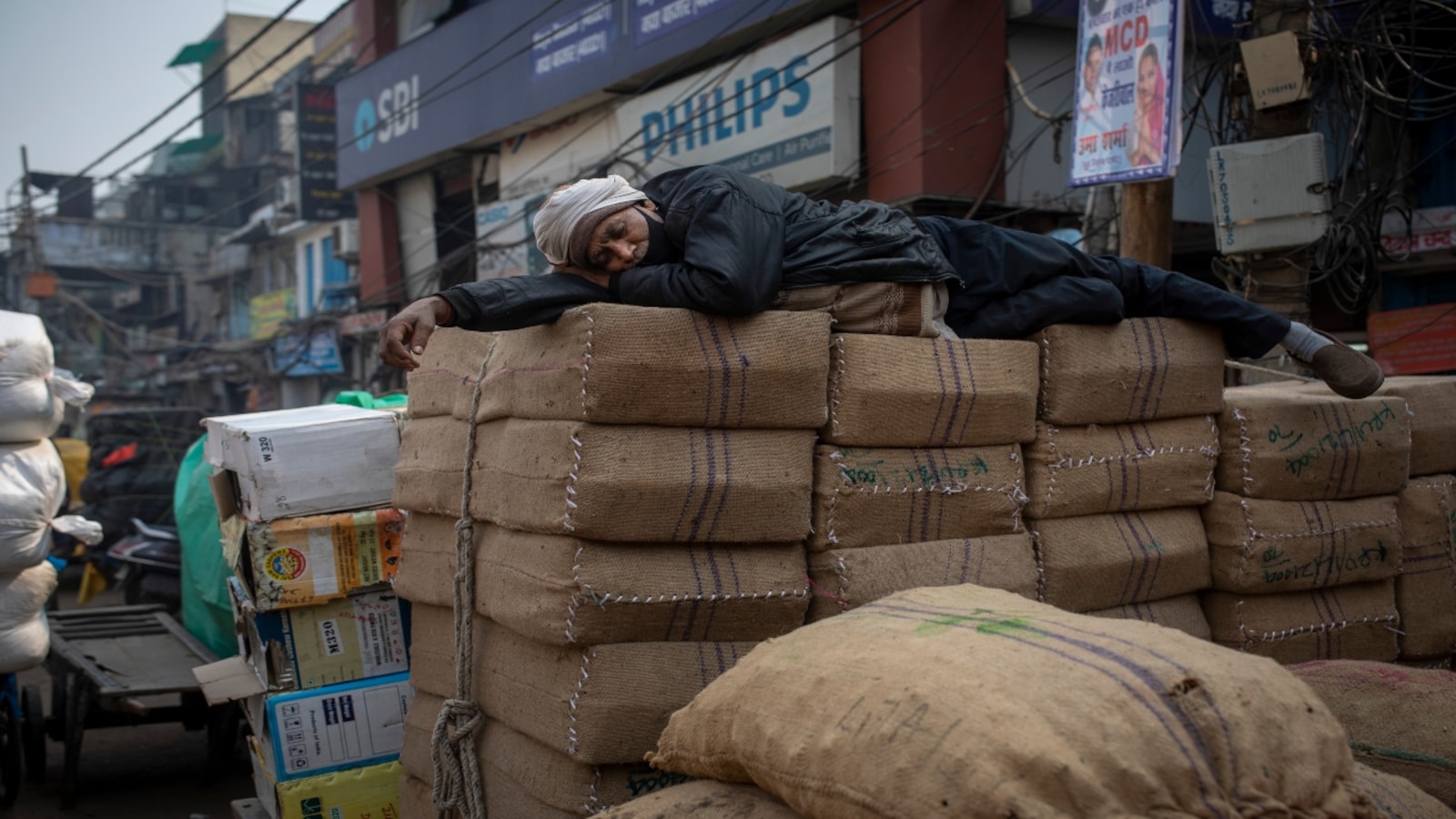 Before products are sold at retail, their total price is tracked by a wholesale pricing index (WPI). This includes the costs imposed by wholesalers and, frequently outside of the United States, manufacturers. The WPI is a measure of inflation commonly presented as a percentage change from a month or year ago.
Since 1978, the WPI has been presented in the US as the Producer Price Index (PPI).
How the WPI (Wholesale Price Index) Operates
To keep track of the overall rate of change in producer and wholesale prices, wholesale price indices are published regularly. The index is generated using consecutive price changes for the total output of items and has a base value of 100.
Let's use January 2021 as an example of the base period. The WPI for January 2022 will be at 109.7 if the overall price level increases by 9.7 per cent over the following year.
Commodity prices are often included in a WPI. However, the products that are counted differ from nation to nation. They may also be modified as necessary to represent the economy's state properly. While larger nations frequently include thousands of products in their WPIs, several smaller countries merely compare the costs of 100 to 200 products.
Comparing the Producer Price Index and the Wholesale Price Index
Reporting on the wholesale price index in the US began in 1902. Because the WPI constantly concentrated on the prices charged by producers rather than measuring price changes in the wholesale market, the BLS renamed the index the producer price index (PPI) in 1978.
The BLS then adopted a technique that divided items according to their stage of manufacture. The current PPI methodology maintains this focus on minimising double counting by dividing prices into final demand and intermediate demand indices based on whether the price is for a finished article or an intermediate good.
edited and proofread by nikita sharma