Stories
COVID-19 Pushed More People To Buy From Amazon, Flipkart, Others But Many Of Them May Not Continue Ahead
Health and hygiene concerns and Precautionary measures against the pandemic COVID-19 have not only appeared in an increase in the share of online spending by existing digital buyers on Amazon, Grofers, Flipkart, BigBasket, and other e-retailers, there has been a notable increase in new customer approval as well. 
Lockdown caused an increase in online shopping:
First time online shoppers have grown 1.2X amid the lockdown in contrast to the pre-pandemic situation, reported a survey conducted by Boston Consulting Group (BCG). 
The gain was highest for food and essential goods category with fresh foods category observing a maximum jump of 1.56X in new consumers followed by 1.43X for purchasing staples, and 1.32X for packaged foods and beverages presented BCG's latest consumer attitude survey of 3,000 customers from metros to Tier-IV cities from July 20 to August 2.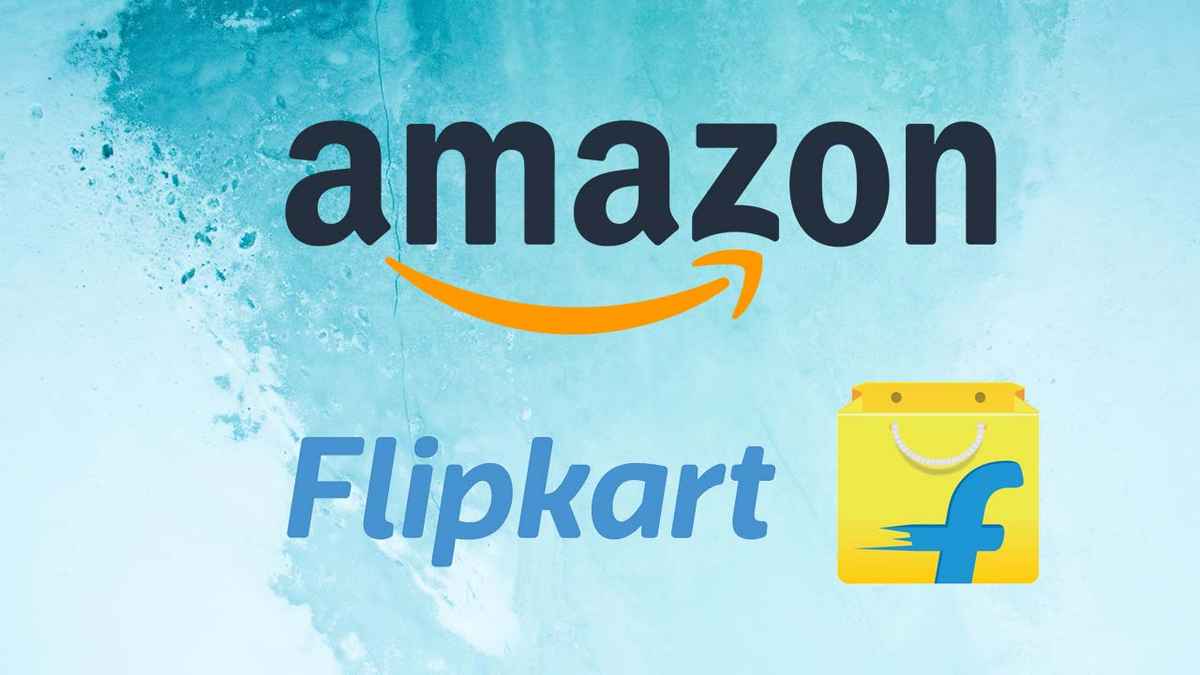 The increase in household care, non-prescription medicines, and personal care:
The rise in first-time online buyers was also notable in categories that include household care (1.38X), non-prescription medicines (1.29X), personal care (1.33X), etc.
However, the eagerness to resume in the future wasn't considerably promising. For example, only 30 per cent new consumers who purchased fresh foods amid the pandemic induced lockdown are expected to buy ahead as well. Likewise, only 46 per cent new customers in packaged foods category, 32 per cent in non-prescription medicines, 40 per cent in household care, 34 per cent in garments can resume to purchase in the near future as well. 
The 50 per cent of new online customers who can resume purchasing in the near future
Staples, supplements, personal care products, and electronics were the only categories wherein approximately 50 per cent of new online customers are expected to purchase ahead also.
"Now that we have been into the crisis caused due to the novel coronavirus for 4-5 months, the state of new normal for consumer behaviour is also starting to develop. There has been the enactment of many new consumer behaviours varying from online shopping, digital-first in everything, new 'do it yourself' routines – which are all holding to ranging degrees," said Nimisha Jain, Managing Director and Partner, BCG India.
The rise in different digital channel uses:
The choice of the digital channel was also notable across payments, education, fitness, telemedicine, and hobby segments. The most eminent growth of 1.42X in the number of consumers was recorded in the education and technology segment in regard to the pre-Covid situation. Other leading online sectors seeing an increment in the name of customers were buying of essential goods (1.40X), hobby classes (1.37X), fitness sessions (1.34X), and doctor consultation (1.27X). Digital payments that include e-wallets, e-banking, digital cards, also observed an increase in new consumers that was up to 1.14X, 1.16X, and 1.20X, respectively.
The digital food chains like Swiggy and Zomato helped people in transporting important documents, groceries, food, and other items through the help of their drivers. It was similar to a short distance courier or postal service.
However, they witnessed a fall in online food ordering that resulted in salary cuts and staff cuts.