The Ati Motors startups are back on track. The economy is coming out of the shocks of COVID 19 and is trying its best to revive. The companies are coming back into action and the funds have started to flow. The operations have started, the customers are back on the road. The news of funding, acquisitions, mergers, and takeovers has started to come back. Investors have started to look out for startups to capitalize on their funds. The world is now moving ahead in the COVID time when there is uncertainty and unpredictability. Everyone is playing their chance in this gamble without knowing what new will happen the next day. 
The automobile industry had faced a huge drop in its sales during the lockdown and the COVID period. There were no customers out to buy any vehicle, but the industry now to come back in the game, even started some exciting offers and deals keeping in mind the corona protocols. The garages started offering car services at a client's home in order to prevent social gatherings. The insurance sector had started its operations online, thus showing that the industry needs to mold itself according to the situations outside. 
About Ati Motors:
An autonomous industrial vehicle maker, Ati Motors has come in the light. The startup as announced on July 14, 2021, has received a funding of USD 3.5 million which is equivalent to INR 26.12 crore. This round of funding was the pre-Series A round and was led by Blume Ventures and Exfinity Venture Partner. The other participants of the round were MFV Partners and Ramakant Sharma, founder of the syndicate on LetsVenture which is led by LivSpace. 
The funds collected in this round of funding will be used in the manufacturing and distribution of autonomous vehicles (which will be large in number) to different warehouses and factories, both in the domestic and international markets.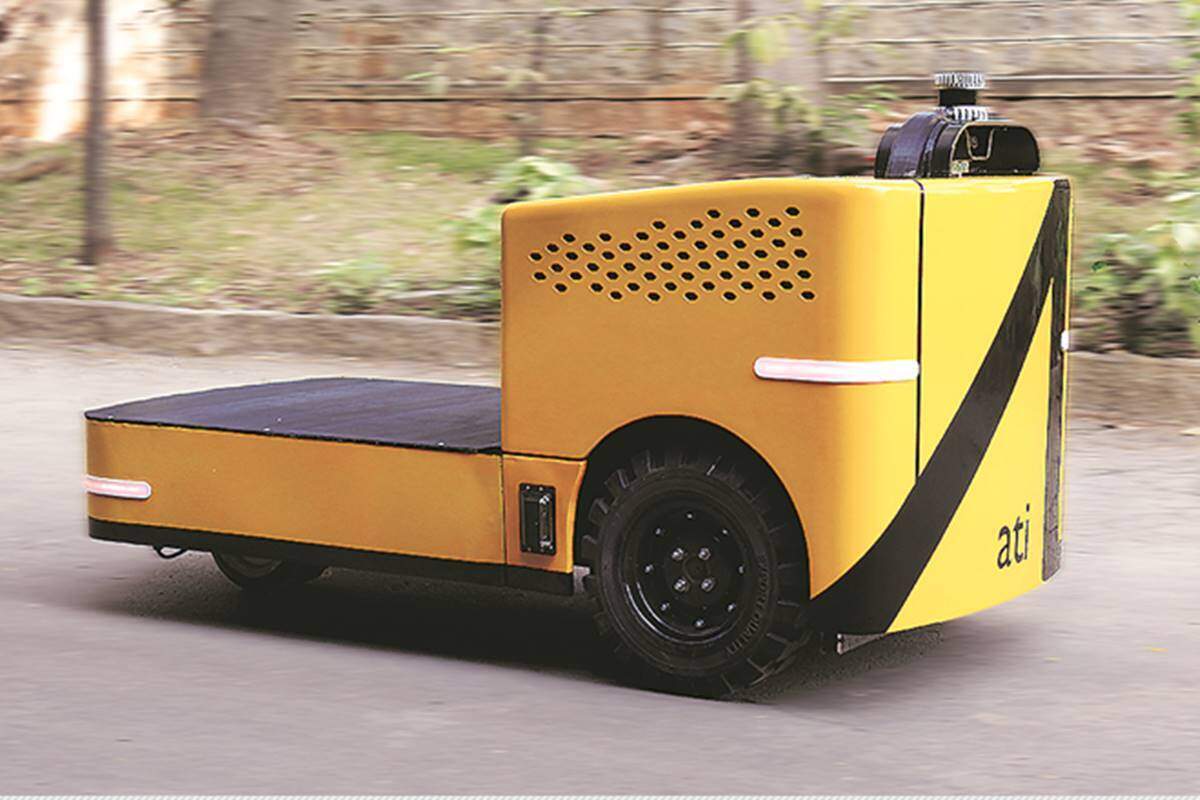 Earlier, the startup Ati Motors had received funding from an early-stage fund in the Bay Area which is backed by the likes of Bill Gates, Mark Zuckerberg, and Jeff Bezos- Village Fund. 
Ati Motors is a Bengaluru bases startup which is founded by Saurabh Chandra, V Vinay, and Saad Nasser in 2017. V Vinay, an academic and entrepreneur, was previously a Computer Science Professor at the Indian Institute of Science and was a co-founder of Strand Life Sciences. Saurabh Chandra is an entrepreneur with experience at startups and was a founder of an IT Company which he ran for 11 years. Saad Nasser is a prodigal child who dropped out of school to become an entrepreneur. He is an expert in business, research, and technology. 
Ati Motors is a full-stack autonomous platform for material movement in industrial environments. It has rich applied research, it is high on both academic rigor and implementation expertise. It is the most unique startup in India and has a team of around 30 engineers across different areas like machine learning, AI, electronic hardware, control systems, mechanical engineering, and system software. 
The autonomous cargo vehicle of the startup which is called Sherpa uses an approach in technology that is the same as the ones used by the big names in their driverless cars- Tesla and Google. 
Anivaran Chowhury, who is a part of an investment team at Blume Ventures made a statement saying that the company is excited to be a part of Ati Motors. He further said that around 3 million Autonomous Mobile Robots(AMR) are expected to be shipped and transported every year by 2030, this market opportunity is huge and over USD 20 billion.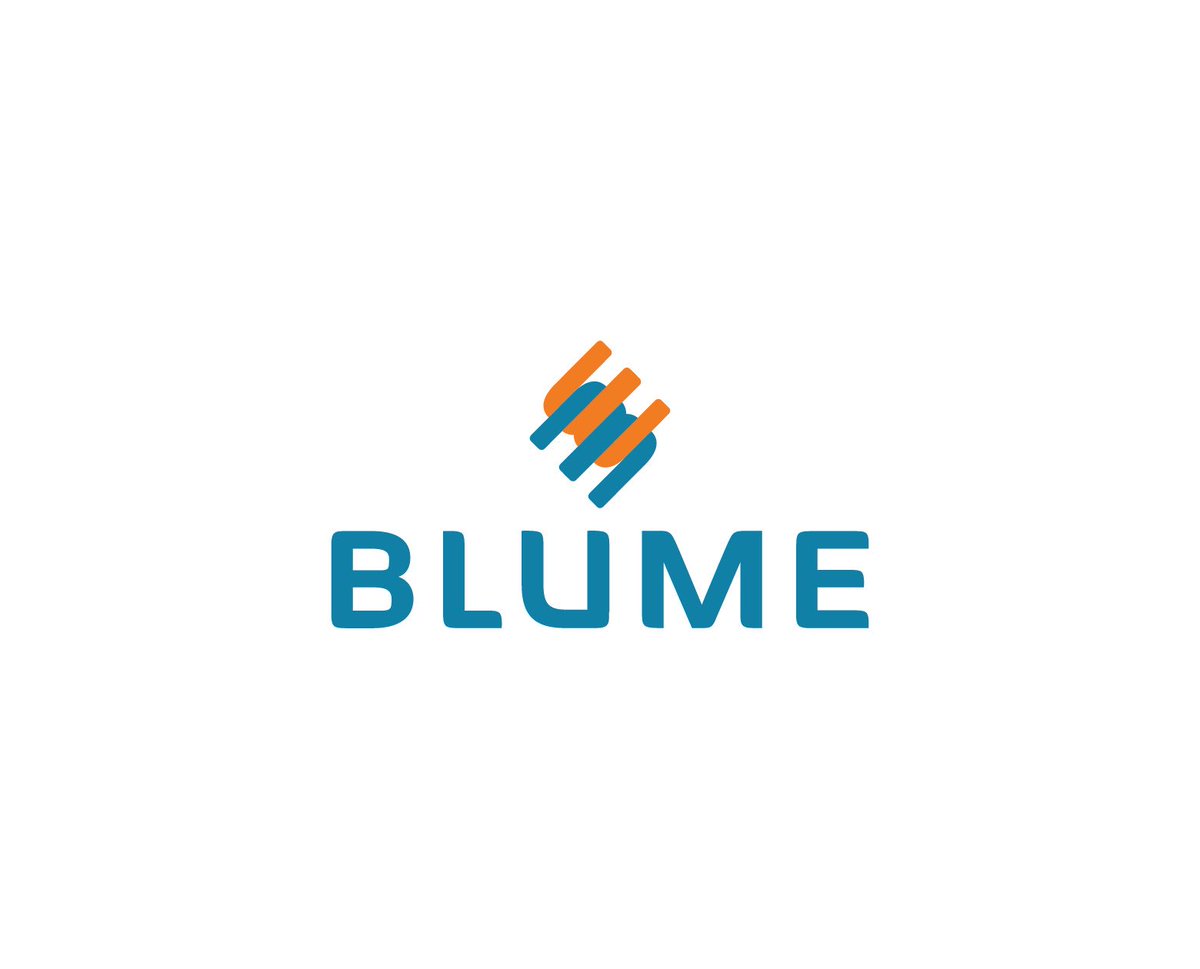 Nihar Ranjan, who is the venture partner at Exfinity, said that the startup's ready-to-transfer Autonomous Mobile Robots can be used in not just manufacturing floors but also in bringing a transformation in many cases like warehousing, and outdoor mobility. 

The startup is an exciting one and lets us see what the future has on hold for it. 
Edited by Tanish Sachdev