Indian Army chief Manoj Naravane on his four-day visit to the United Kingdom and Italy, will inaugurate the Indian Army memorial at Cassino in Italy. This memorial is about the commemoration of 3100 soldiers and Commonwealth servicemen who fought for the Italian liberation in World War II.
Commonwealth group of nation are those countries which were colonies of the British empire before their independence. 900 Indian soldiers are also commemorated on this memorial. This move by Italy will set a new milestone in the India-Italy relationship. Every person, organisation, NGO, culture and nation appreciate when their contribution is recognised, so will India.
What was the Indian dynamic in Italy in World War II?
During World War I and World War II India was part of the British rule, because of which the Indians had to fight in both the world wars on the Allies side, irrespective of their choice and opinion. The army included recruits from India as well as Europe. Army of the East India company also sent their soldiers on World War II missions. These soldiers were Indian and European; there were few recruits from the British army as well.
To sum it up, Indian soldiers fought for the British Empire, while Indian leaders like Subhash Chandra Bose and his followers wanted Nazi Germany and Imperial Japan's help to free India from British rule. He fled to Germany in 1941 and offered Hitler alliance, was a staunch critic of the British motive. Britain was only fighting to free European countries from nazi rule while it would not grant freedom to its colonies.
Indian Army was an important volunteer because it had the largest number of soldiers recruits for World War II. Indian Army had more than 20 lakh soldiers who fought against the axis powers of Berlin, Rome Tokyo, from the side of allies. According to the website "British Military History", there were three infantry divisions from the Indian Army that helped in the liberation of Italy.
These divisions were named fourth, eighth and tenth. The eighth division was the first to land in Italy in 1941, which also aided the British invasion of Iraq and Iran. The fourth Indian division was the second to arrive in Italy via North Africa in December 1943; they were deployed in Cassino in 1944.

The tenth Indian infantry division landed in Italy in 1944; it was formed in Ahmednagar in 1941. Apart from this documented contribution, Indian men who participated in Italian liberation faced hostile conditions often unnoticed by the world. Soldiers from Punjab and Indian plains struggled with heavy rainfall and extremely cold nights in the Italian mountains.
The Gurkhas from Nepal, who are considered the best foot soldiers in the world, also struggled in Italy. The commanders and leaders from the allied and axis world during World War II respected and appreciated the Indian contribution alike.
What was happening in Italy in World War II?
Italy was under the rule of Benito Mussolini, who believed in fascism. He became the dictator of Italy in 1925 after forcing the king to surrender to his coalition of fascist leaders. In 1936 Benito Mussolini joined Hitler led nazi Germany. Italy, alongside Japan and Germany, entered World War II in 1940 against the Allies. But in 1943, Mussolini was overthrown, and Italy declared war on Germany.
Italy opened both fronts for war because when it declared war on Germany, the Allies broke the truce and invaded Italy. According to the National Army Museum of the United Kingdom, Italy was a place of death, loss of property, grief, hostile living conditions and full of war during World War II. The Indian Army fought tooth and nail against the Axis powers, making it one of the most exhausting campaign during the war years.
Why is a memorial being constructed after more than 70 years of World War II?
The Allied powers have been unfair to the Indian contribution in World War II. The Indians did not get their fair share of war proceeds and appreciation for their participation. The servicemen sacrificed their life, fought on the side of their oppressors, hoping that one day their sacrifice would bring freedom to their own country. India, under British rule, was a supplier of raw material and market for finished goods.
The Britishers forced Indian craftsmen to move towards farming and strategically de-industrialised India so that they would have a lucrative market for their finished goods like Manchester cotton, tea et cetera. During the war times, India provided raw materials for war, was a supply garrison for goods, food, capital and manpower to the Allies.
A book named 'the most dangerous place' by Srinath Raghavan explores how America and Europe tailored politics in South Asia in the post-war era. In this book, he mentioned how India was not given its rightful share of payment for raw materials, war products and the promised sum of money. Indian industries produced war products by taking loans and selling those output on a credit basis. The early leadership of India did not have much bargaining power against powerful countries like the United States and the United Kingdom.
War is always deemed the final solution because it is like a bitter volcano that burns everything in its way, leaving nothing but death and despair. The Indian economic condition during British rule deteriorated drastically, and World War II added fuel to this fire. An article by historian Yasmin Khan written for BBC in 2015 explores how Indian contribution to World War II has been ignored.
Apart from people fighting actively in the war, there were non-combat roles like tailors, cooks, mechanics, washermen known as Gafoor, who were killed in the Battle of Keren in present-day Eritrea. The Allies considered India as a cash cow for their war needs and exploited them. Women and children worked in coal mines of Bihar during the war; pregnant women were forced to work until childbirth.
People like Mubarak Ali, who is simply remembered as a baker, gangs of plantation labourers who discovered secret roads to Myanmar and China were killed in action are long forgotten. People who worked in non-combat roles like coolies or workers who helped indirectly in the war died in vain as their death and contribution were not celebrated, even once.

Factory, dockyard workers who died in explosions and aerial bombardment are never mentioned. In 1944, 80,000 people were rendered homeless when a ship carrying cotton and explosives blew up. People who are engaged in wartime duties by producing goods in their factories were poorly paid, sometimes never paid. They worked in poor conditions with the least security and, at the end of the day, had no food to eat. There is no single memoir that commemorates the hard work and effort of the South Asian and Indian workers.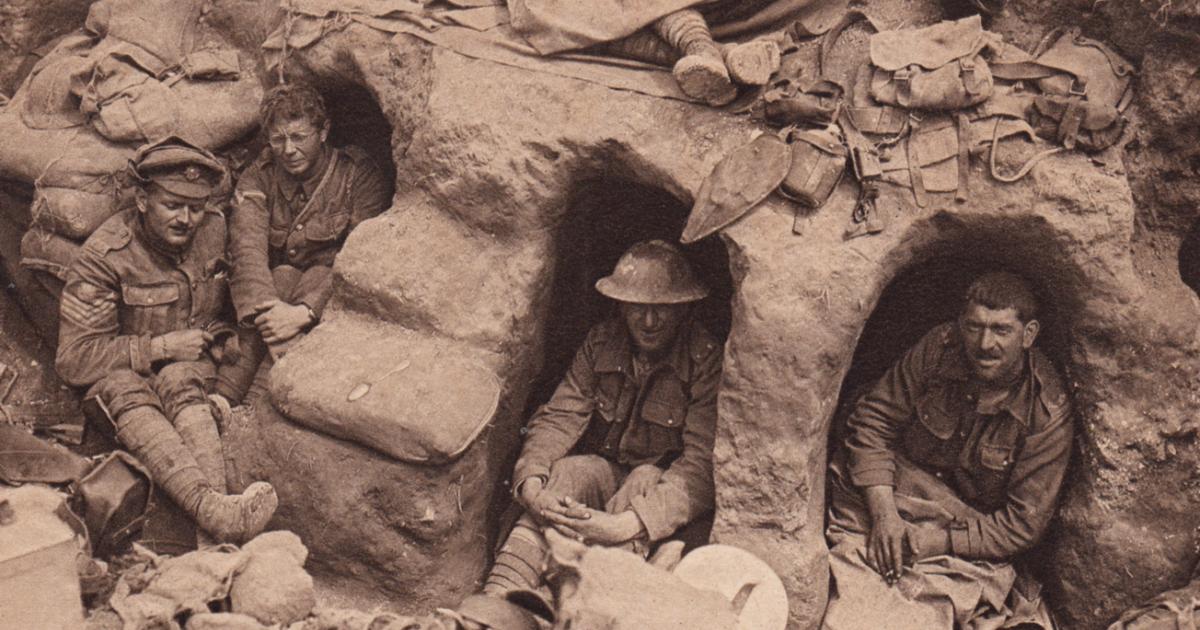 Whenever an organisation or a country wins accolades or war, it is not the first line of leadership responsible for that victory. It is the joint coordination of the first line of leadership and anonymous workers which brings that victory home. The history of World War I and II, its stories of sacrifices, its stories of praises and commendation belongs to all those anonymous workers and soldiers from India and South Asia as much as it belongs to the military personnel of the United States and the United Kingdom.
It's time that the history of World War II is celebrated in its true nature, recognising contributions from all over the world. Loss of life can never be compensated, but praising the efforts can provide peace to the departed souls and respect to their families.