According to government authorities, Twitter's position as a social media intermediary is likely to be revoked, and with it, the legal protection granted to it under Section 79 of the Information Technology (IT) Act. 
"Whoever has not yet complied with the criteria, according to the administration, has lost their intermediary status. "Any and all penal actions that are relevant under the Indian Penal Code will be applicable to Twitter at this time," an official added.
According to Section 79, any intermediary is not legally or otherwise liable for any third-party information, data, or communication link made available or housed on its platform.
Twitter said it was keeping the Ministry of Electronics and Information Technology (MeitY) posted on the progress of appointments at each level of the process in response to an emailed enquiry on the development.
All major social media intermediaries were required to appoint CEOs for these jobs by May 26 under guidelines established in February. The ministry had written to these intermediaries on May 26 and requested that they provide the details of any appointments booked as soon as feasible. All major social media intermediaries cooperated during the next week.
Although Twitter also stated that it had appointed personnel to the positions of resident grievance officer and nodal contact person, as well as that it was in the process of appointing a chief compliance officer, officials stated that these appointments would not be considered because Twitter did not meet the requirements set forth in the new IT rules.
"We sent them (Twitter) our final notice on June 5, to which they answered on June 6 that they had hired a resident grievance officer and a nodal contact person on a contract basis, and that they needed one week to hire a chief compliance officer. "It's been more than ten days and there's still no response," a senior government official said.
Twitter's status as an intermediary has been removed, reducing it to the status of a publisher, and thus the regulation limiting foreign investment in media publishers to 26% will apply, according to another official.
Section 79 is based on Section 230 of the Communications Decency Act in the United States, and it protects Internet platforms from liability deriving from third-party content on their platform, even if they have no "actual knowledge" of its illegality.
Internet service providers, search engines, web-hosting service providers, telecom service providers, online auction sites, network service providers, online payment sites, online marketplaces, and other platforms such as Twitter, WordPress, Facebook, and Blogspot are all included in the current definition of intermediaries.
"An intermediary shall not be liable for any third party information, data, or communication connection made available or hosted by him," says Section 79, subject to a few restrictions. As a result, it protects them from legal liability that could occur from any user behaviour that is regarded as illegal under the IT Act or any other legislation.
However, Section 79 makes it clear that the protection will only be accessible if the intermediary "exercises reasonable diligence in fulfilling his duties under this Act and follows such additional guidelines as the Central Government may prescribe in this regard," among other requirements. The protection is also void if the intermediary "conspired, abetted, helped, or induced, whether by threats, promise, or otherwise, in the commission of the unlawful act."
The provision further states that if an intermediary obtains "real knowledge" or is alerted by the government or an agency that any information or data sent by the intermediary is being used for an unlawful act, the intermediary must remove or disable access to the content.
Why a Safe harbour is needed?
After the well-known case concerning Bazee.com in 2004, it became clear that an intermediary might be held liable. An obscene MMS film was advertised for sale on Bazee.com, which is now a component of the e-commerce site eBay, in November 2004. Avnish Bajaj, the website's CEO, was among those arrested and charged in the case.
Bajaj filed an appeal, claiming that he could not be held personally accountable for the listing because the MMS was transferred directly between the vendor and the buyer without the use of the website. While Bajaj was eventually acquitted, the case raised worries about intermediaries, prompting the industry to ask the government to modify the legislation to provide them with proper protections.
In response, the Information Technology (Amendment) Act 2008 amended Section 79 of the IT Act to provide safe harbour protection to intermediaries, such as this website, from liability under the Act or any other law for third-party content available on its platform.
What difference does the new rule make?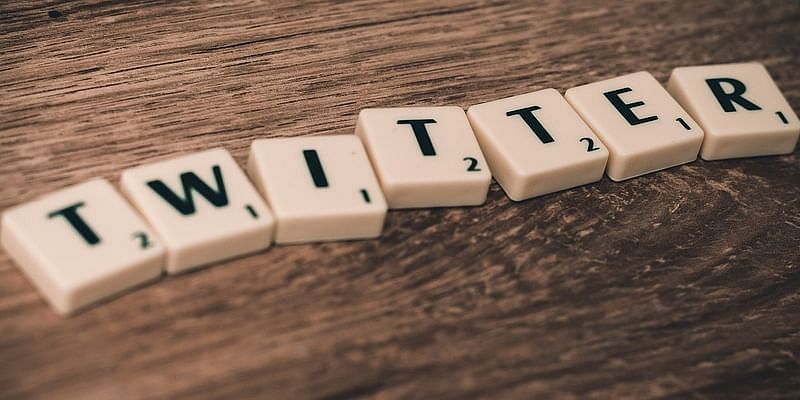 The new Information Technology (Intermediary Guidelines and Digital Media Ethics Code) Rules 2021 mandate that all "major social media intermediaries," defined as organisations with more than 50 lakh users in India, comply with a slew of requirements within three months.
Messaging apps like WhatsApp, Signal, and Telegram, as well as social media sites like Facebook, Twitter, and Instagram, are examples of social media intermediaries. On the 25th of May, the three-month term came to a close.
The intermediaries must appoint a resident grievance officer, a chief compliance officer, and a nodal contact person within three months under the 2021 Rules. All three officers are obliged by law to reside in India. These intermediaries must also post monthly compliance reports detailing the actions they took in response to grievances received by the grievance officer.
They must also have a physical contact address in India that is prominently displayed on their website or mobile app. The restrictions also shorten the time it takes to remove content and provide help to government agencies.
A more contentious law compels major social media intermediaries — particularly those who provide messaging services — to enable tracing of the originator of information on their platform if a court of competent jurisdiction or a competent authority requests it under Section 69 of the IT Act. The provision has been chastised since it has the authority to prevent end-to-end encryption. End-to-end encryption is a communication system in which only the communicating users and no one else can read the communications.
Rule 4(2), which incorporates this obligation, does establish a number of restrictions on the use of such power. It also specifies that such an order will only be issued in the case of offences involving "India's sovereignty and integrity, the State's security, friendly relations with foreign States, or public order, or incitement to an offence relating to the above or in relation to rape, sexually explicit material, or child sexual abuse material, punishable with imprisonment." It further states that the intermediary would not be obligated to disclose the contents of any electronic message, any other information about the original originator, or any information about its other users as a result of doing so.
Legal challenges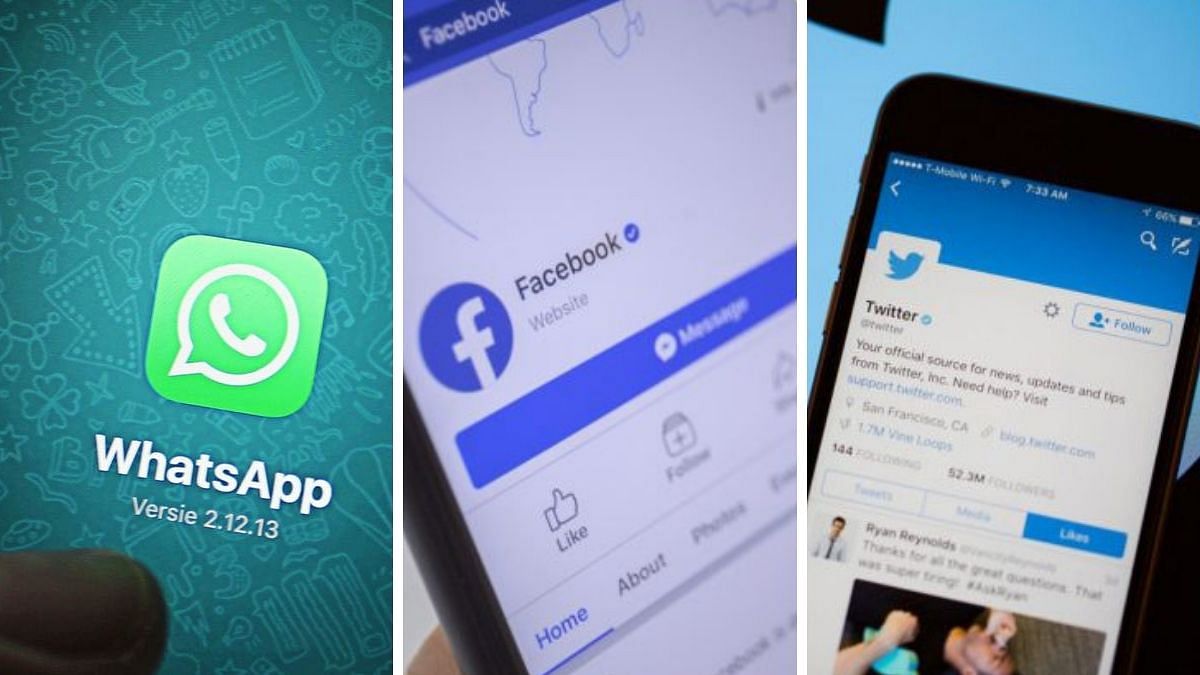 At least six legal challenges have been filed against the 2021 Rules in three different high courts around the country.
The Foundation for Independent Journalism, a non-profit organisation that publishes news portal The Wire, as well as M.K. Venu, the foundation's director and The Wire's founding editor, and Dhanya Rajendran, Editor-in-Chief of The News Minute, filed the first of these challenges in the Delhi High Court in March of this year.
On March 9, the Delhi High Court issued a notice in this case. The Kerala High Court granted notice on a second petition contesting the guidelines, filed by legal news portal LiveLaw, a day later. Under the new guidelines, the Centre is also barred from initiating any coercive action against LiveLaw.
Quint Digital Media Ltd., which operates the digital news website The Quint, has also filed petitions in the Delhi High Court. A petition has also been filed in the Karnataka high court by the Truth Pro Foundation India (TPFI), a non-profit organisation that administers the independent Kannada news web Pratidhvani.
Another set of petitions has been filed in the Kerala High Court by Praveen Arimbrathodiyil, a free-and-open-source (FOSS) programmer, and in the Delhi High Court by counsel Sanjay Kumar Singh.