Stories
US House accepts India's CAATSA sanctions exemption
In light of China's aggressive intentions, the US House of Representatives on Thursday adopted legislation calling for particular exemptions for India from the Countering America's Adversaries Through Sanctions Act (CAASTA).
If approved by the US Senate and made law by the President, the waiver will assist New Delhi in avoiding penalties for acquiring essential defence products from Russia, such as the S-400 missile system.
Typically, the President can grant a waiver without congressional consent. In line with the spirit of one President who previously sought parliamentary cover for action, stating, "I have the executive power to do something, but Congressional backing helps," he can do it. "You have persuaded me." Go ahead and put pressure on me now. "
The National Defense Authorization Act (NDAA), which the House approved 330-99, was the subject of an en bloc amendment that included a waiver clause that was spearheaded by Indian-American Congressman Ro Khanna.
When China's hostility increases, the United States must support India. In my capacity as vice chair of the India Caucus, I have been trying to deepen the relationship between our nations and make sure that India can protect itself along the Indian-Chinese border.
According to Khanna, who represents the California district that includes Silicon Valley, "This amendment is of the utmost importance, and I am proud to see it pass the House on a bipartisan basis". Khanna called the amendment the "most significant piece of legislation for US-India relations out of Congress since the US-India nuclear deal."
However, the waiver still has to be reconciled with a Senate version and approved by the President before it can become law. However, no derailment is anticipated since the government is in line with the opinions of the lawmakers, barring unfavourable events (or vice-versa).
The development occurs at a time when relations between Washington and Moscow are at an all-time low and tensions between the US and China are at an all-time high, made worse by Beijing's covert backing for Russia.
India, which has good relations with Russia, has rejected US efforts to sever those ties, asserting its right to a foreign policy and defence purchases based on its assessment of the threat, which prominently features China. Specifically, India is asserting its right to the S-400, whose supply is already underway.
Khanna's amendment, however, called for the ongoing US attempts to wean India off of Russian military supplies and implied that this might be an exceptional case.
The lawmaker called for additional measures to transition India from Russia-built systems to "strongly supporting India's defense needs," which is code for US supplies, while pleading with Congress to acknowledge that India faces immediate and serious regional border threats from China, with its ongoing military aggression along the border.
In this context, the legislation praised the US-India Initiative on Critical and Emerging Technologies (ICET), which President Biden and Prime Minister Modi announced during their recent meeting in Tokyo, saying it is an important and welcome step toward fostering closer collaborations between the two countries governments, academia, and business sectors to address the most recent advancements in artificial intelligence, quantum computing, biotechnology, aerospace, and semiconductor manufacturing.
The legislation stated that such partnerships between engineers and computer scientists are essential to ensuring that India, the United States, and other democracies around the world foster innovation and facilitate technological advancements that continue to far outpace Russian and Chinese technology.
Why India needs the S-400 and the delivery status
India had ignored a warning from the then-Trump administration that moving through with the transaction may draw US penalties when it inked the $5 billion agreement with Russia for the acquisition of five S-400 systems.
As a result, India may effectively operate the S-400 missile systems without restriction. Deliveries of these systems have already begun, and the Indian Air Force has received and deployed the first unit along the Western Front in the Punjab area. One unit will be supplied every six months for the next four units.
One of the deadliest surface-to-air missile systems in the world, the S-400 is mobile and has a great range. It has a 400 km range and is capable of taking out many targets. Whether they be drones, cruise and ballistic missiles, bombers, or fighter planes, they can travel beyond the range of sight because of their four different types of missiles. It can track 160 objects at a distance of 600 km and strike 72 targets at a range of 400 km, among other multiple targets.
The four separate missiles may travel a variety of distances: 40 km for short range, 120 km for medium range, 180 km for long range, and 400 km for extremely long range. Russia has made it clear that the conflict in Ukraine and the sanctions imposed on Moscow won't have an impact on the shipments to India.
CAATSA is imposed on Turkey.
Among the countries to whom China has given this powerful military system are Turkey and China. According to the legislation, Turkey was subject to US penalties for acquiring S-400s from Russia.
The Republic of Turkey's Presidency of Defense Industries (SSB) was sanctioned by the United States on December 14, 2020, following Section 231 of the CAATSA, for knowingly engaging in a significant transaction with Rosoboronexport, Russia's primary arms export entity, by purchasing the S-400 surface-to-air missile system.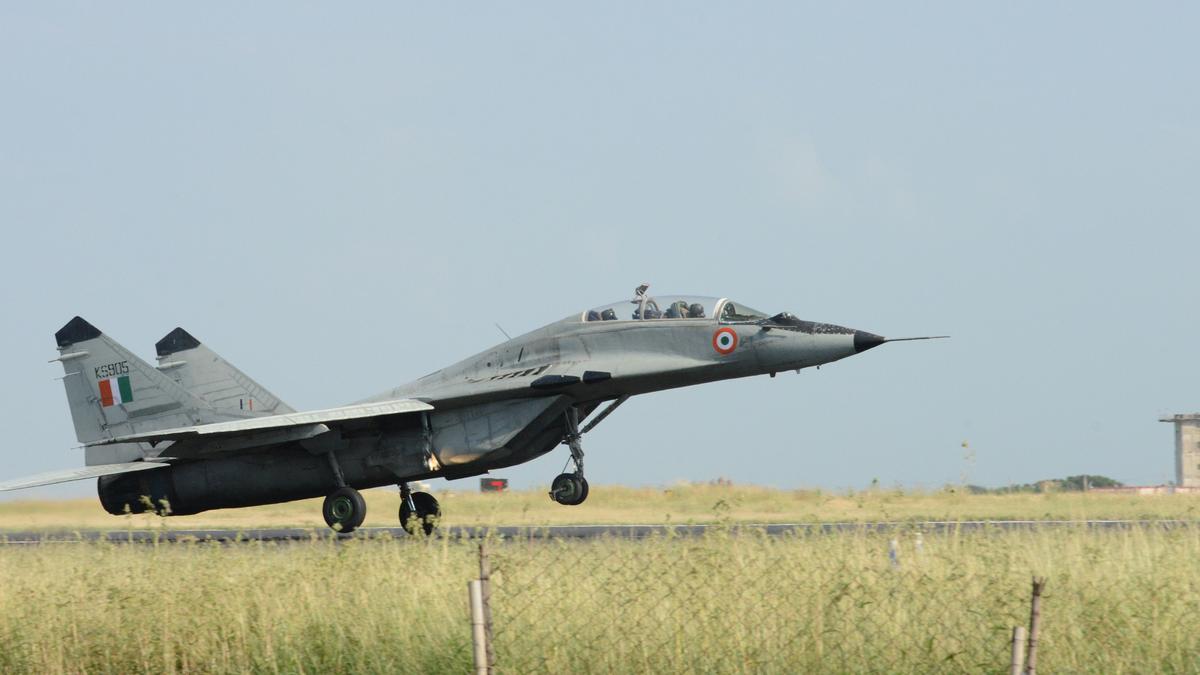 The President of SSB, Dr. Ismail Demir, as well as other SSB executives, are subject to asset freezes and visa restrictions as part of the measures, which also include a prohibition on all US export permits and authorizations to SSB.
At the highest levels and several times, the United States made it plain to Turkey that the acquisition of the S-400 system would jeopardize the security of U.S. military technology and personnel and provide Russia's defence industry access to the Turkish armed forces.
There were concerns that the US would impose similar punitive measures on India in the wake of the sanctions placed by Washington on Turkey for purchasing S-400 missile systems.
Deals with Russia in the future
There is a large list of upcoming military agreements with Russia, even though the S-400 sale won't result in sanctions. During the inaugural 2+2 dialogue in December 2021, India and Russia signed a military technology cooperation pact for 2021–2031, which aims to strengthen relations in the defence sector over the next ten years. India is competing for orders for military platforms valued at more than $9 billion.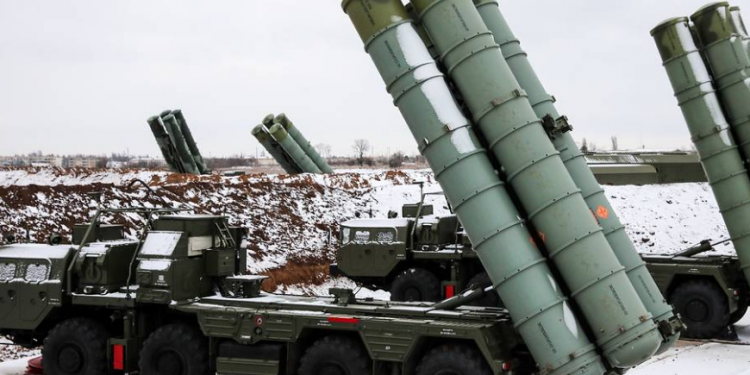 The United States naturally desires this requirement. If they were to provide a waiver and the other nation continued to deepen its ties with Russia, that would be strange. Therefore, India is decreasing its dependency on Russia from around 70% to 58–60% and boosting its imports of US weapons for its purposes. I thus believe that this complies with the waiver probation's standards.
Edited by Prakriti Arora