Trends
Exporters may face challenging times as the RBI's revised OEIF rules exclude terms of exports.
Exporters may face challenging times as the RBI revised OEIF rules exclude terms of exports. The urgent call is to increase exports, particularly for MSME, from 48% to 60%, and similarly, to improve the trade balance, exports must be a significant priority. Whether buying FMCG, metals, or other products, consumers are increasingly "shopping through digital mode."
As a result, the payment is immediate and digital. Both products and services are exported, although some recent policies appear to have overlooked "services" as a significant export source.
India has long been a market leader in services exports, with a percentage of the market that is steadily increasing. India had a 3.1% market share in global services exports in 2015; this percentage increased to 3.9% in 2021 and is predicted to increase further as the country aims to export $1 trillion by 2027.
In addition to the considerable contribution of high-value IT and BFSI exports, India's burgeoning micro economy is made up of a microcosm of small-value service exporters made up of independent contractors, business owners, and experts. India's renewed interest in free trade agreements is also giving services exports a boost and putting more of a focus on digital collaboration.
India is aiming to export services worth $350 billion in 2022–2023 after setting records in 2021, an increase of 40% over the previous fiscal year, as important industries, including travel, health, hotels, education, and entertainment, are expected to recover from the epidemic quickly. Exports of services make up over 65% of all e-commerce transactions. At a conference held by Commerce and Industry Minister Piyush Goyal, the industry was recently informed that the objective for services exports for FY23 had been increased from $300 billion to $350 billion.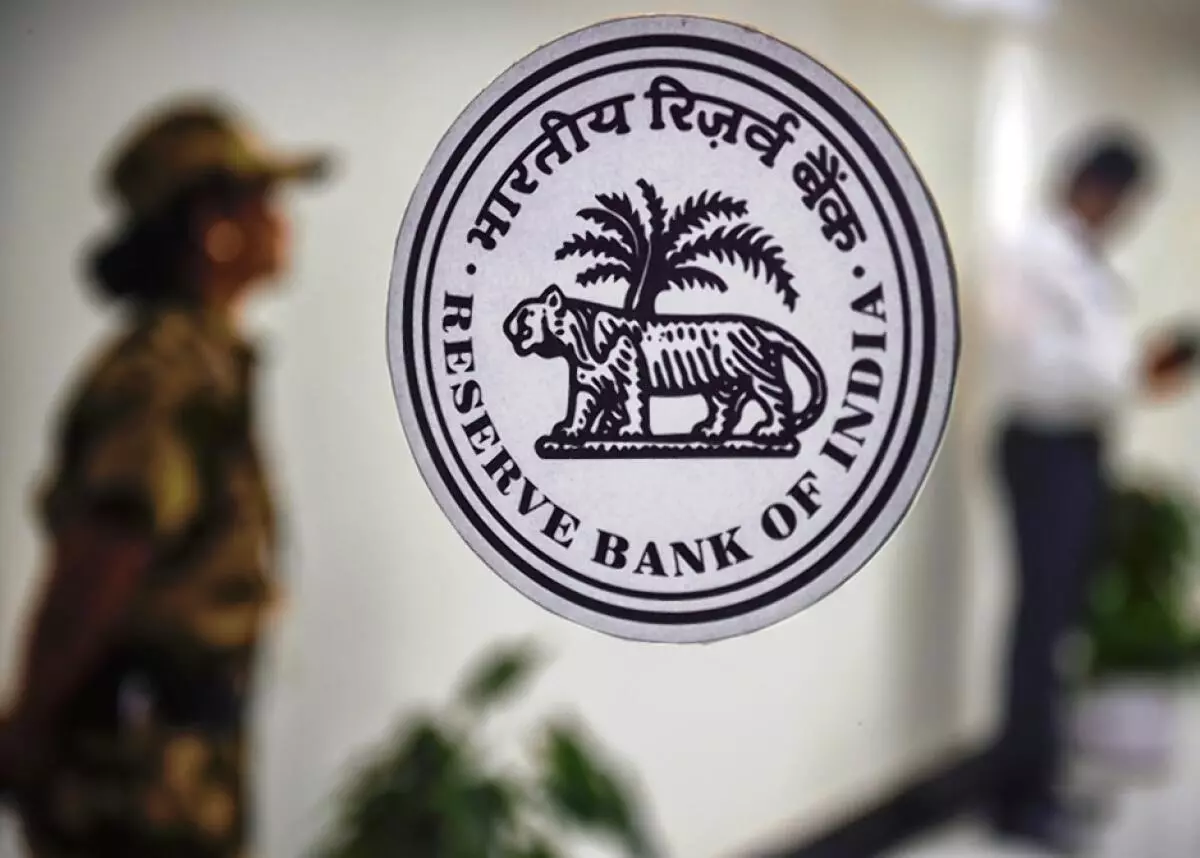 However, despite the Reserve Bank of India's proposed Online Export-Import Facilitators (OEIF) rules, which are slated to replace Online Payment Gateway Service Providers (OPGSPs) and are so heavily focused on improving services exports from India, services exports are not included.
The draft OEIF guidelines completely omit the term "services" from the definition, in contrast to the current OPGSP guidelines, which have been in effect for the past 12 years and include the export of services, which are defined as "the facility shall only be available for the export of goods and services (as permitted in the current Foreign Trade Policy).
The linked e-commerce that OEIFs support now supports more than 3 lakh SMBs making money. The impact of these proposed rules is increased since these 3 lakh SMBs indirectly employ another 10 lakh people. Presently, the yearly processing of inward payments amounts to roughly Rs 15,000 cores. If the principles are followed, India's status as the world's leading economy for independent contractors would be reversed, allowing neighbours like Bangladesh to overtake us. The Ministry of Commerce and Industry's goal and aim of $350 billion in services exports in 2022–2023 may be at odds with the draft guidelines.
The necessity of KYC/AML/CFT requirements as defined in the Master Director of KYC published by the RBI is another significant barrier to the proposed guidelines. These regulations effectively mandate that importers from outside and exporters from India comply with the RBI's KYC requirements.
The simplicity of doing business for SMBs will be greatly impacted by this broad application of the KYC master directives to OEIFs. Since these export transactions are carried out through well-established banking channels where KYC is completed at the time of account creation, it is unnecessary to insist on further KYC to maintain the status quo and make it easier for small exporters to conduct business.
"Despite the deteriorating global supply shocks delaying the recovery in the world economy, India's goods exports rose briskly in 2021–22, exceeding the objective of $400 billion," RBI Governor Shaktikanta Das remarked in April 2022 during the Monetary Policy Review briefing.
Regarding services, he emphasized that ongoing, strong growth in outbound remittances and exports of services kept our (India's) invisible account in a substantial surplus, which helped to close the goods trade deficit partially.
Given the MSMEs' tenacity during the pandemic, it is crucial to provide a fair playing field and offer support to help them survive the post-pandemic era. To do a U-turn and adapt to their customers' shifting needs, they collaborated with online platforms and digital payment providers. Instead of closing their doors, a large number of enterprises switched to providing in-demand goods and services that profited from the economic rebound seen in other countries.
The industry, which had previously struggled under unfavourable conditions, has now recovered thanks to its resiliency and the strong backing of the government. Support from policymakers for this group can only result in more opportunities, more productivity, more employment, and a booming economy. If foreign importers are receiving payments in their bank accounts, which has been legally confirmed by parent country legislation, it is necessary to remove the requirement for KYC and to add "services" to the OEIF.
Edited by Prakriti Arora