Trends
How tech upgraded the online gaming experience
How tech upgraded the online gaming experience
Casinos are a place which we always imagined with sparkling lights and a place to try our luck but when the pandemic is testing our luck everything has to find a different way and like many other sectors, casinos also got their breakthrough by technology.
Many casinos have opted to build out their online presence and offer gambling online to customers worldwide.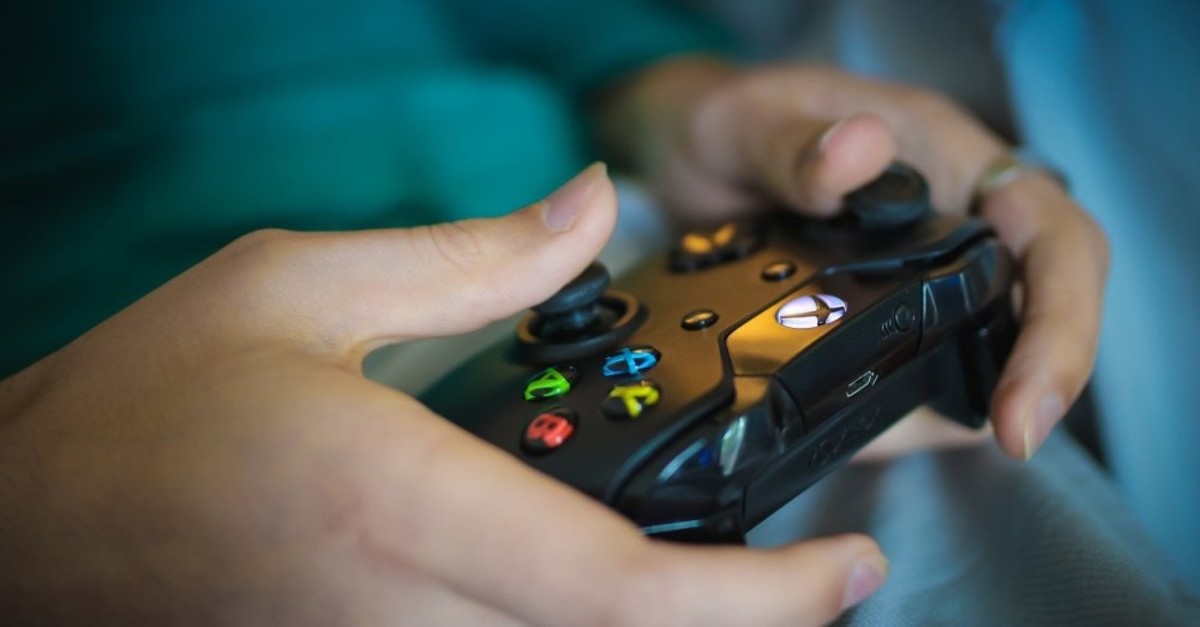 VR Gaming
Technologies have made it so far that players can get themselves geared up with virtual reality handsets also known as VR headsets to make themselves feel like they're on the casino floor.
Through this, they can get the real feel of casino games while being at home. Players can explore games such as poker, blackjack, and slot machines and get resembled even at a different place.
Also now more players can try their luck due to this casino being online in a more comfortable way and provides them a better and smooth experience. 
One of the most successful moves for casinos has been mobile gaming. Nowadays you're carrying around a small computer in your pocket where you can play and stream high-quality live casino games, slot machines and have a great casino experience on their mobile phone.
This opened up a technology revolution in the mobile gaming industry where people can play when they're away from home.
Also, looking at AI (Artificial Intelligence) which is something not only online casinos use but almost everyone across different industries who do business online or for the entertainment industry.
The benefits of using AI are presenting themselves in many different ways. One thing AI is used for in the online casino industry is fraud detection where AI systems can detect certain player behaviour and flag dangerous behaviour early on.
This can also be used for improving responsible gaming where addiction can be spotted and action taken early on.
Another thing is the chatbot who is always available regardless of what the time is and answers easy support questions and solves customers' issues quickly. 
In the case of online casinos, Artificial Intelligence is being used in both fraud detection, customer support, and responsible gaming functionality and this will only improve in the coming years. 
Improved player security
When we talk about products moving their business online especially if it has anything to do with personal information and money, questions arise about security.
Online casinos are a place where a huge amount of money is being invested and also personal information is being shared. 
Most websites have a lot of data of the users which online casinos gather before giving them access to play the games for security and assurance. 
In the past years the website security efforts have improved a lot and most online casinos follow the latest payment regulations, they implement SSL and encryption for the data.
All these technologies helped build a safe and secure casino industry that could move online and keep all the data and its players safe and secure.
Online casinos have also made many improvements with payment alternatives, they provide various alternatives which are very comfortable for the users to get through.
Players can usually use debit and credit cards but they also provide methods such as e-wallets where safety is improved and you don't have to share your personal card number. 
Casinos also started to accept cryptocurrency which is well known for being safe and anonymous.
Some casinos also give rewards to players who test new methods, they could get different bonuses such as cashback and many more which encourages players to keep using the new and upcoming technology. 
Overall we're expecting the technology revolution to continue the coming years, more casinos will go online and the player experience will improve.
Safety will continue improving and players can continue to enjoy gambling from home.