Trends
IAS, IPS officers in NE cadres to lose benefits, Central Government says in a new ruling
Government officers stationed in the northeastern cadres of the country are facing a shock: as certain benefits and incentives that these IAS and IPS officers enjoyed have now been cut-off by the central government.
Officers belonging to the regions of Meghalaya, Assam, Manipur, Tripura, Nagaland and Sikkim will no longer be entitled to the incentives and allowances allotted by them in a 2009 ruling by the Central government, in efforts to encourage deputization of All-India officers in these more remote and dangerous regions of the country.
On February 10 of 2009, the government had announced a new grant aimed at increasing voluntary service in the northeastern cadres of the All-India Services, which served states and Union Territories located in the East and Northeastern regions.
An unnamed IAS officer stated that these benefits were granted by the government to reduce attrition rates between their ranks, which has seen some of the highest rates in the northeastern cadres since the late nineties. At the time, these regions saw increased levels of insurgency and were very backwards in terms of development compared to the rest of the country.
In such a situation, where there is a severe scarcity of economic opportunities, quality of life is poor, and poor educational and healthcare services, the reluctance of IAS and IPS officers to relocate their families to these regions, where healthcare and education were seen as inadequate is only natural. So, the newly introduced incentives allowed these officers to relocate their families to metro cities like Delhi and Kolkata, and special allowances allowed them to offset extra burden and expenses that they incurred.
How does this order affect IAS and IPS officers?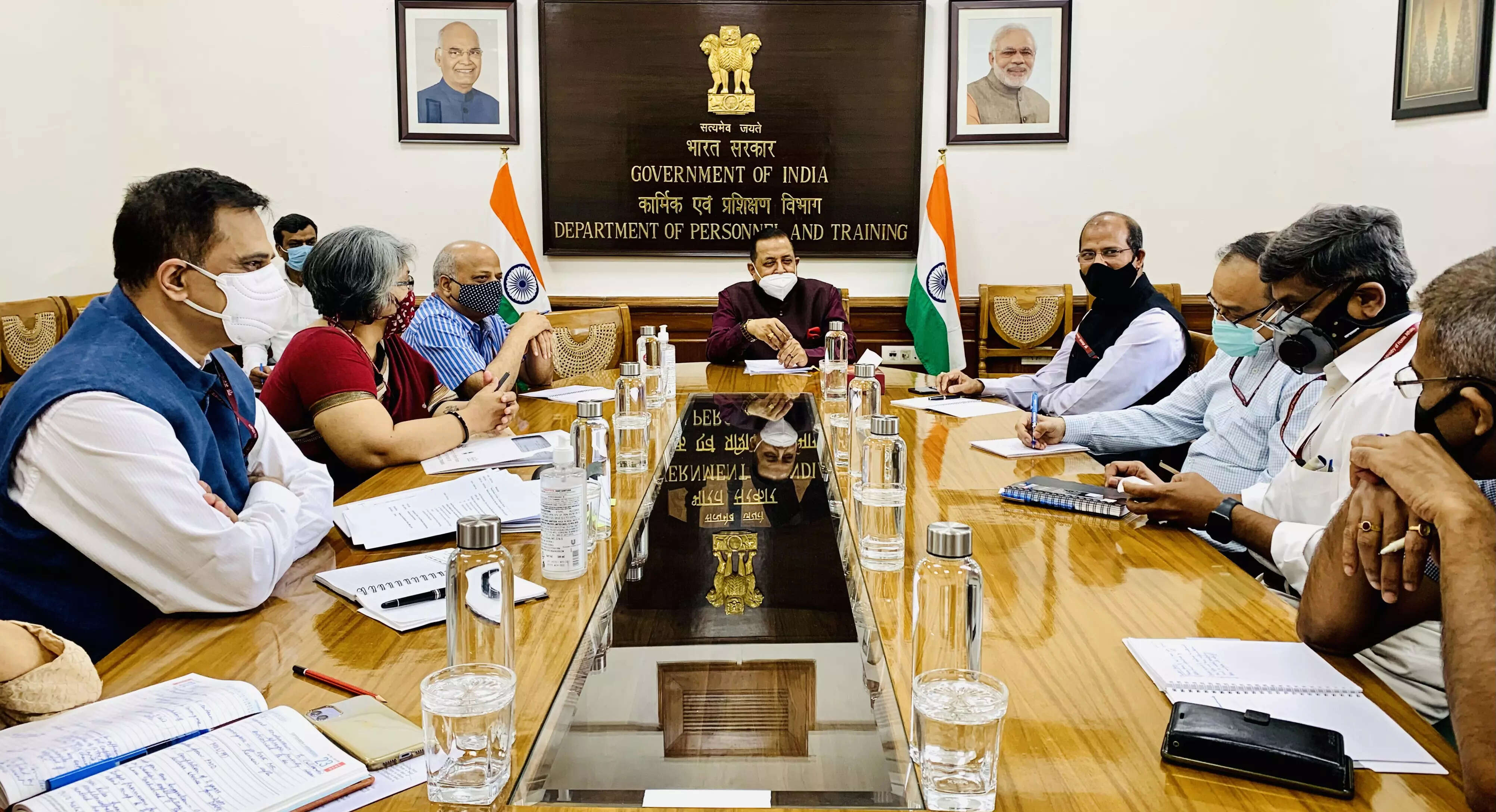 On September 23, The Department of Personnel and Training stated in a letter addressed to the chief secretaries of the affected states, withdrawing all special benefits granted including supplementary pay up to 25% of their basic salary (granted in the 2009 ruling), government housing post-retirement (granted in 2007), relaxed criteria for transfers and inter-cadre deputization (granted in 2017 ruling) and the extension of income tax exemptions from tribal group towards officers working in these tribal regions on central deputation as well (endorsed in 2009 ruling).
While it is commonly regarded that this move taken by the central government is a direct result to increased economic development, an improved security situation and major wins in reducing insurgency levels in the region, speculation has it that the move was made simply to increase the Modi administration's financial austerity But with a very low number of officers that this scheme had previously benefitted, the withdrawal does not offer much in terms of savings to the central government.
Furthermore, the discontinuation of these benefits and cancellation of tax rebates for tribal officers may be seen as an "anti-tribal" move, as these officers were simply extended the support that the tribal groups they served enjoyed. With the number of tribal officers recruited into the northeast cadres being very modest, the cost benefit offered to the government by this measure is not significant, an anonymous IAS officer mentioned.
According to other sources, this move may prove to do more harm than good in these regions. The withdrawal of these grants may become a prohibitor for officers seeking to shift to these cadres, and may even drive them to seek alternate opportunities in the private sector, where demand for ex-IAS and IPS officers always runs high.
Up until now, the relaxation of inter-deputation regulations allowed for northeastern male AIS officers to apply for inter-cadre deputation given that seven years of service had been completed, and female officers to do the same if they had completed six years of service. After the withdrawal, inter-cadre deputation could go up to nine years in two or more spells, with each going up to 5 years each.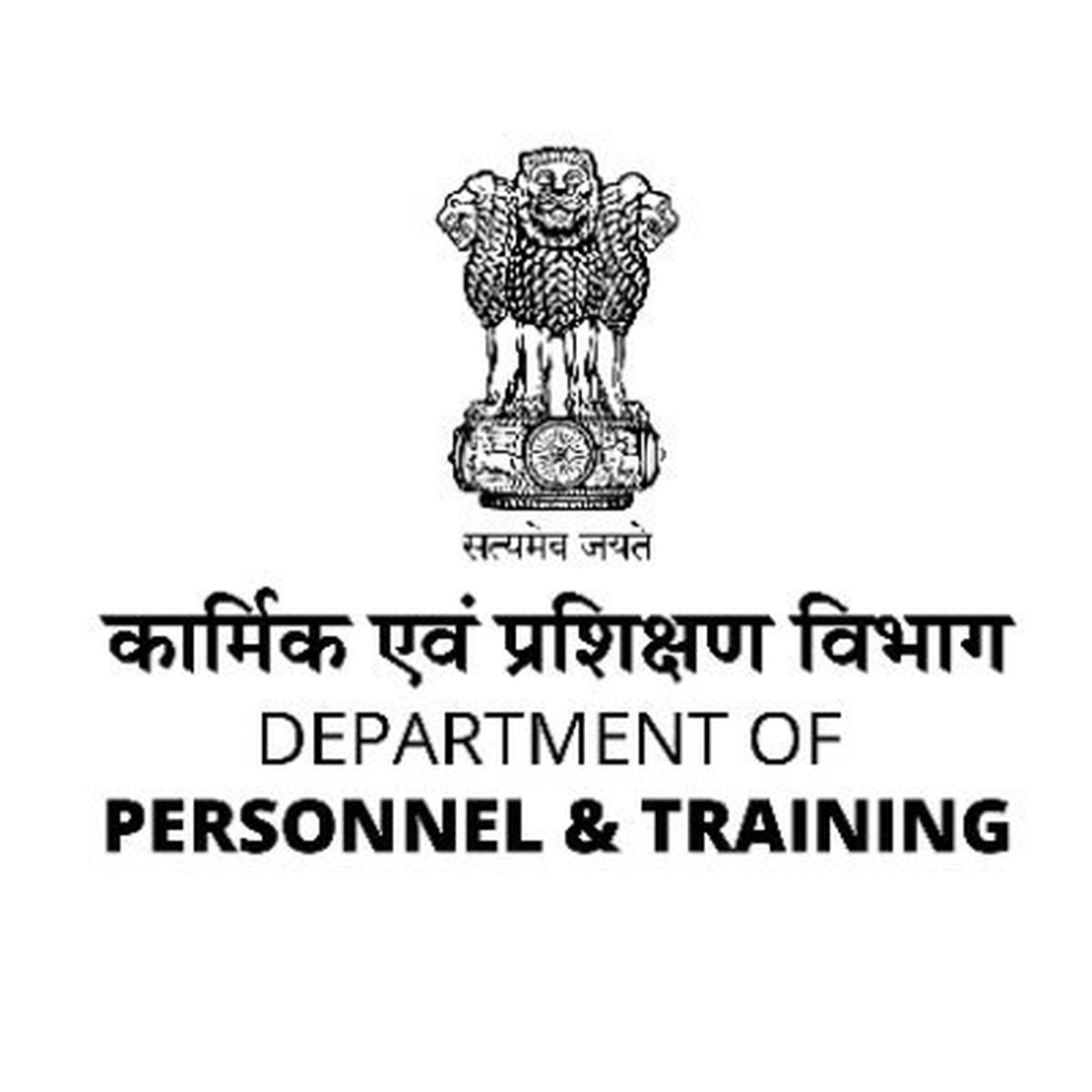 On condition of anonymity, a senior IAS officer stated his distress for the order. He made a point saying that extortion and corruption are ubiquitous in these regions. Increased presence of insurgent groups meant that the additional benefits that were previously offered by the government acted as a compensation of sorts and gave a sense of security.
The announcement failed to mention whether officers posted in Arunachal Pradesh, Goa, Mizoram and Union Territory (AGMUT), and UT cadres stationed in the northeast would also face withdrawal of benefits.
edited and proofread by nikita sharma