Trends
Is Byju's marketing campaign faltering 2022?
Is Byju's marketing campaign faltering 2022?
The release of Byju's financial year 2021–2022 results took some time. However, it has now actually arrived. People had not anticipated it, either. The company's initial sales projection was 4,400 crores. However, revenues were roughly unchanged at 2,500 crores, while losses skyrocketed to a staggering 4,500 crores, which is 20 times more than in FY20.
What led to this? How did it go awry if it was anticipated that Byju's would report a more vital top-line number and better profitability figure? Well, you need to first glance at Byju's sources of income in order to comprehend this gap.
According to a story in the Ken, Byju earns money in three different ways:
Course fee — money earned from in-person tutoring. one session at a time
Streaming fees, the money students pay to stream previously taped lessons.
Tablet and SD card sales that include offline teaching materials and exams. People from lower-income households who don't have access to the highest internet are often the target audience in this situation.
But here's the thing: Byju's makes most of its revenue from selling hardware, specifically the tablets we mentioned. They will claim that they are a corporation that puts its products first.
And revenue recognition, in this case, is relatively simple. Businesses record revenues when a product is shipped, or the consumer accepts delivery. The content on Byju's tablet can be digested over a long period, but it isn't worth much without it. Because the service is provided over a more extended period, it may be misleading if you record the total revenue at the moment the transaction is made.
What happens if the client defaults, doesn't pay what's owed, or decides to drop the course after paying a down payment? Then, what happens? Byju's has been forced to suspend or postpone recognizing 40% of the income for FY21 since its auditor appears to have adopted a more cautious stance.
However, there is also some ambiguity regarding costs. According to a Morning Context story, Byju has a propensity for "capitalizing" expenses.
Why does that matter?
Well, consider it like this. If you invest a lot of money in promoting your service, you should ideally add up all your marketing costs on the expenses side. Then, compute earnings by subtracting this from the top line. You can counter that in some cases, these marketing investments result in long-term gains, and their worth builds up over time.
Byju's has been forced to suspend or postpone recognizing 40% of the income for FY21 since its auditor appears to have adopted a more cautious stance. However, there is also some ambiguity regarding costs.
For instance, "Byju's total salary expenses were roughly Rs 900 crore in March 2020. However, the corporation recorded just Rs 420 crore as an expenditure in the account for profits and losses after transferring Rs 526 crore of this cost as intangibles to the balance sheet and capitalizing covered over 60% of the price. Deloitte hasn't allowed the business to capitalize a significant portion of its costs this year, and it's safe to infer that this has undoubtedly affected the bottom line. However, that is merely the tip of the iceberg.
Byju has a lot of other problems.
For instance, there have been rumors of a potential listing in the past. The company intended to float in the US and collect capital from investors to prove that it is the largest ed-tech company in the world. It was anticipated that the company would IPO at a $40 billion value. But then came the funding winter. Investor enthusiasm waned because there wasn't enough money to go around any longer. Given the sentiment, Byju probably chose to postpone the listing plans.
We haven't heard anything more about the IPO since, as is evident. After that, just four months into the pandemic, WhiteHat Jr. was famously purchased for $300 million. Byju purchased the company for a hefty sum. However, it appears that the acquisition hasn't gone so well. Byju's losses can be directly attributed to WhiteHat Jr. to the tune of 30%. Additionally, it appears that the company's investors are posing more direct queries. They seem to be particularly worried about the absence of a full-time CFO, according to a Livemint story.
Especially for a business of Byju's size.
And finally, there is also some trepidation in the bond market. You see, the business issued bonds in November to borrow almost $1.2 billion. However, the Financial Times reported that the bonds are offered at a 30% reduction.
It appears that not even the lenders are overly optimistic about the future of Byju. In conclusion, Byju faces a difficult road ahead. The grievances continue to exist. The level of investor skepticism is rising. Additionally, the company's financial results don't give me much trust.
Understanding the Byju's hype machine
The fundamental idea behind Byju is that watching videos is a better way to learn than reading text. And if that is the case, then distribution is no longer expensive or difficult in the modern world. Any youngster can use this superior learning method and become smarter Today because of the internet and the rising popularity of cell phones, phones, and tablets in India. Her mastery of scientific and mathematical topics will demonstrate how smart she is, and she will consequently perform better academically.
If the child's grades rise as a result of her use of Byju's app, the parent will maintain paying for the courses for the following degree. There is no economic case if the kid's grades stay the same or she doesn't want to spend a lot of time using the app.
Therefore, it is not surprising that everyone at Byju's is working to find a solution to the dual issues of relationship marketing and customer acquisition. According to Byju, the software has been downloaded nearly seven million times across both the Google Play Store and the App Store as of this writing. Despite its best attempts, the group can only contact about 27% of the overall leads, according to Byju.
To increase that figure to 50%, he must hire more salespeople. According to him, there is a 5% conversion rate from download to paying subscribers. (Remember these numbers!)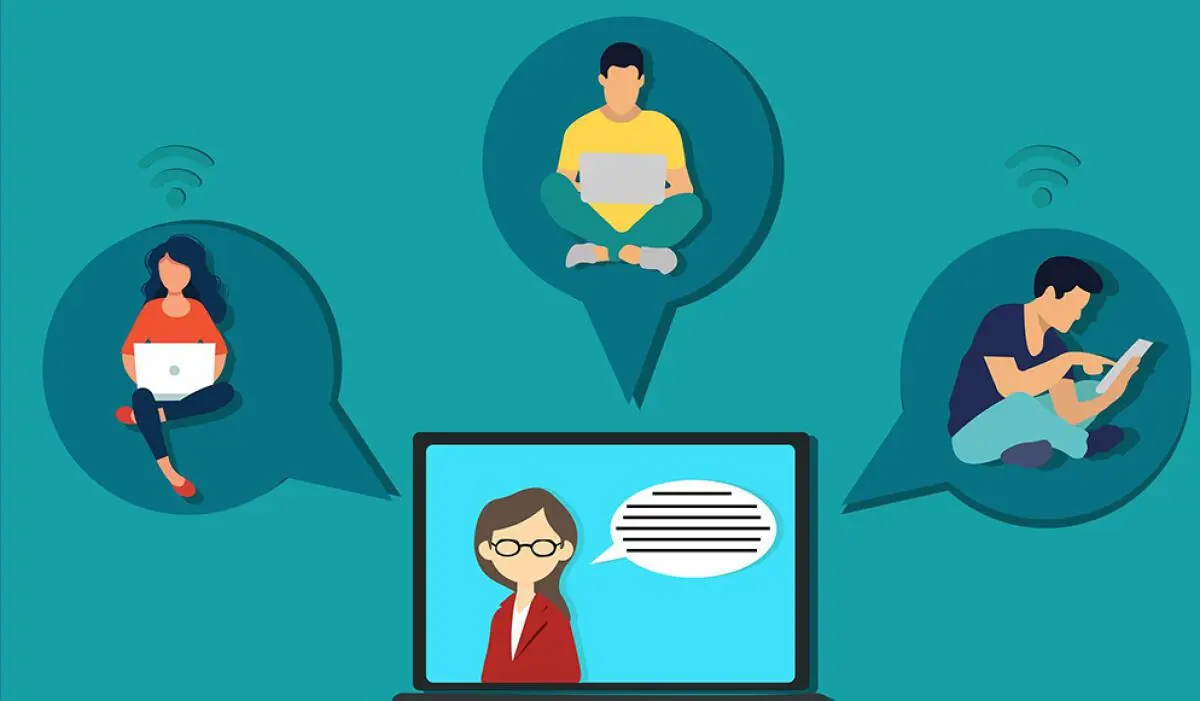 The tech and marketing team is covered in Part III of Byju's. Together, this crew numbers roughly 200 people. It is a crucial component of the entire system, but its work consists more of tweaking and fixing because the program used to publish the courses is mainly reliable. It's not extremely difficult to add more courses once the platform is complete. Byju believes that the organization needs to expand internationally, which is another reason this team is increasing.
Given that the company has successfully implemented the business plan, he believes that English-speaking countries are an ideal fit for the product. Now that Byju has gotten a lot of support from investors in India. 
Plans, obstacles, and inspections
Byju's enthusiasm for his endeavor's ultimate goal is contagious. When he speaks, it is a combination of the magnitude of the work at hand—educating millions of people—and the part his business is playing in bringing it about. He babbles. He states, "Today, the emphasis is on how we can connect to more people.
"I'll consider us successful when we can influence at most 10% of the total number of students. In India, 10% equals 26 million pupils. Today, we have yet to reach 1%. We've just begun to scratch the surface. The remaining 90% will take care of itself after that is completed.
"The bandwidth is the only thing stopping us. How quickly can we develop new products? More than just a video library is what we need. It consists of films, interactive elements, quizzes, and individualized learning paths. People discuss our videos because they are so unique and impactful.
In comparison to what is offered globally. I don't want to brag, but I don't believe businesses have embraced education the same way consumers have tackled entertainment, such as video games or movies. Our product is top-notch.
edited and proofread by nikita sharma