Trends
Now A Defense Joint Venture Has Been Formed By Adani Enterprises With Bulgarian Firm Armaco
To enter the defense business, a joint venture (JV) has been formed by Adani Enterprises with Bulgaria's Armaco JSC. Adani Enterprises said its subsidiary Agneya Systems Ltd (ASL) has entered into a joint venture with Armaco JSC to form – Armada Defense Systems Limited – in the ratio of 56:44. While ASL has 56 percent of the shares, Armaco JSC has the remaining 44 percent, Adani Group said. The new company has been embedded in the subject of manufacturing various types of products and components for the requirements of the Indian Armed Forces.
According to information shared by the company in a document, Adani Enterprises acquired 5,600 equity shares at Rs 10 each. The joint venture is yet to commence commercial operations. Adani Enterprises, owned by Gautam Adani, the world's third-richest person, is poised to raise $2.5 billion through a follow-on offering later this month.
Defense Joint Venture – A Move Towards Aatmanirbhar Bharat
The development comes in the backdrop of the government's push for Make in India in defense. The Narendra Modi-led government at the Centre has vehemently emphasized the importance of self-reliance in defense. Several groups such as Mahindra and Mahindra, Tata, Bharat Forge, etc have made forays into defense manufacturing in an attempt to participate in India's multi-billion dollar defense manufacturing programs.
Increasing Interest Of the Private Sector in Defense
It indicated India's aim to become a net exporter of defense technology and equipment. Raising the curtain on the event, Defense Minister Rajnath Singh set the export target for 2025 at Rs. 35,000 crore. However, before delving into how private defense companies can contribute, it is important to assess the overall situation of India's defense procurement and its position as a leading arms exporter in the world.
Incentive for indigenization
An important initiative of the government is the indigenous positive list – a list of defense requirements that will be exclusively procured from indigenous sources. "The announcement of the 'positive list' is a major policy measure that shows the government's intent," says Sunil Misra, CEO of the Society of Defense Manufacturers of India.
About 68 percent of the capital expenditure budget for the defense sector was also earmarked for domestic procurement. With such a certain demand from the country's armed forces, private firms in India can manufacture their products in a healthy and competitive market. The initiative of the private sector in research and development has so far been found to be insufficient. Given this, about 25 percent of R&D expenditure has been earmarked for the private sector as announced in the Union Budget 2022-23.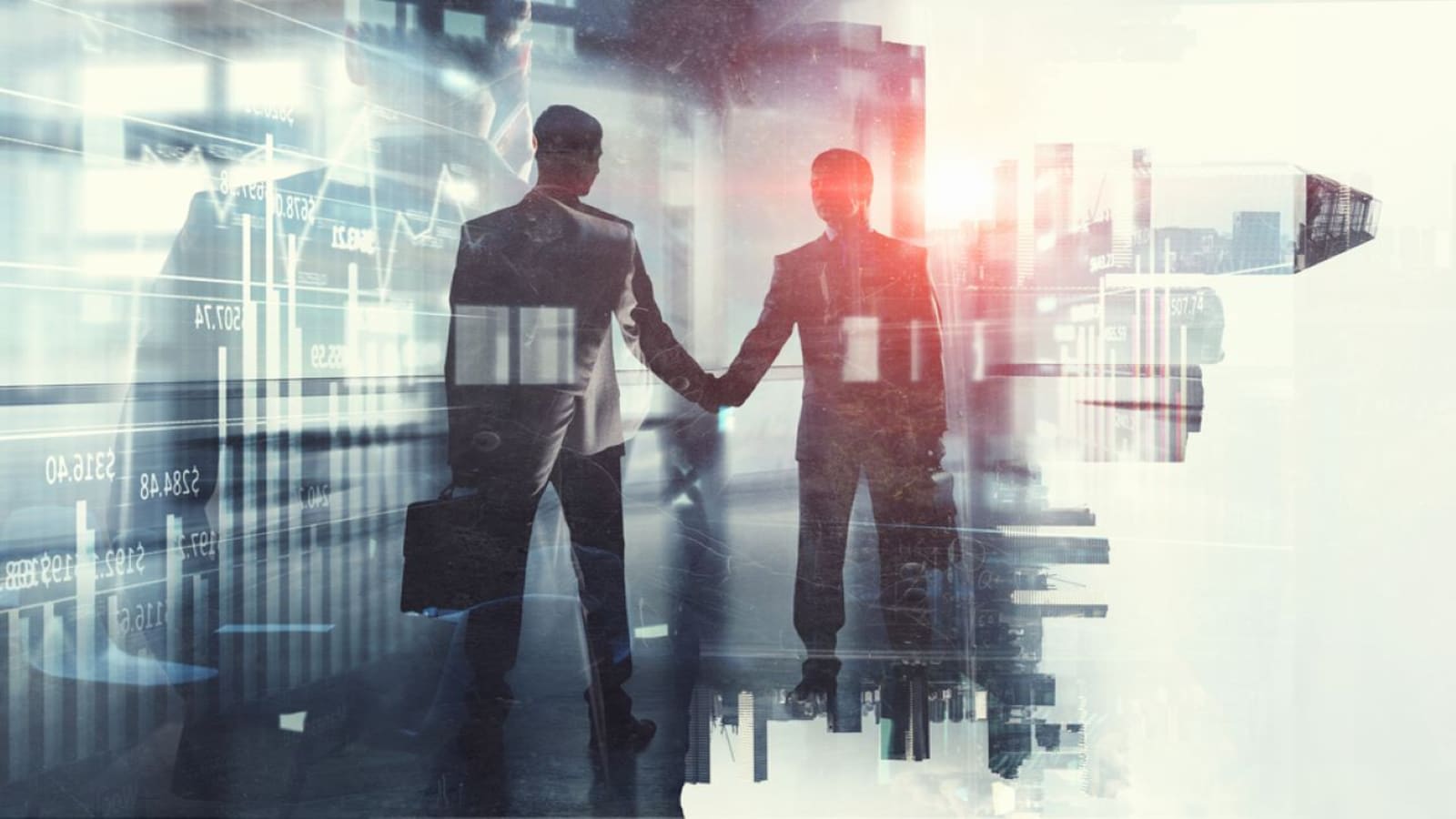 India devotes 6 % of its defense budget to R&D, while leading manufacturers such as the US and China spend around 12 percent and 20 percent, respectively. Over-reliance on foreign original equipment manufacturers (OEMs) for their technology has so far worried private manufacturers. However, SP Shukla, chairman of Mahindra Aerospace & Mahindra Defense is positive about it.
CEO of PTC Industries, Sachin Agarwal said that as a maker of high-quality aerospace and defense components, before private companies gained more space in the defense sector, India took an inverted pyramid approach to building a defense manufacturing ecosystem. Instead, he suggests a bottom-up strategy. Agarwal further recommends targeted policies to develop supply chain-based ecosystems.
Growing together
When the sector was completely under the public sector, the infrastructure needed to build all the foundations were not created. Thus the dependence on imports arose. Now that the private sector is actively involved, several gaps in the supply chain have become apparent. Public-private partnerships can be very effective in filling these gaps.
Neeraj Gupta, Managing Director of MKU, says, "Still we need the procurement of strategic materials from foreign sources, which form a significant part of the value chain. There is a need for DRDO (Defense Research and Development Organisation), ISRO (Indian Space Research Organization), and BARC (Bhabha Atomic Research Centre) to become a development centre of excellence for the creation of calculated materials."
India's private defense industry manufacturers have been around, they seem to have made some important contributions. Compared to the previous year, this meant an increase of 54.1 percent. Private manufacturers have also been in the news for some major partnerships.
It is a sad irony that the focus on the public sector has led us to overlook the vital role played by pioneering private entrepreneurs, embodied by individuals like Seth Walchand Hirachand and two Danish engineers, Holck-Larsen and Kristian Toubro, in creating a quality industrial foundation for India. While the former founded Walchandnagar Industries in 1908, Hindustan Aircraft in 1939, and Scindia Shipyard in 1941, the Danish duo founded L&T in 1938. Despite nationalization and other headwinds, private entrepreneurs like these made crucial, early contributions to India's DIB.
It built several thousand aircraft engines of British, French, and Russian origin to power these aircraft. However, captive customers and the absence of competition have bred complacency at this public sector giant, leading to lax quality control, low productivity, and apathetic customer support. While India's public sector warships have fared much better in terms of the original design, innovation, and product refinement, here again, the exclusion of the private sector has served the industry – or the country – poorly. Despite successive governments promising to provide a "level playing field" for private sector shipyards, the determined MoD bureaucracy has succeeded in starving private players of contracts; even though the DPSUs are busy.
Prime Minister Narendra Modi's renewed focus on self-reliance has to be seen against this backdrop. Visualizing defense manufacturing as a critical area, the aatma-nirbharta campaign is targeting it. The private sector must be seen as a national asset and a participant in achieving aatma-nirbharta just like the public sector; his contribution in no way diminishes the latter. The government has taken the first and most important step towards creating a policy environment conducive to investment, production, and exports.
With a little more push, the sector is expected to witness the same interest as IT and Automotive. In a sector driven by a single customer, the government must ensure that the private sector is as respected and incentivized as the public sector. A steady flow of orders and export opportunities are paramount to continuing the economies of scale necessary for such investments to survive. On the other hand, after years of dialogue with the MoD, the political environment is shaping up. It is up to the OEMs to seize the opportunity, and show their commitment to the Indian market.
edited and proofread by nikita sharma