Trends
Over 18,000 Amazon employees will be laid off, the most in a recent tech wave.
Over 18,000 Amazon employees will be laid off, the most in a recent tech wave. More than 18,000 people will be affected by layoffs, the greatest number of reductions disclosed in the previous year at a significant technology business as the sector tightens its belt in the face of economic uncertainty. The company's corporate ranks have seen the most layoffs, which amount to around 5% of that division's workers and 1.2% of its total staff of 1.5 million as of September.
In November, the Seattle-based firm announced the start of layoffs, with the reductions mostly affecting its device business, recruiting, and retail operations. Back then, stated that a total of 10,000 jobs will be lost. These thousands of cutbacks got under way last year. Over the next weeks, the remaining cutbacks will result in more than 18,000 people being let off.
After learning the extent of Amazon's layoffs, chief executive Andy Jassy wrote a blog post on Wednesday to address the matter. Amazon has already survived unstable and challenging economies, and we will continue to do so, said Mr. Jassy. The majority of the layoffs, he continued, will be made to Amazon's retail and hiring departments. The business would notify impacted employees later this month, according to the blog post. In early trading on Thursday, Amazon shares dropped 1.1% to $84.19. Over the last 12 months, the stock has declined by 49%.
As more people turned to internet purchasing as a result of the Covid-19 outbreak, Amazon benefited greatly. The surge in interest in Amazon's numerous businesses—including e-commerce, food, and cloud computing has accelerated the company's years of expansion. Amazon expanded its logistics network by two times and hired hundreds of thousands of people to keep up with demand.
According to the Journal, Amazon launched a thorough cost-cutting assessment to cut back on units that were unprofitable when demand began to decline as people resumed shopping in shops. The corporation closed physical storefronts and corporate divisions like Amazon Care throughout the spring and summer in an effort to reduce expenses. Prior to deciding to fire staff, Amazon later declared a hiring moratorium for the whole organisation.
As the economy falters, several computer businesses have eliminated staff. According to statistics posted on Layoffs.fyi, a website that analyses the events as they appear in media stories and business announcements, Amazon's layoffs of more than 18,000 employees would constitute the biggest number of people let go by a tech company in the recent months. Companies like Amazon and others that confessed they frequently developed too rapidly have been impacted by the trend. In addition to Lyft Inc.'s layoffs, Facebook parent company Meta Platforms Inc. announced it will lay off more than 11,000 people, or 13% of its workforce. LYFT 5.11%
announced that 10% of its workers would be laid off. Marc Benioff, co-chief executive, said that the company employed too many workers as a result of the pandemic's early revenue increase. I'm accountable for it, he added.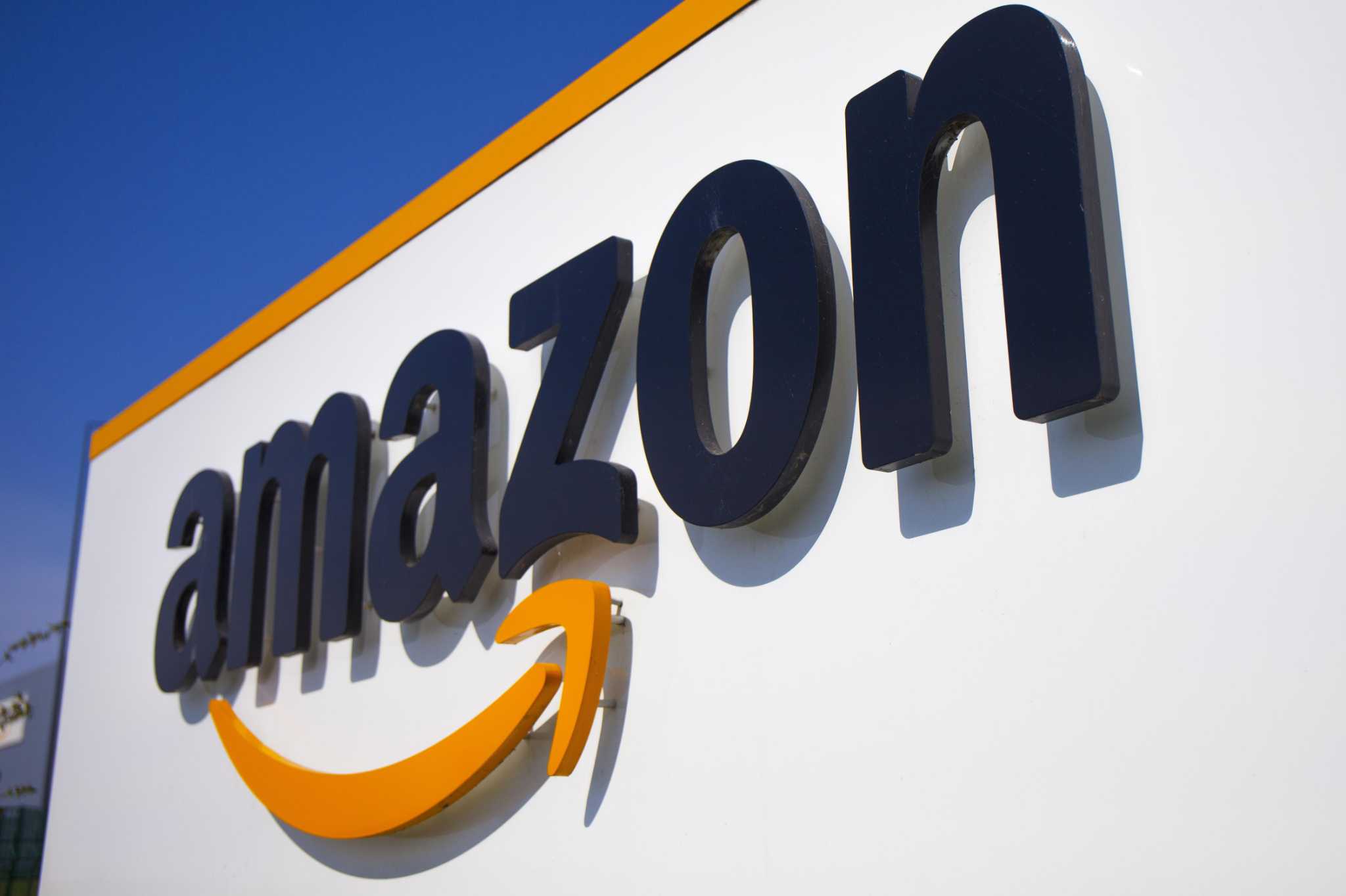 Layoffs in big tech might further hamper attempts to promote fairness and diversity.
U.S. IT companies have increased employment recently and prioritised diversity, equity, and inclusion (DEI). But as the sector struggles with excessive hiring since mid-2020, increasing interest rates, and modifications in consumer and corporate behaviour, tech companies have announced significant layoffs, putting their diversification initiatives at jeopardy.
According to the CEO of Amazon.com Inc., the company would be eliminating more than 18,000 positions as part of a previously announced personnel reduction. About 6% of its corporate personnel is represented by that. On Wednesday, Salesforce Inc. announced that it will be laying off around 10% of its workforce. The infrequent upheaval at major tech firms has the potential of further upsetting diversity commitments, which have already stalled as employers place less emphasis on DEI initiatives.
According to a forecast from employment company Challenger, Gray & Christmas Inc., businesses including Meta Platforms Inc., Amazon.com, Twitter Inc., and Snap Inc. collectively lost over 97,000 positions in 2022 to deal with the weakening economy and shareholder pressures. The increase from 2021 is 649%.
According to data from Revelio Labs Inc, a startup that examined information from talent database Parachute List by Rocket and tech layoff tracker Layoffs.fyi, women and Latino workers will make up 46.64% and 11.49%, respectively, of layoffs in the technology sector from September to December 2022. However, those segments make up 39.09% and 9.96%, respectively, of the entire industry.
According to Reyhan Ayas, a senior economist at Revelio Labs, mid-career talent is similarly overrepresented in layoffs. For instance, Meta pledged in 2019 to increase by 2024 both the proportion of Black and Hispanic employees in its U.S. workforce as well as the proportion of women in its worldwide workforce. About 7% of IT companies are actively attempting to diversify their staff, according to Donald Tomaskovic-Devey, a sociology professor at the University of Massachusetts Amherst who reviewed U.S. Equal Employment Opportunity statistics from 2008 to 2016.
If the same tendency continues, according to Tomaskovic-Devey, the current round of layoffs will result in fewer women and non-Asian minorities working for tech companies and further solidify the dominance of white and Asian males in the sector. A complaint against Twitter claimed that the social media firm unfairly singled out female workers for layoffs. Requests for response from Twitter and Snap went unanswered. Meta chose not to respond.
Although unexpected layoffs in the tech industry may make it harder to recruit diverse early-career talent to "the cool kid on the block" or well-known tech companies, Black and Asian talent has been less impacted by job cuts, according to Morgan DeBaun, CEO of Blavity Inc., which organises the largest annual Black tech conference, AfroTech.
According to co-founder of Latinos in Tech and recruiting expert Benjamin Juarez, this will further undermine attempts to promote diversity. He said that when experienced workers settle for entry-level positions, underrepresented talent will face more competition.
For diverse people looking to get into the IT business, entry-level positions frequently offer the best opportunity. According to Amanda Daering, co-founder of HR consulting business Newance, which creates finance and tech teams at startups, "someone trying to come into tech for the first time should realise that it might be a lengthy journey."
According to Nadiyah Johnson, CEO of Milky Way Tech Hub, which aids businesses in finding diverse employees, companies have reduced expenditures set aside to promote diversity in the workplace. Projects that were formerly prioritised have a tendency to get put off, she added, particularly in the first several months following the death of George Floyd. The founder of Latinos in Tech, Juarez, expressed optimism that widespread layoffs will result in the emergence of minority-led enterprises, his favoured remedy for the unsuccessful DEI initiatives.
We want to see more Latinos in the computer industry, but we're beginning to see that some of these DEI initiatives are ineffective, so we'll just have to forge our own course.
Edited by Prakriti Arora