Trends
In the DHFL fraud, the promoters Wadhawans allegedly created 87 shell companies.
According to allegations made by the Central Bureau of Investigation (CBI), the promoters of DHFL established 87 shell companies, more than 260,000 "fictitious borrowers," and a "virtual branch" to redirect funds obtained through bank loans. Kapil and Dheeraj Wadhawan were accused of diverting money to buy 24 artworks for a total of 63 crores in the charge sheet the CBI submitted last month in connection with the largest bank fraud in Indian history, totaling 34,614 crores.

A special CBI court issued the summons last week after considering the charge sheet. The court judgment said that "investigations at the international level must also be done to trace the route of finances of DHFL." The charge sheet, a copy of which ET obtained, said that between 2007 and 2017, DHFL paid out 11,765 crores to 87 shell firms. It said that the CBI probe had shown that the Wadhawans had formed businesses in the names of their associates, friends, and workers.
According to the charge sheet, they used these entities dishonestly and fraudulently to transfer money obtained from banks from DHFL's accounts to their entities. In the charge sheet, CBI claimed that DHFL had numerous branches for disbursing loans and that, to disburse money to these shell companies, the business created a special code called the "Bandra branch."
"DHFL promoters willfully shifted the funds in these firms when they were required by them for any commercial or personal motive," the charge sheet read. Nearly all of these Bandra book enterprises lacked a project to apply for a loan from DHFL. With Kapil Wadhawan's consent, loans to these sham firms were released. In contravention of the appropriate DHFL credit standards, no official procedure of loan evaluation or assessment, security, or credit committee was followed."
According to the agency, "a branch with the name of "Bandra branch" and code 001 was created in the software system and trial balance generated in the old software system.
According to the documentation, the "Bandra branch" with code 001 "did not exist physically and was formed in furtherance of a criminal conspiracy concocted among the accused promoters (for) syphoning out of DHFL monies accessible from banks."
The remaining chartered accountants are businessman Sudhakar Shetty, M/s Amaryllis Realtors, and M/s Gulmarg Realtors (who had audited the balance sheets of e-DHFL and shell companies and who had facilitated the promoters), ultimate beneficiaries/end-use of diverted funds through shell companies and other Wadhawan group companies, DHFL officials, insider share-trading of DHFL shares, bank officials, and remaining chartered accountants were among the remaining.
The agency asserted that the Wadhawans created more than 260,000 fictitious borrowers using software designed to generate dummy data showing entries of multiple retail home loans by randomly selecting names and addresses of DHFL borrowers who already had active home loans.
The Wadhawans were accused of conspiring with the other defendants to siphon money for personal costs such as flying chartered flights, going abroad, and using credit cards.
What exactly is the DHFL Scam?
India's economy has recently suffered from a series of corporate marauder attacks. It is amazing how the individuals who are in charge of an economy on any particular day may abruptly leave the nation and become a renegade. But India has seen several instances of this exact tale being told. Billionaire businessmen who have deceived the Indian public include Lalit Modi, Mehul Choksi, Vijay Mallya, and Nirav Modi. These are only a few impressive names. There are numerous promoters of small and mid-cap firms that have a history of defrauding investors.
The general public and Indian investors both hoped that the frauds were over and everything would resume as usual. But it appears like they are about to have a nasty shock. One of the most well-known Non-Banking Financial Corporations (NBFCs) in the nation, Dewan Housing Finance Ltd. (DHFL), has been the target of some shocking discoveries from a little-known media outlet named "Cobrapost."
According to DHFL, these accusations are unfounded, and Cobrapost appears to be acting maliciously. However, it appears that the pieces published by Cobrapost are quoting precise evidence. Because of this, even though the claims do not come from a reliable source, they cannot be easily dismissed.
The Charges Made Against DHFL
A non-banking financial institution is DHFL. As a result, all banks are required to lend some of their money to organizations like DHFL. This is the reason why funds left in small depositors' State Bank of India, Bank of Baroda, etc. bank accounts eventually find their way into the hands of NBFCs like DHFL. According to current data, the Indian banking industry has at least $3 billion invested in DHFL.
In addition to this sum, DHFL has borrowed significantly via the issuance of bonds and other financial instruments. The retail investor also holds a sizable portion of these products. Therefore, if the accusations made against DHFL are accurate, the average investor could suffer significant losses.
Loans to Shell Companies: According to Cobrapost, DHFL has provided questionable loans to shell corporations. Companies called Shell are pass-through corporations. This indicates that they are not where the money will ultimately end up. Instead, they serve as a stop along a convoluted route that is usually designed to confound tax officials and other regulatory bodies. Cobrapost asserts to have located 34 such businesses. These businesses have connections to the DHFL group's promoters indirectly, and according to reports, DHFL has given them unsecured loans totaling almost $1.5 billion.
The issue is that DHFL gave these businesses loans of money without providing the necessary security. Loans to businesses in the Indian banking sector are secured by taking assets as collateral. To further guarantee the security of these loans, promoters are also required to provide personal guarantees.
DHFL did not adhere to these procedures. As a result, unsecured loans involving public funds have been made to individuals. There is no collateral; thus, it is difficult to get this money back. The promoters have no personal assets either. Therefore, they are also immune from prosecution. According to Cobrapost, many of these loans made to shell companies are now considered non-performing assets (NPAs).
Round-Tripping: One aspect of the issue is borrowing public funds without adhering to the correct procedures. The greater issue is that the funds that were given out subsequently found their way back into companies held by the DHFL group. This is referred to as round-tripping in finance. As a result, DHFL effectively provided its promoters with an unsecured loan.
 These unlawful transactions were concealed by the use of shell corporations and other operations. If Cobrapost is successful in demonstrating round-tripping, the issues with DHFL will be exacerbated. Without going around in circles, DHFL is only negligent. Round-tripping demonstrates DHFL's malafide intent and renders it fraudulent.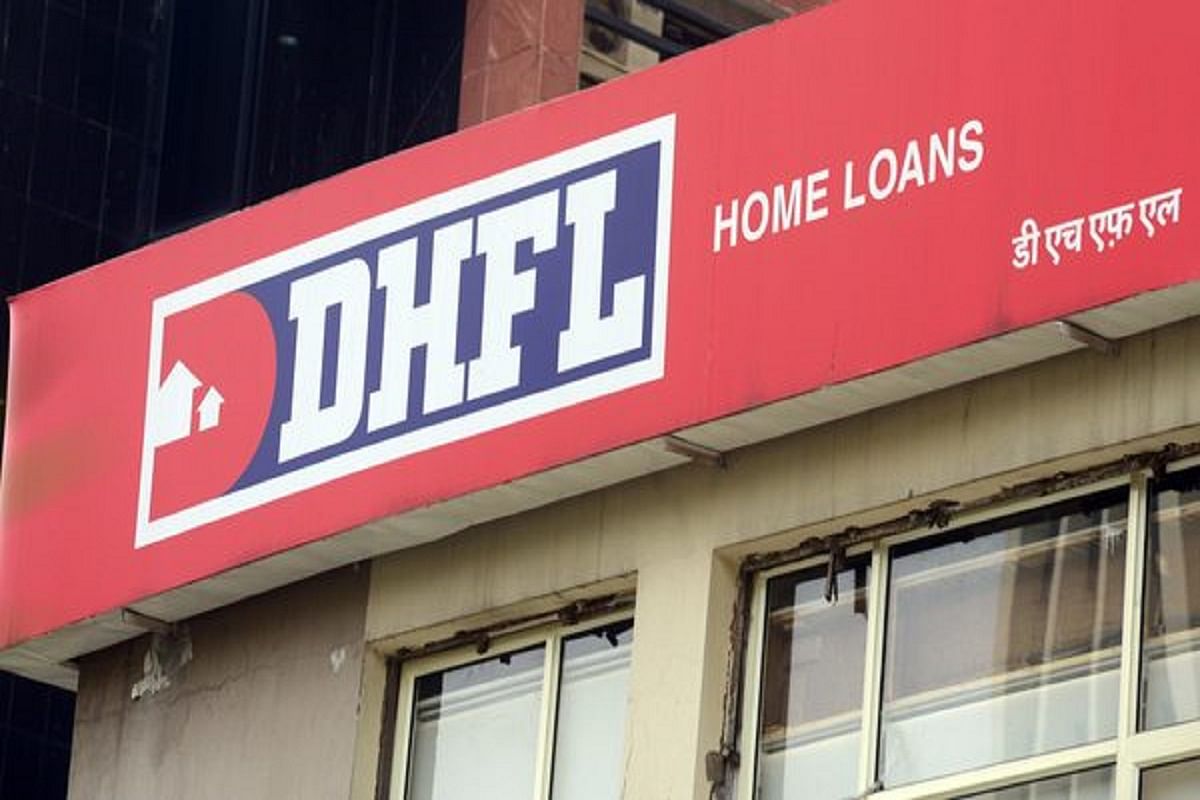 Last but not least, DHFL used the money it had made through round-trip travel to buy assets in other nations. It is well known that DHFL has made investments in early-stage businesses in the UK. Additionally, it is well known that DHFL has invested in a Sri Lankan Premier League cricket side. These transactions are said to have been made using loan funds.
The owners of DHFL, according to Cobrapost, are also said to have created other personal assets in places like Mauritius and Dubai. Once more, the fact that all the assets were made in other countries makes this seem like a scam. Therefore, neither the tax authority nor the Indian government will be able to obtain the same.
Edited by Prakriti Arora