Trends
Recession in the United States will also hit India's tech hub.
If you take a deeper look at IT company financial records, you'll notice that profitability is falling, which is an indication of stagflation. Even with an almost 24 percent increase in sales, Infosys was still able to increase rupee profitability by just over 3 percent from a year earlier in the June quarter.
A 20 percent EBIT margin, which measures earnings before interest and tax as a proportion of revenue, is a 3.6 percentage point decrease from the previous year.
A US recession is not likely, according to India's tech sector. According to Infosys Ltd.'s optimistic prognosis, yearly revenue growth would increase by 14 to 16 percent, which is a little better than the estimate made only three months prior by the nation's second-largest exporter of software services.
The Bengaluru-based company is regarded as the sector's weather vane and released its June quarter results report on Sunday. There is reason to think that the transaction pipeline isn't drying up if it is bullish about orders. Businesses in the US and Europe, including those in the banking, manufacturing, retail, health care, and utility sectors, are still signing offshore agreements, especially those that would enable them to automate procedures and save costs.
According to Knight Frank, Bengaluru's office rent increases last quarter increased by 12 percent year over year, which is three times more than increases in Shanghai, Singapore, or Sydney. Information technology accounts for more than two-fifths of office space leasing in the capital of the world's coders. Tenants must be confident about the future if they are paying more for space.
But is that confidence justified? If you take a deeper look at IT company financial statements, you'll notice evidence of stagflation in the form of declining profitability. Even with an almost 24 percent increase in sales, Infosys was still able to increase rupee profitability in the June quarter by just over 3 percent from a year earlier.
Earnings before interest and tax as a proportion of revenue at 20% is a 3.6 percentage point decrease from the previous year. The situation is worse than what the leading outsourcing company was experiencing before the epidemic provided the company with a significant boost.
Wipro Ltd., a longtime rival of Infosys in Bengaluru, saw its EBIT margin drop to its lowest level since the third quarter of 2018. That was partly because it hired 15,000+ net new employees, 10,000 of whom were recent grads, in the three months leading up to June 30. (Infosys increased its headcount over the same period by more than 20,000.)
However, rival HCL Technologies Ltd., which slowed down by cutting quarterly net hiring by over 2,000, also saw a lower-than-expected EBIT margin of 17 percent, a multiyear low.
Despite being higher at 23.1%, the margin at Tata Consultancy Services Ltd., the largest Indian IT vendor, was still 2.4 percentage points lower than for the June quarter of 2021. According to TCS management, a sustainable pace of quarterly transaction wins might range from $7 billion to $9 billion. According to Nomura, that is "flattish" in terms of year-over-year growth.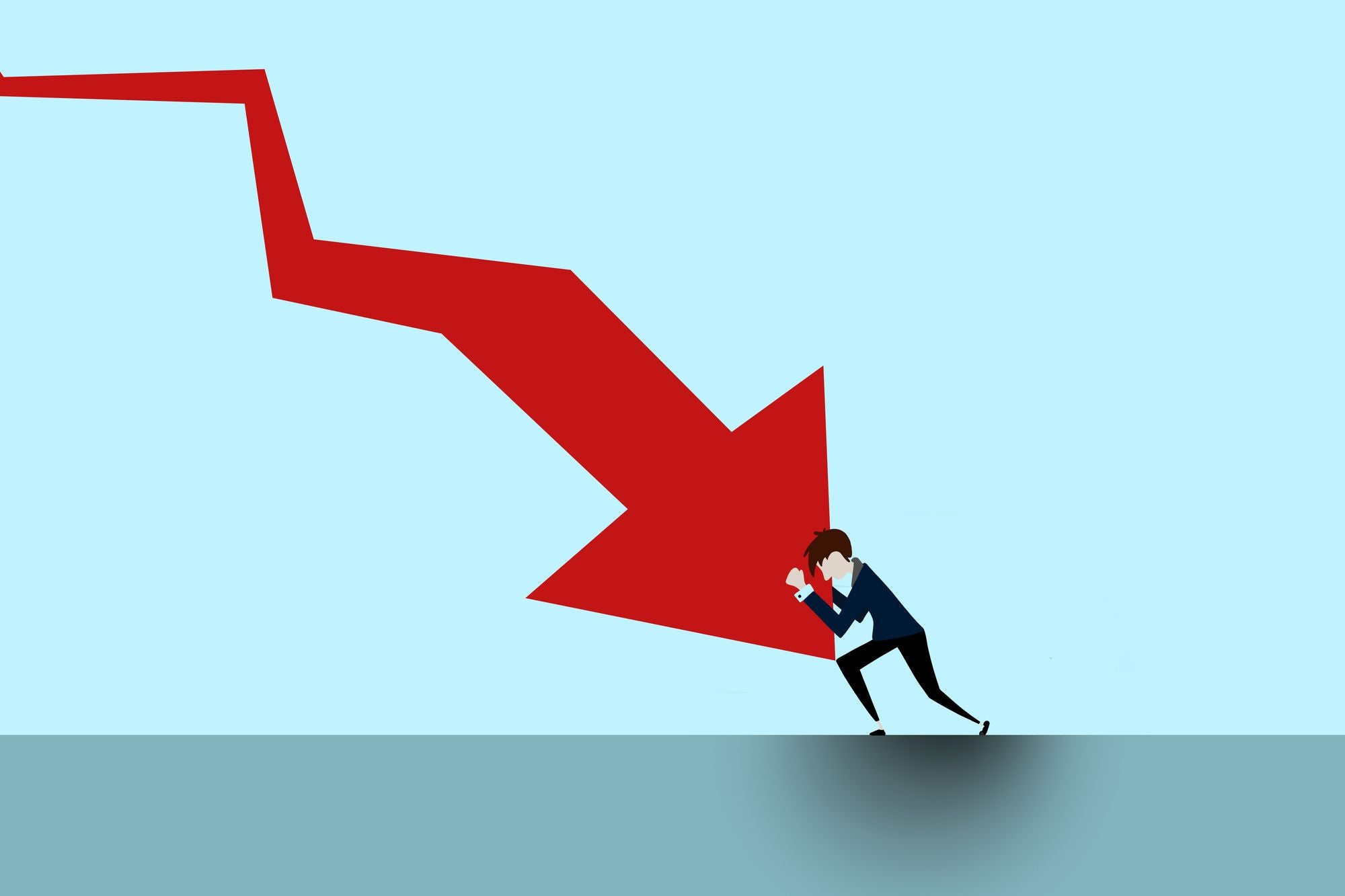 Due to the industry's structure in India and the recession in the West, profitability may continue under pressure for the remainder of this year. Offshoring is lucrative, but without onsite postings at client locations and dollars paid, the workers it hires won't stay in their employment indefinitely. The cost of travel and visas is rising now that the epidemic is over.
The rupee's nearly 7% decline this year will be used by consumers as an excuse not to increase contract prices in dollars, so Indian sellers will struggle to get paid more. However, the advantage of the currency rate won't be enough to offset the increasing pressure on rupee prices.
For starters, pay raises must be given due consideration. TCS employs over 600,000 workers, yet its turnover rate is approaching 20 percent, more than double what it was a year ago. At Infosys, whose turnover jumped beyond 28 percent in the June quarter, employee retention seems to be even more difficult.
The same programmers that the software exporters compete for are sought after by startups that target India's domestic finance or e-commerce industries. Small, private equity-funded businesses are becoming more cautious about spending money on payroll, but an employer's market for programmers may be a story for the next year. India's internal inflation rate is now over 7%, leaving limited room for IT services enterprises to reduce salary expenses.
All of them will eventually turn to "pyramiding" to safeguard their margins. In essence, it means placing a large number of unskilled programmers under the guidance of a knowledgeable project manager and hoping that the client will still be satisfied. However, because newcomers' productivity is limited, more difficult programming will need to be outsourced to smaller contractors. That is also becoming more expensive.
The US economy, which is their most important market, not going into a recession and clients who increased their digital budgets at COVID-19 continuing to place orders are the best bets for India's IT services exporters.
If they do, clients may still find value in cloud computing, analytics, artificial intelligence, and even augmented reality, but due to "earnings pressure from commodity and wage inflation, supply chain challenges, reduced consumer spending power, higher interest rates, and likely below-trend growth in Western developed economies," says Mumbai-based broker Nirmal Bang Securities, their "willingness-to-spend will be constrained by their ability-to-spend."
The premium valuations of the big consumer technology businesses, like Alphabet Inc. or Meta Platforms Inc., will be affected by the writing of code for Western business clients, which is the more industrial end. It won't be exempt either. India's Nifty IT Index has fallen 27% so far in 2022 after tripling between the start of COVID-19 in March 2020 and the conclusion of last year.
Investors don't have the same confidence in profitability that software exporters do in their order books. A US recession will eventually reach Bengaluru as well.